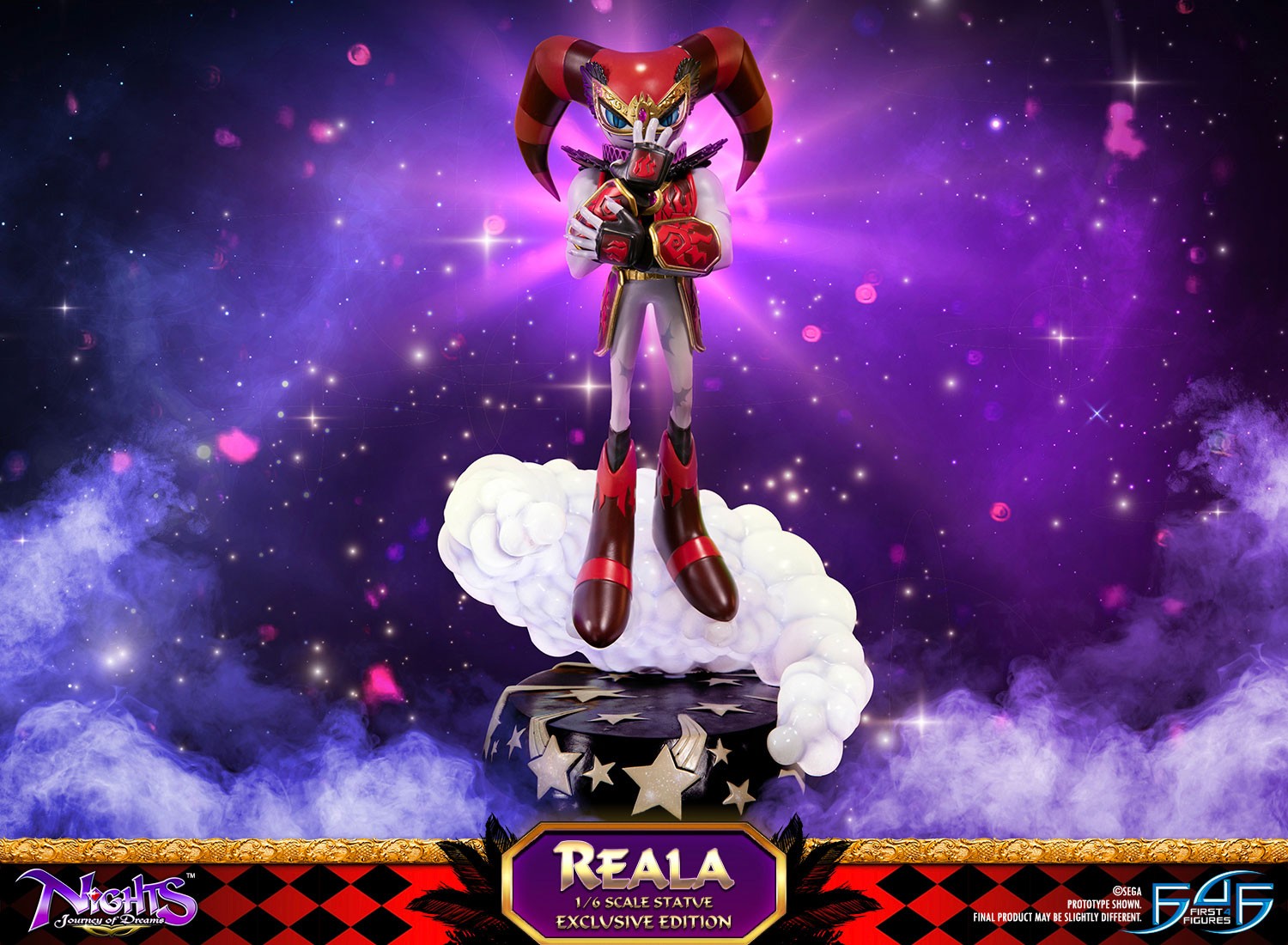 Hello again! 2021 is off to a wonderful start, isn't it?
If you've ordered the First4Figures Reala you'll have received an email stating that Reala was entering Mid-production. Good news right?
Well it turns out that this email was sent accidentally, and that Realas release date has in fact been delayed until Q3 2021. This was to be expected given the current state of the planet (and First4Figures track record



) so no surprises here!
The email reads as follows:
"First off, we would like to thank you for patiently waiting. We recently sent a notification to let you know that your statue is in the middle stages of production. Please ignore the notification as it was sent due to a manual error from our end. The statue is still in the early stages of production.
The estimated release date has been extended to the 3rd quarter of 2021. Our first priority is to make sure that the finished product lives up to our customers expectations and we will not compromise quality to reach the estimated release date. We will resend the Product Completion notification email again as soon as we get to the middle stages of production.
Thank you for your understanding. Should you have any inquiries, please fill in the Contact Us form on our website."
So if they're delaying it to ensure quality, this is only a good thing!
Let's be patient, Reala will be here soon enough~!