"NiGHTS into Dreams…" LEGO IDEAS Play Set Needs Your Support!
4 September; Author: Dex la Cabra
Hello, it's been a while~!
LEGO IDEAS member Takuro has come up with a fantastic idea, a "NiGHTS into Dreams…" LEGO play set! If you're unfamiliar with LEGO IDEAS, members submit designs for people to support, and if it reaches a certain amount of supporters within a time period LEGO themselves could release the set officially!
So get those LEGO accounts going and support this set because this is one that deserves to be made! And will likely need it too, given the niche nature of the NiGHTS franchise~!
I've curated the pictures from the site here below, including an additional picture of additional eyes for the NiGHTS model~!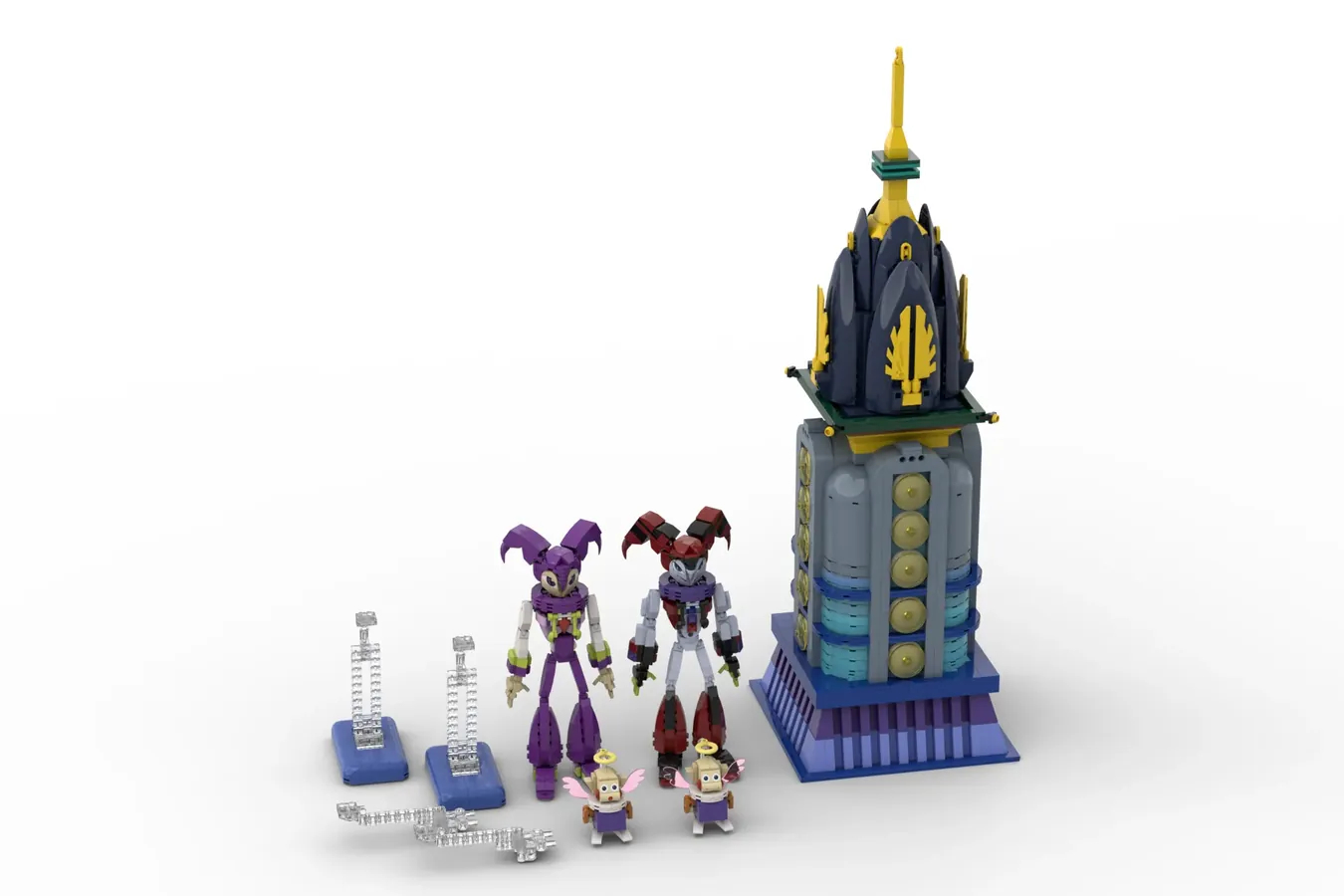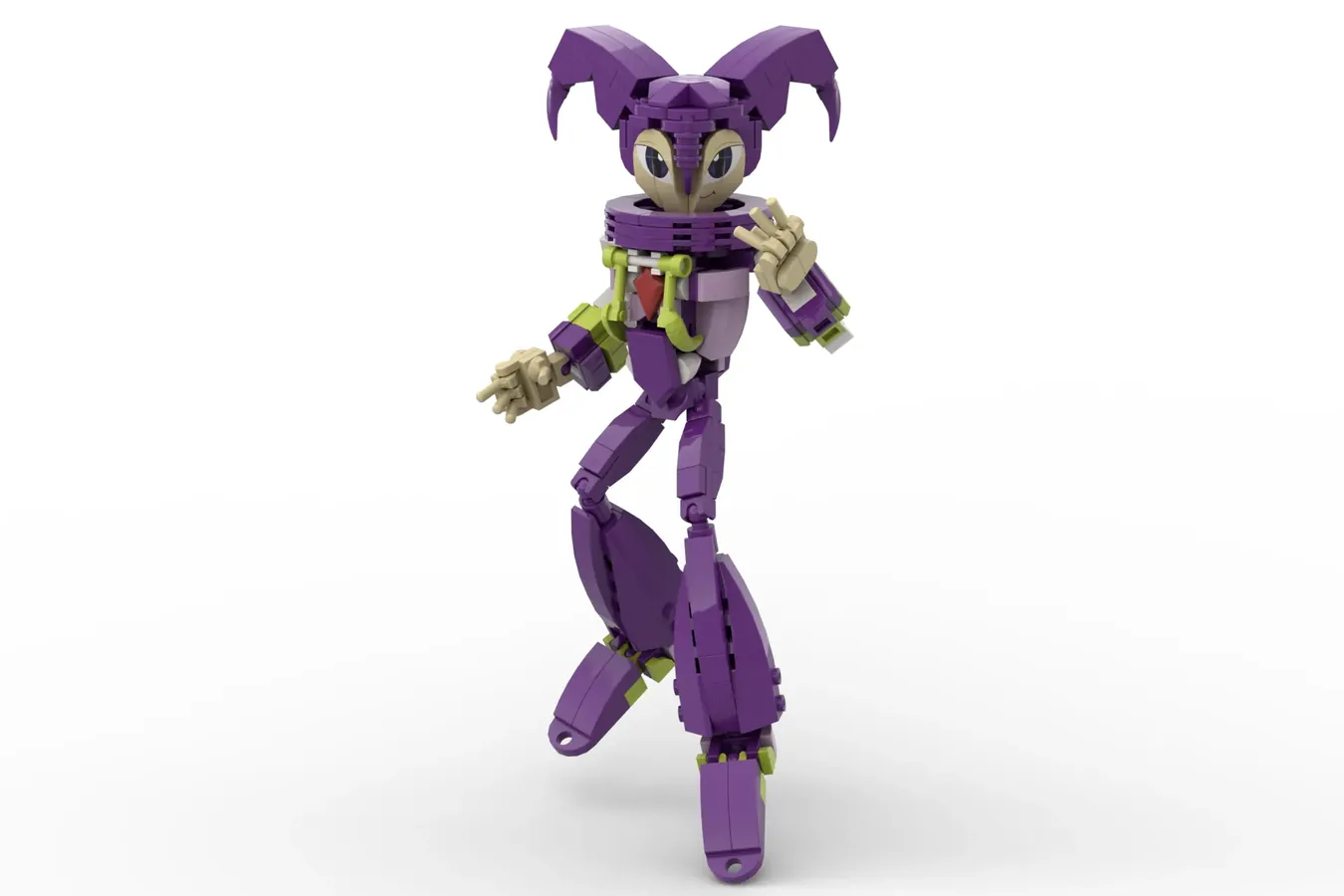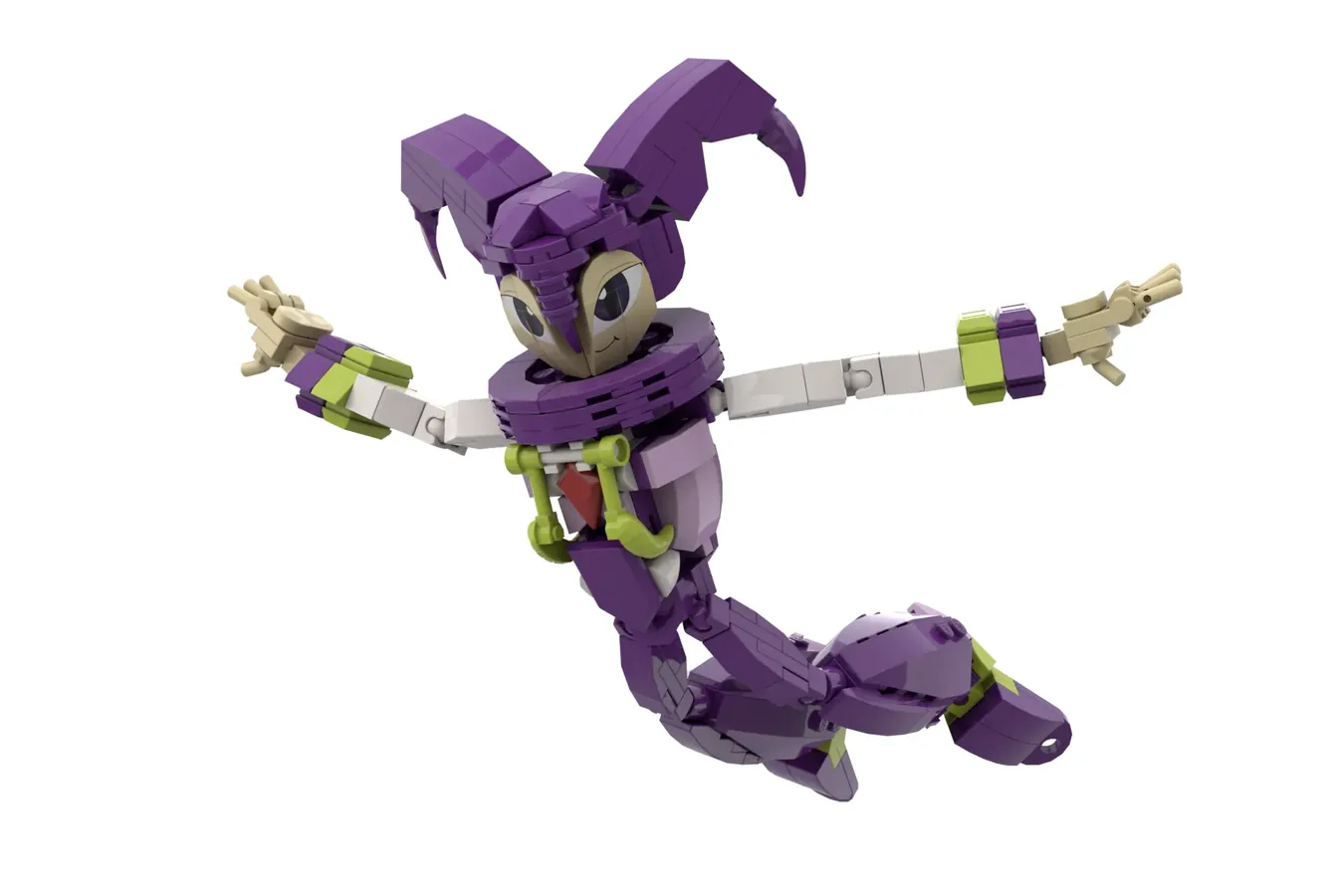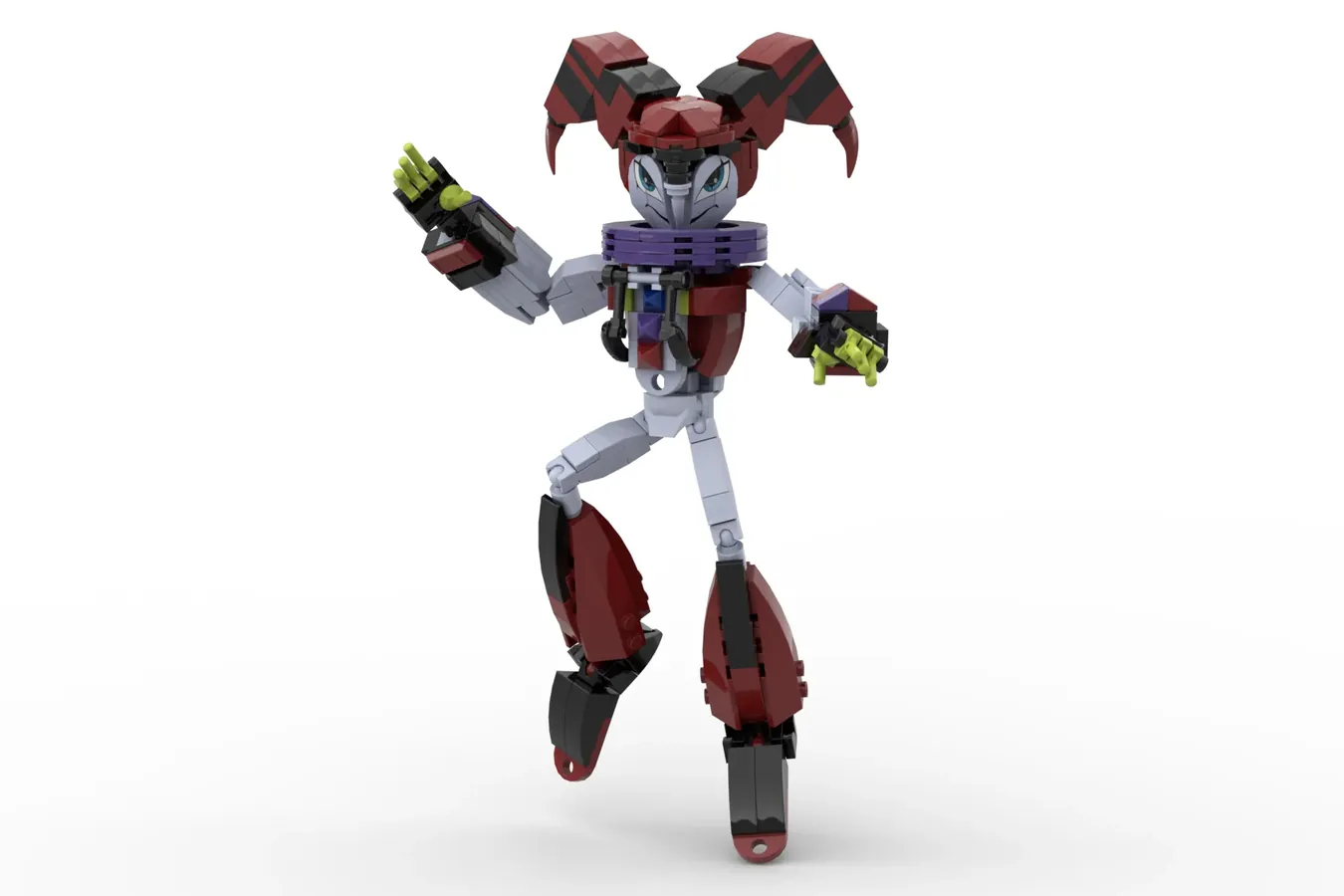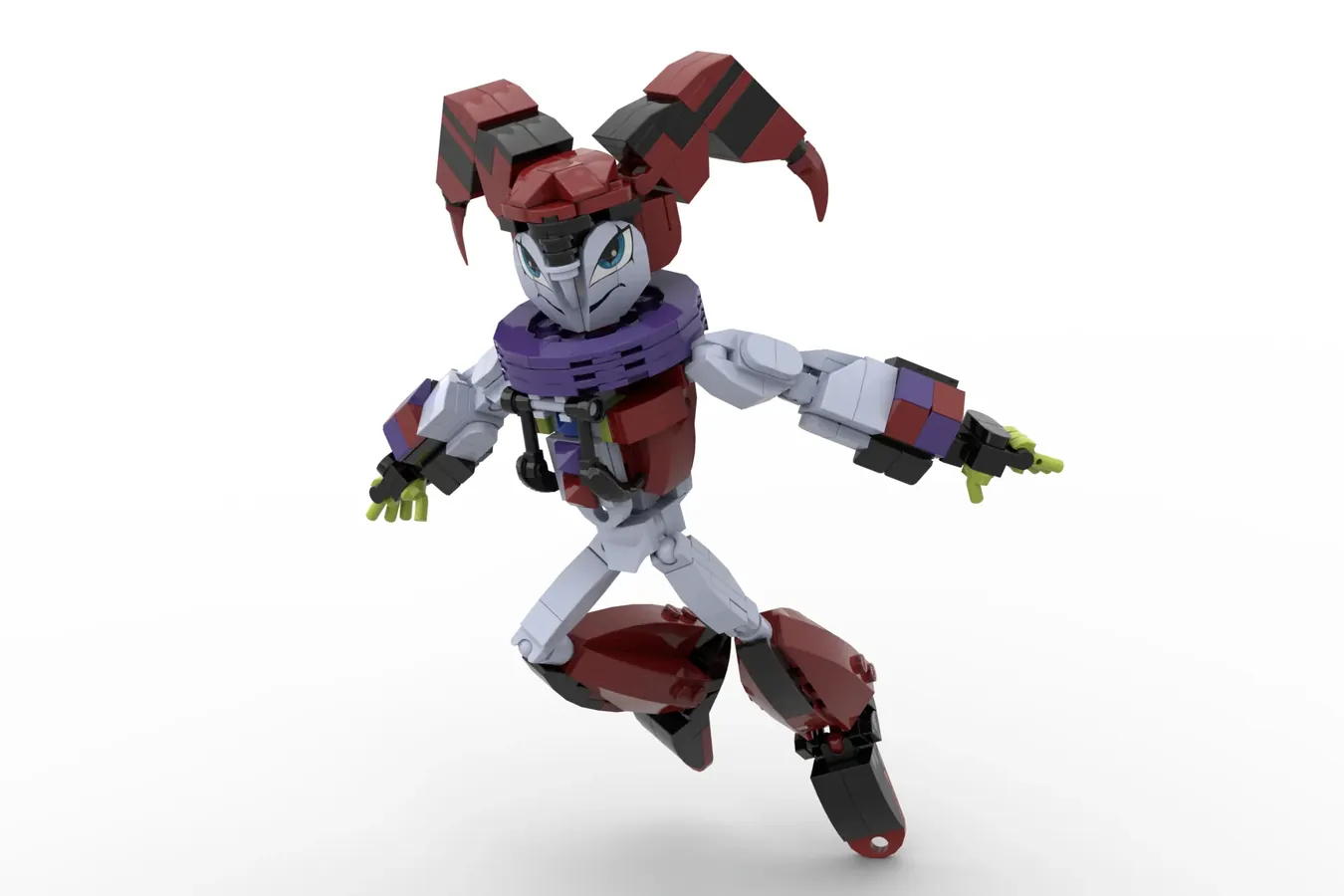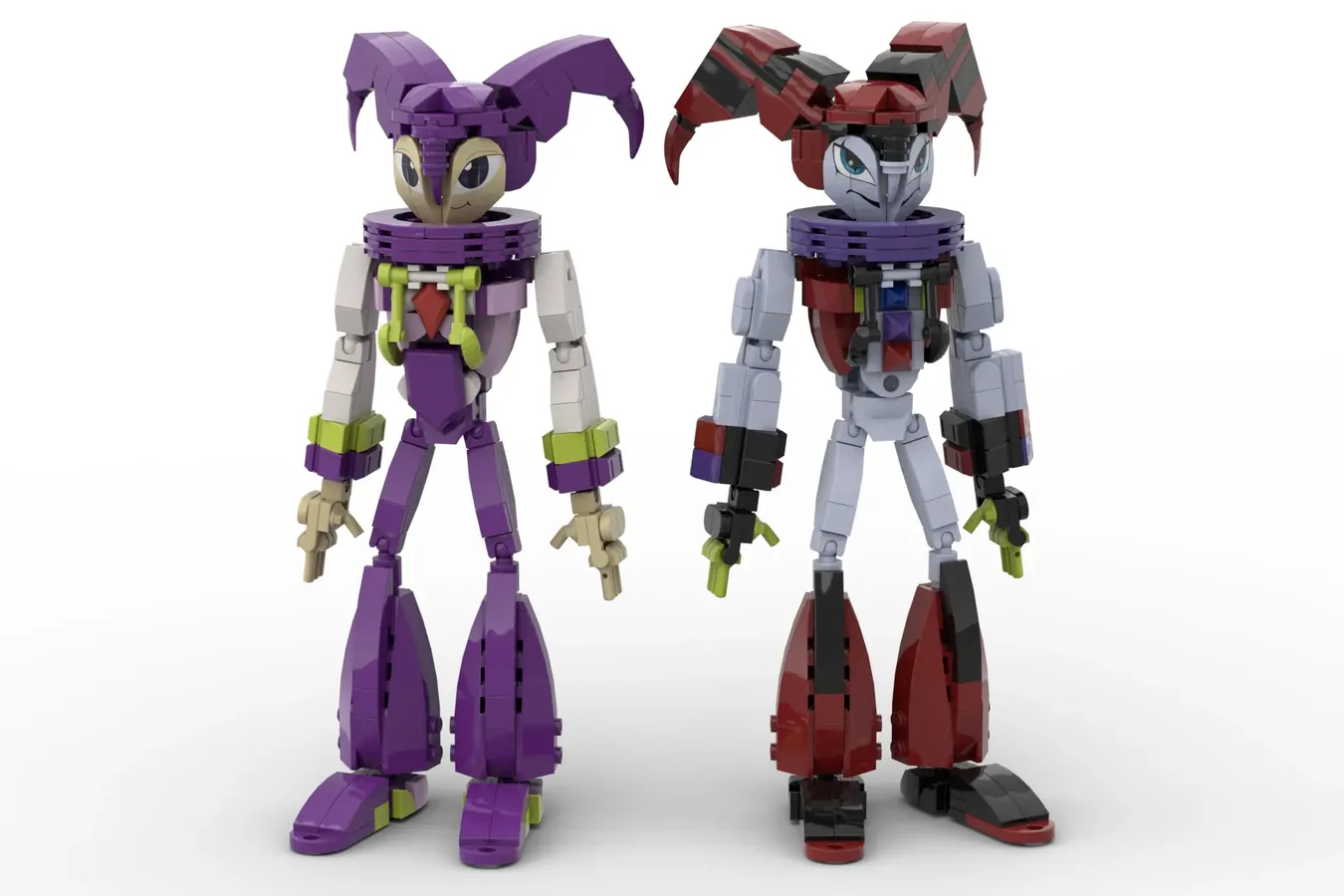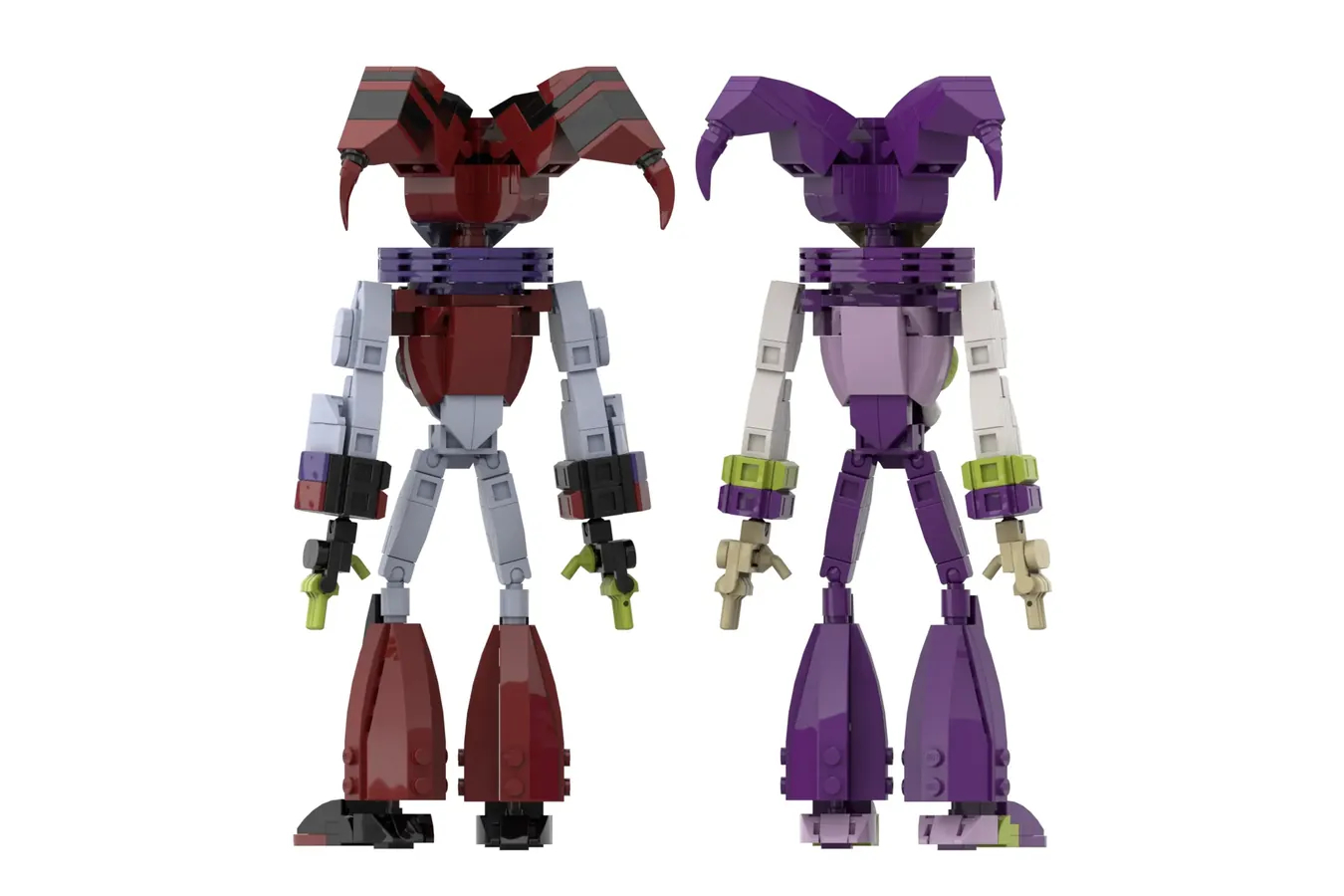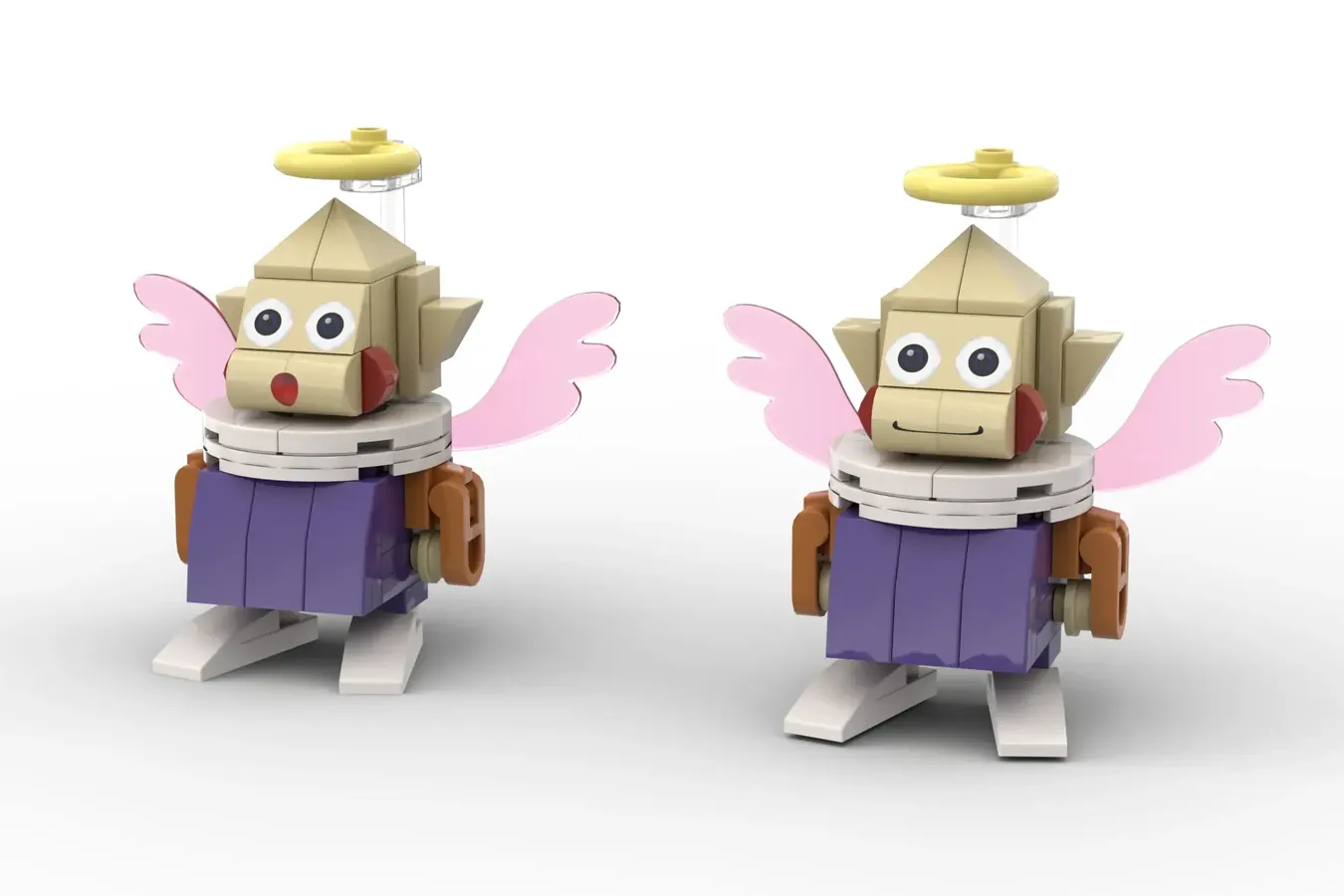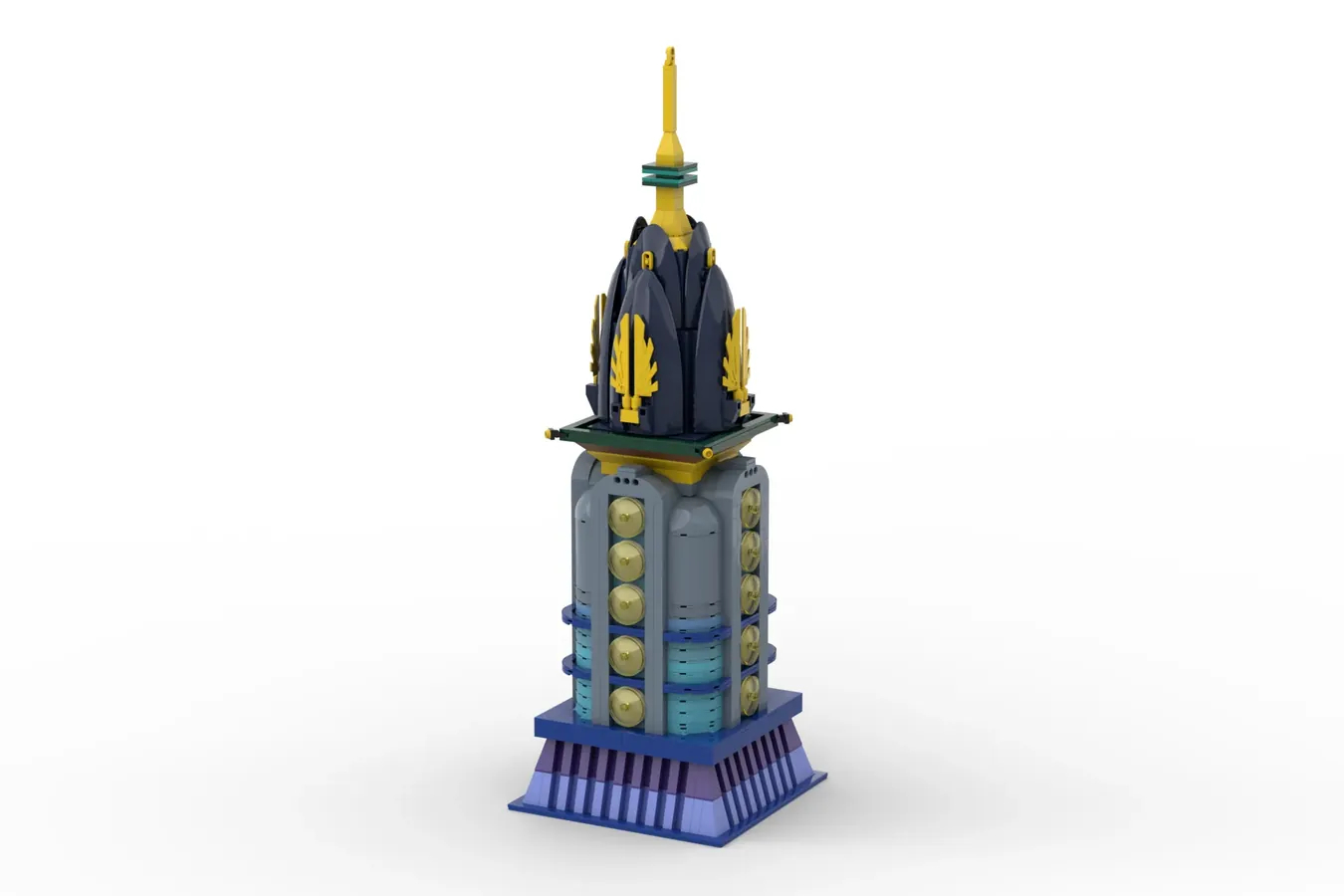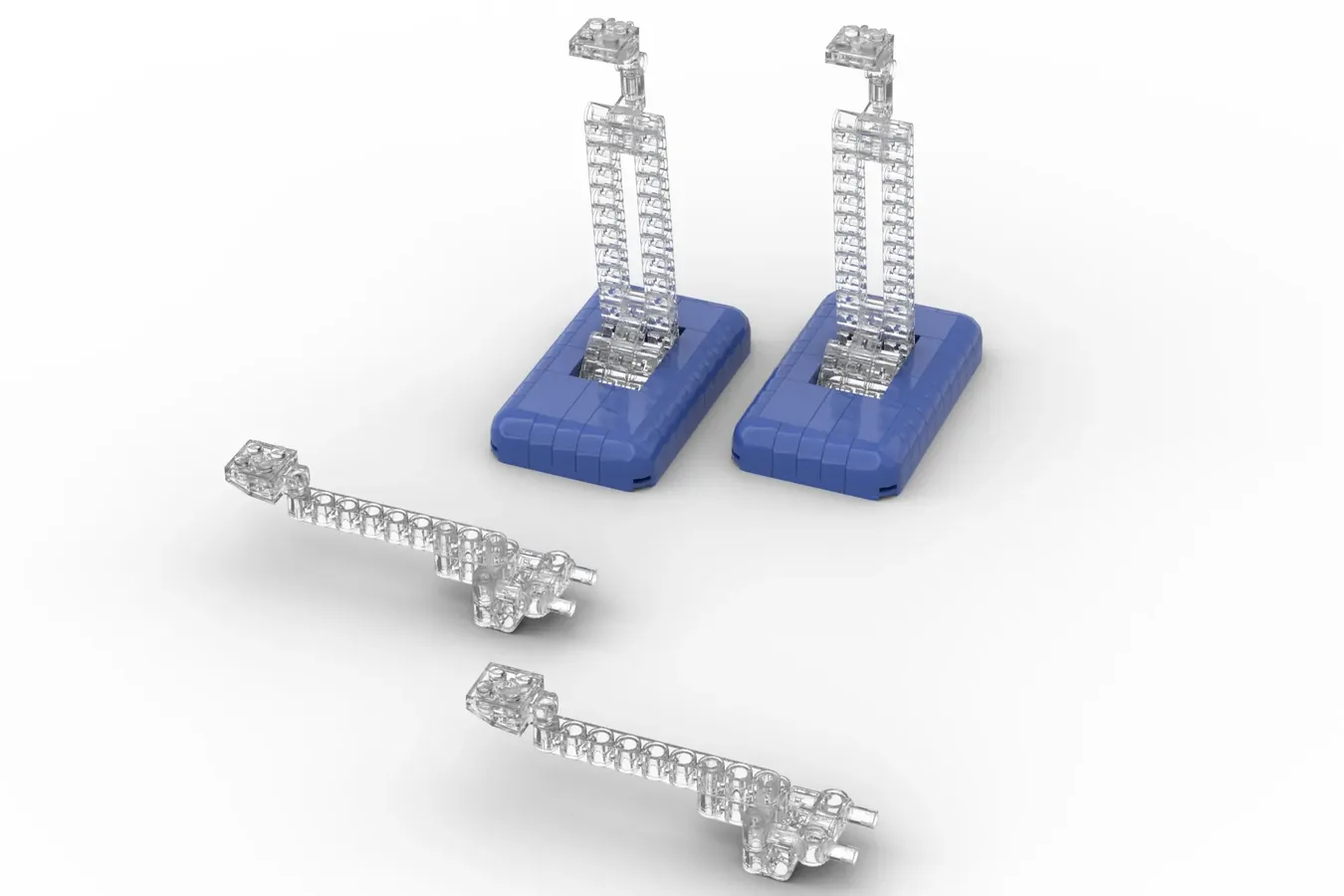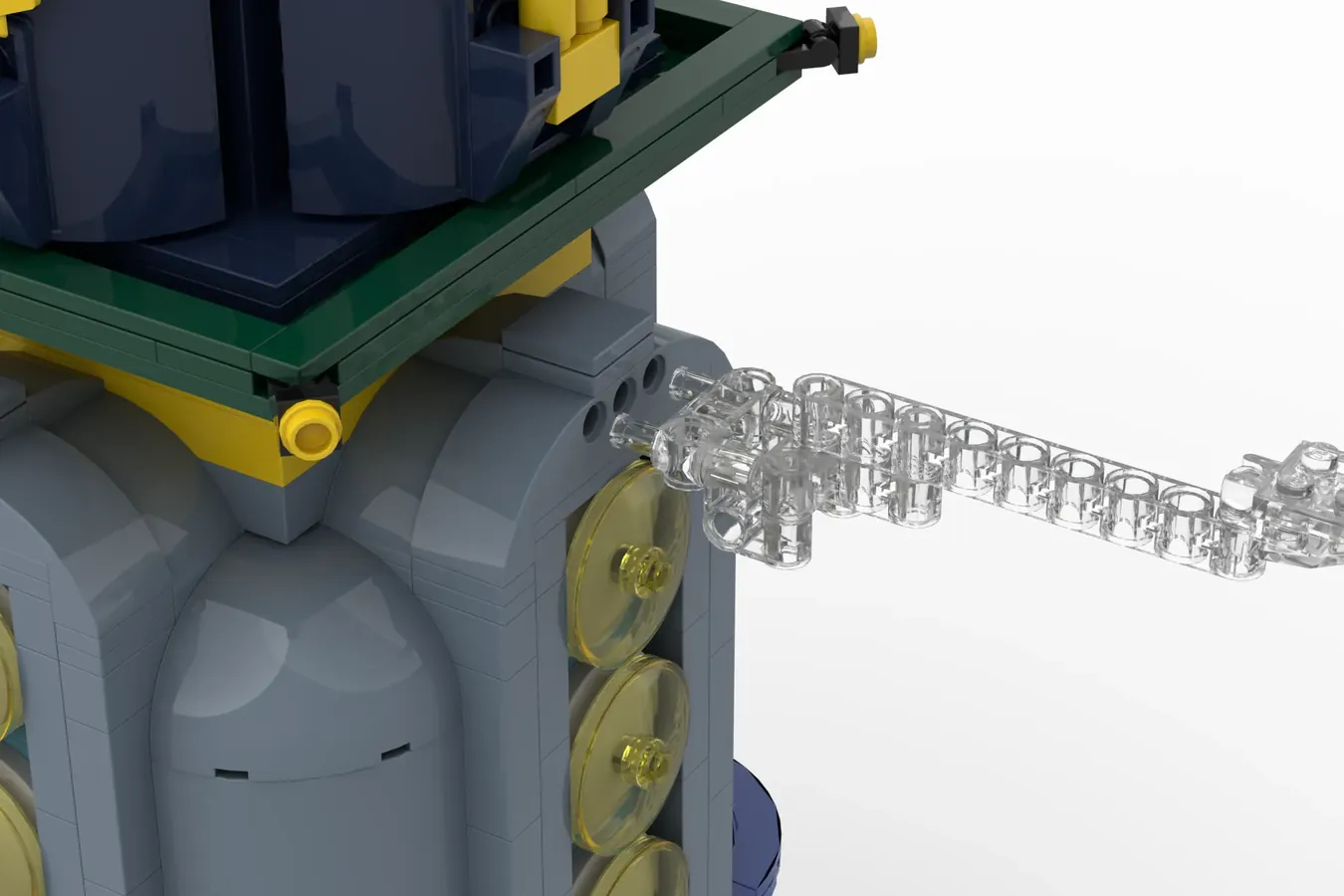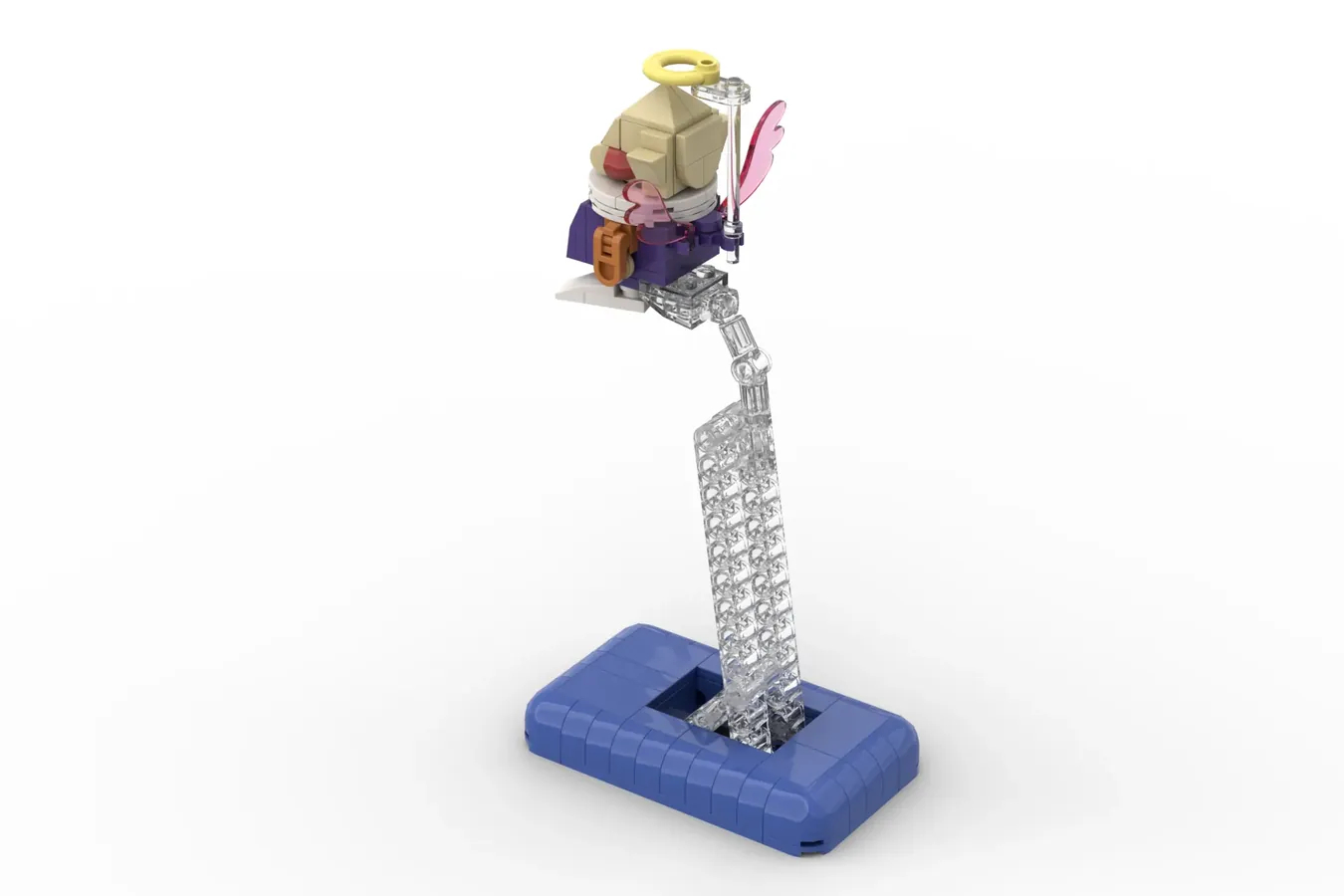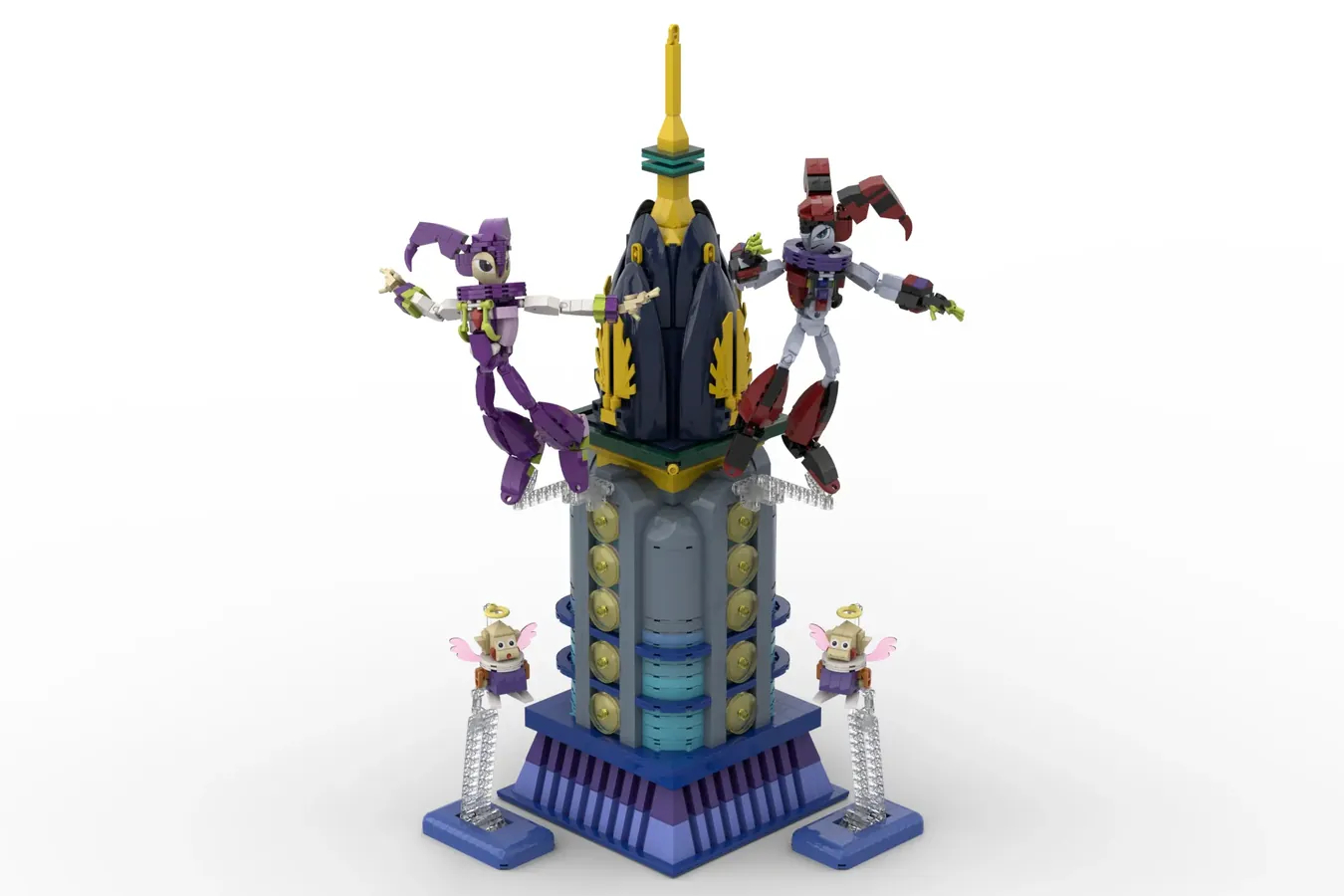 Here's hoping we can work together to bring this dream into reality hehehe~!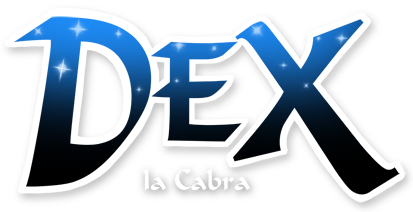 4 Responses to ""NiGHTS into Dreams…" LEGO IDEAS Play Set Needs Your Support!"