NiGHTS into Webcomics
21 July; Author: Dex la Cabra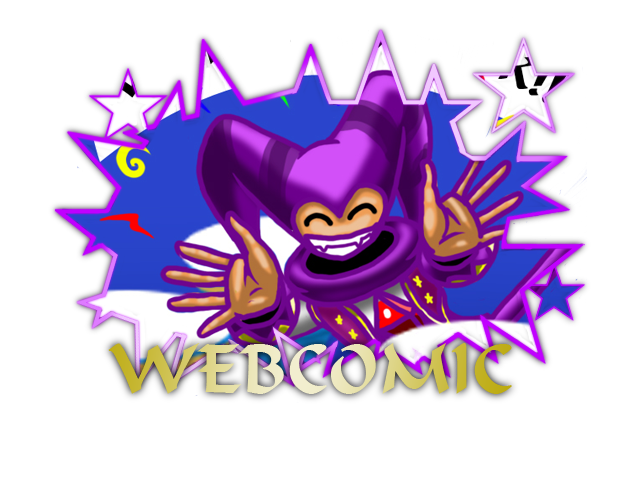 You can also see these pages at the Tumblr page and on Tapas!
NiGHTS into Webcomics
The comic covering the events of "NiGHTS into Dreams…".




















Seasonal Sequel
The comic might have covered "NiGHTS into Dreams…", but there's still "Christmas NiGHTS" and all of the other seasonal goodies it brings!
Special Pages
These pages were made on festive periods but weren't a part of the "Seasonal Sequel", they came out alongside the comics regular schedule.

9 Responses to "NiGHTS into Webcomics"