Community Post: August 2021
6 September; Author: Dex la Cabra
Another combo Community Post is here, combining submissions from both July and August!
Let's get crackin'!
Kit_Sketches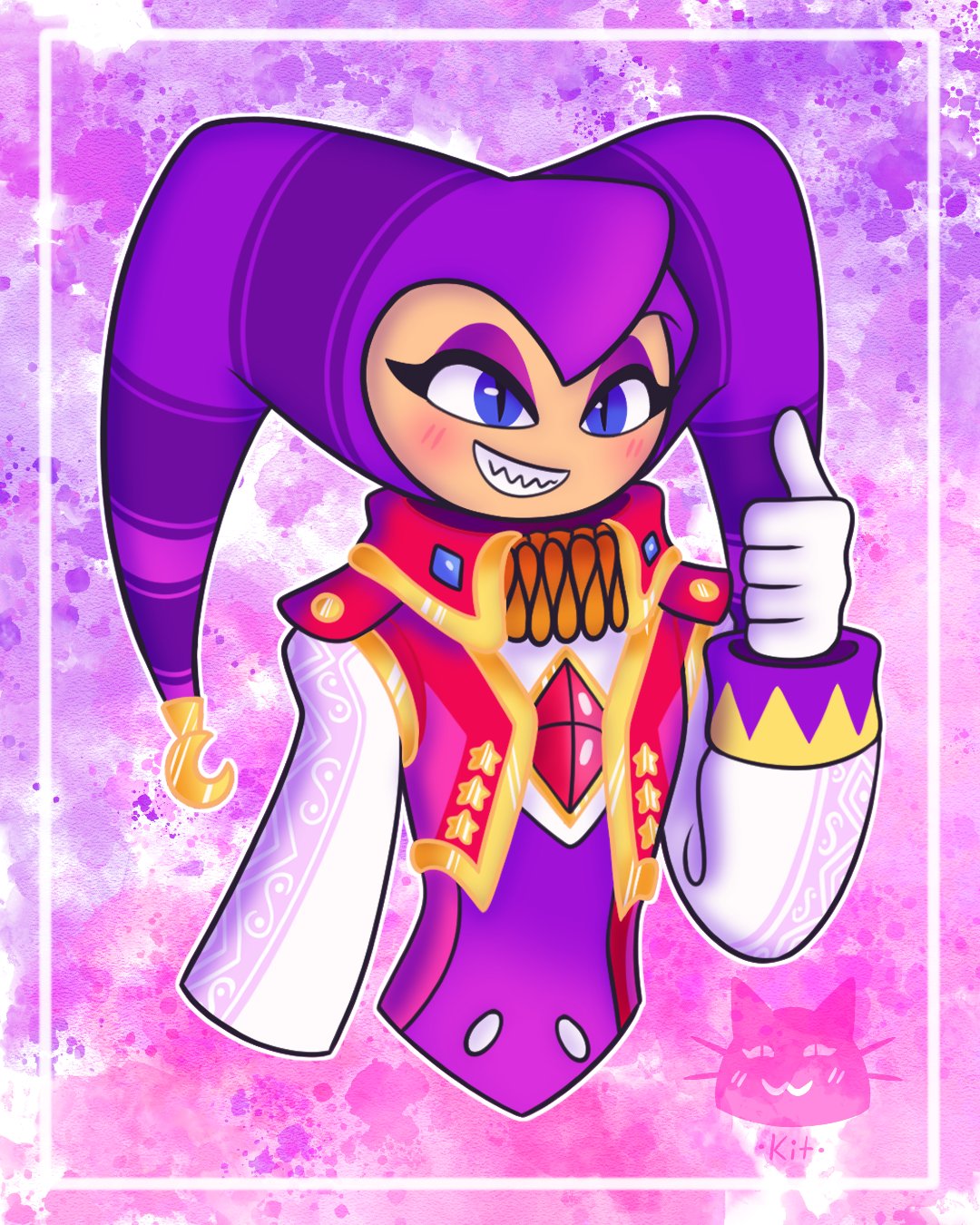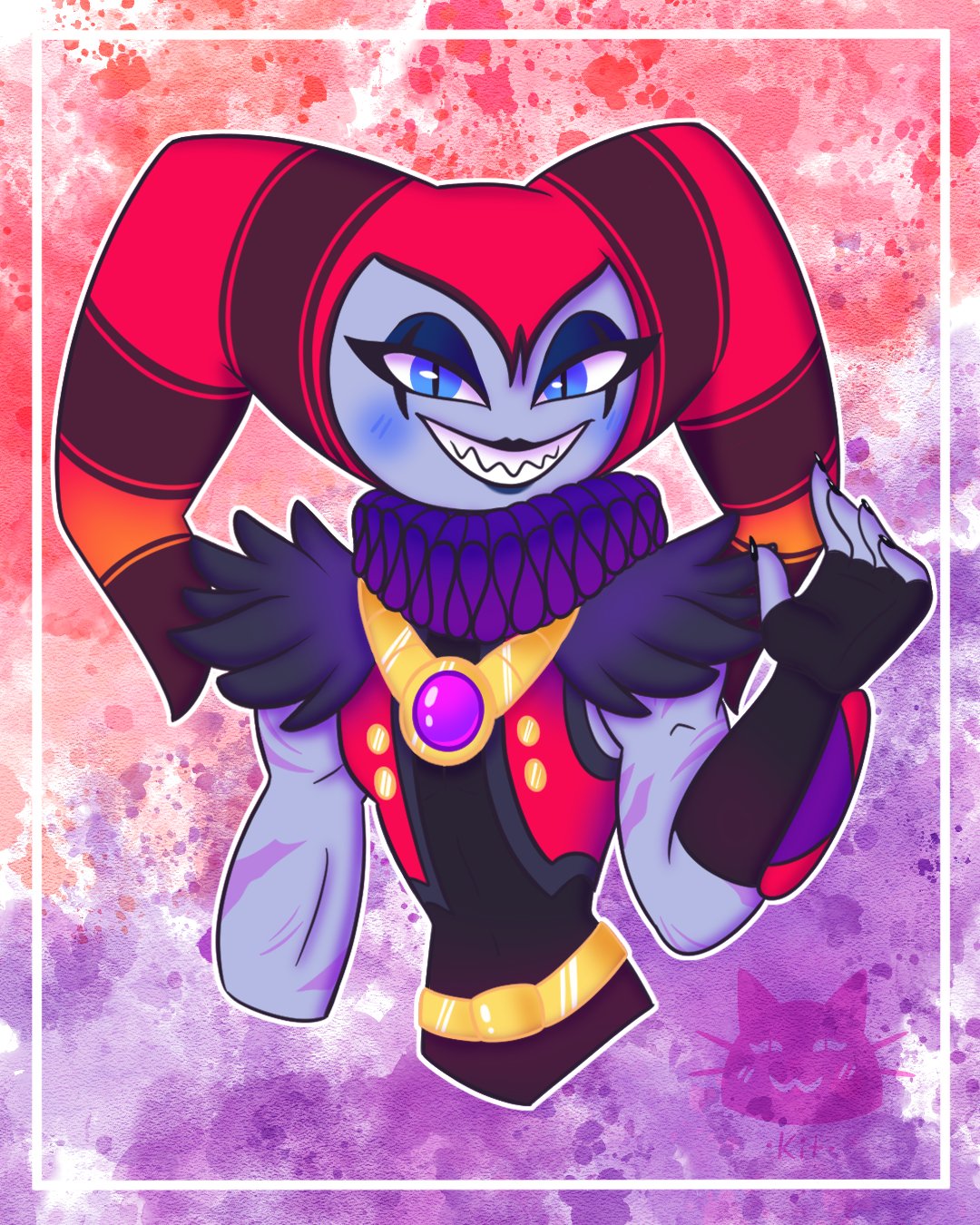 Kit_Sketches shares these lovely drawings of NiGHTS and Reala,
with Reala sporting a cool mix of his NiD and JoD designs~!
Lou Doodles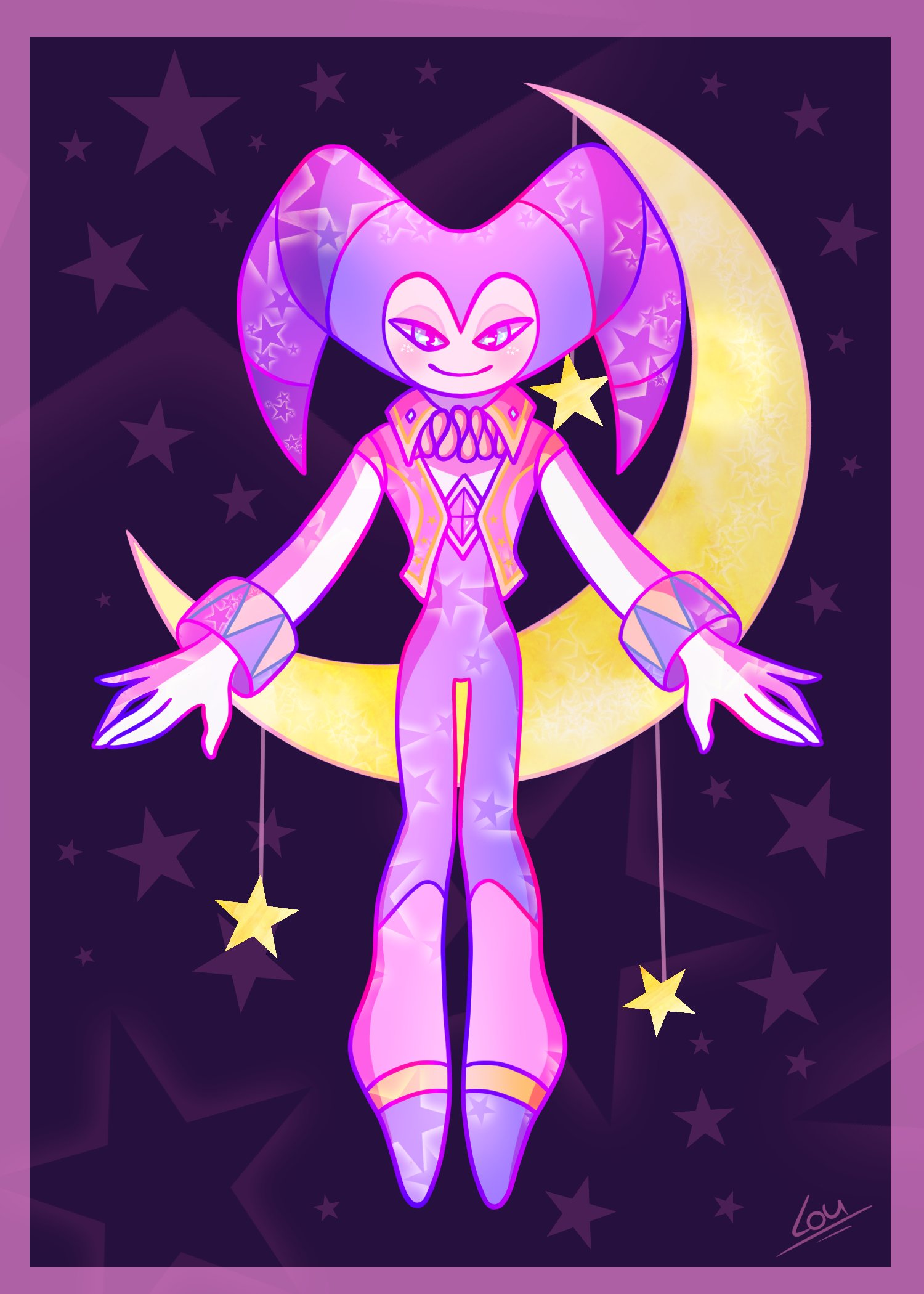 Lou Doodles shares this stunning picture of NiGHTS! The stars overlapping him really give this piece
a lot of extra texture and life~!
Maupiszon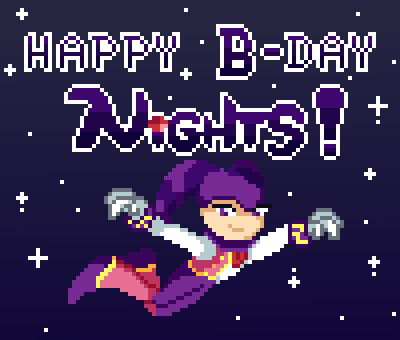 Maupiszon shares this fantastic pixel art of NiGHTS to celebrate the franchise turning 25~!
NiGHTS into Zines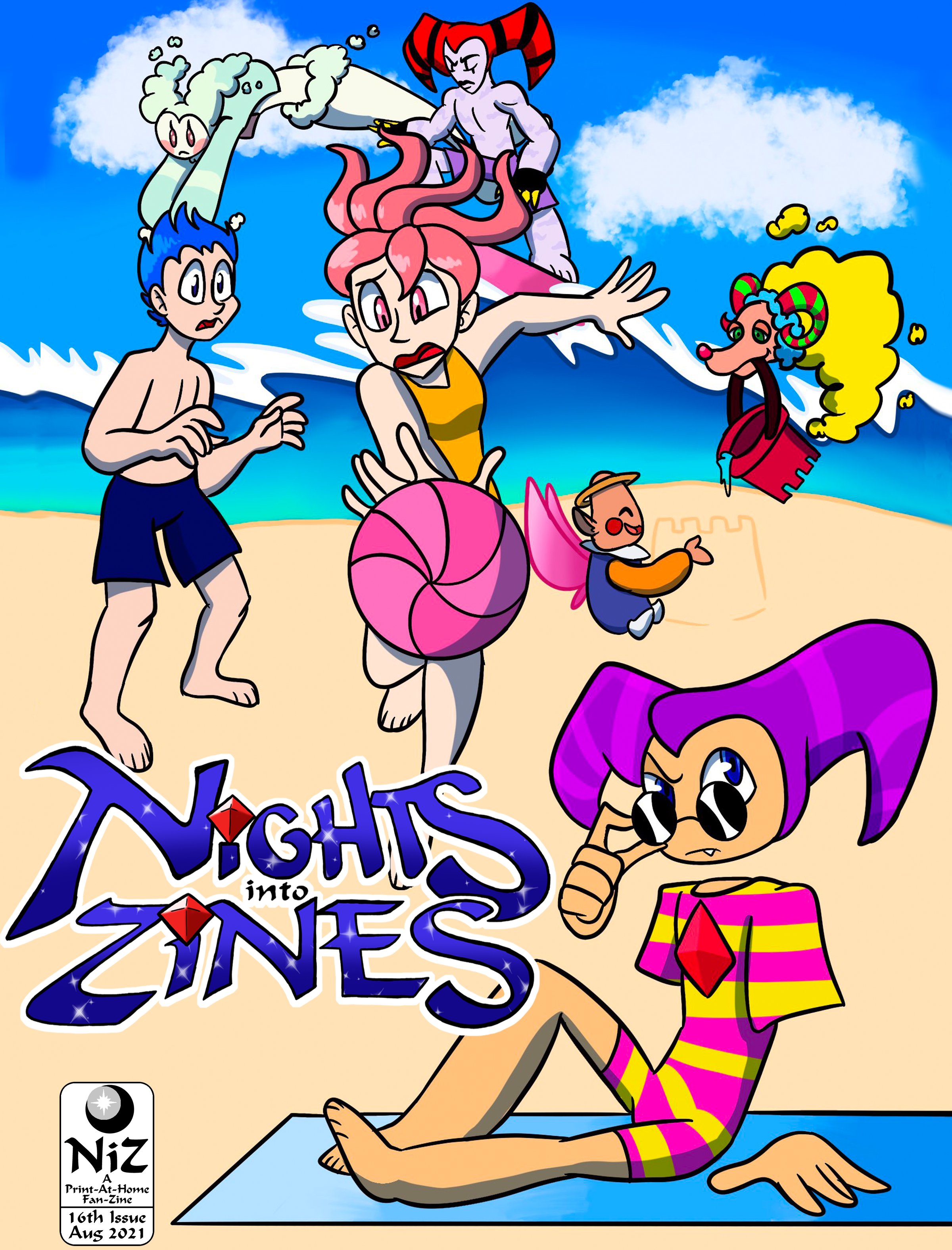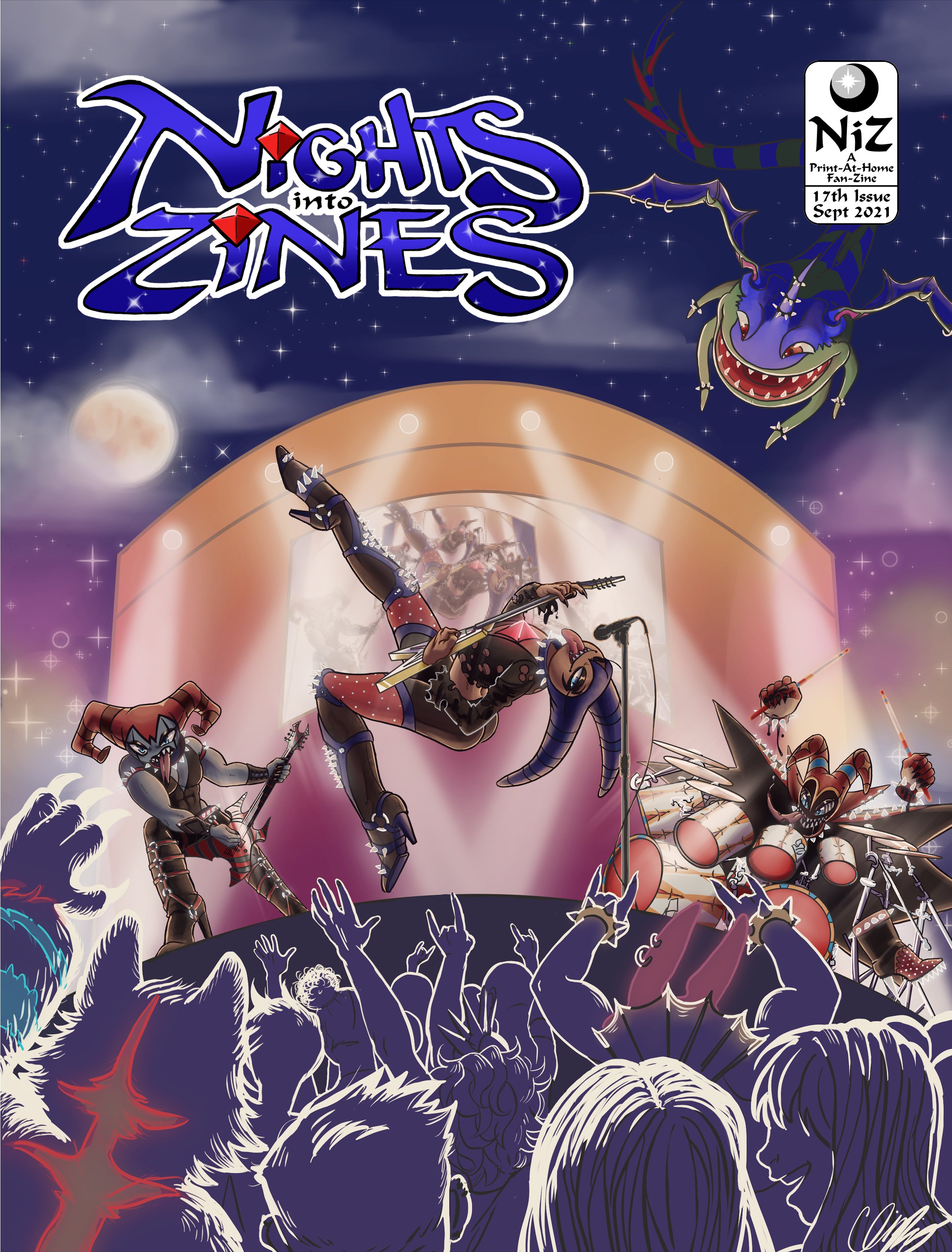 NiGHTS into Zines has updated with its 16th and 17th issues!
Spearheaded by Anthro7, these are fan creations at their finest and continue to impress~!
Each zine can be accessed in the left menu of the site, under "COMMUNiTY"!
Rocktype
Rocktype shares this spectacular Neocities website dedicated to "NiGHTS into Dreams…"!
The use of the Sonic Pinball Party sprites is an inspired choice~!
TragedicArt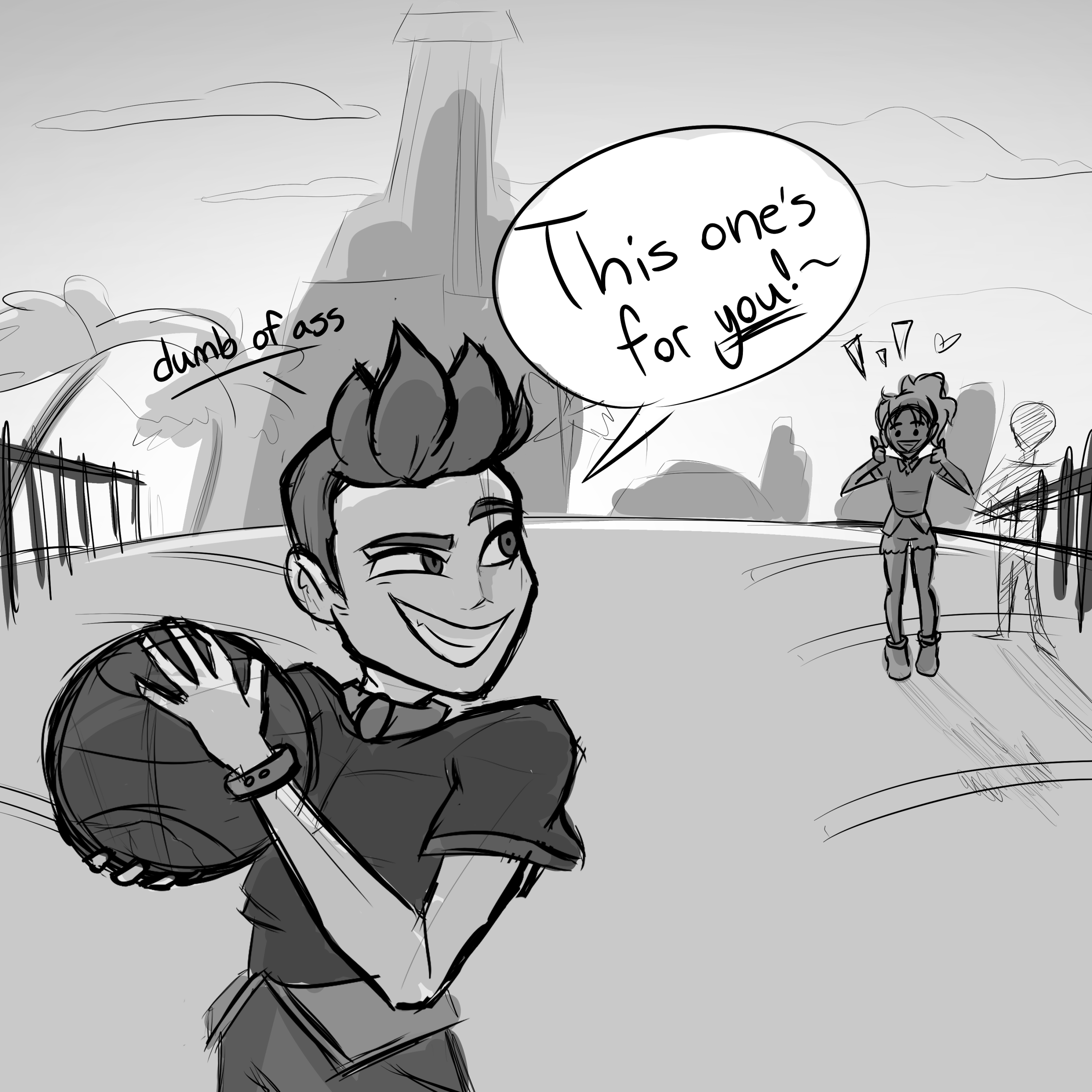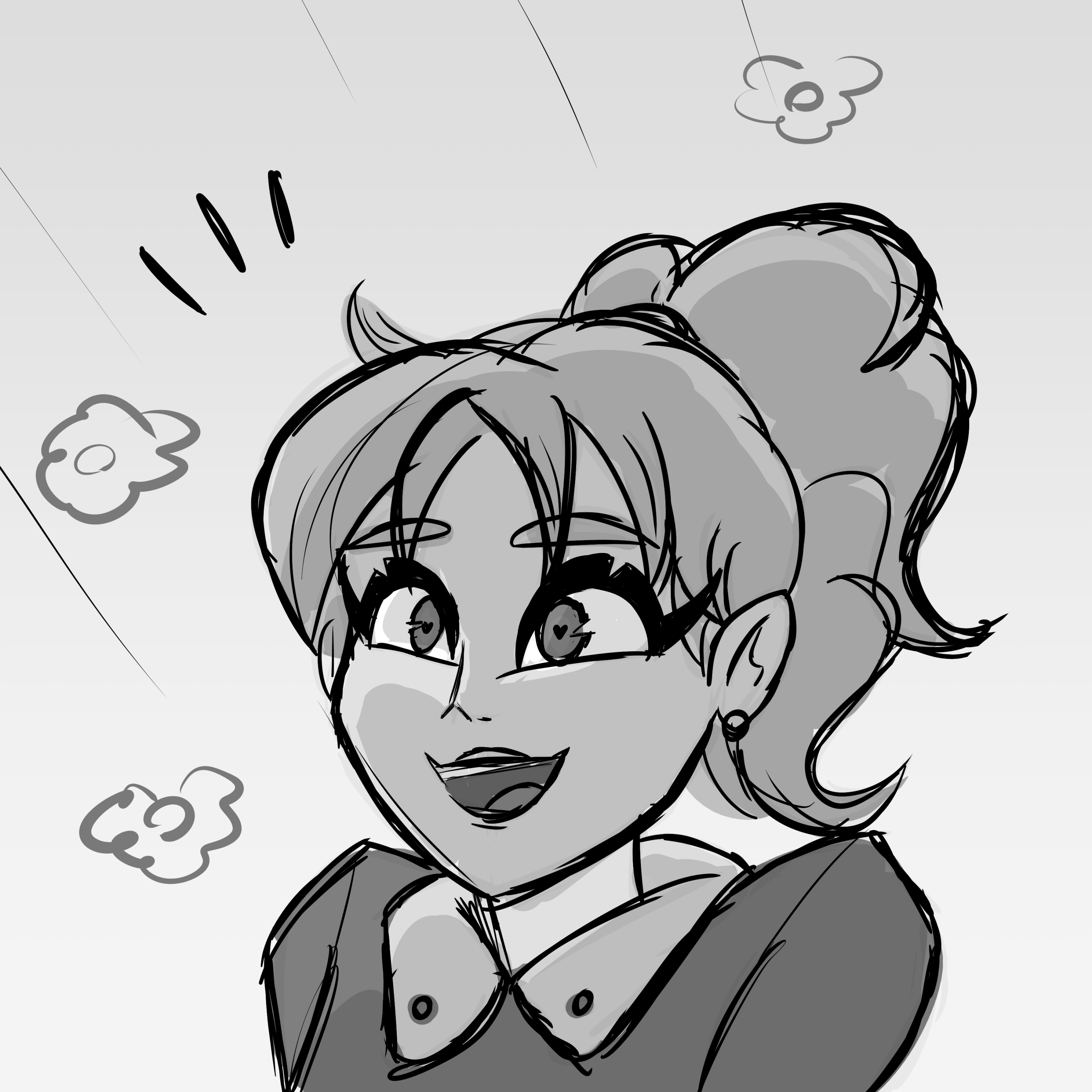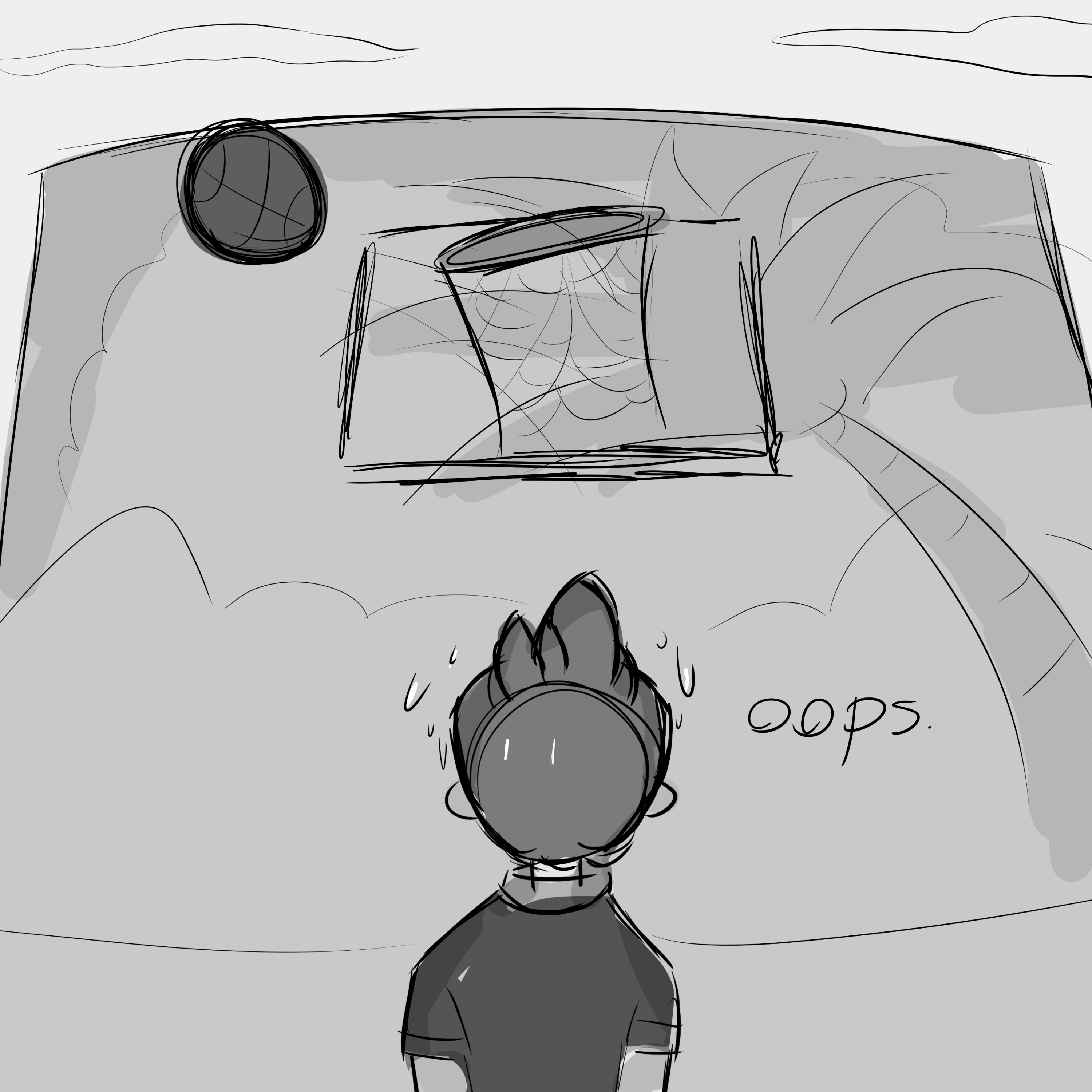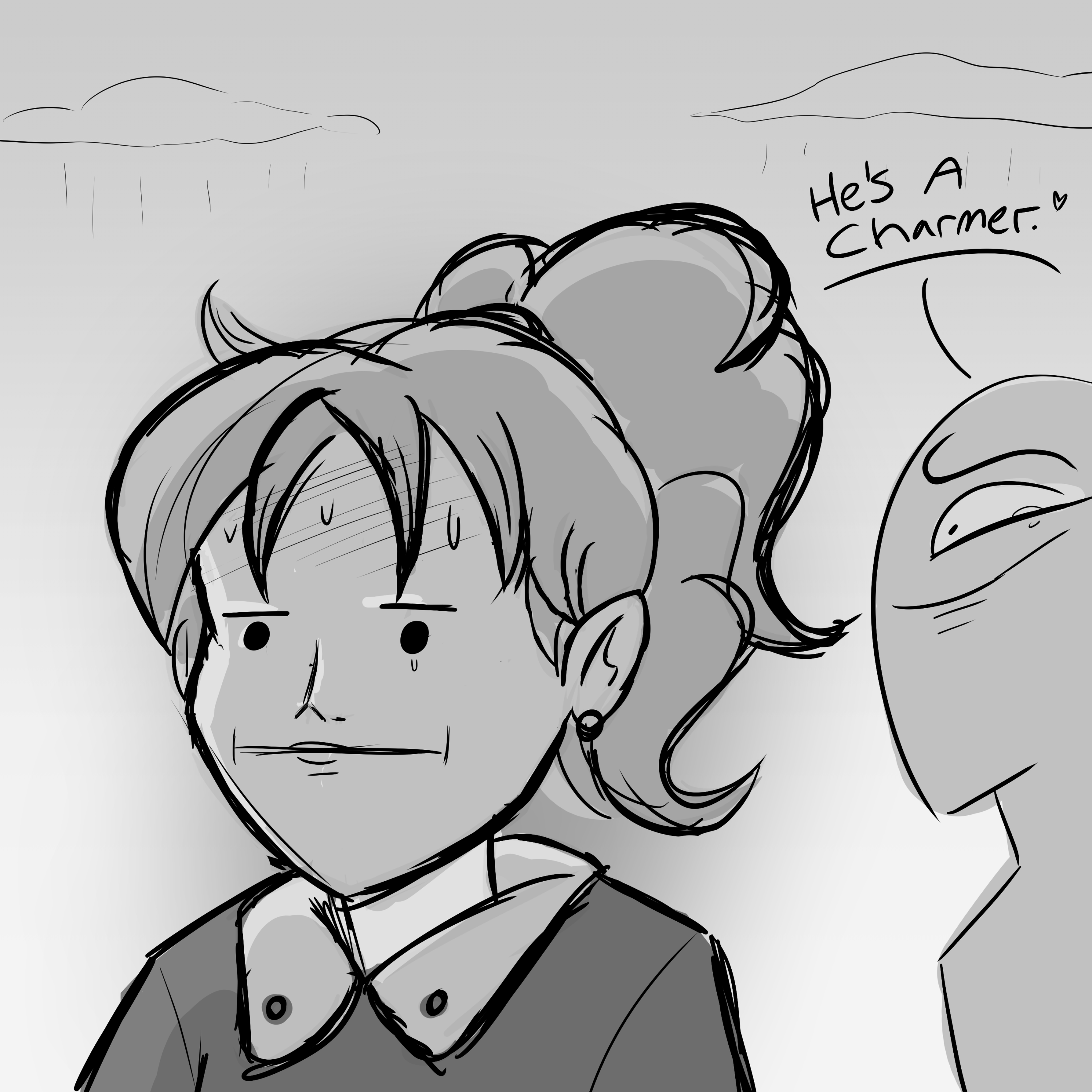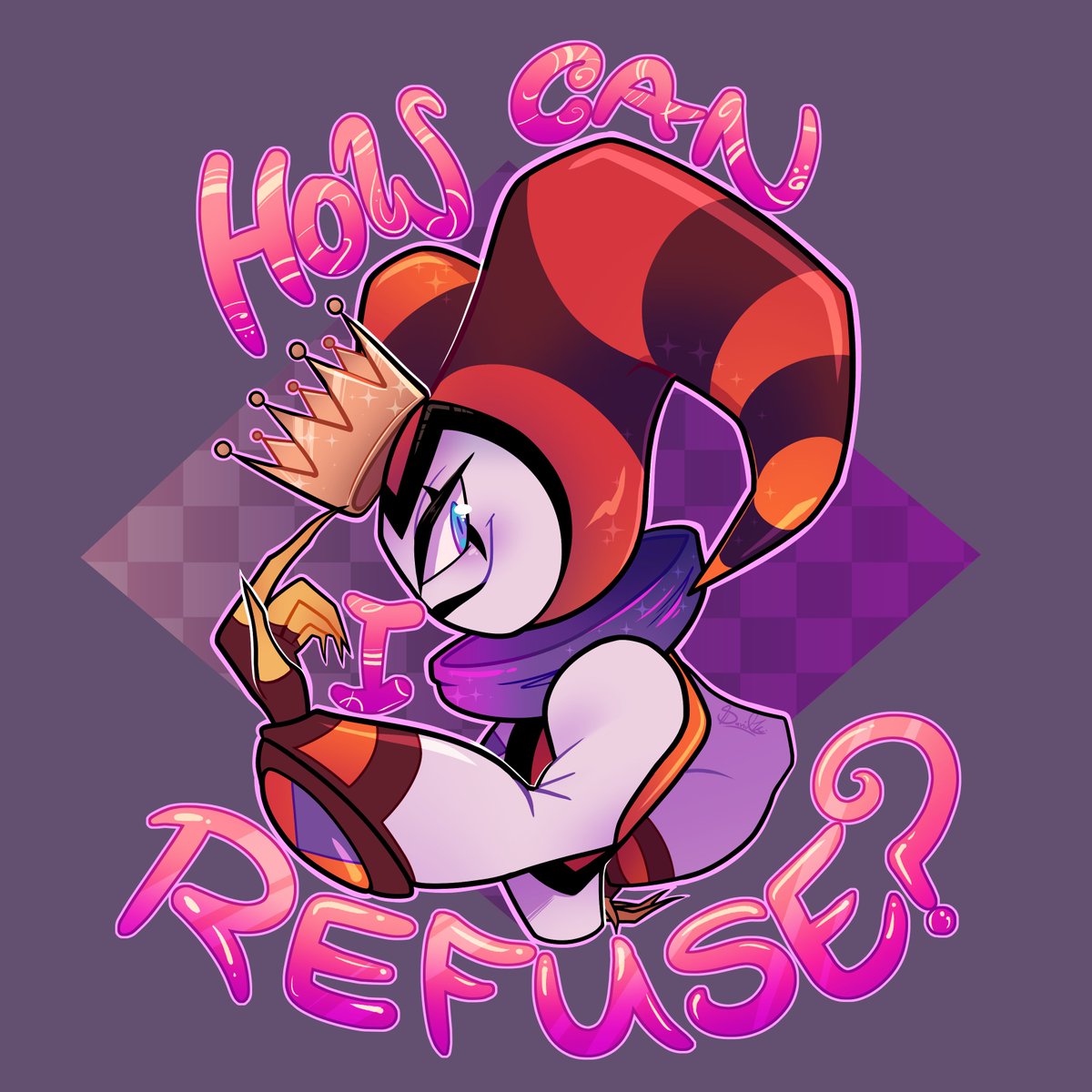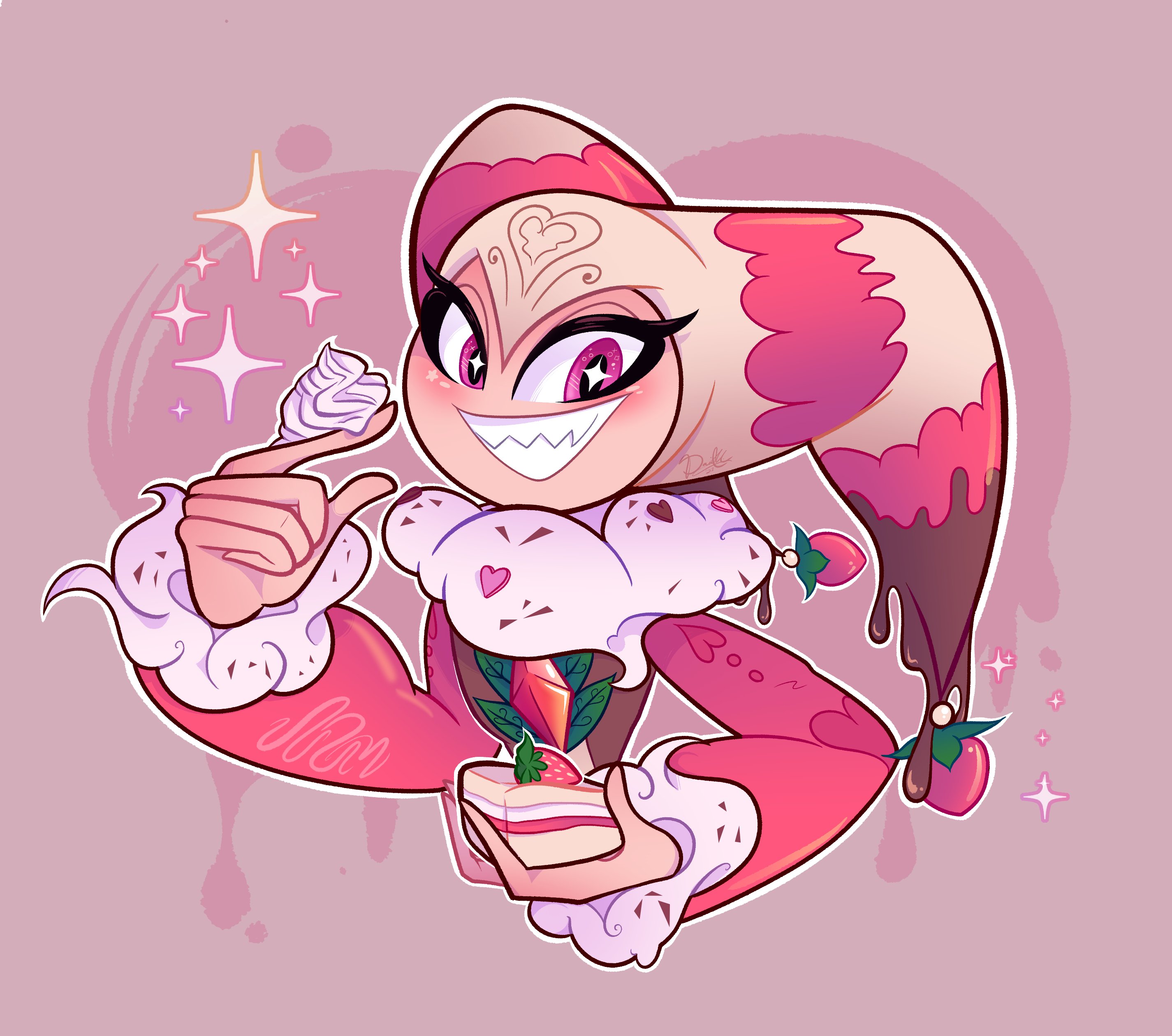 TragedicArt shares a wonderful 4 panel comic of Elliot just doing his very best haha,
and some fantastic drawings of NiGHTS and Reala, sporting a cake inspired design and a crown, respectively~!
Some wonderful submissions in this Community Post! If you have anything you'd like to submit just contact us
(links in the Contact tab on the top bar) and assuming it's SFW we'd be happy to share!
Until next time~!