Archive for the 'merch' Category

It would appear our voices have been heard guys! F4F are now asking for your opinions on what you'd like to see in a NiGHTS statue in terms of pose and outfit. They are running a poll for a week so you can give your personal opinion of what you'd like to see the most.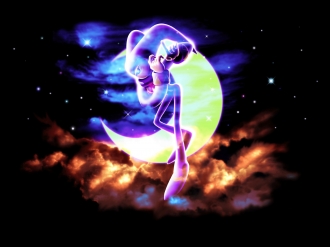 My personal favourite!
You can vote or add more ideas here:
http://forum.first4figures.com/topic/1358-poll-of-the-week-week-starting-20th-may-2013-nights
Am I happy? … you bet I am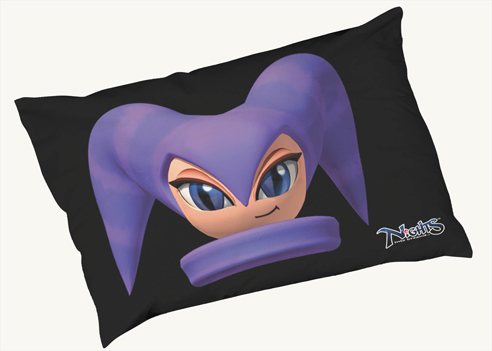 Calling all dreamers! Need help sleeping at night? Want NiGHTS' face in your FACE!? Then listen up!
SEGA today have unveiled a brand new bit of NiGHTS merchandise in the form of a pillowcase and it's up for grabs in their latest competition!
All you have to do to be in with a chance to win this snazzy bit of merch is tell SEGA about your dreams. They could be a dream that you have experienced while asleep or they could be a life long goal of yours. Whichever dream it may be, telling SEGA what that dream is could net you this prize.
For all the rules and details be sure to hit up the SEGA blogs over here -
http://blogs.sega.com/2012/08/13/share-your-dreams-and-win-a-nights-into-dreams%E2%80%A6-pillowcase/
Don't wait around! The closing date for this competition is – August 26th