Community Post: June 2021
4 July; Author: Dex la Cabra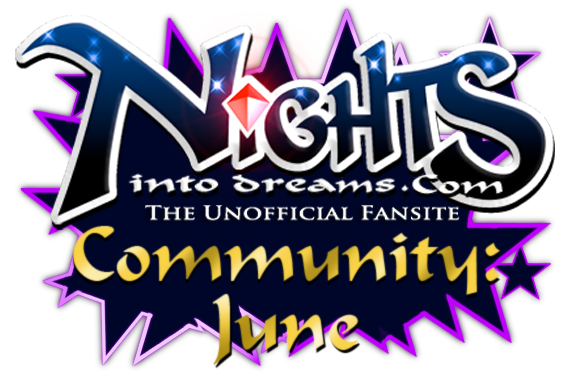 Hello again! We have a very short but sweet NiGHTS Community Post this month!
Ordinarily I'd have held off posting these pictures until the July post but tomorrow is the 25th Anniversary
of the NiGHTS franchise which will be getting a post all its own to keep your anniversary projects seperate!
Andy_Cat10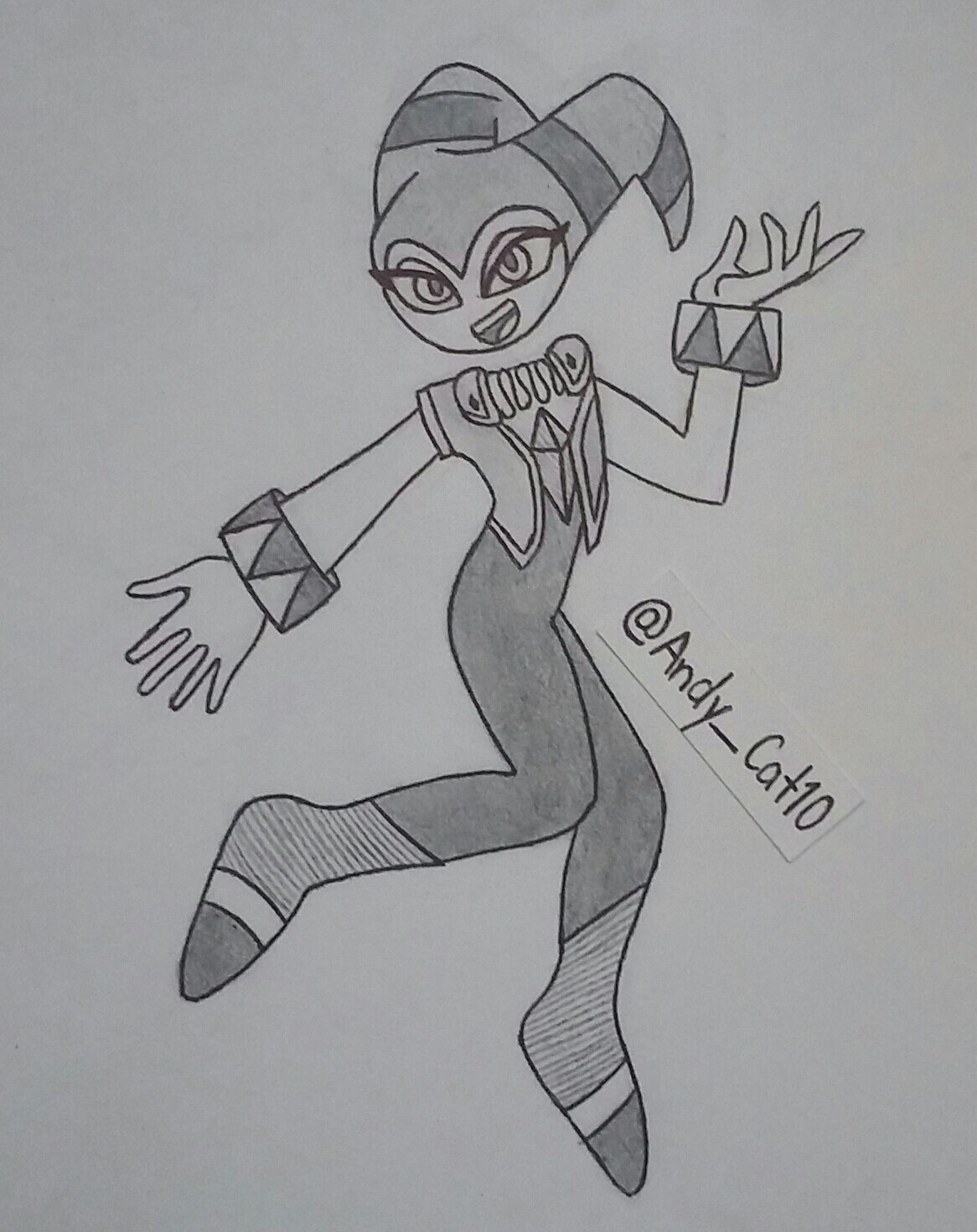 Andy_Cat10 shares with us this lovely grayscale drawing of NiGHTS~!
D.P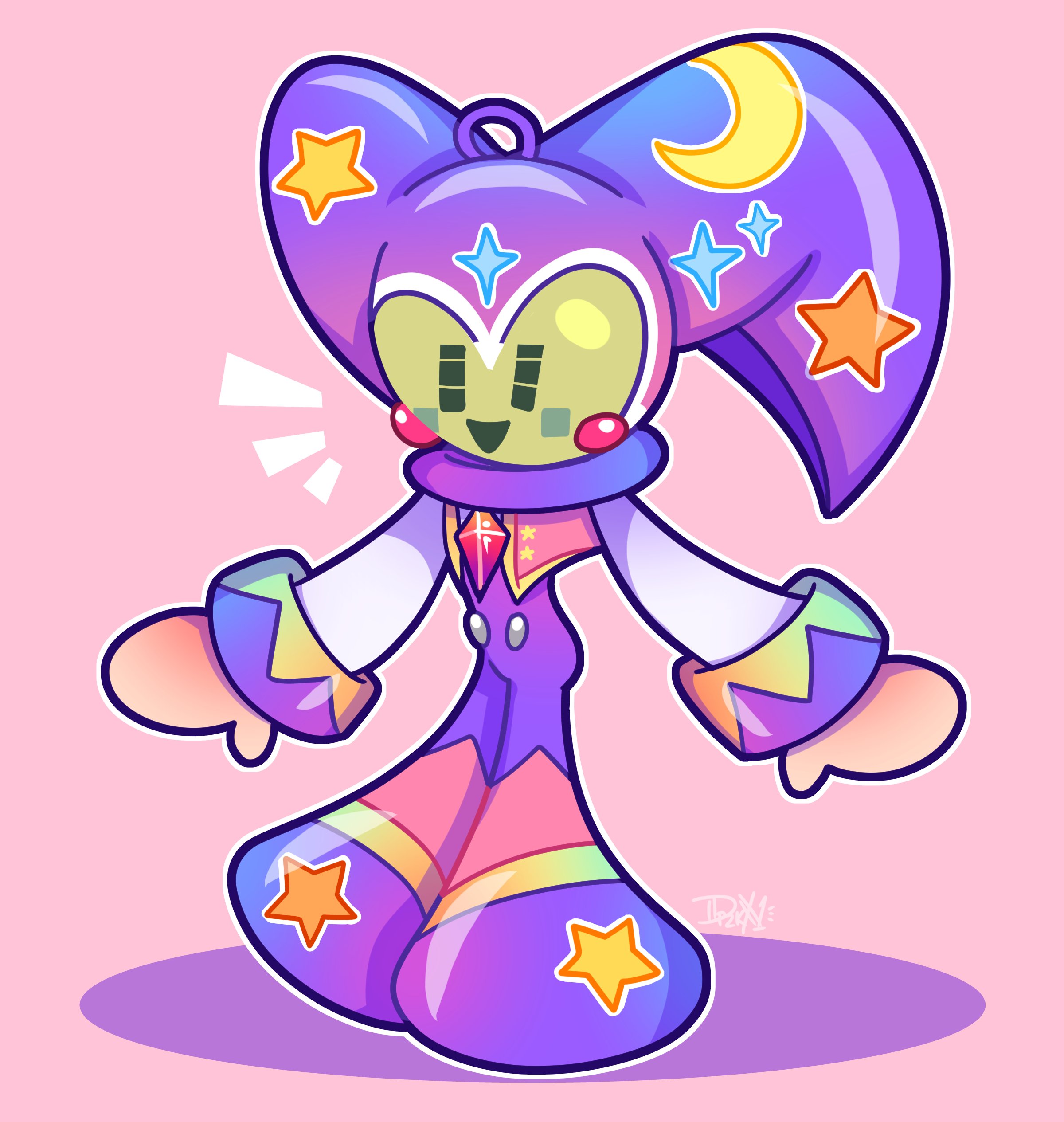 D.P shares with us this wonderful Tamagotchi NiGHTS, inspired by Kirby_Stardream's Tamagotchi Sonic~!
Dreamie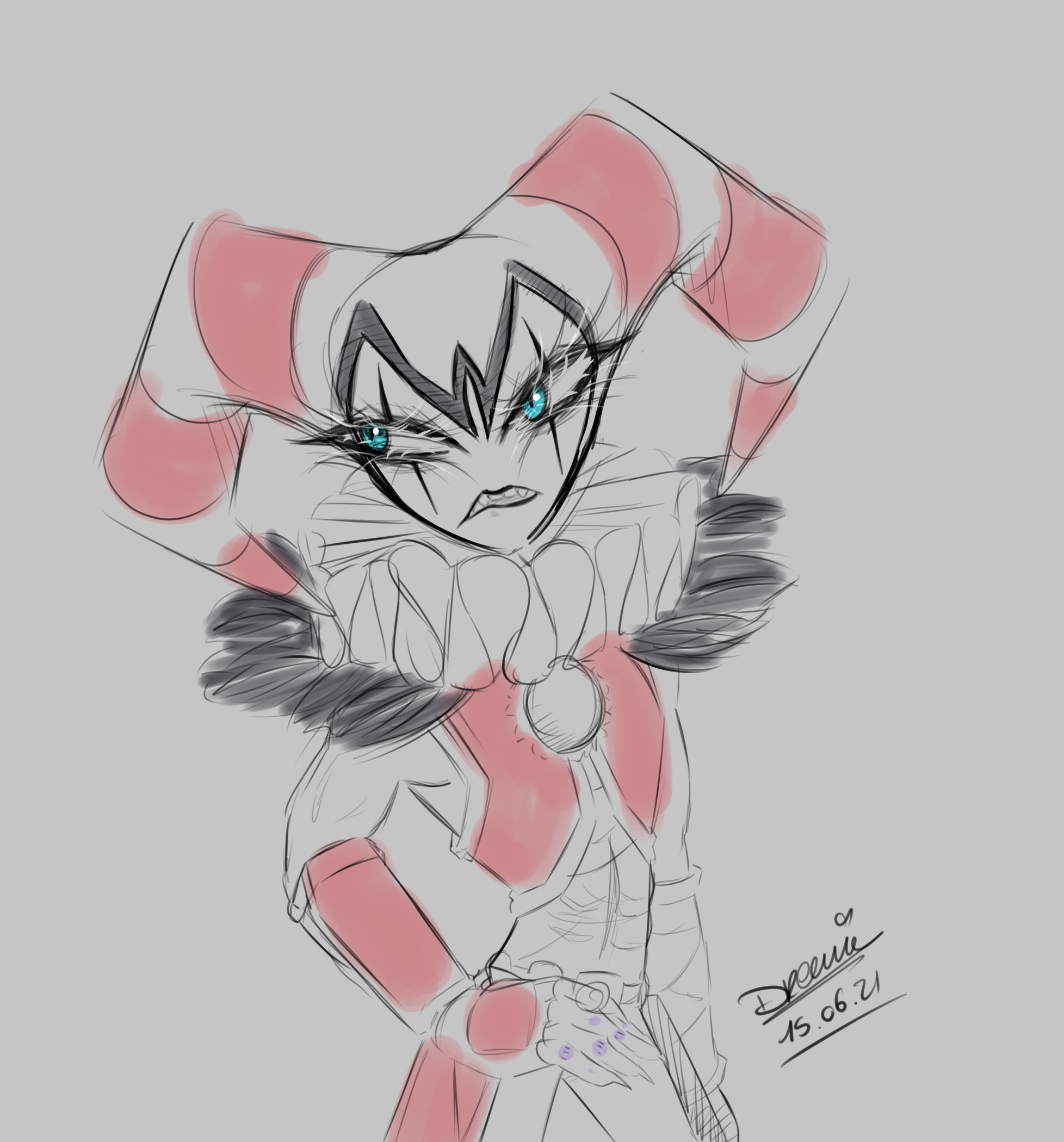 Dreamie shares with us this cool picture of Reala with some very nice big lashes~!
TragedicArt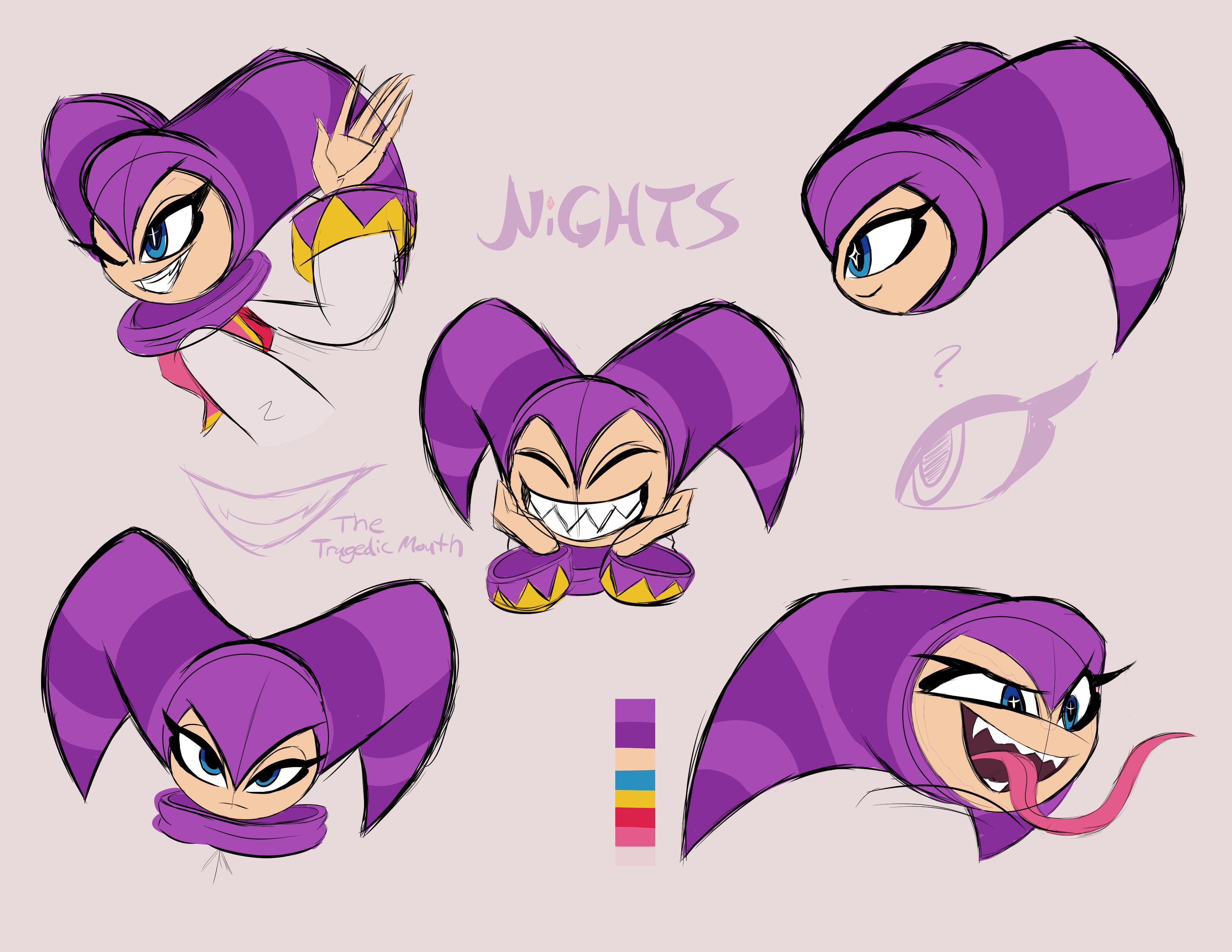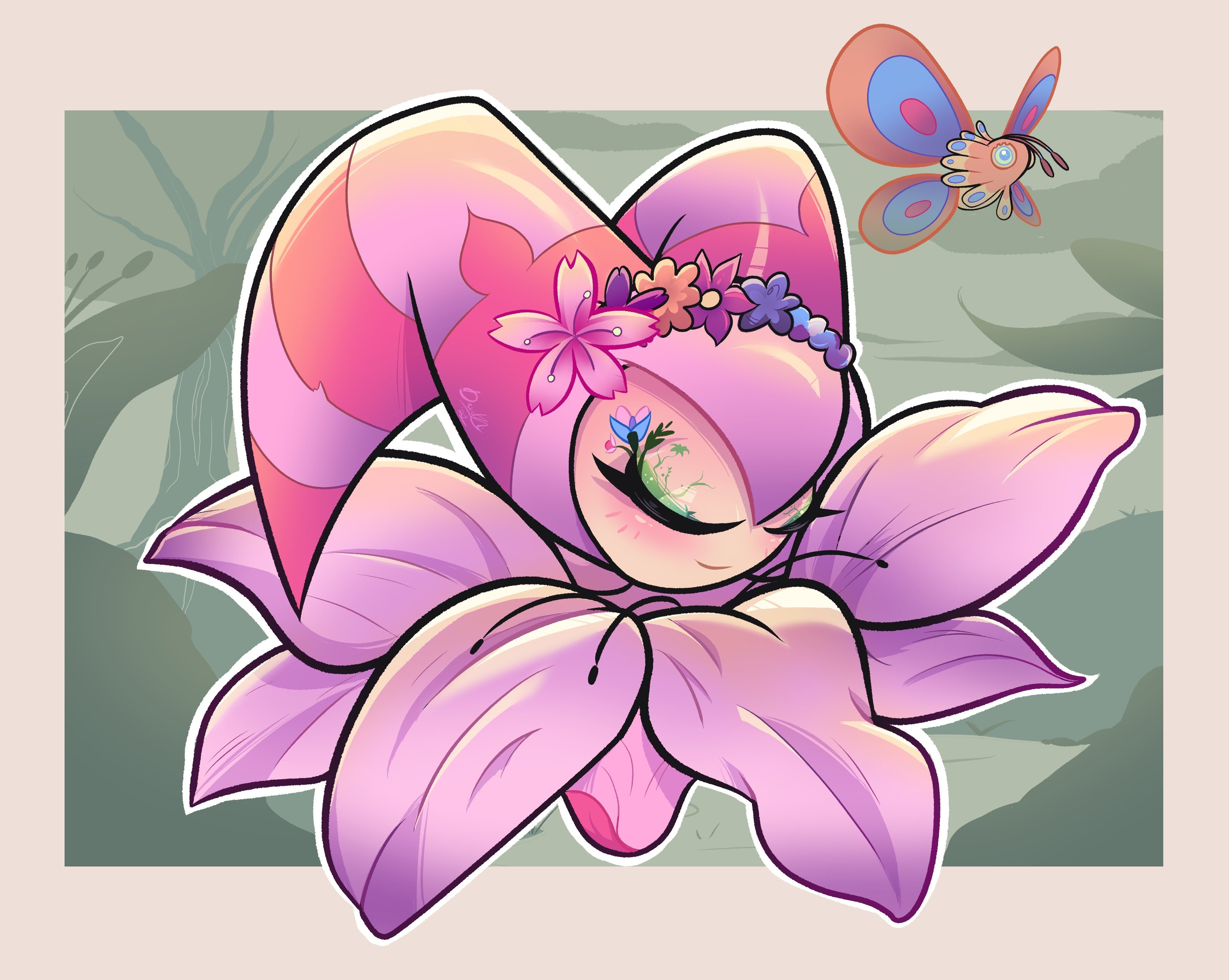 TragedicArt shares with us these fantastic pictures of NiGHTS,
with one being of a very summery, flowery outfit for NiGHTS~!
Like I said, short but sweet! If you have any NiGHTS related artwork or projects you'd like to see
featured in these posts, whether it's old or new, big or small, just check the 'Contact' page at
the top of the page for details of where to send it!
Until next time~!