Posts Tagged 'statue'

It would appear our voices have been heard guys! F4F are now asking for your opinions on what you'd like to see in a NiGHTS statue in terms of pose and outfit. They are running a poll for a week so you can give your personal opinion of what you'd like to see the most.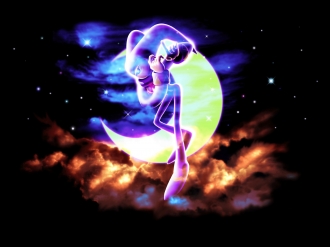 My personal favourite!
You can vote or add more ideas here:
http://forum.first4figures.com/topic/1358-poll-of-the-week-week-starting-20th-may-2013-nights
Am I happy? … you bet I am