Posts Tagged 'PAX'
The NiGHTS demo of Spring Valley was playable at PAX recently and it's been being received very well by fans! SEGA were there to give a preview of the game and hand out NiGHTS badges. Great to see the game in the public eye again!

Here's the wonderfully enthusiastic Mr Anthony Carboni from rev3games letting you all know how badass NiGHTS is *lol* We like this guy a lot. Be sure to subscribe to their Youtube channel. Watch this video for the full lowdown on how the port sizes up.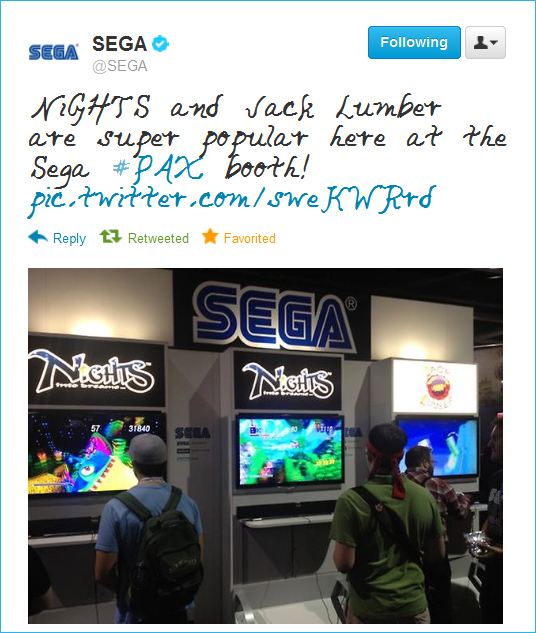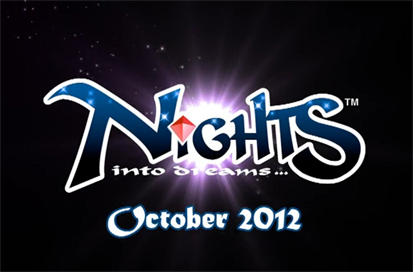 NiGHTS into dreams… HD is featured as part of the SEGA Heritage line up!
A demo of the game was recently available for play at this years PAX event, where a trailer for the collection was also shown. You can watch the trailer over here at SonicWrecks – http://youtu.be/9C11odKVbHs
The trailer also provides us with information that the title is to be released during October 2012, though a specific date has not yet been announced.
So, not long to wait…
Are you ready to fly again?