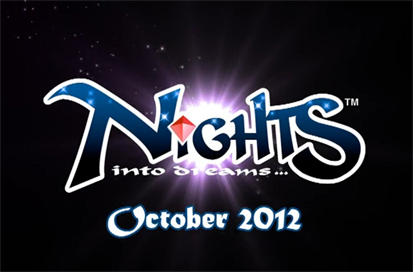 NiGHTS into dreams… HD is featured as part of the SEGA Heritage line up!
A demo of the game was recently available for play at this years PAX event, where a trailer for the collection was also shown. You can watch the trailer over here at SonicWrecks – http://youtu.be/9C11odKVbHs
The trailer also provides us with information that the title is to be released during October 2012, though a specific date has not yet been announced.
So, not long to wait…
Are you ready to fly again?

6 Responses to "NiGHTS into dreams… SEGA Heritage trailer"