NiGHTS Community: May
3 May; Author: Dex la Cabra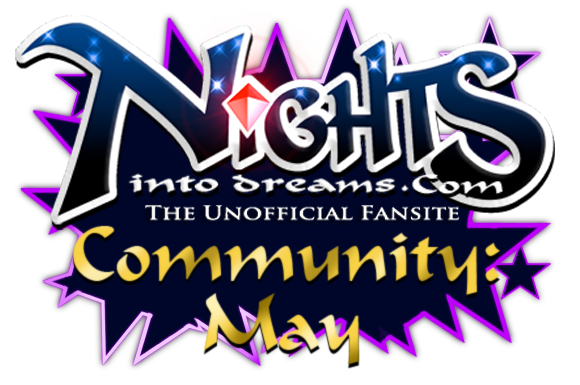 It's that time again, the start of a new month! With this new month comes our look at what the fanbase has been up to! We've got some great projects this time, so let's go through the list alphabetically!
Aurora Cannon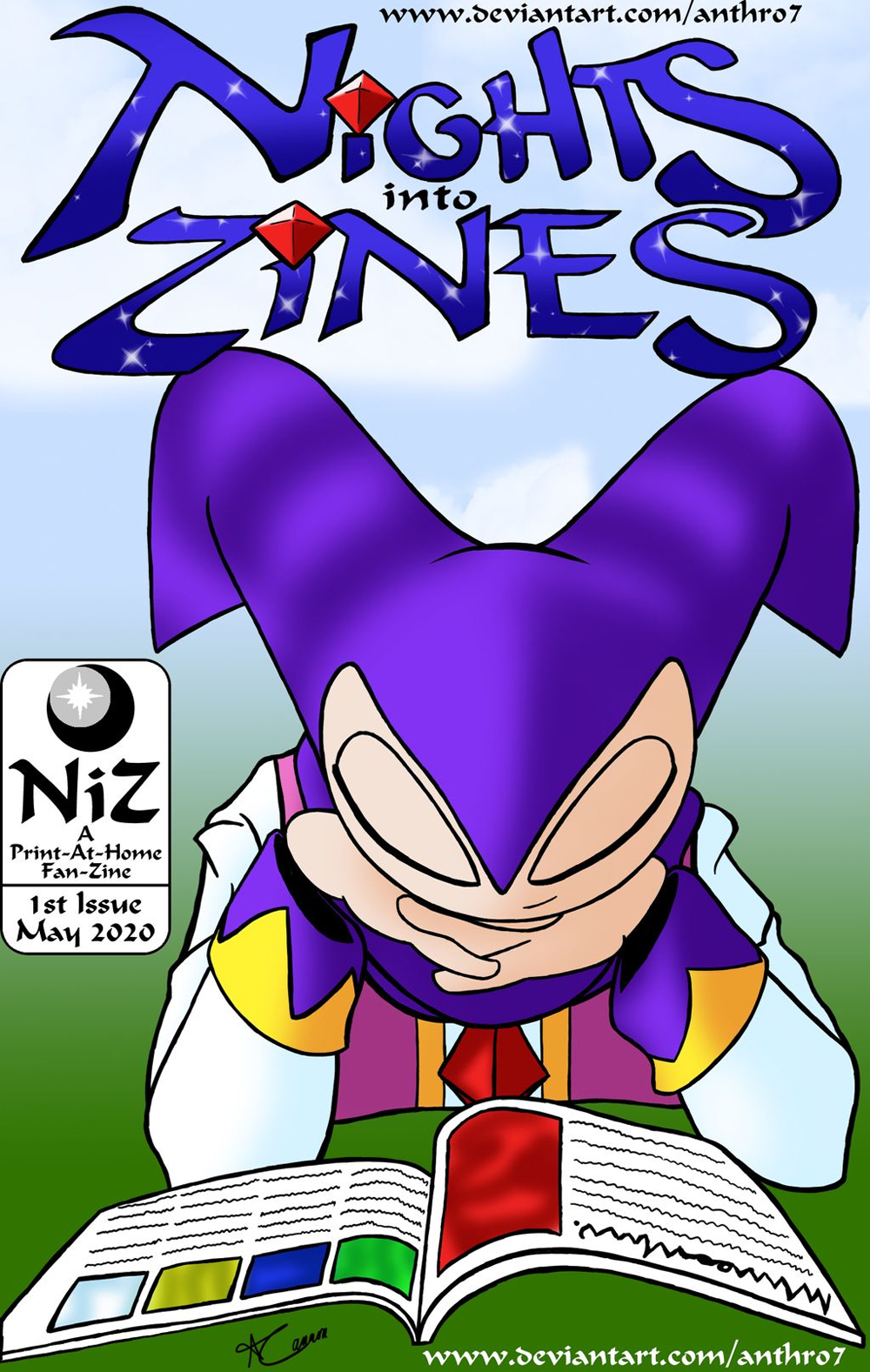 We start off with a doozy here; an entire fanzine! Aurora has created something incredible here for fans of all ages to print off or read online to beat the pesky isolation blues!
There are loads of activities to do, to the point where I couldn't choose specific pages to share here, you're better off looking through it all!
It even has a website you can go to to read it online!
Absolutely brilliant work here, well done~!
Boop!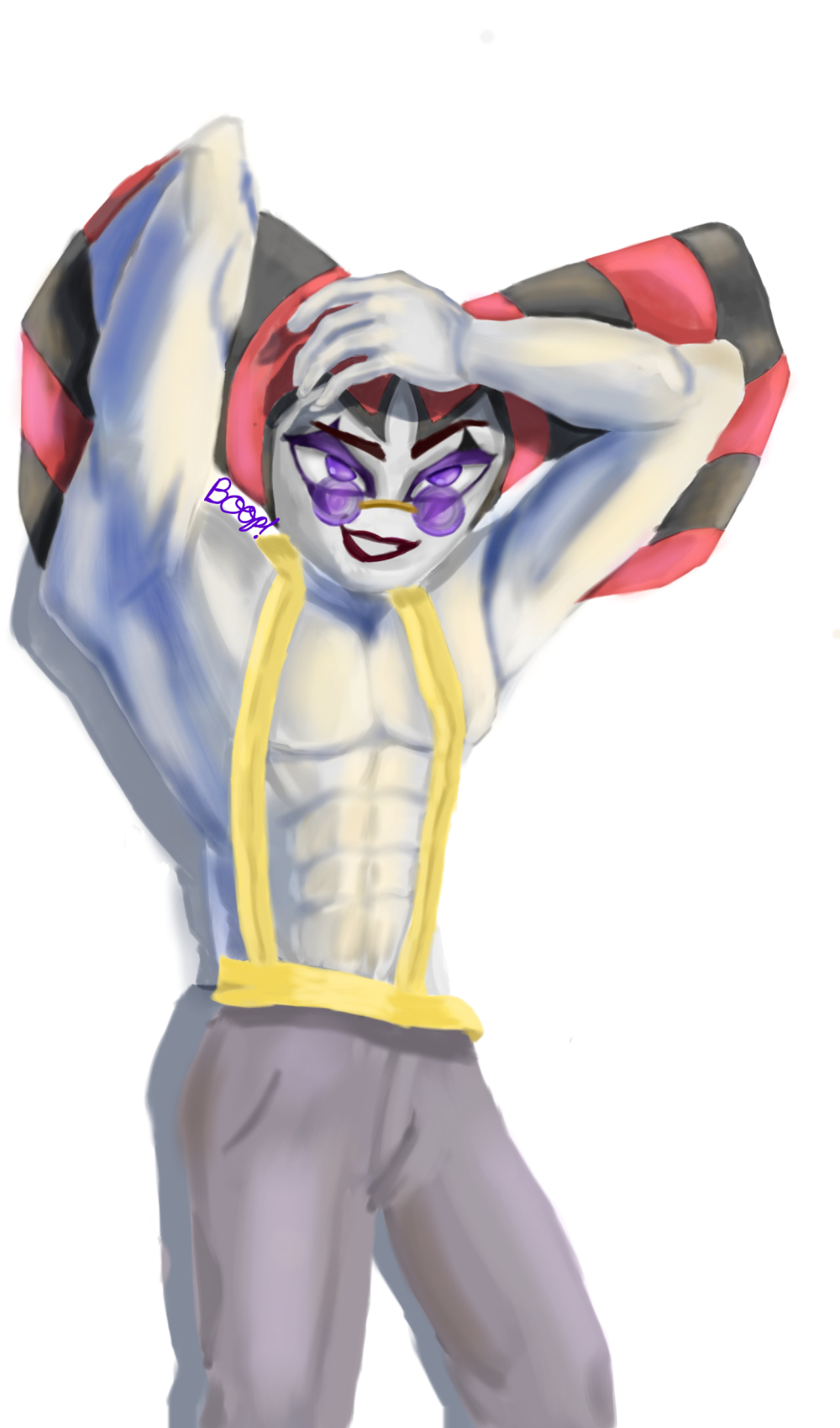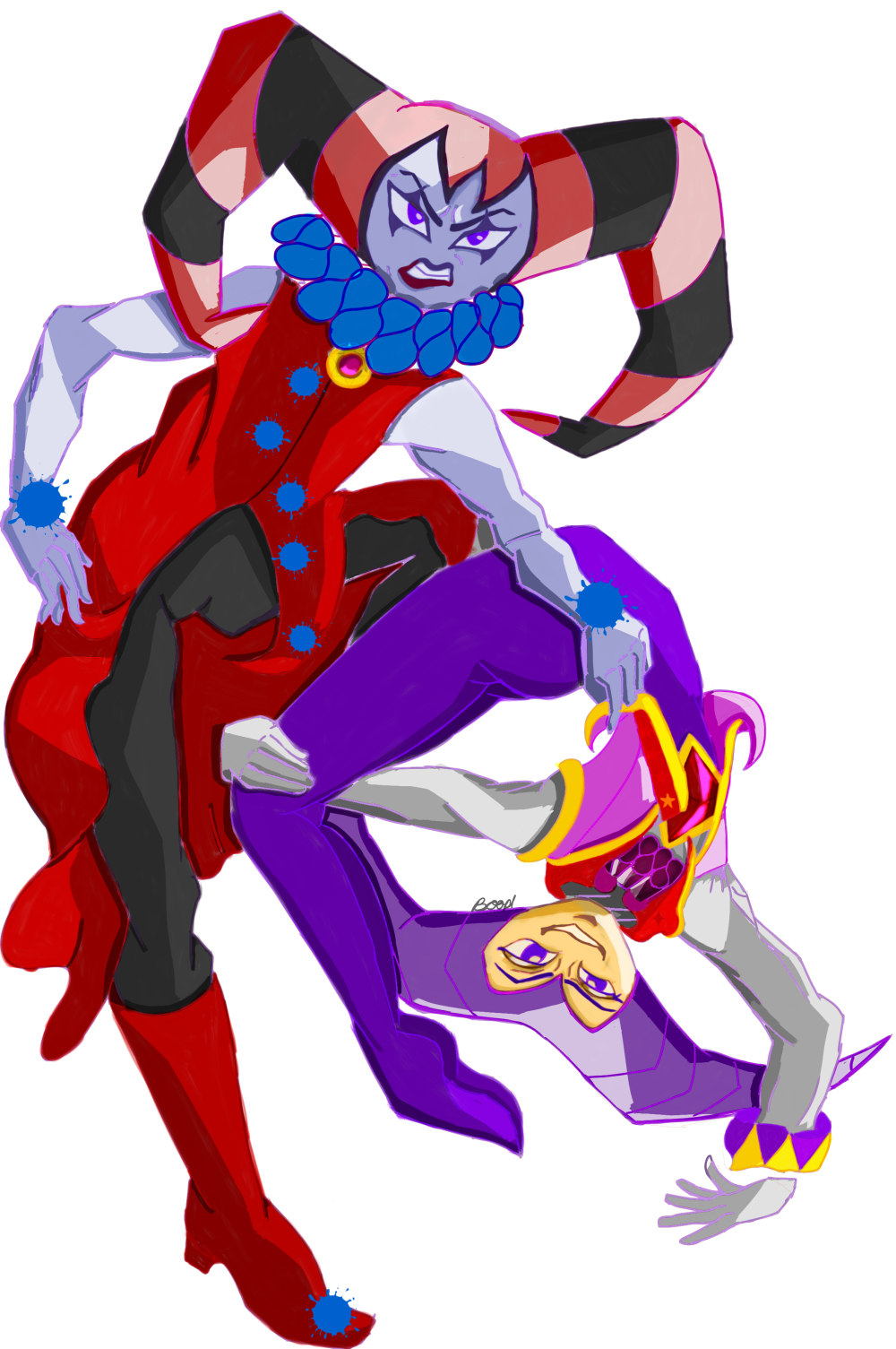 Ooh-la-la~! Boop! shares with us Reala being a tasty wee number, and NiGHTS being the acrobatic contortionist he's known to be~!
Charlo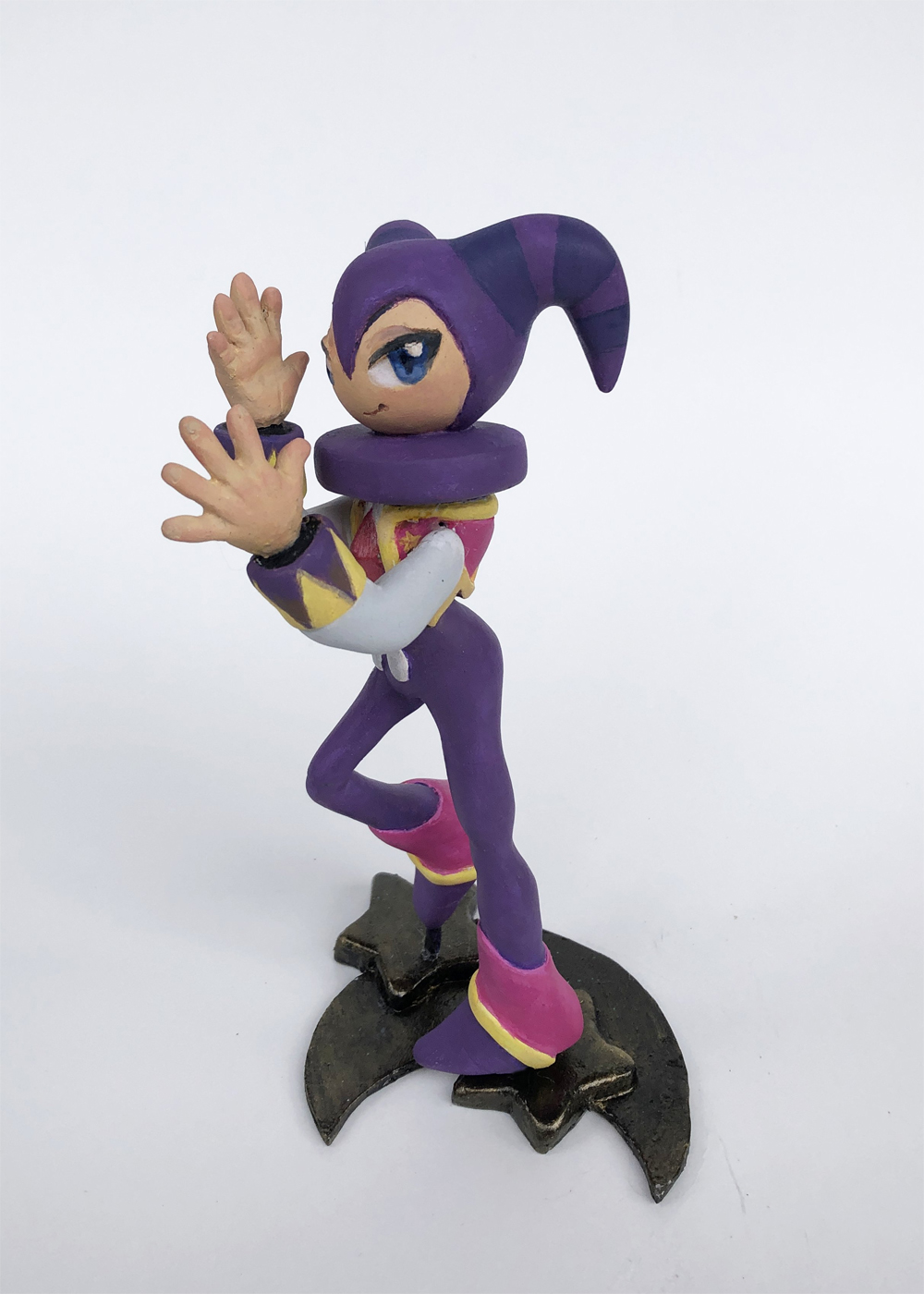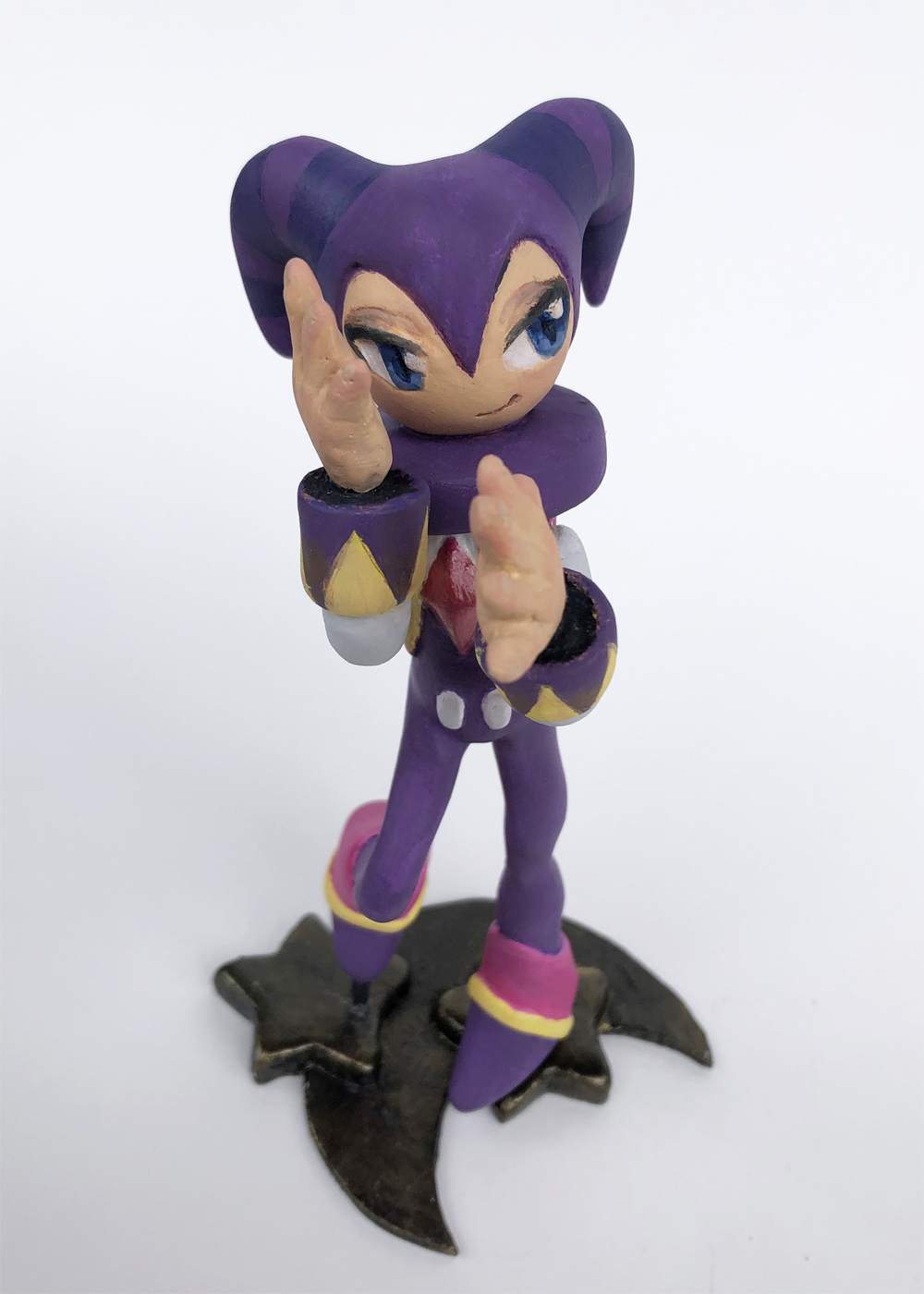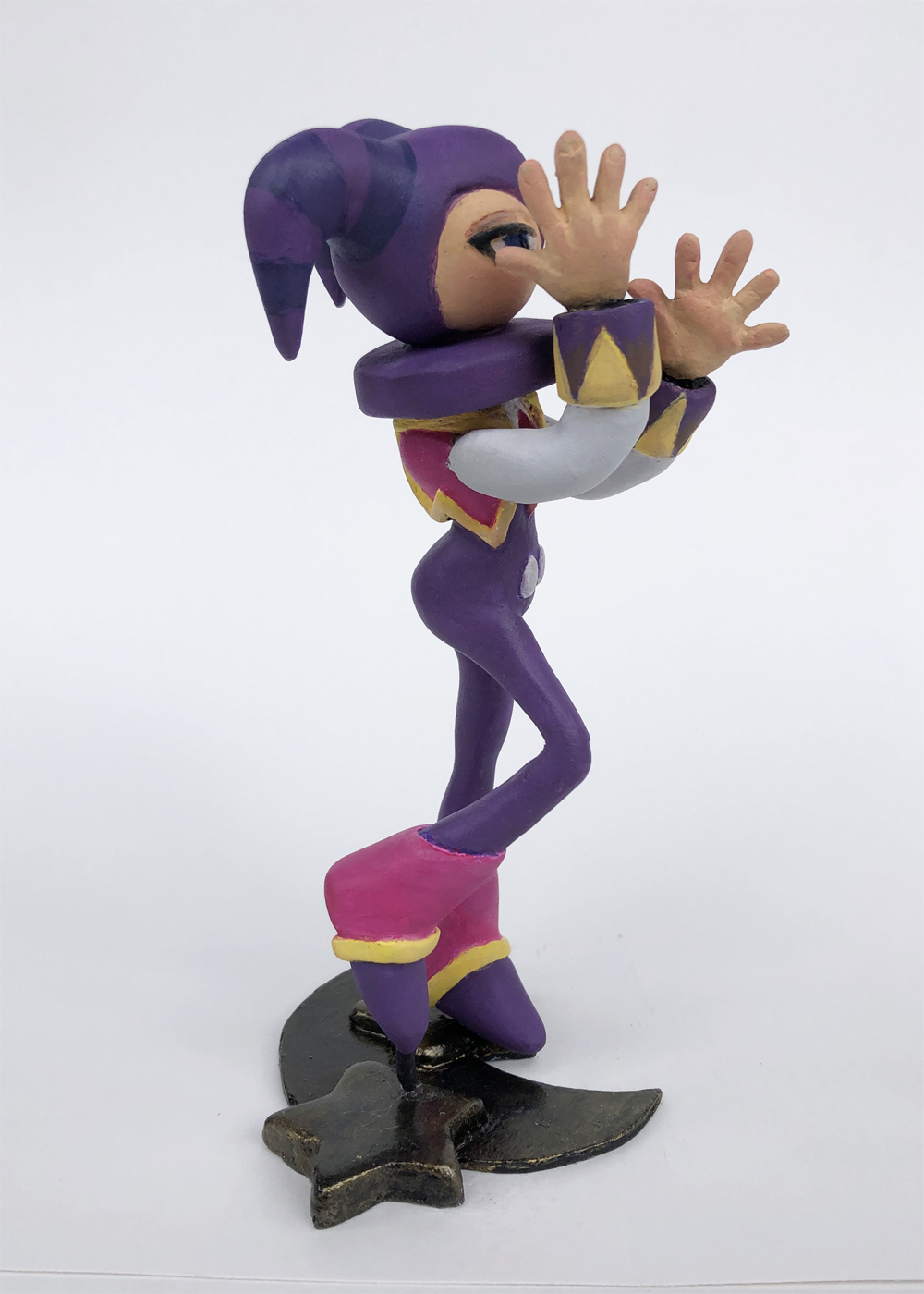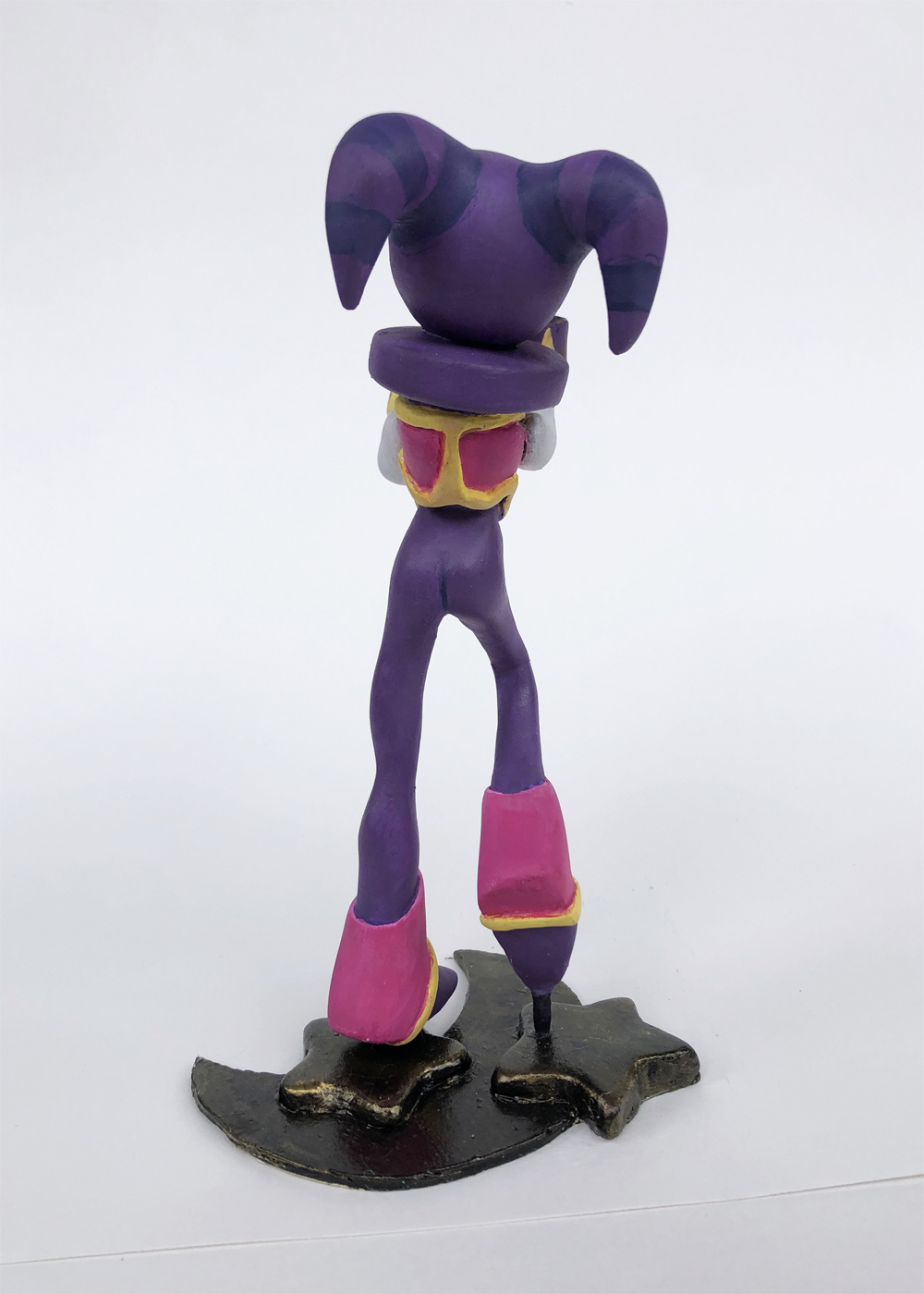 Charlo created this amazing sculpture of NiGHTS in his classic pose! I'm always in awe of people who can sculpt haha!
Dex la Cabra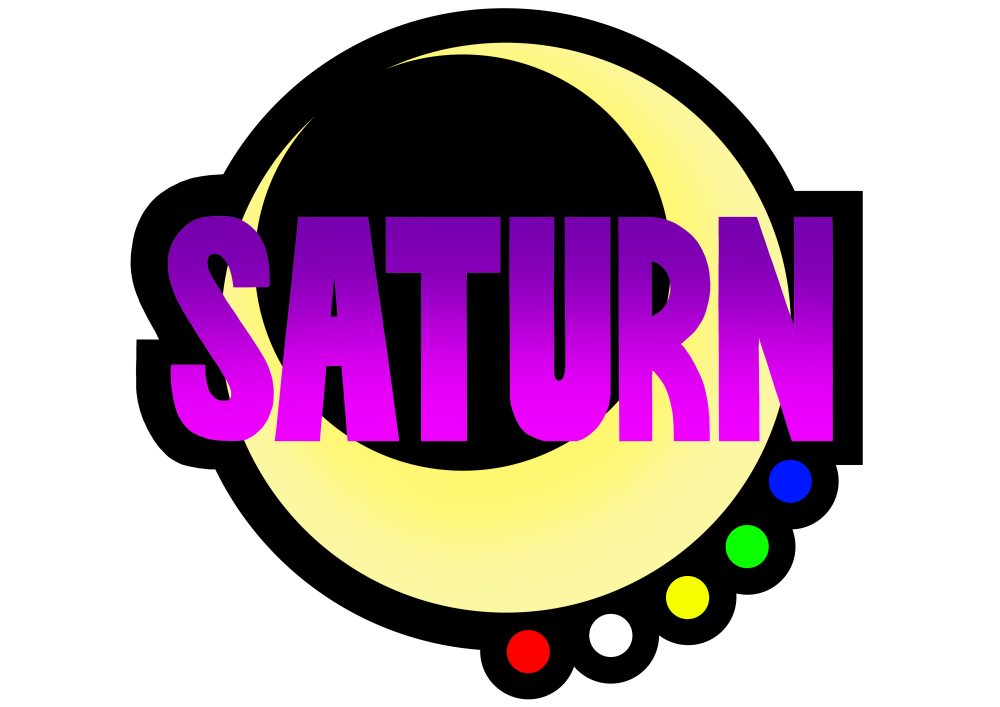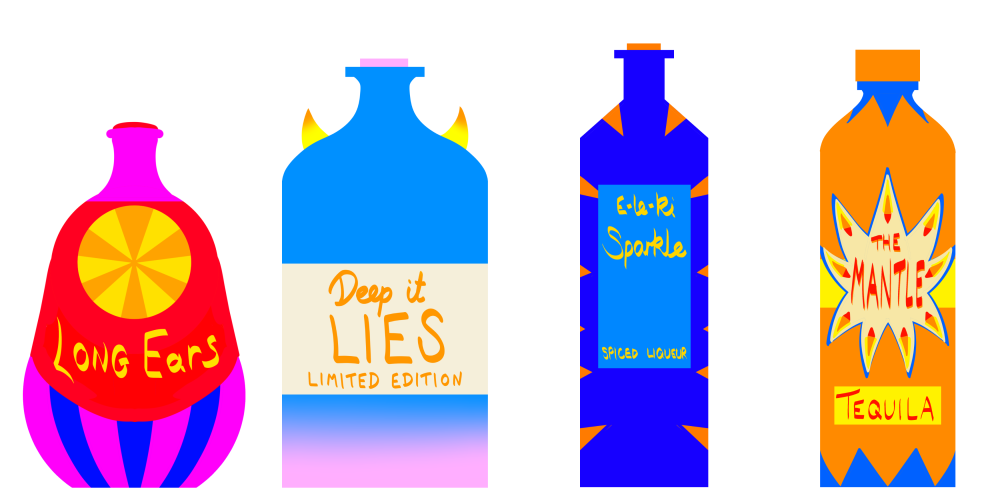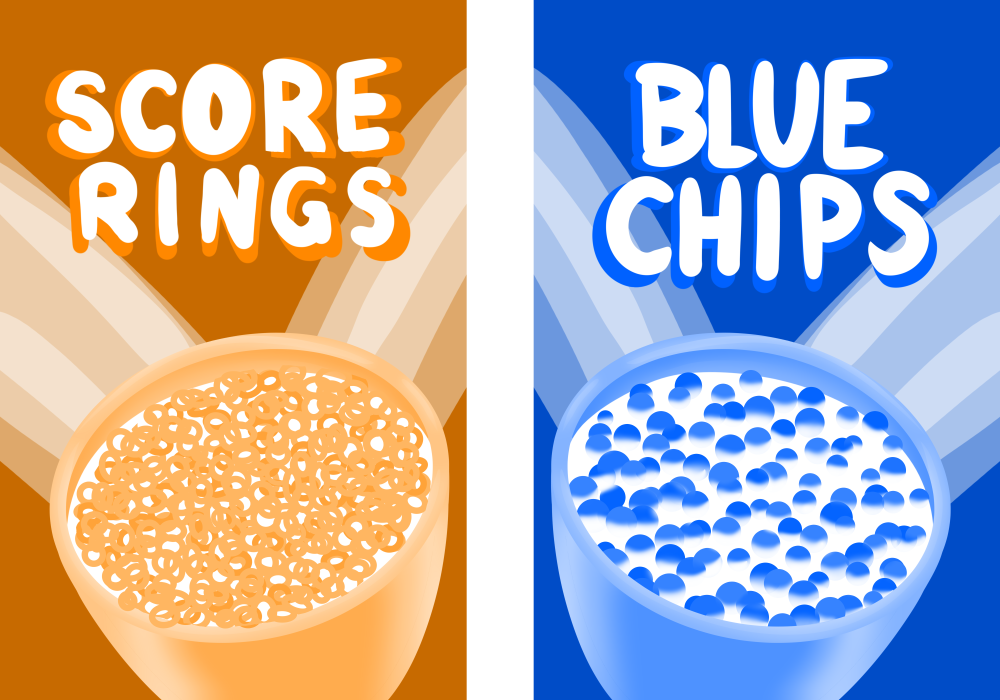 Oh, who's this handsome devil? It's only me! ;D
If you follow me on Twitter you'll know I do a free webcomic called Clown Cops because I don't shut up about it~!
The latest pages are set in a convenience store called Saturn, which as you can see references NiGHTS heavily!
Naturally a shop needs produce to sell, so I've designed alcohol bottles based on NiD bosses, and cereal boxes based on the score items in the series!
They're not too detailed since they're small in the background, but thought you fellow NiGHTS fans might get a kick of out these!
D.P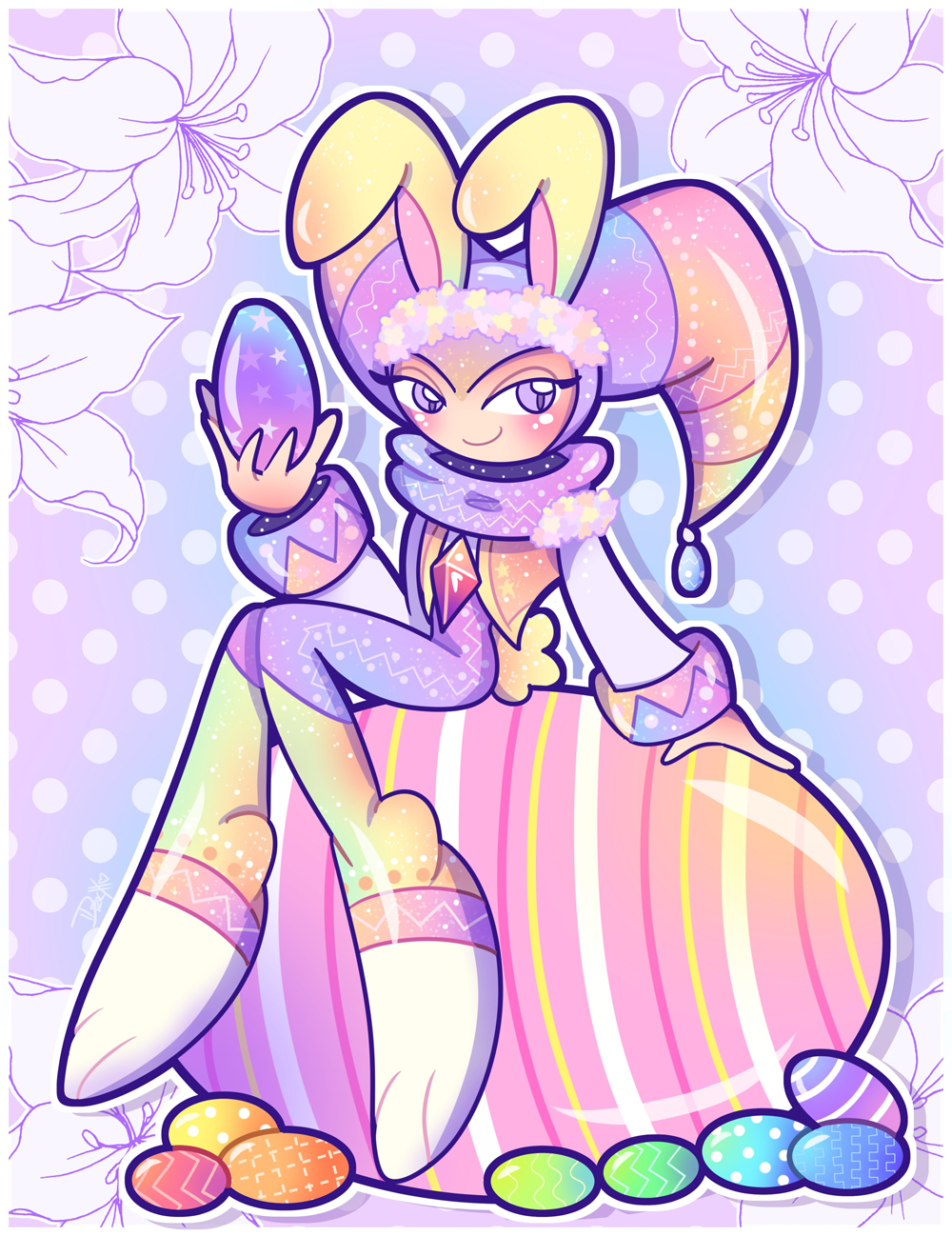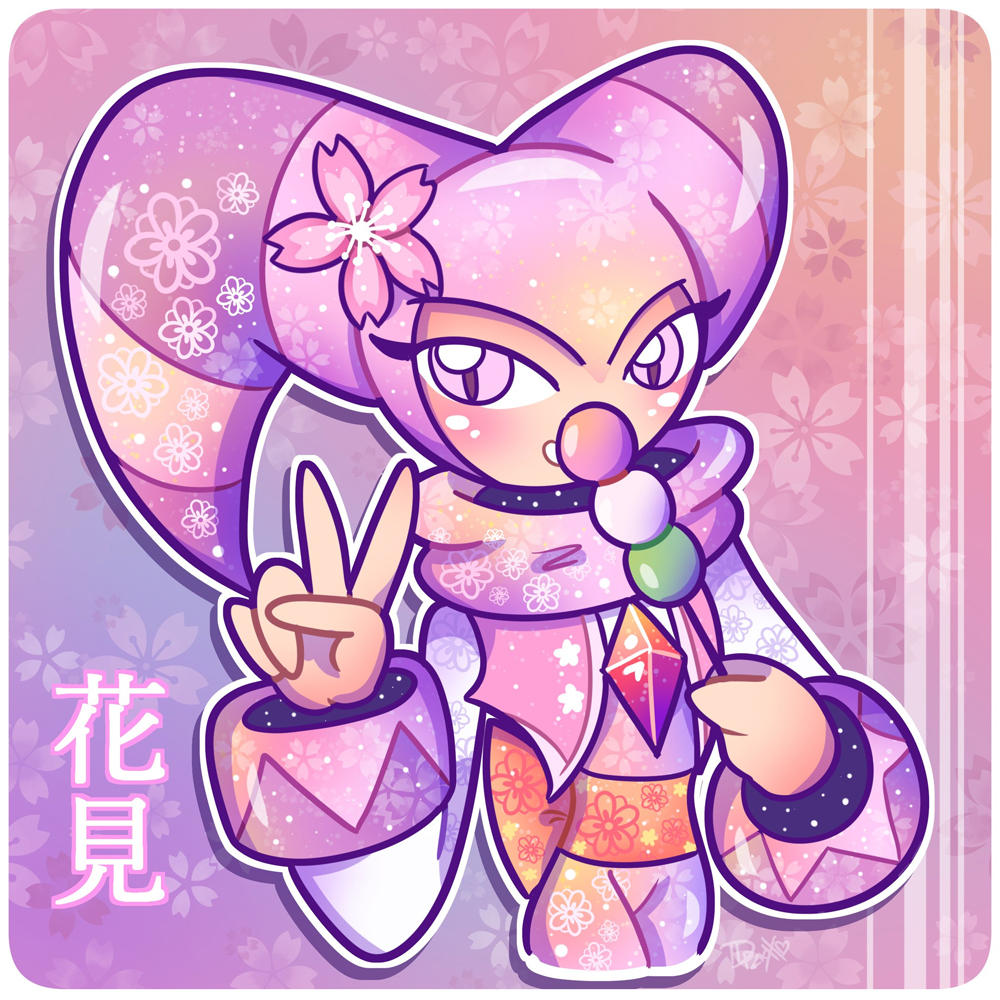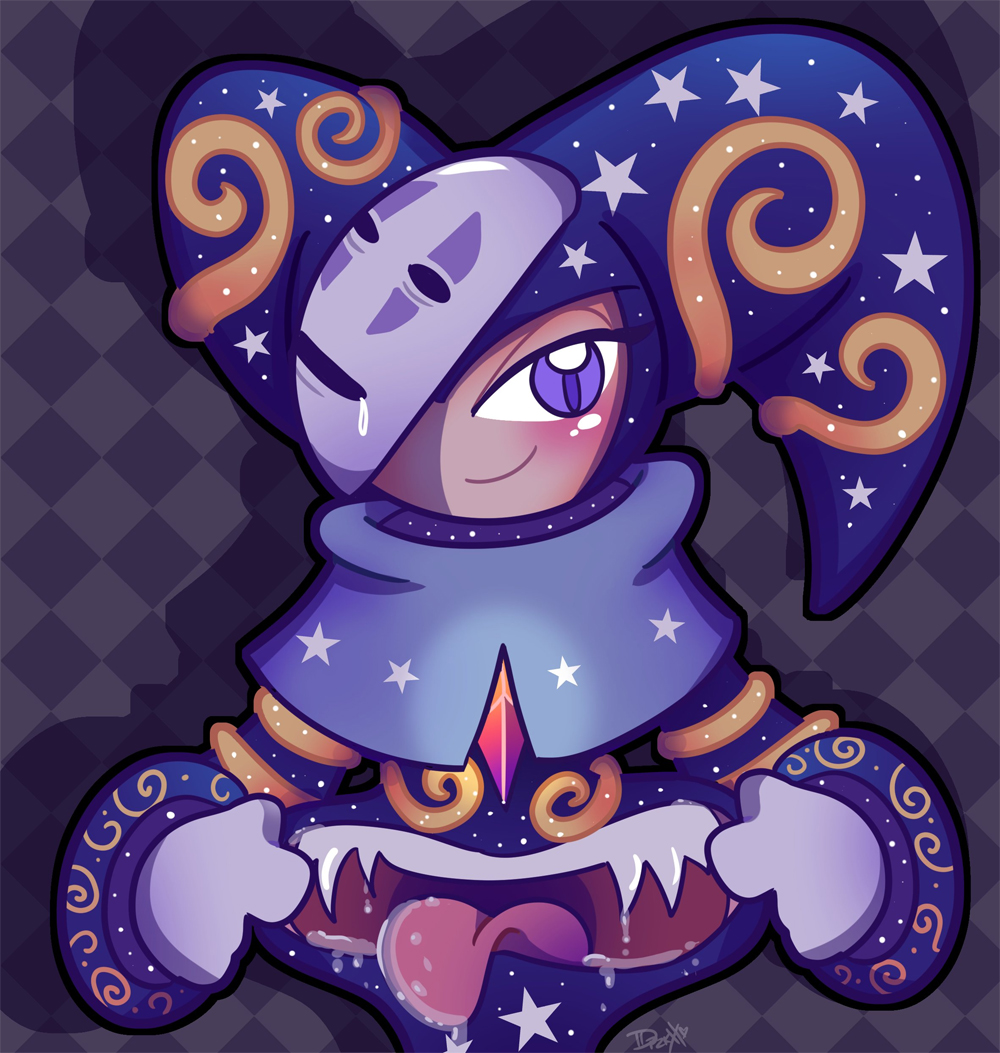 D.P is a NiGHTS artist that always delivers the goods~! From seasonal celebrations to No-face inspired belly mouths, there's something for everyone~!
Monophobe
I actually owe Monophobe an apology here, since this entry was supposed to be in the last Community Post! Sorry!
And what an entry it is! This Dreams level looks like an absolute delight to play, oh my god! There are more videos of this
sensational NiD inspired world on their channel, be sure to check them out!
SiLVER



SiLVER shares with us this atmospheric piece of art! The tagline to this piece was "Spring is coming… There is always hope!", which is a much needed affirmation that these dark times won't be forever!


Squiderdoodle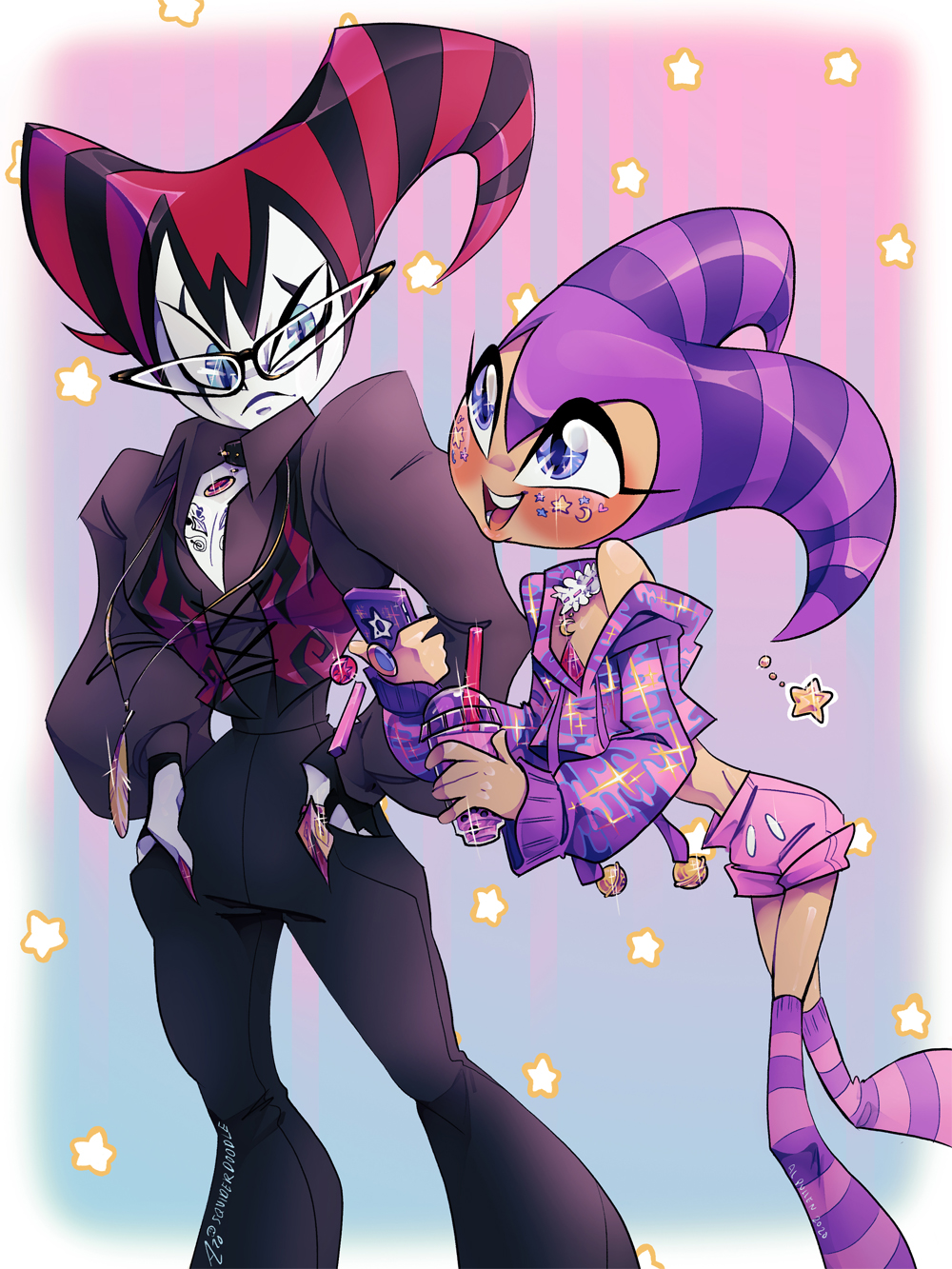 Squiderdoodle shows us our favourite Nightmaren in some SWANKY duds~! Reala really suits glasses, they're a good compromise between the Persona mask and still being able to see his face!
And there you have it, another collection of quality NiGHTS projects by you guys, the best fanbase a series could ask for~!
Keep up the fantastic work, and if you would like to submit your project we'd be happy to show it off as long as it's not TOO NSFW! Hit up the Contact page in the top bar for links on where to do so!
Stay strong folks, we'll all get through this~!