NiGHTS Community: April
2 April; Author: Dex la Cabra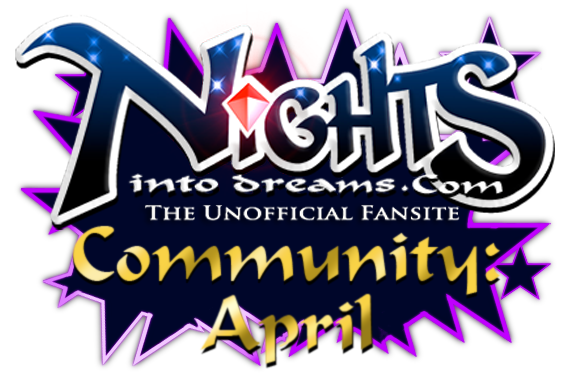 The world may be going through uncertain times, but you'd best believe that the NiGHTS fans have delivered some sheer delights for you this month!
From St. Patricks Day to Reala Day, we've got something for everyone here! Let's look through everyone's hard work alphabetically, shall we?
7Marichan7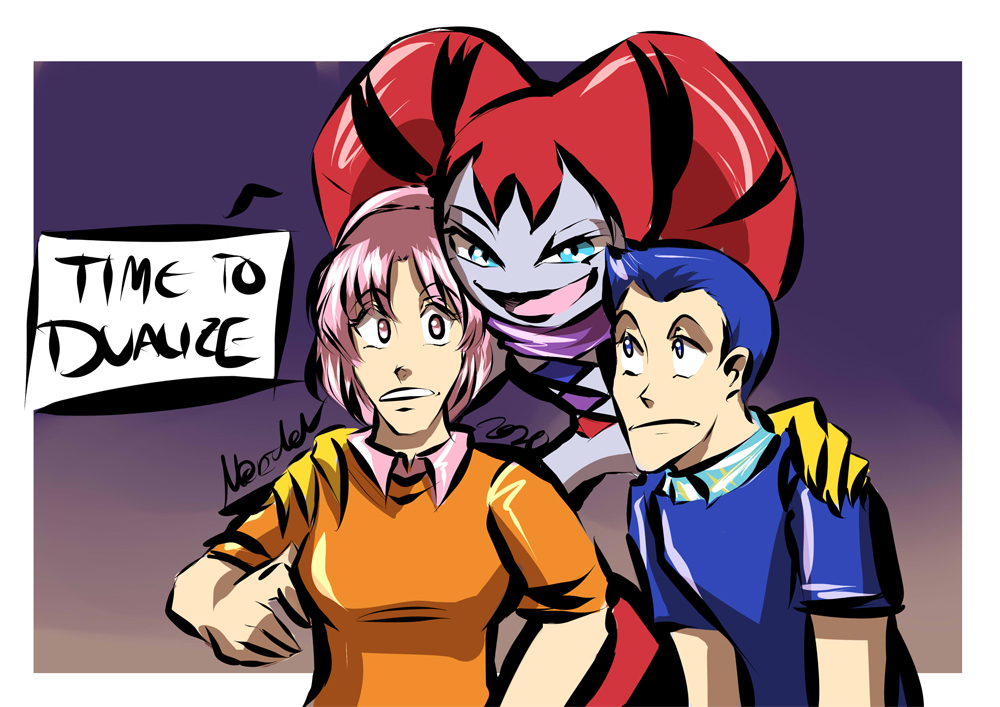 7MariChan7 shows us a picture of Reala doing what he does best; creeping up on minors~!
Alexander Price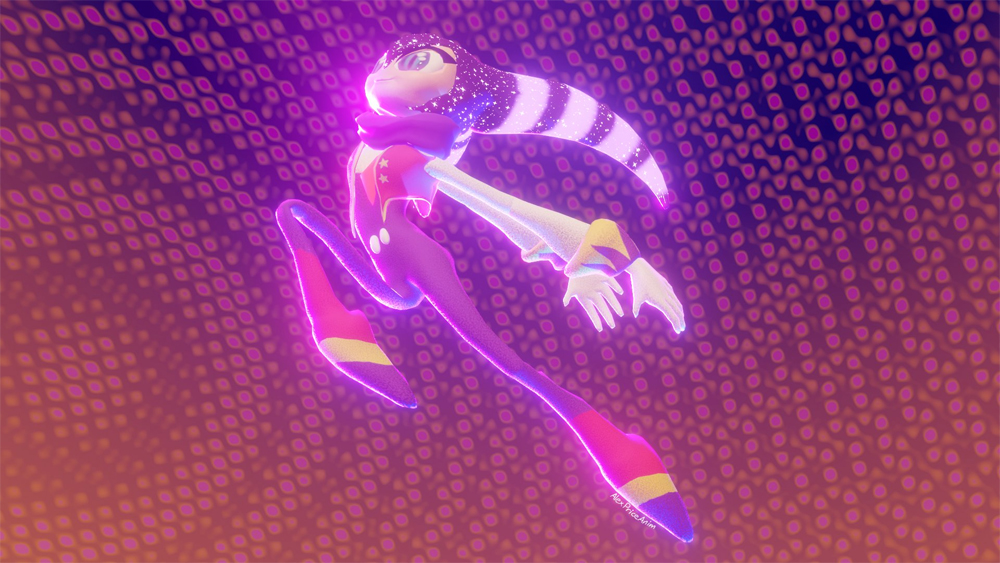 Alex Price shared with us this fantastic render of NiGHTS, this must've taken ages!
Ben
Ben fuses Reala and Voltaire to make a very entertaining animatic! What a pairing!
D.P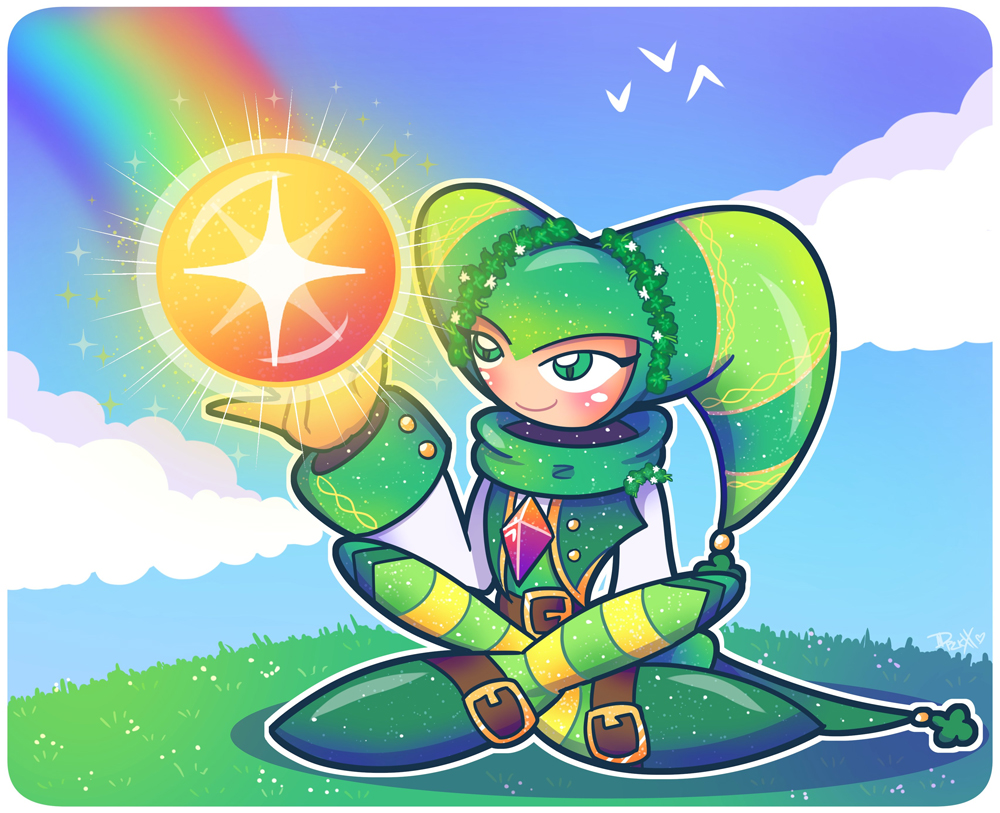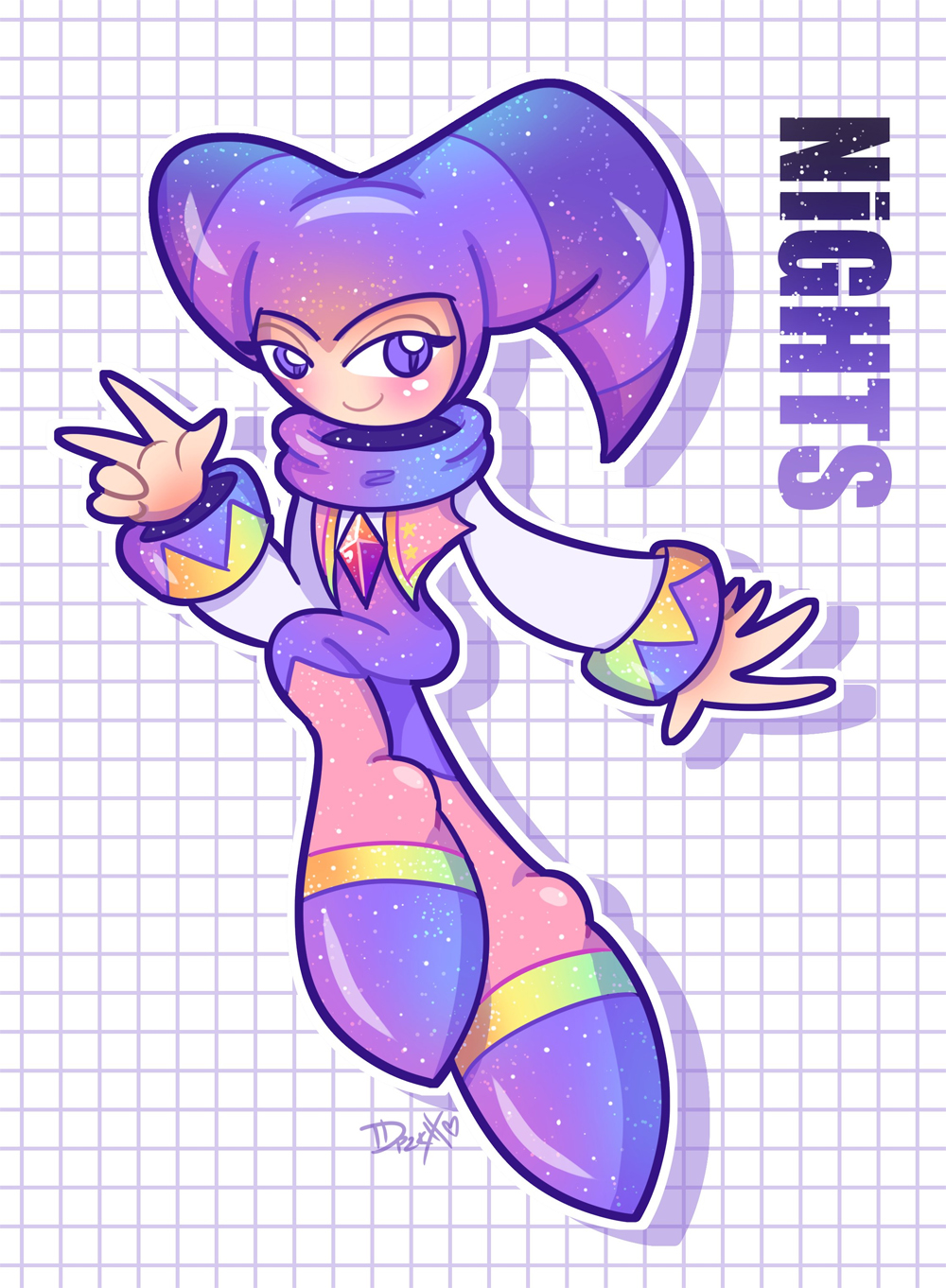 D.P was hard at work again this month, giving us a series of pictures from all across the board! I just might go and play some 2P versus NiD on the Saturn now!
Dreamy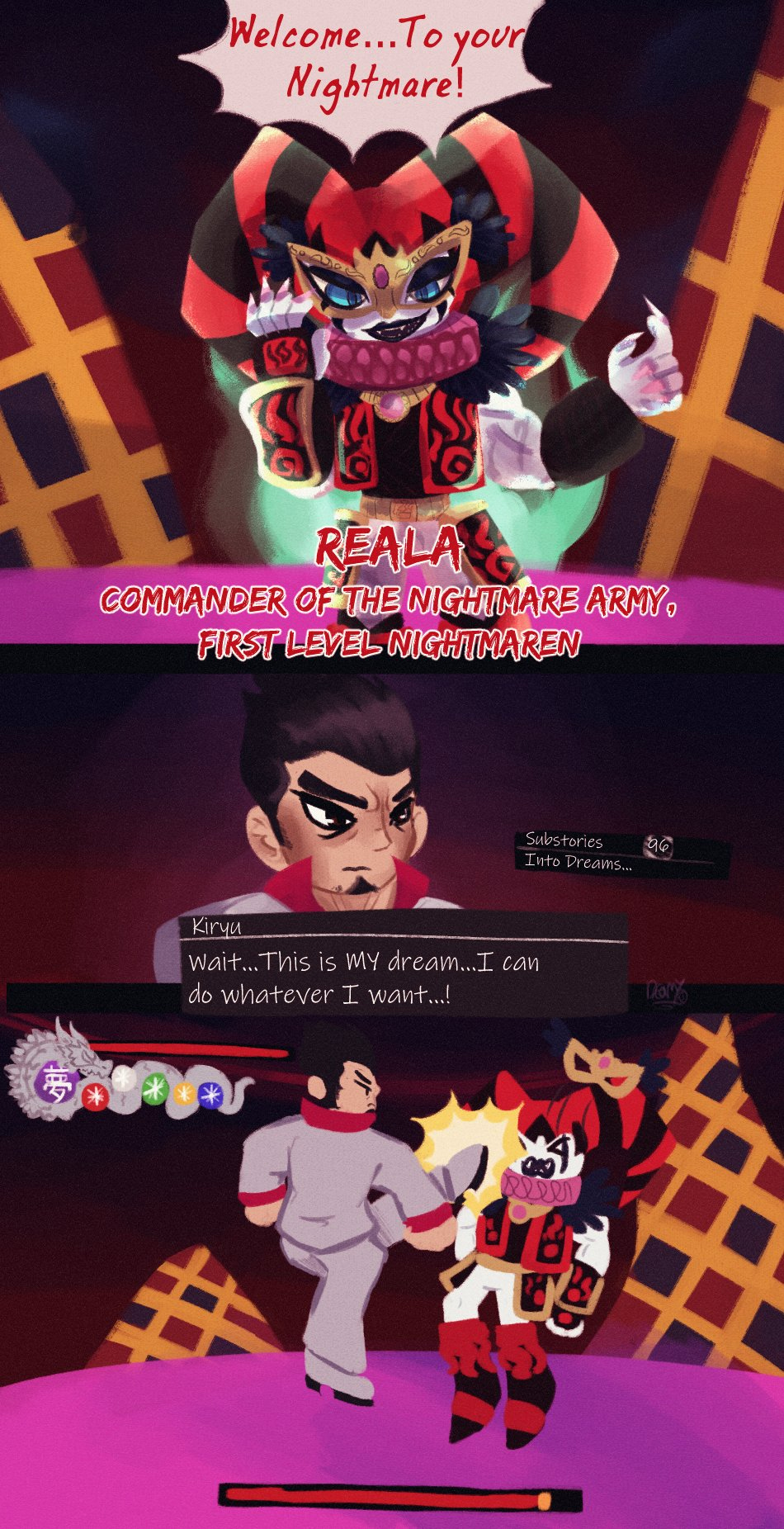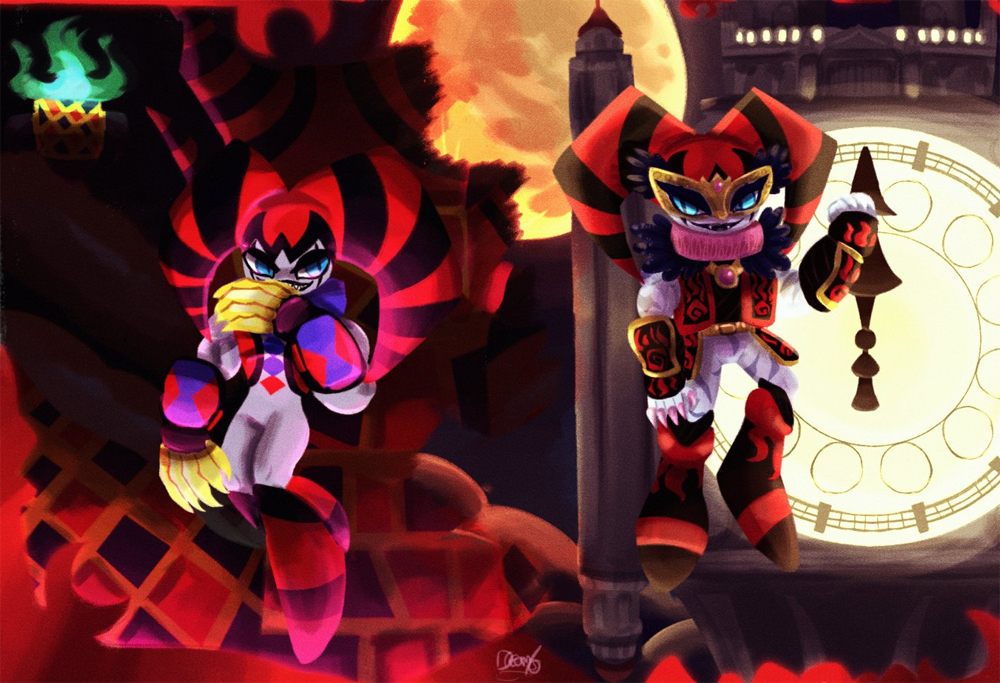 Dreamy shows us the SEGA crossover we all need in our lives (or at least I do), NiGHTS and Yakuza! As well as a sensational piece for Reala Day!
Entomolojest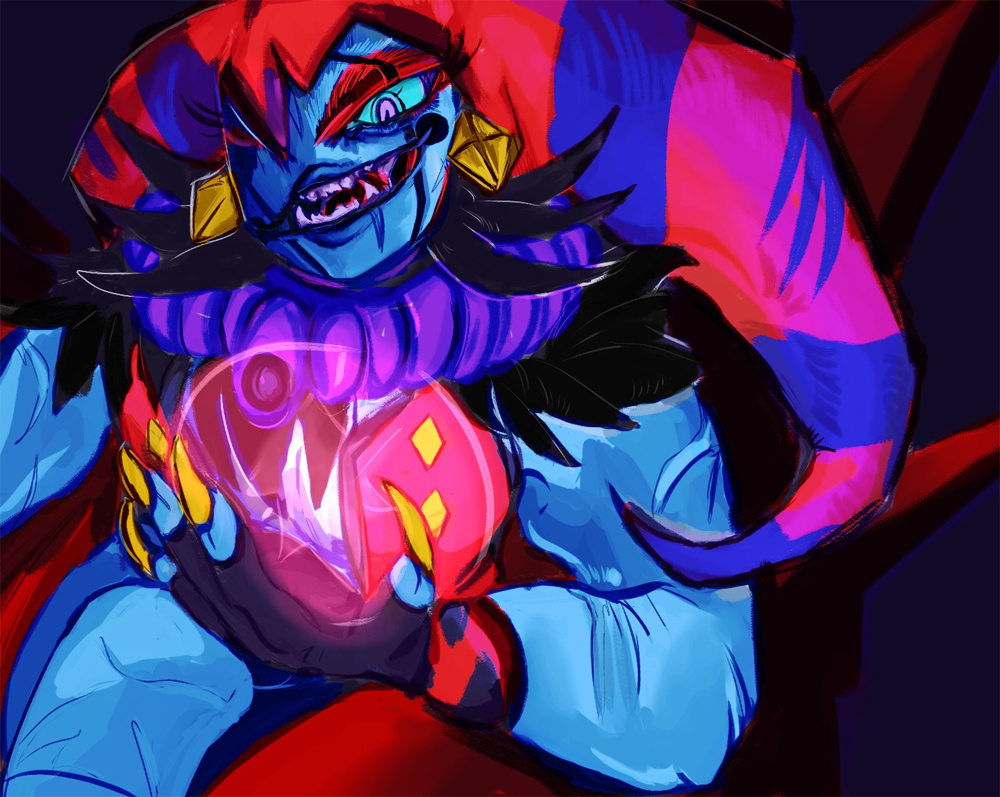 Entomolojest gives us an appropriately scary look for Reala, and some gameplay of Reala decimating his Nightmaren siblings~!
Feniiku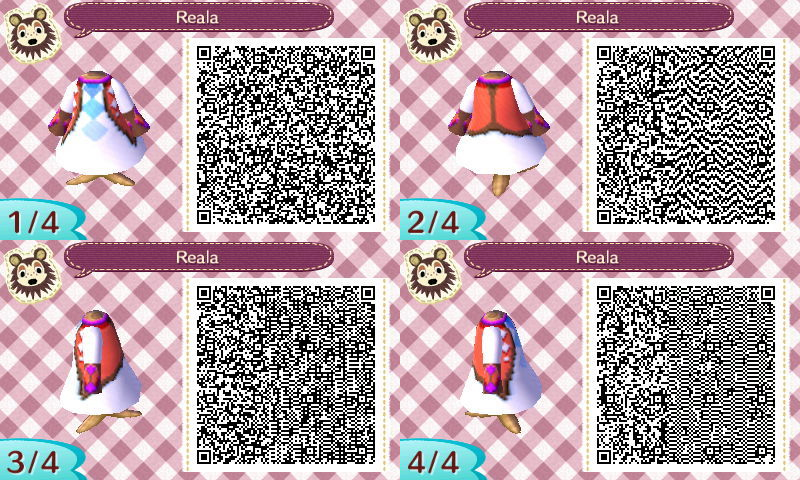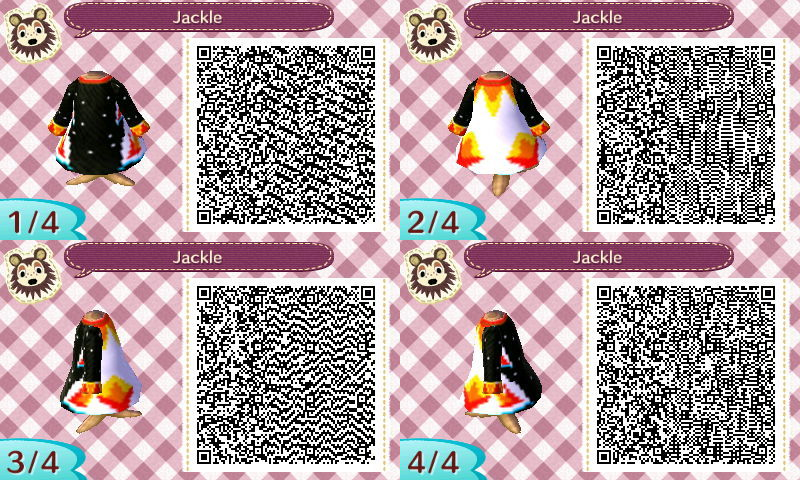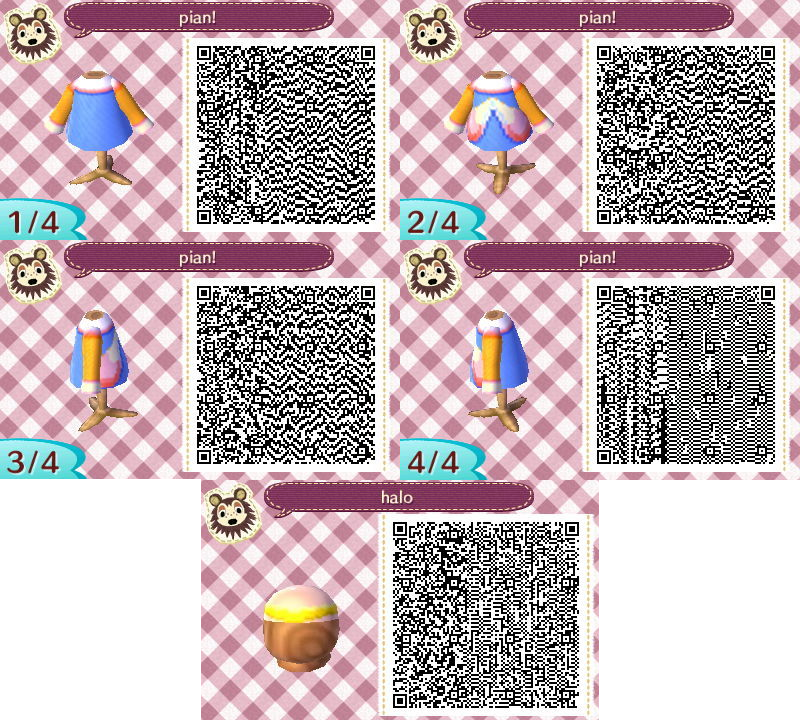 Feniiku has created some NiGHTS themed clothing for Animal Crossing: New Horizons! Relax on an island in style!
Helen Cartwright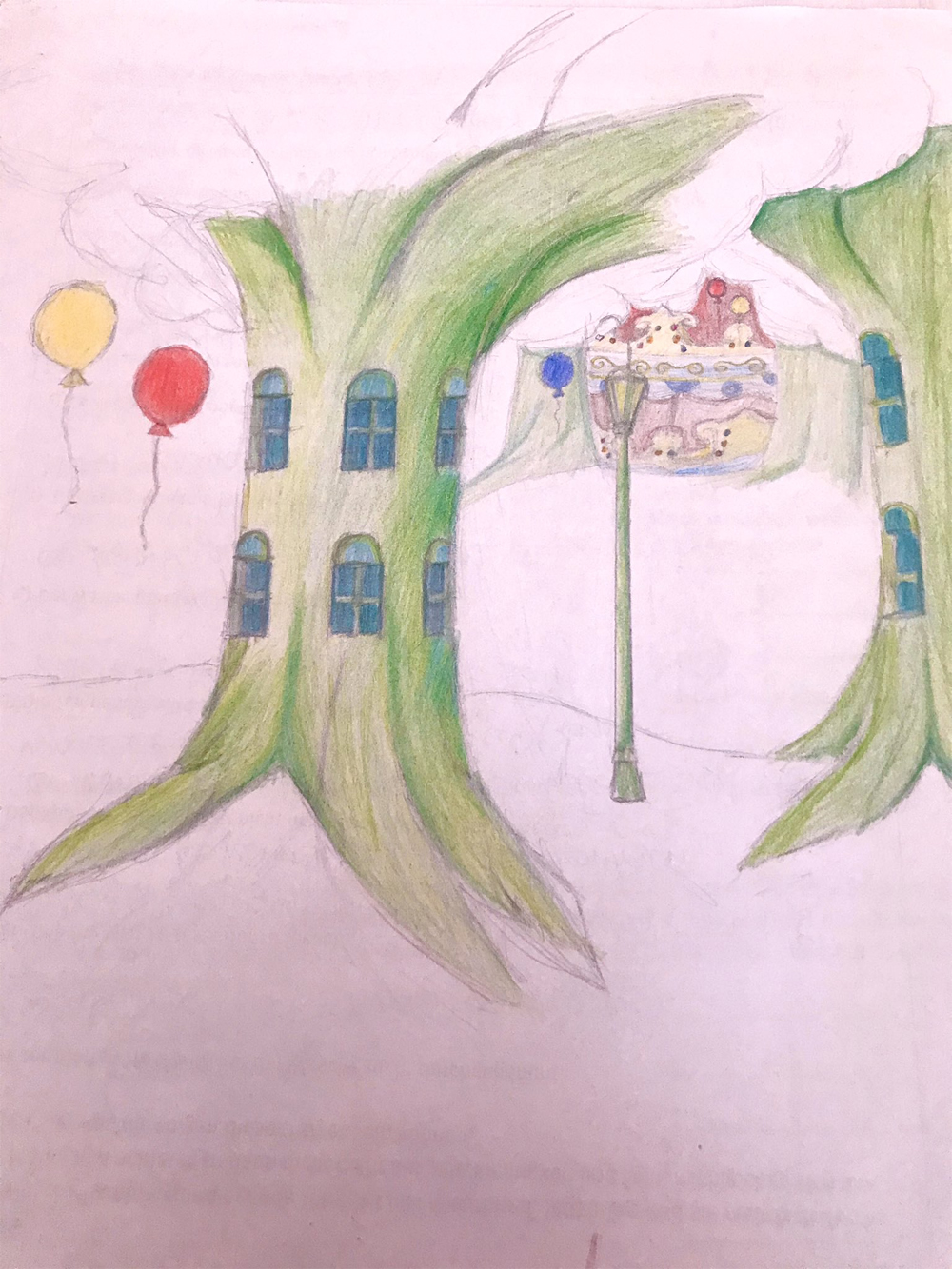 Helen (Yep, the one and the same!) Shares a WIP of Memory Forest, it's looking great so far! It's not often I see fanart of JoD levels!
Juricha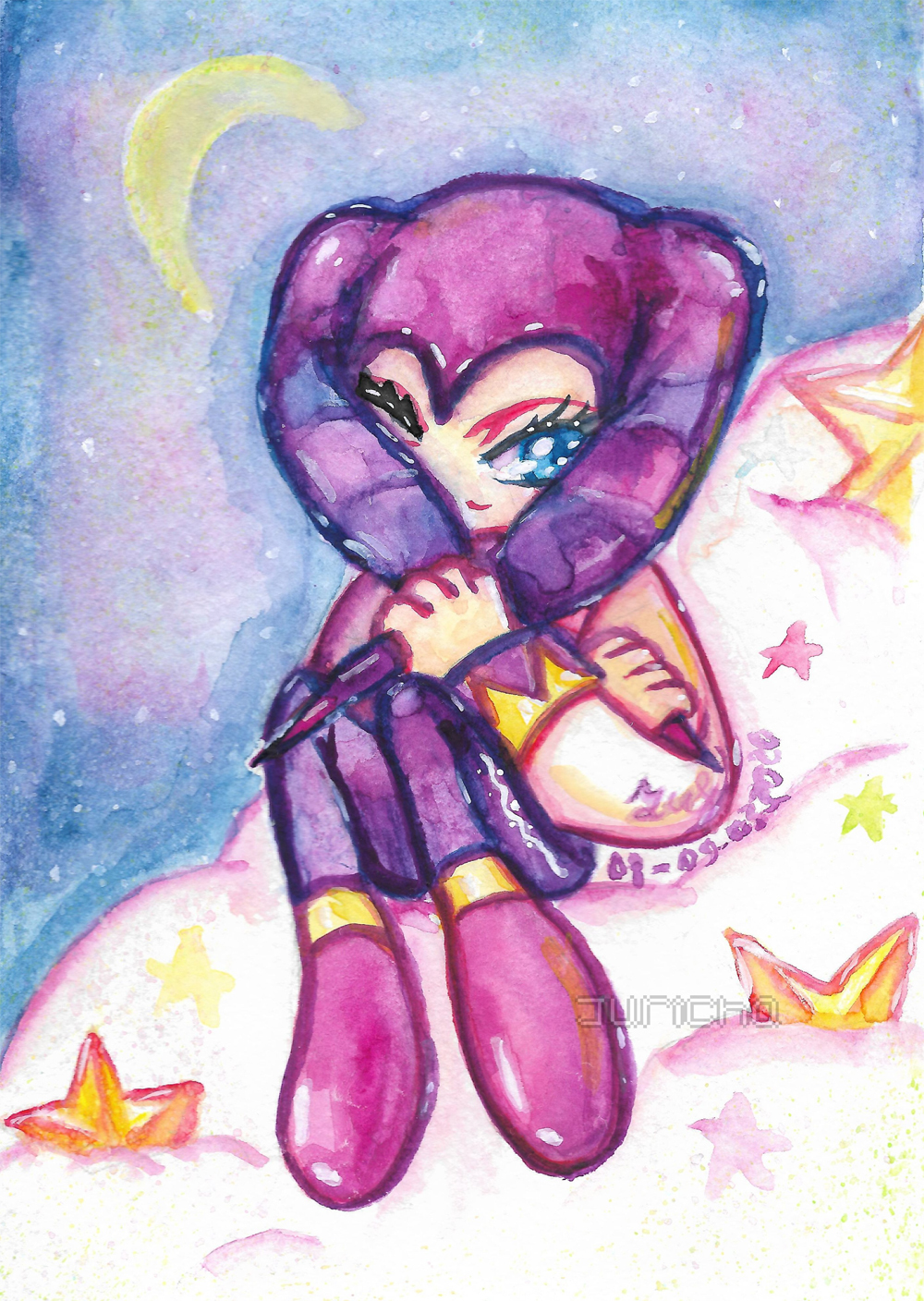 Juricha shows a more bashful side to NiGHTS in this wonderful piece!
MangleMan25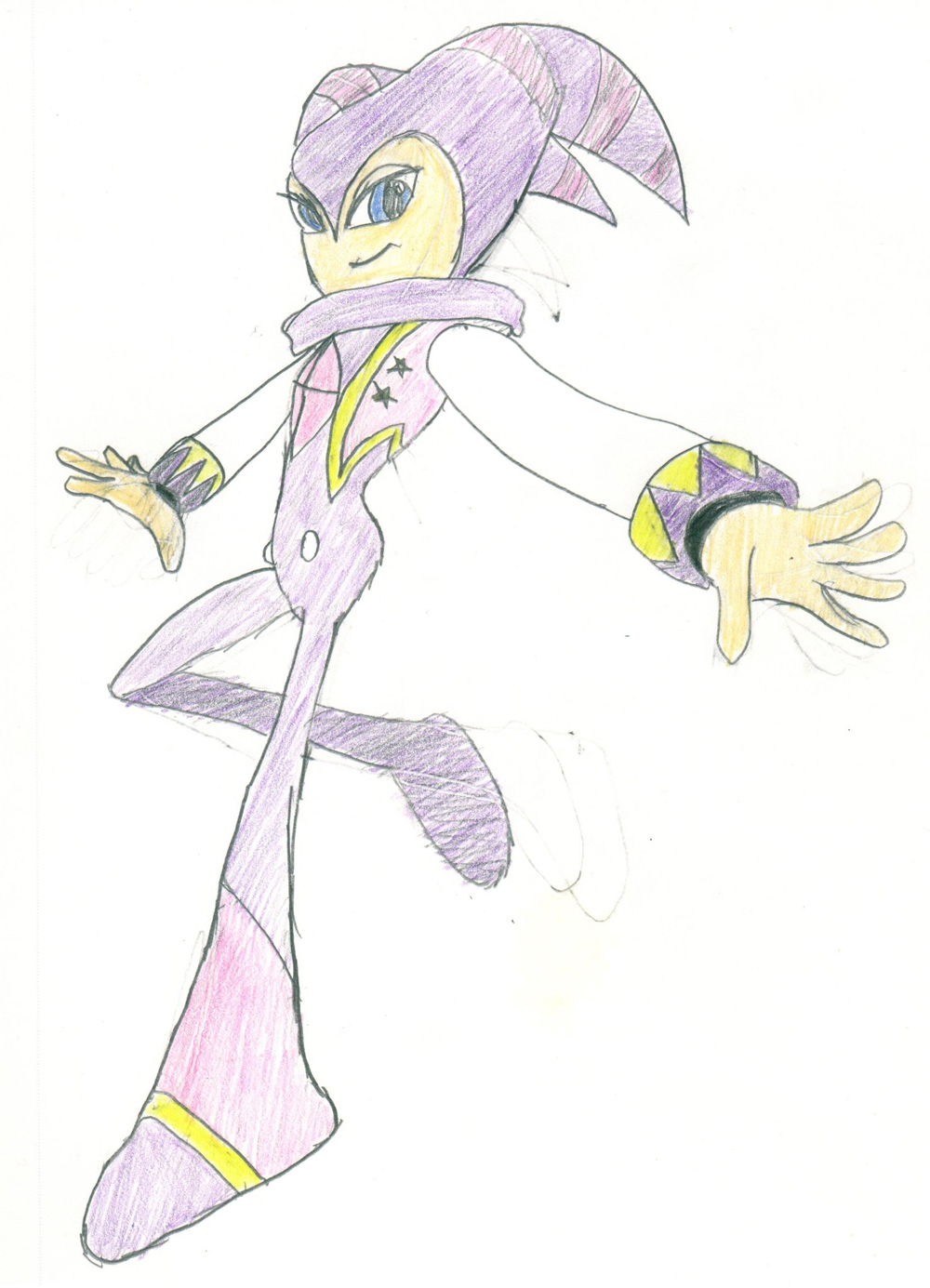 MangleMan25 brings an older piece back to be worked on and shared!
MyotisCervus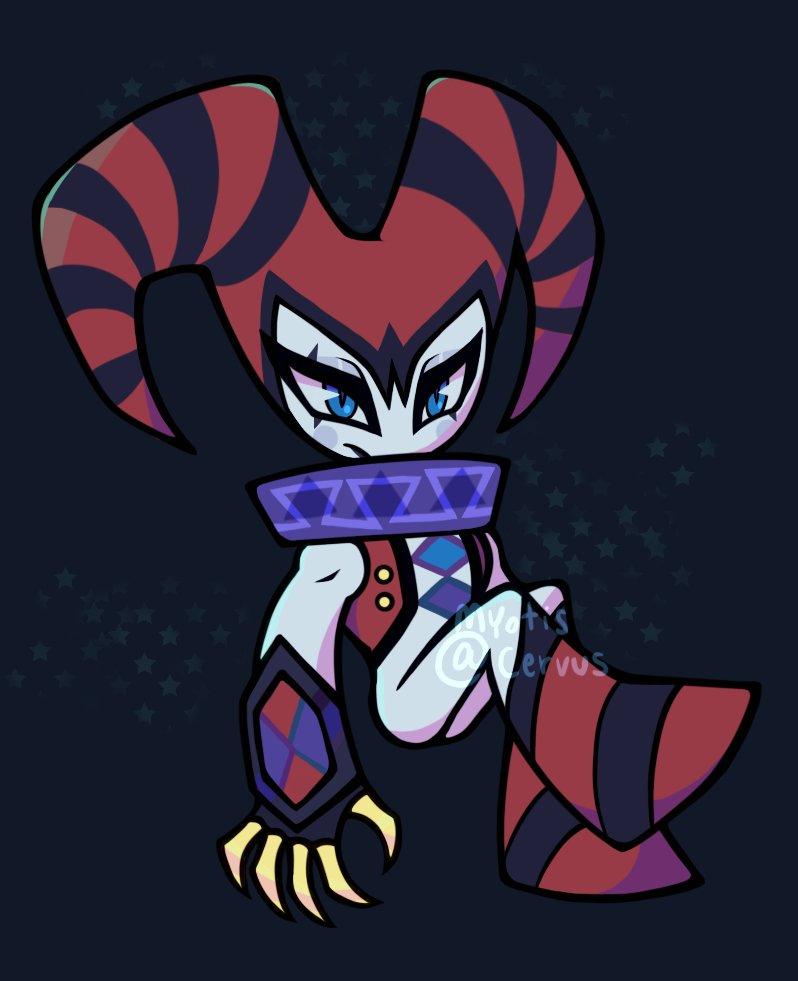 Myotis Cervus shares a picture of Reala sitting, the colouring on this one gives it a nice atmosphere!
NABiS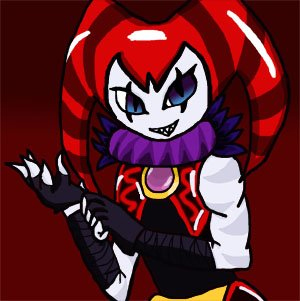 NABiS shares a picture of JoD Reala getting his duds on!
NightopianFoxGirl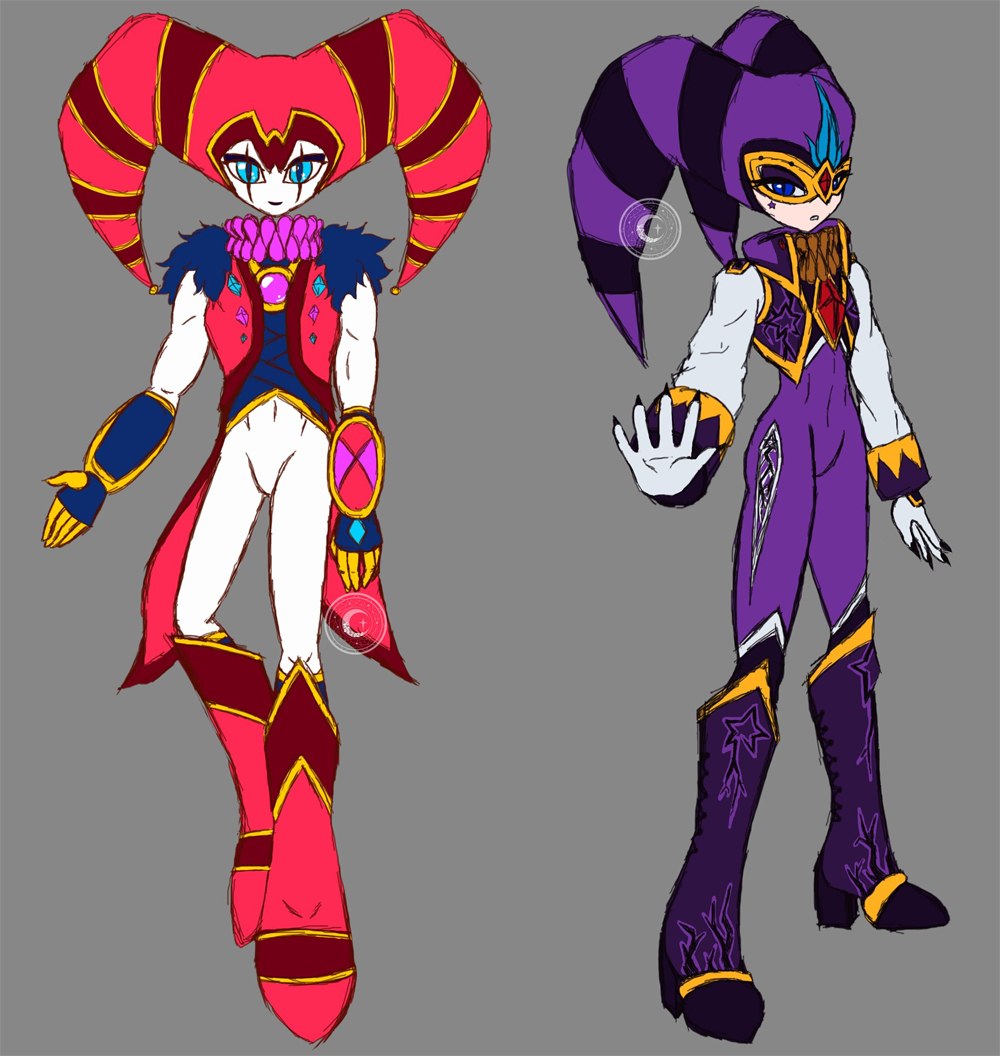 NightopianFoxGirl shares an intriguing expansion on the Reala Day tradition of him swapping with NiGHTS.
Here, we get a look at what JoD could've been like where they the other way around, with some very cool designs!
Realas Toothpick Claw
Realas Toothpick Claw really hit the ball out of the park here; a whole Reala Day comic~! Seeing all of the hard work that people like Toothpick do is why these Community Posts are so important, so we can all marvel at it all!
TRAGEDiC Art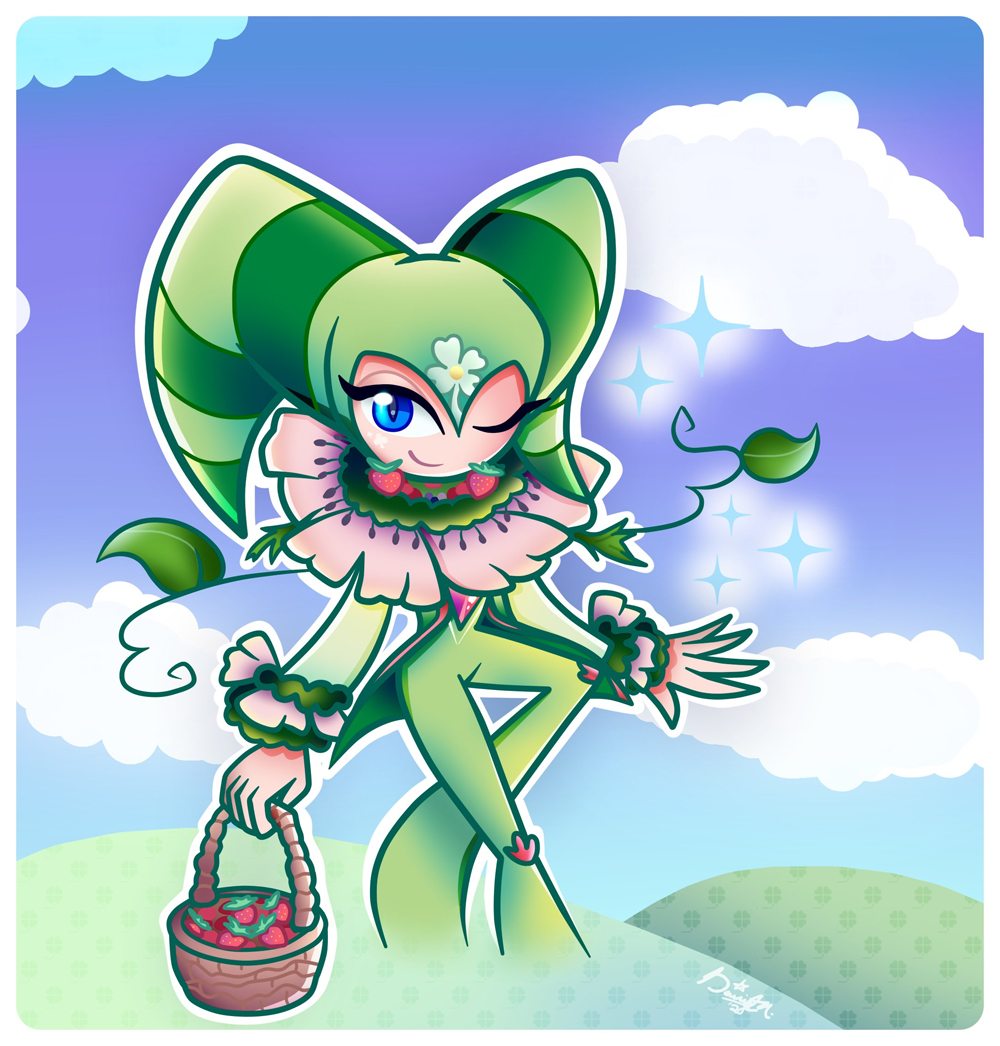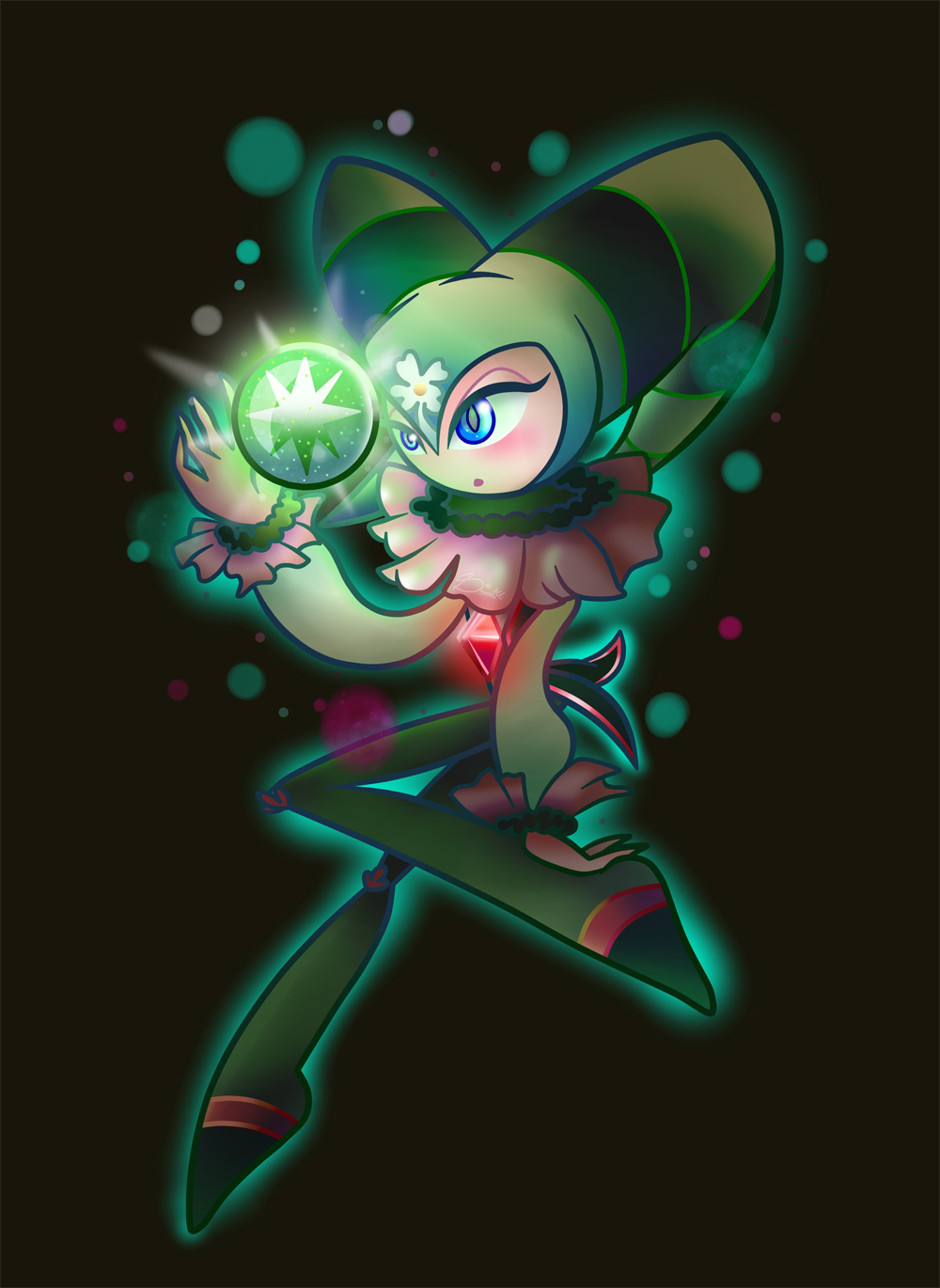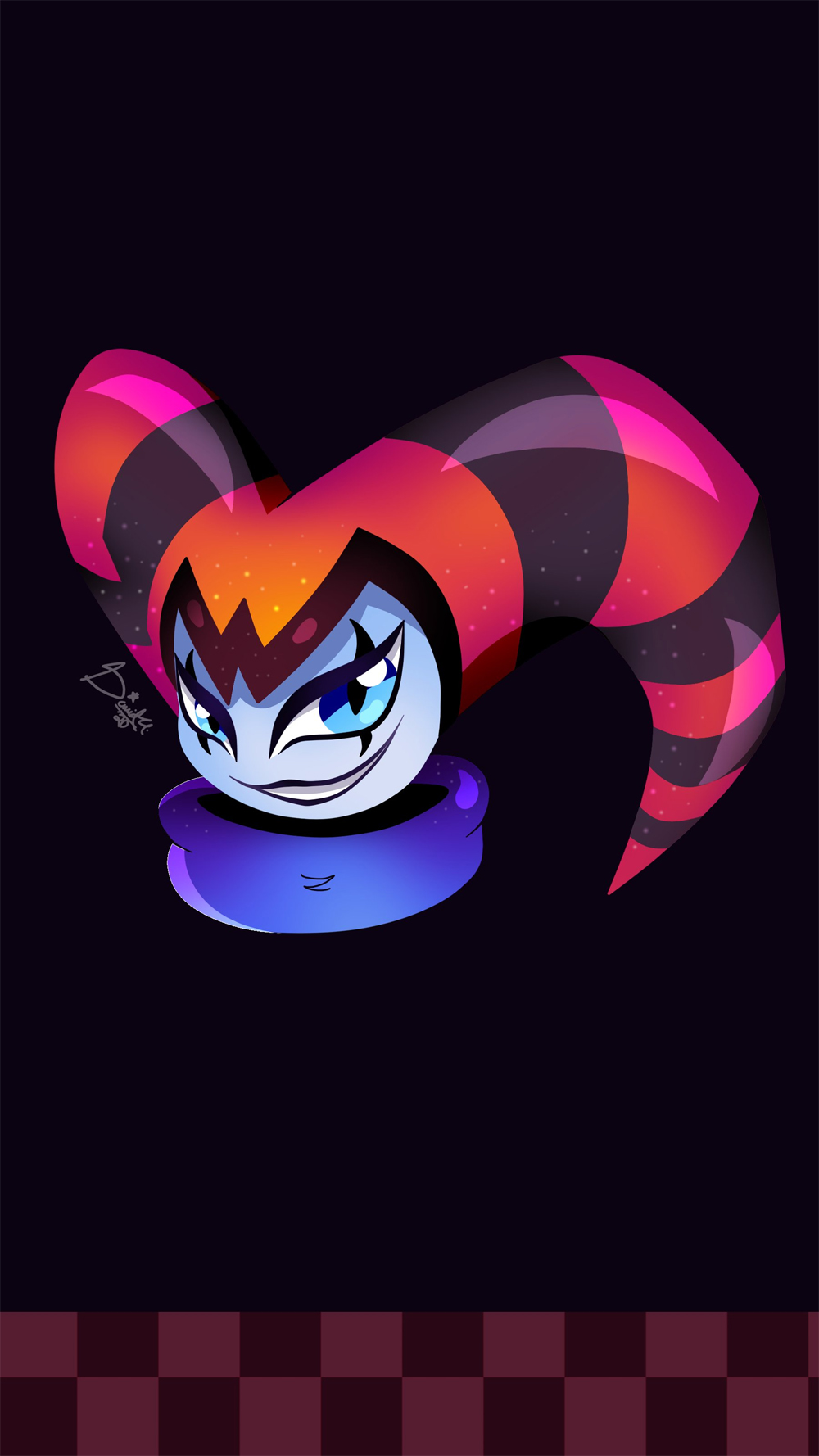 TRAGEDiC Art shows us some fantastic pictures of NiGHTS and Reala, with a cheeky appearance from Octopaw and Owl!
Viperxmns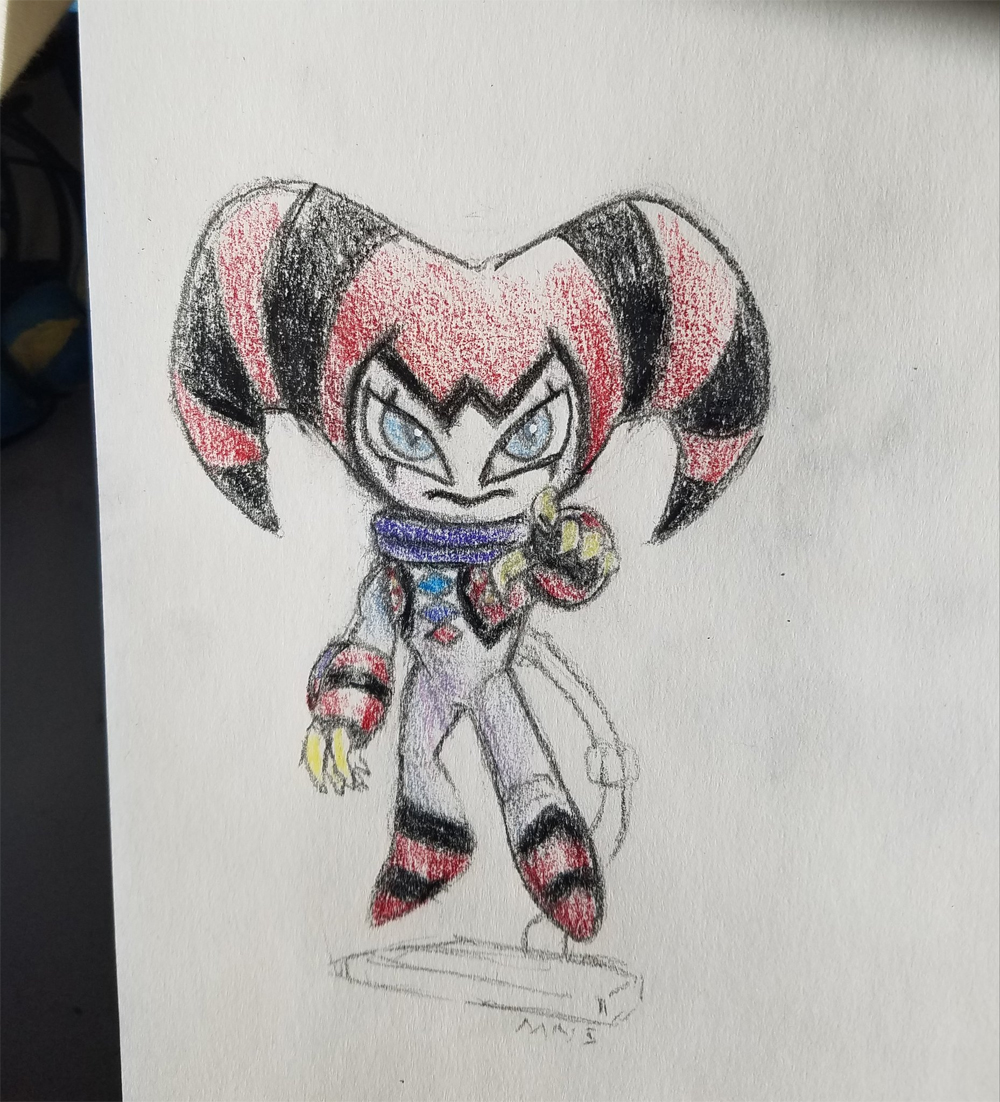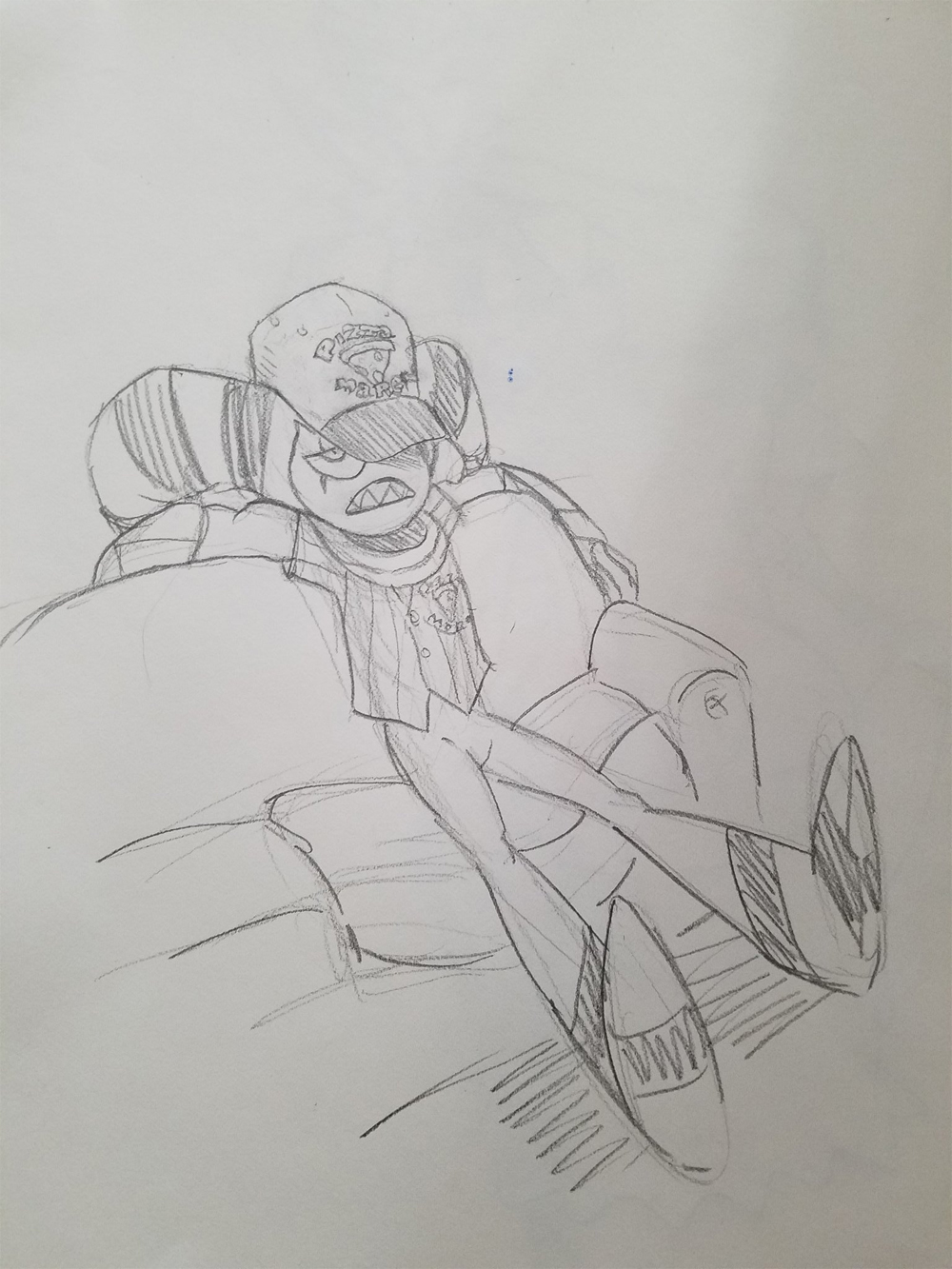 Viperxmns shows us what a Reala Nenderoid would look like (and apparently it'd be AWESOME??), and a glimpse of Pizza guy Reala staying at home until all this blows over, by request of MiSHiKiS!
You guys did superbly this month, you should all be proud of the work you've done! If you've got something to share in the next Community Post just get in contact with us and we'd be happy to share it, assuming it's SFW!
Until next time, stay at home if you can, and wash your hands properly~!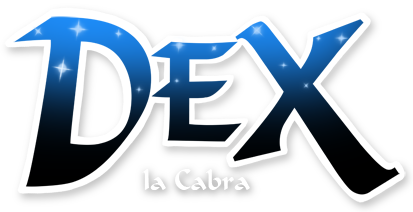 One Response to "NiGHTS Community: April"