NiGHTS Community: March
5 March; Author: Dex la Cabra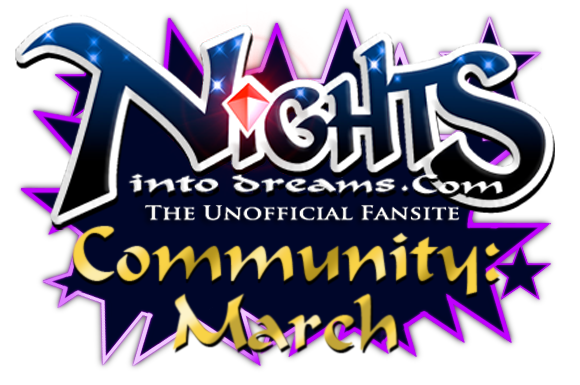 Hello and welcome back to our monthly Community Post! We have some wonderful entries this month, with both Valentine's Day themes and celebratory themes for Naoto Ohshima's birthday on the 26th of February! Let's get started!
Ben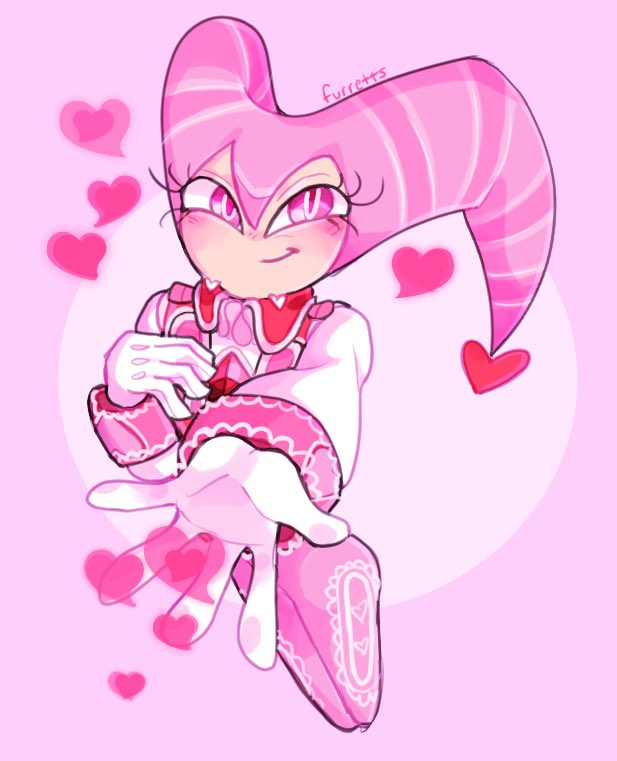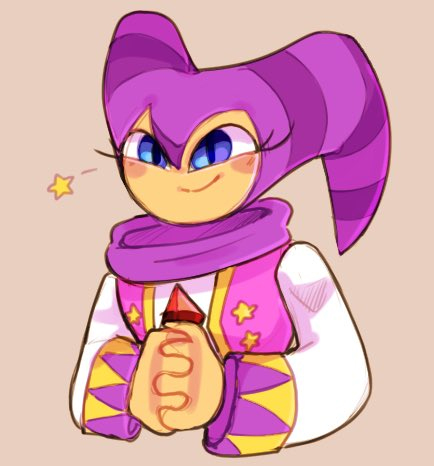 Ben shared these lovely drawings of NiGHTS doing what he does best: looking swanky~!
Cherry-A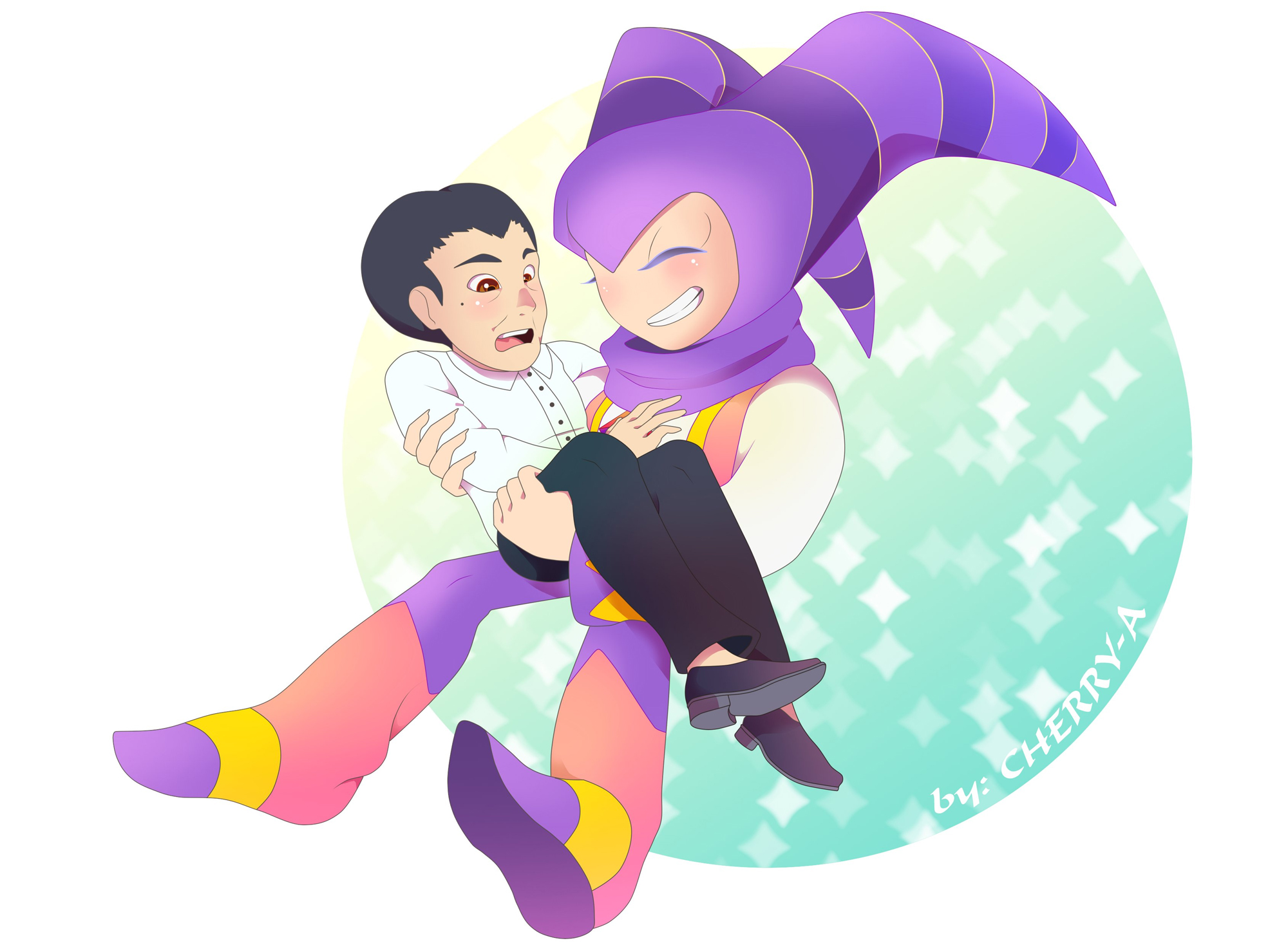 Cherry-A shared this fantastic picture of NiGHTS carrying his creator Ohshima-san, he'd better not drop him!
DP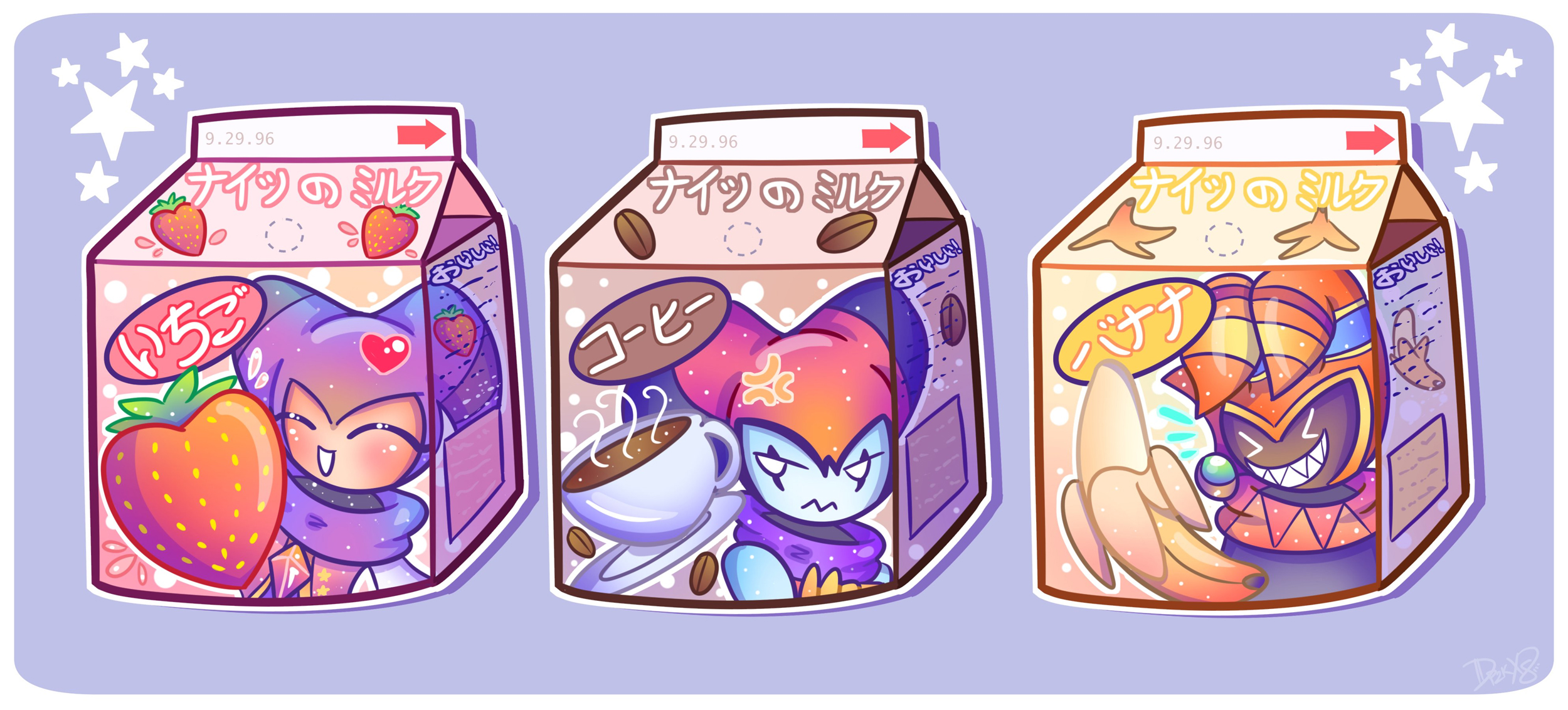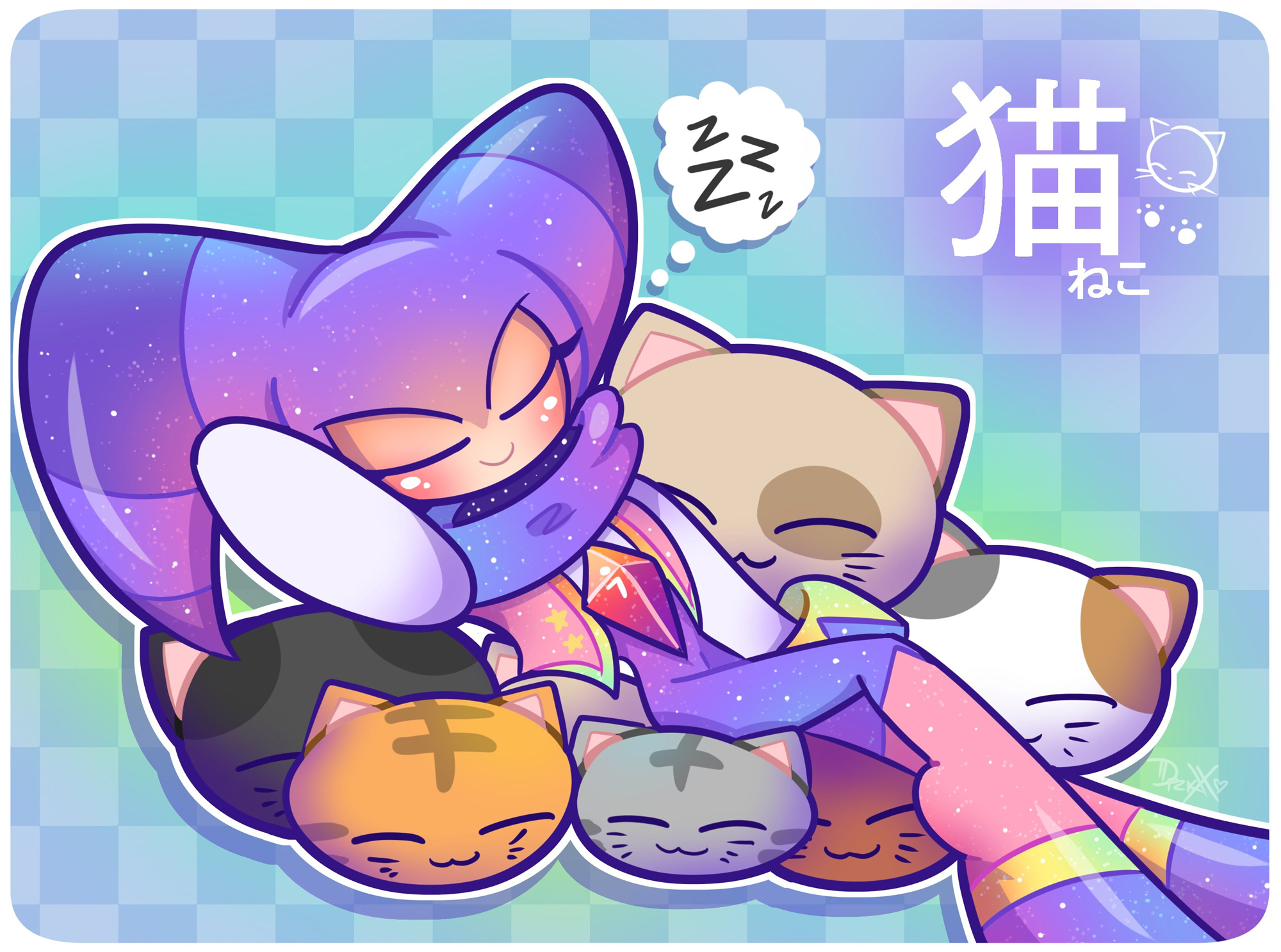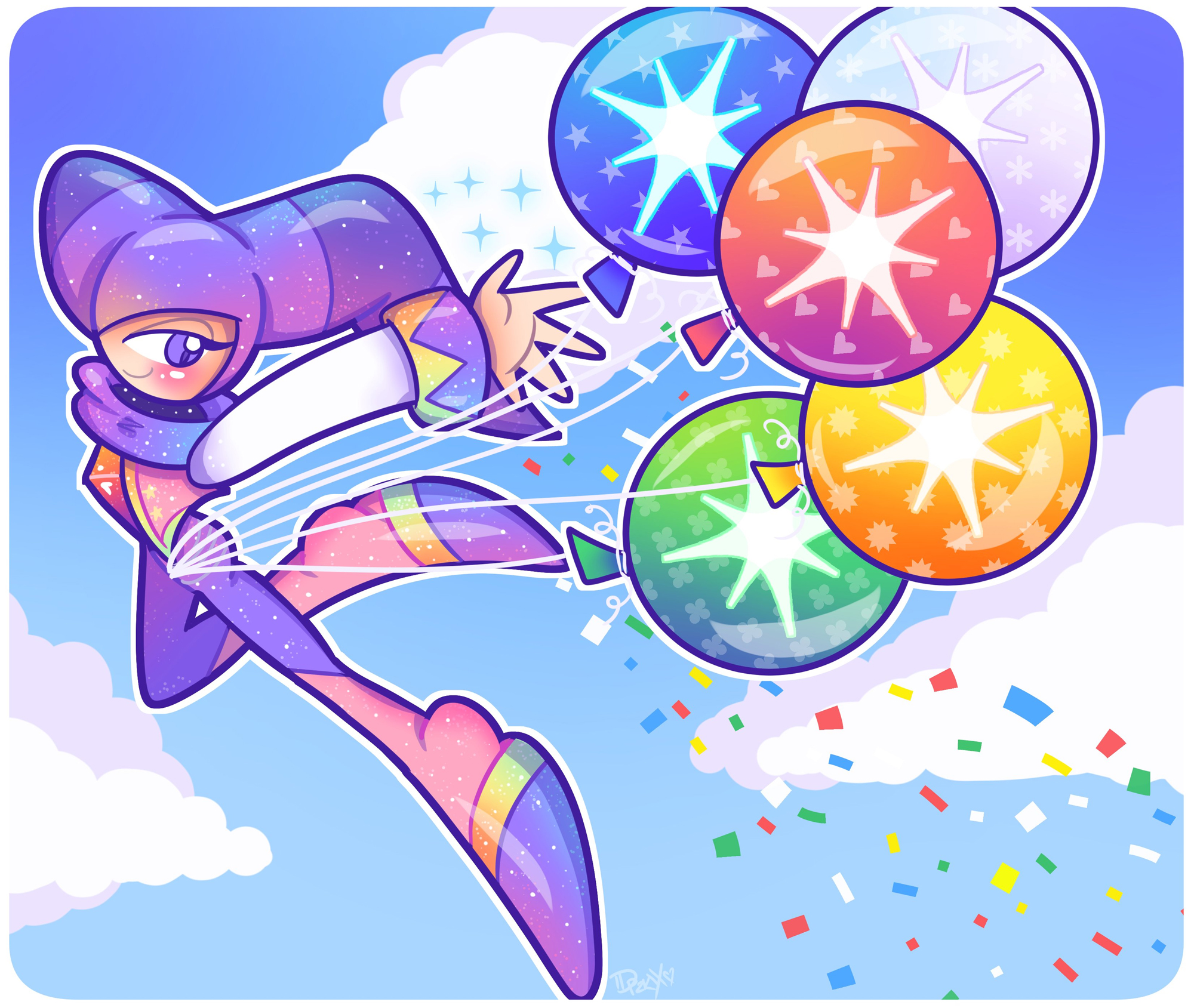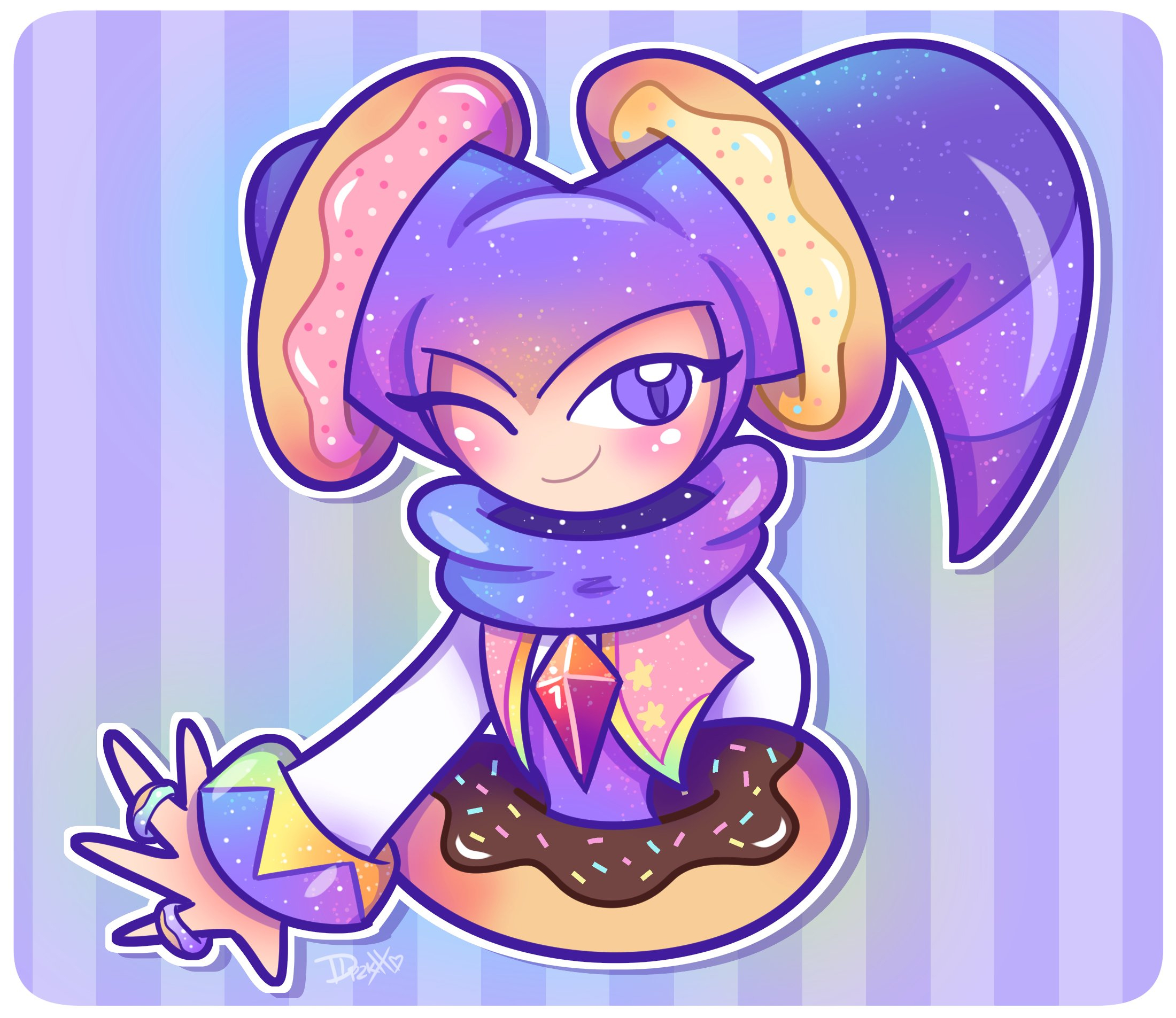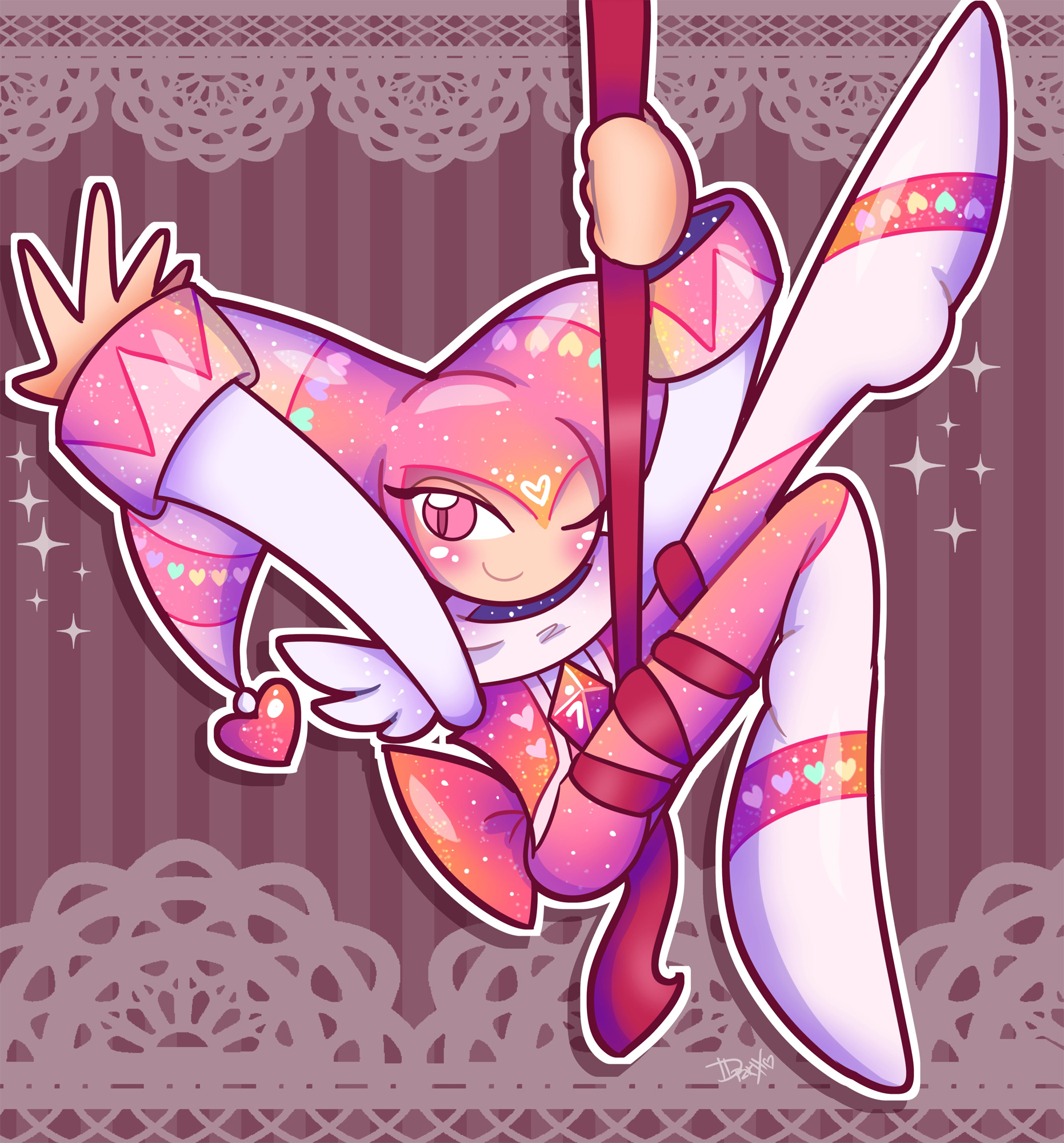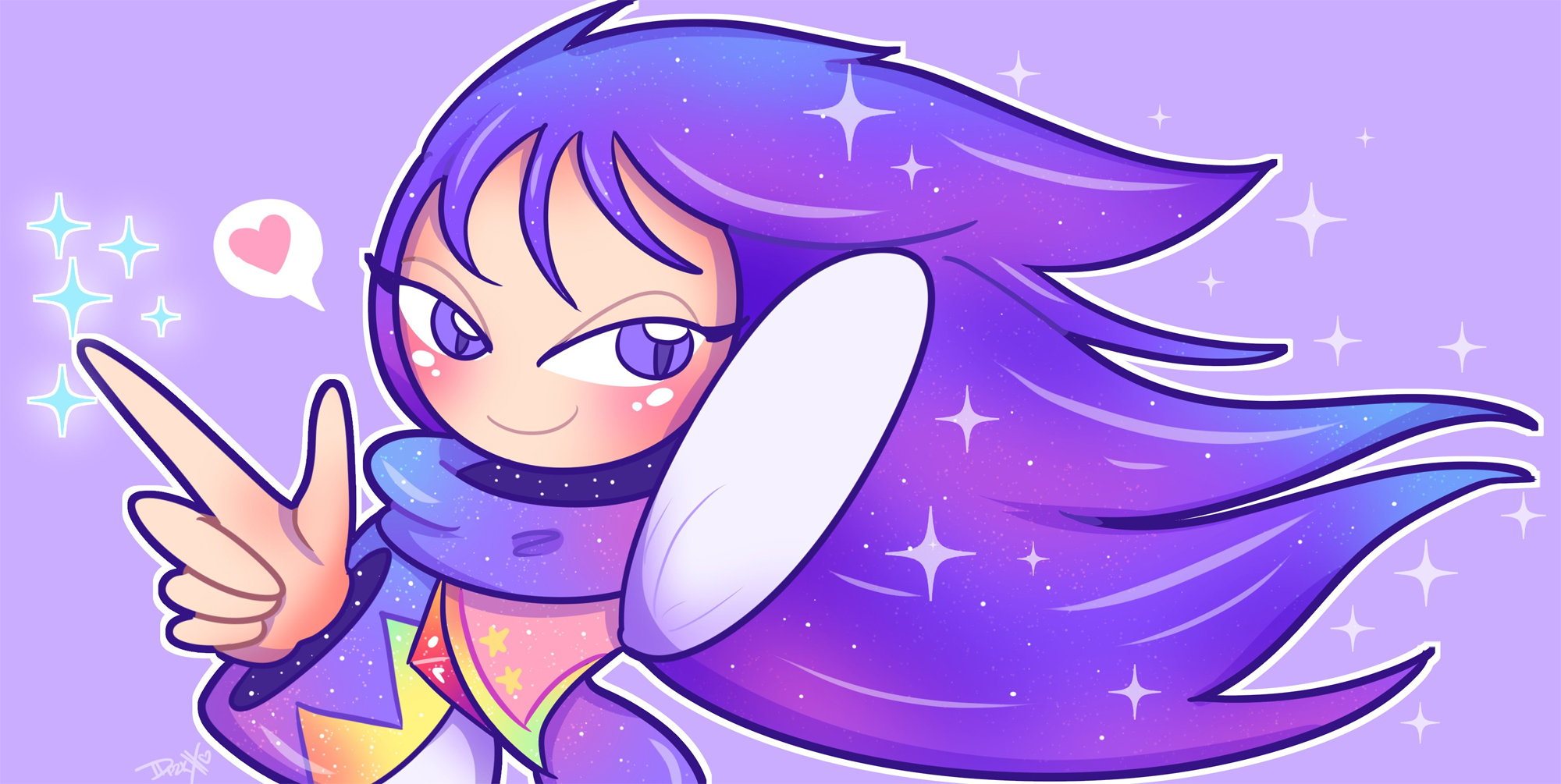 DP went TO TOWN this month, with drawings for every occasion, even a nostalgic picture of NiGHTs with long hair,
taking us all back to the early days of the fandom!
Dreamy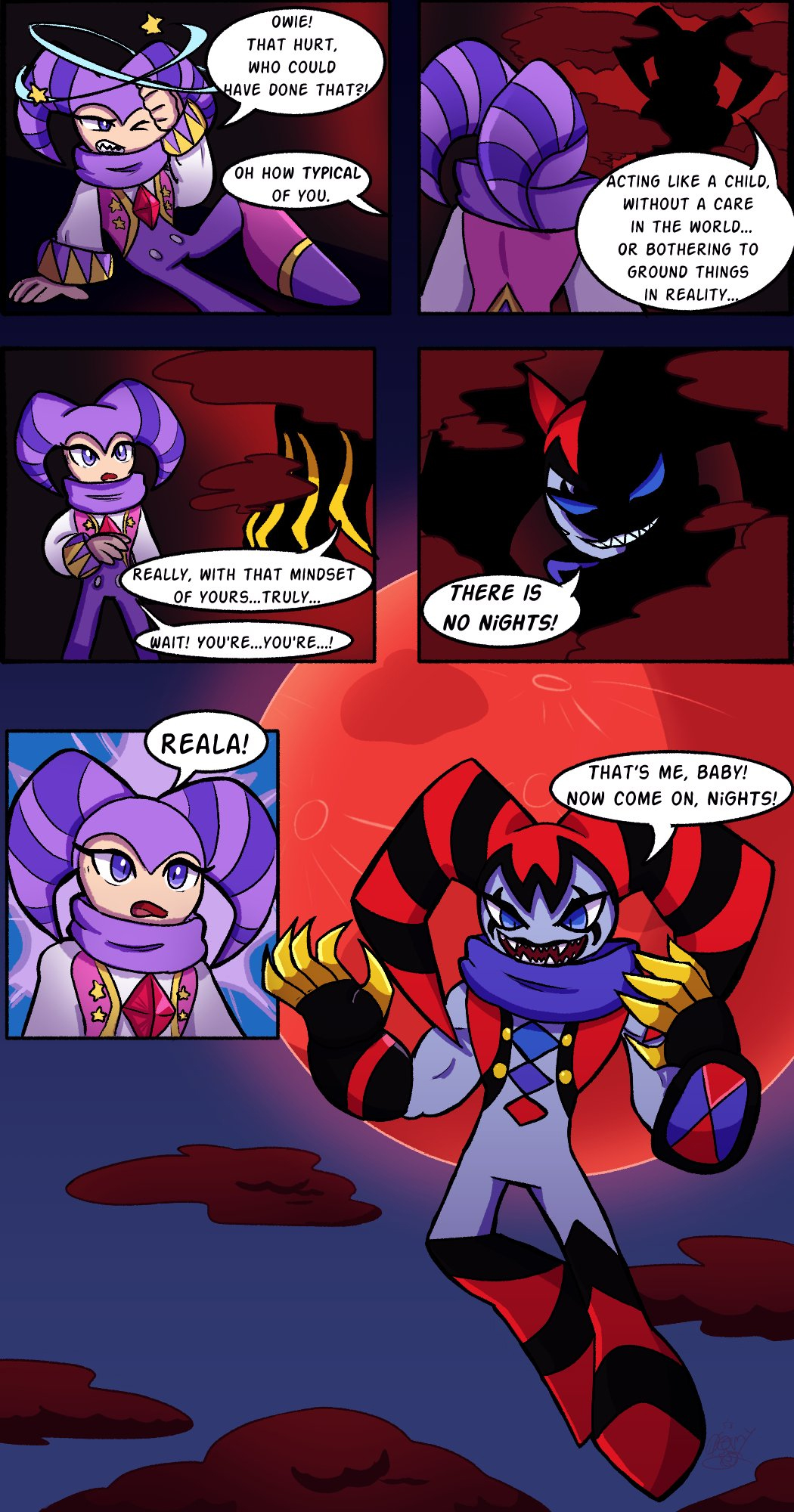 Dreamy shared these fantastic pictures, one of Reala all dolled up for Valentine's Day and a wonderful comic page!
Entomolojest
Entomolojest shared a video of the trumpet meme, NiGHTS style! JoD had some very jazzy music, huh?
NetNomad
NetNomad went out of their way to make this piece of art before the cut-off date for this month! *chefs kiss*
Nightopolis
Nightopolis shared this stunning remix of "Message From Nightopia"! I love a good 90's dancy number and this DELIVERS!
SiLVER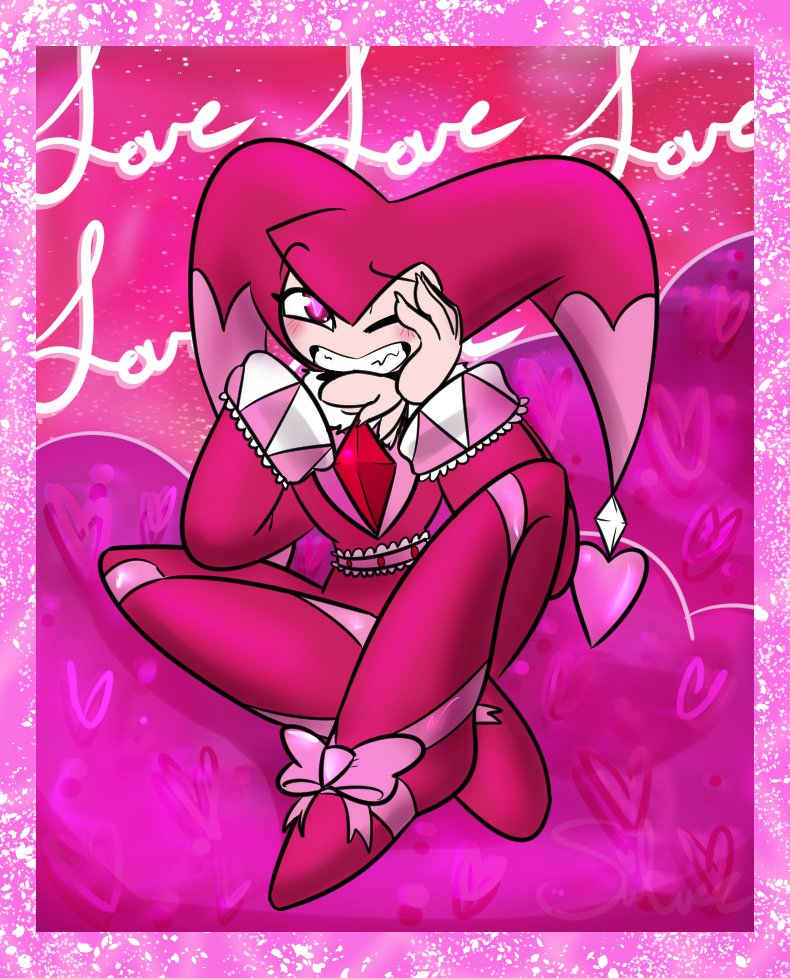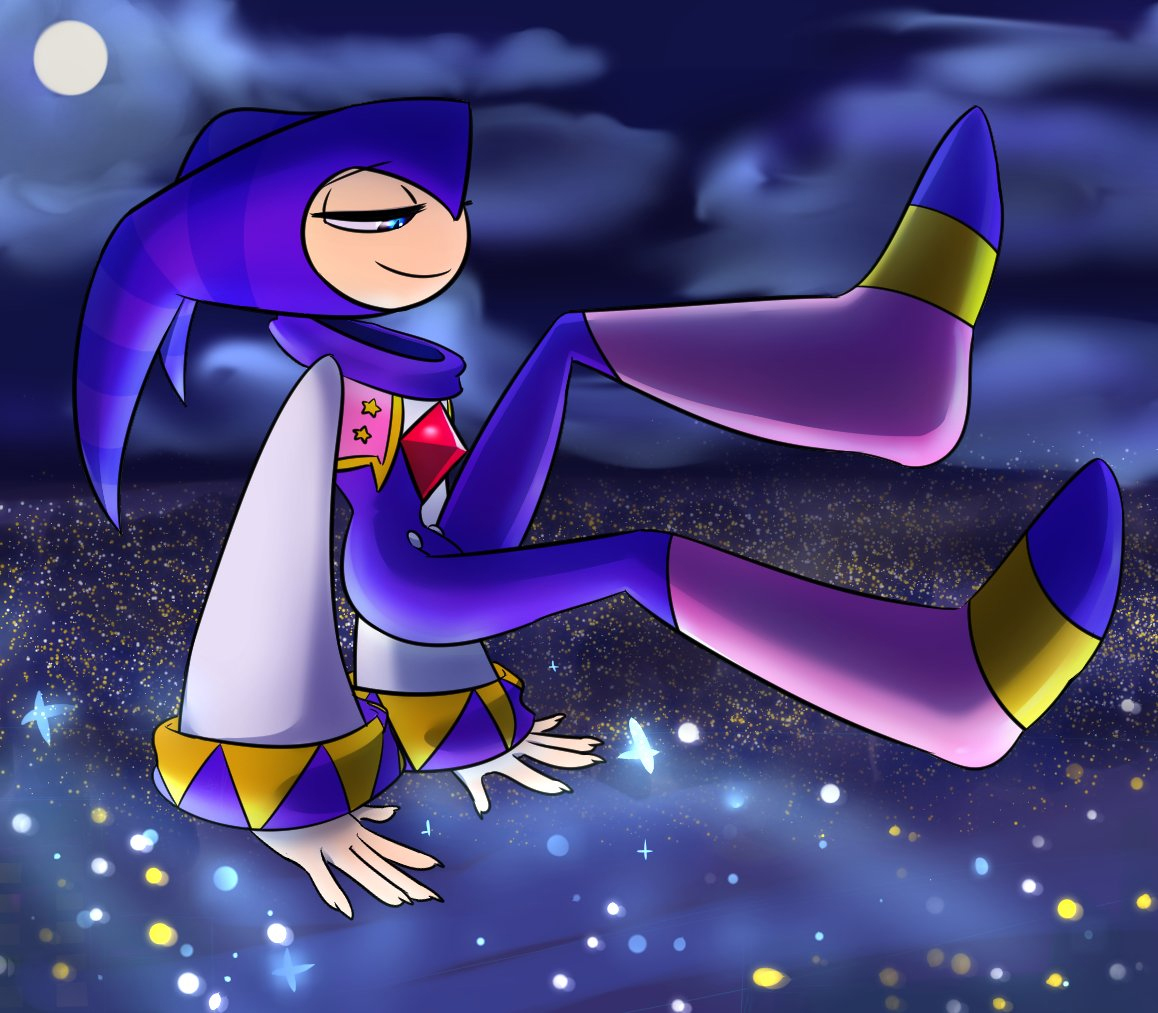 SiLVER shared these delightful pictures of NiGHTS! He's always so expressive in your work, SiLVER!
Viperxmns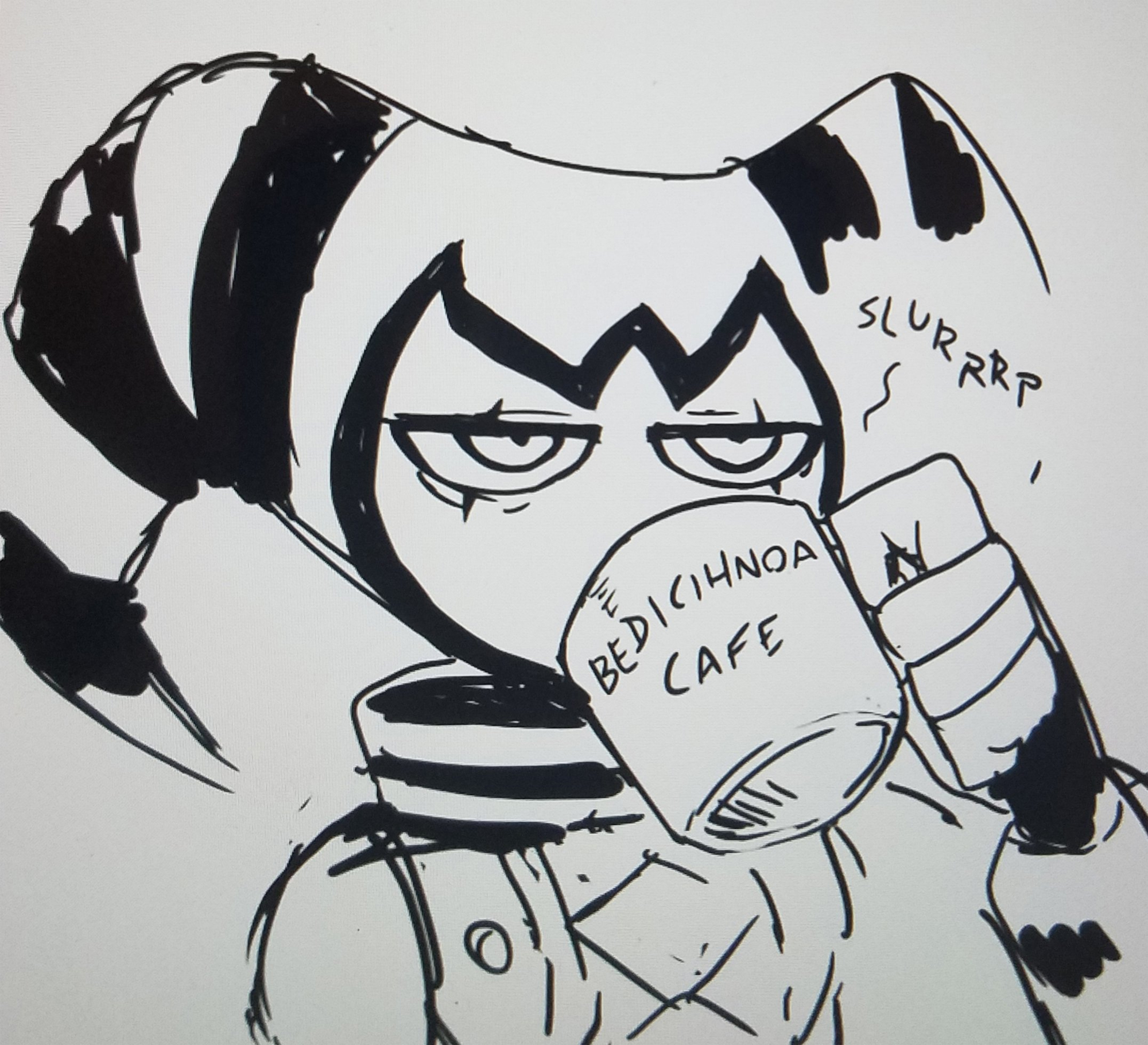 Viperxmns shared this wonderful picture of Reala as a response to DP's picture above of the Reala coffee,
can we get these products for real, already?
WeatherWitch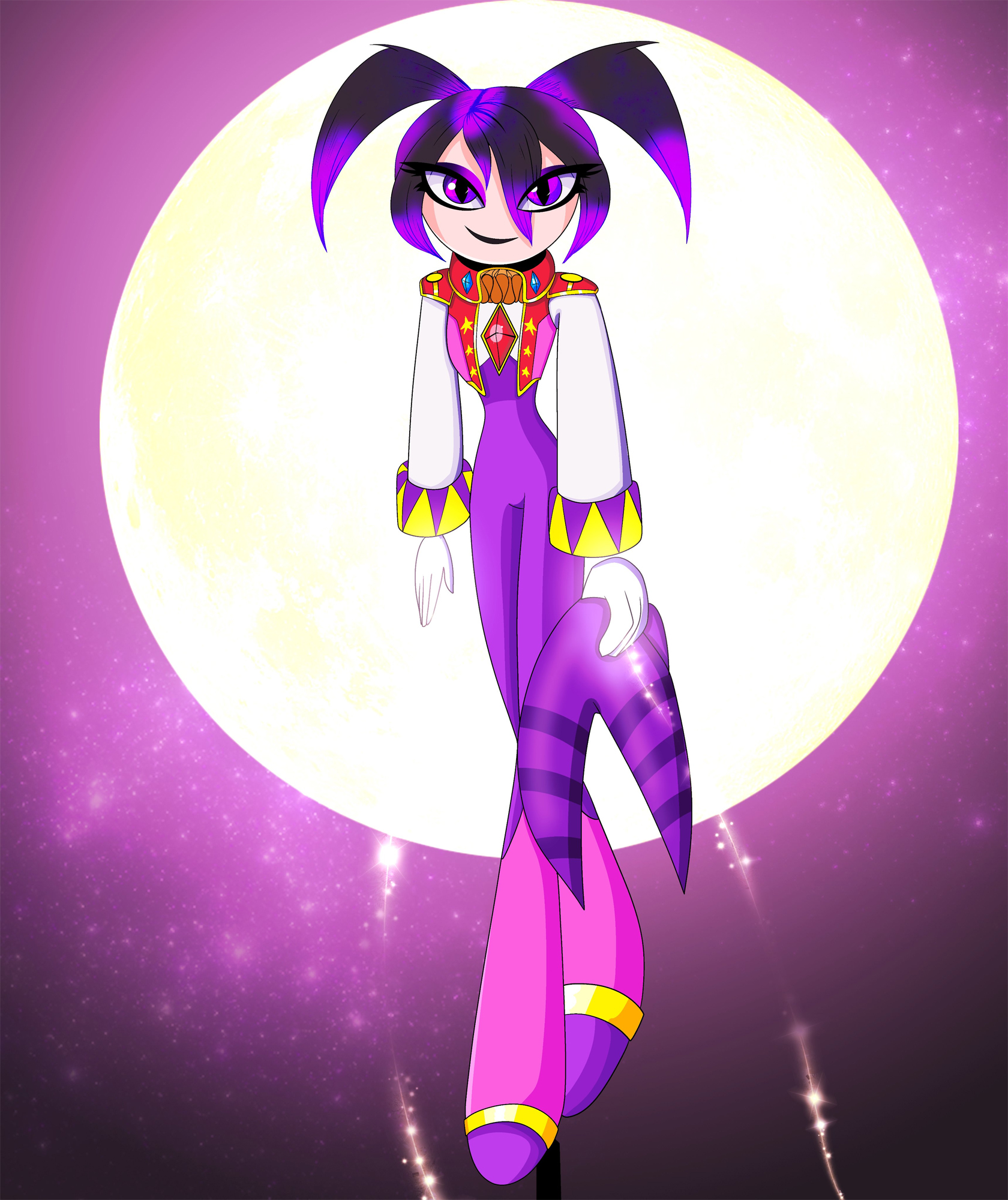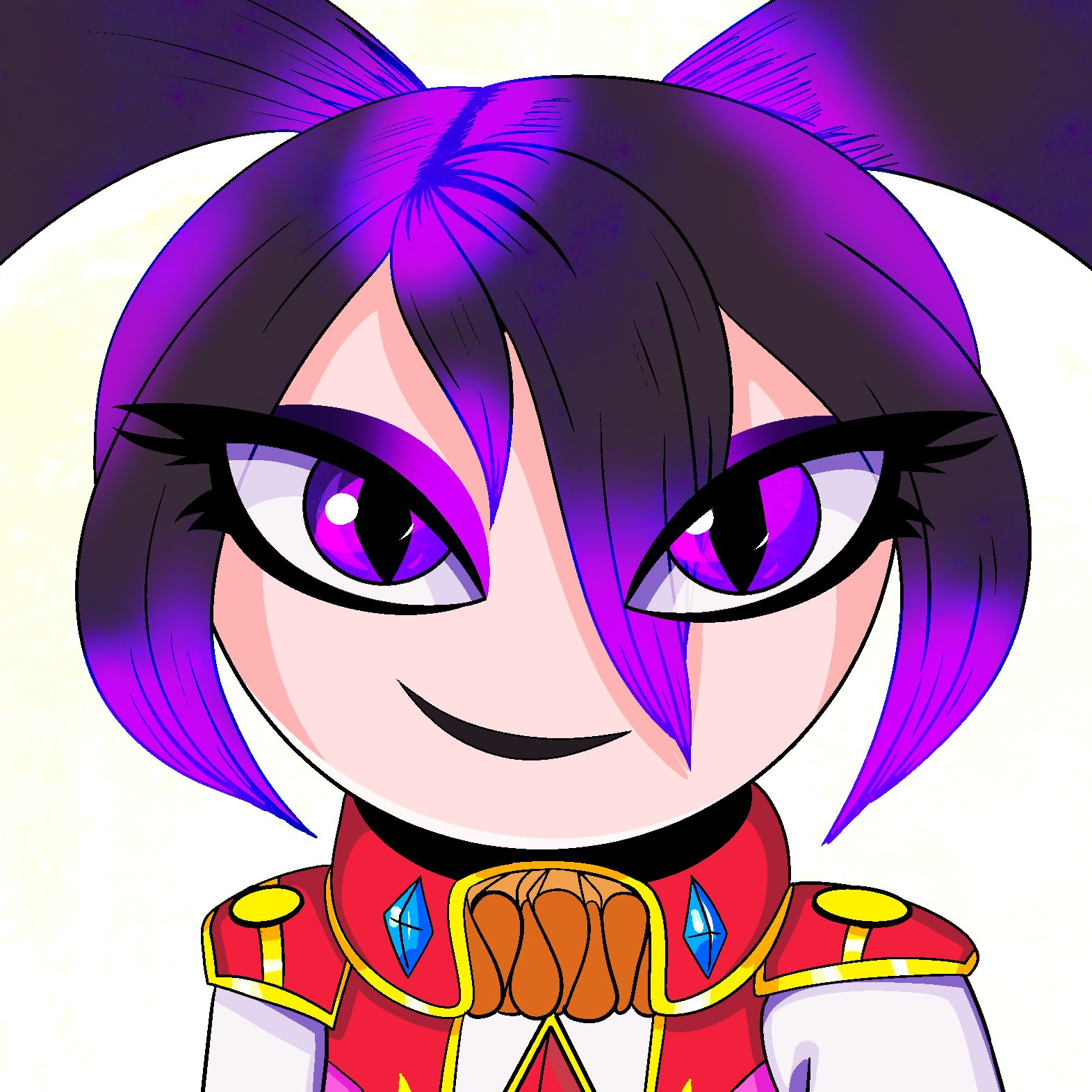 WeatherWitch also shared a picture of what NiGHTS' hair could look like under the hat, with a closer look at his superbly drawn face!
Excellent work this month, folks! I'm really glad to be receiving such great entries, hopefully we can all make some fantastic art of Reala to celebrate Reala Day on the 1st of April for the next Community Post! He's even getting a statue of his very own, ICYMI~!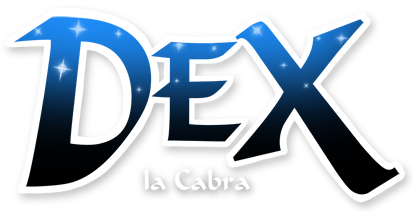 One Response to "NiGHTS Community: March"