First4Figures Reala Statue Pre-orders Now Open!
28 February; Author: Dex la Cabra
Sorry for the delay, your resident admin has been moving house and I've only just got internet here this moment!
The Reala First4Figures statue is now up for pre-orders! Coming in two editions, a Standard Edition and an Exclusive Edition, this is not to be passed up! They both cost $329.99 ordinarily, but are currently on discount for $296.99!
This early bird discount of 10% only applies if you pre-order by the 9th of March, and there are multiple payment plans if you don't have the cashola right now!
You'd be mad to miss this chance, as we almost never got this statue in the first place!
There's even a video showcasing the statue, including a handy size comparison to the F4F NiGHTS statue!
I'm delighted that First4Figures changed their minds about cancelling Reala, let's do our best to support the NiGHTS franchise in whatever form it takes~!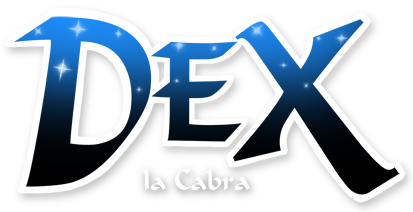 2 Responses to "First4Figures Reala Statue Pre-orders Now Open!"