Posts Tagged 'manga'


ナイツ: 夢の中へ
A fan comic adaptation by Lynne Triplett トリピ
Translation by Naoto Ohshima

*更新されました : 2012年7月24日*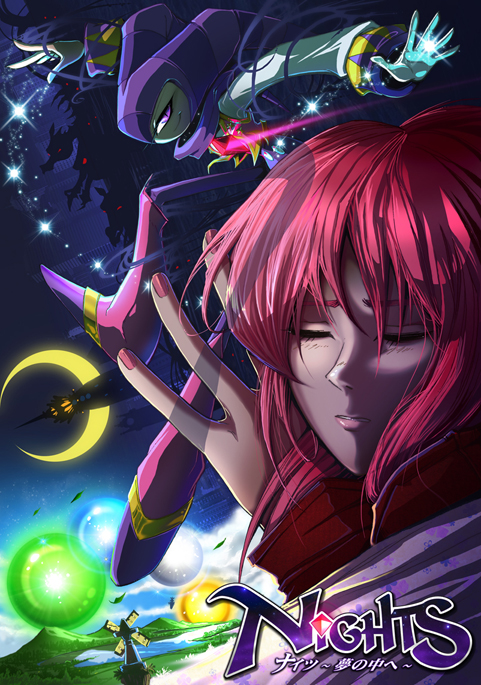 .言語.

.短編小説.
- Read the English written version of this comic's story [ CLICK HERE ] -
.頁.
- Click on an image below to enlarge -
ALSO UPDATED @ DEVIANT ART & DRUNK DUCK
*Rated T for teen. This non-profit online comic is a work of fan homage and is not officially endorsed by SEGA in any way. All artwork © of Lynne Triplett 2012*




A fan comic adaptation by Lynne Triplett
*Last updated 23rd of July 2012*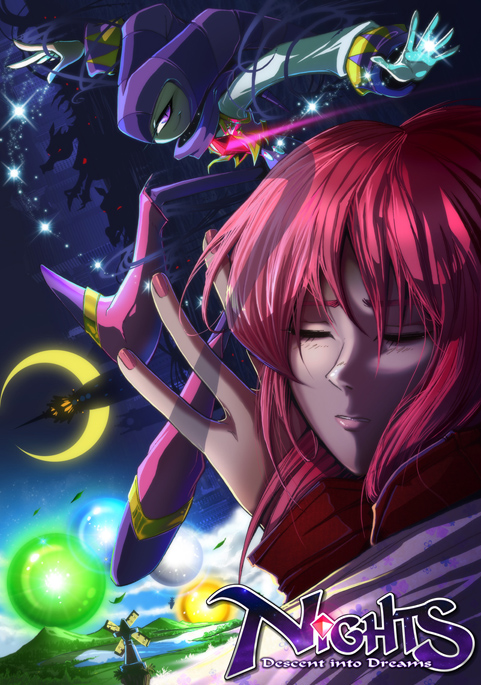 .LANGUAGE.

.FAN FiC VERSiON.
- Read the written version of this comic's story [ CLICK HERE ] -
.PAGES.
- Click on an image below to enlarge -
ALSO UPDATED @ DEVIANT ART & DRUNK DUCK
*Rated T for teen. This non-profit online comic is a work of fan homage and is not officially endorsed by SEGA in any way. All artwork © of Lynne Triplett 2012*