Posts Tagged 'Japanese'


ナイツ: 夢の中へ
A fan comic adaptation by Lynne Triplett トリピ
Translation by Naoto Ohshima

*更新されました : 2012年7月24日*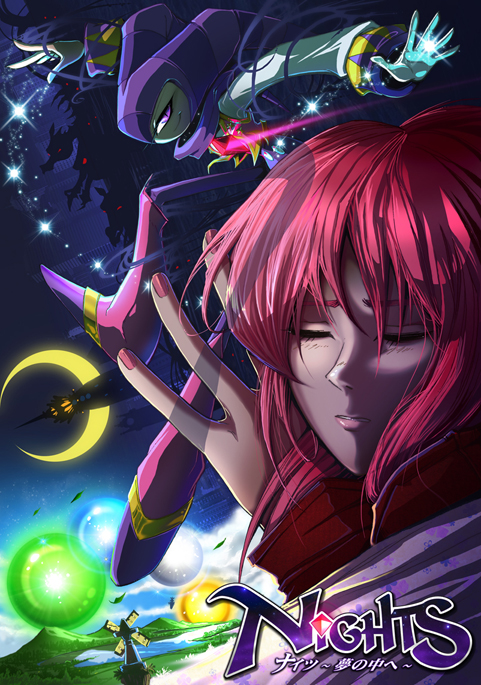 .言語.

.短編小説.
- Read the English written version of this comic's story [ CLICK HERE ] -
.頁.
- Click on an image below to enlarge -
ALSO UPDATED @ DEVIANT ART & DRUNK DUCK
*Rated T for teen. This non-profit online comic is a work of fan homage and is not officially endorsed by SEGA in any way. All artwork © of Lynne Triplett 2012*



This is the full super-rare official Sega Library promo video donated to my collection by the lovely Tabi. The video is quite a large download at 717Mb but it's a great thing to watch if you've never seen NiGHTS into Dreams in action before. It shows all the levels, the bosses and a few little rare things like the King/Super Pian tower fully formed. The best way to describe this video is an audio walkthrough of gameplay. It also shows some good techniques to improve your scores and get 2.0′s on the boss Maren. The commentary is in full Japanese, but you'll appreciate it all the same. Such a lovely shiny piece of memorabilia.
Compressed with the DiVX codec, originally on VHS format. Runtime 53 minutes, that's nearly an hours footage of NiGHTS gameplay

*Warning- Contains fmv story spoilers
DOWNLOAD FiLE