Posts Tagged 'DiY'
Check out this amazing DiY toy made by the wonderful Mr Aiden Kongas. This gives the official PaPetch a run for its money. For more information on the Hudson's Hub Gallery check out their Facebook page.
You can visit this exhibition until the 11th of August at :
78 Mitchell Street, Bendigo, Victoria 3550 – Australia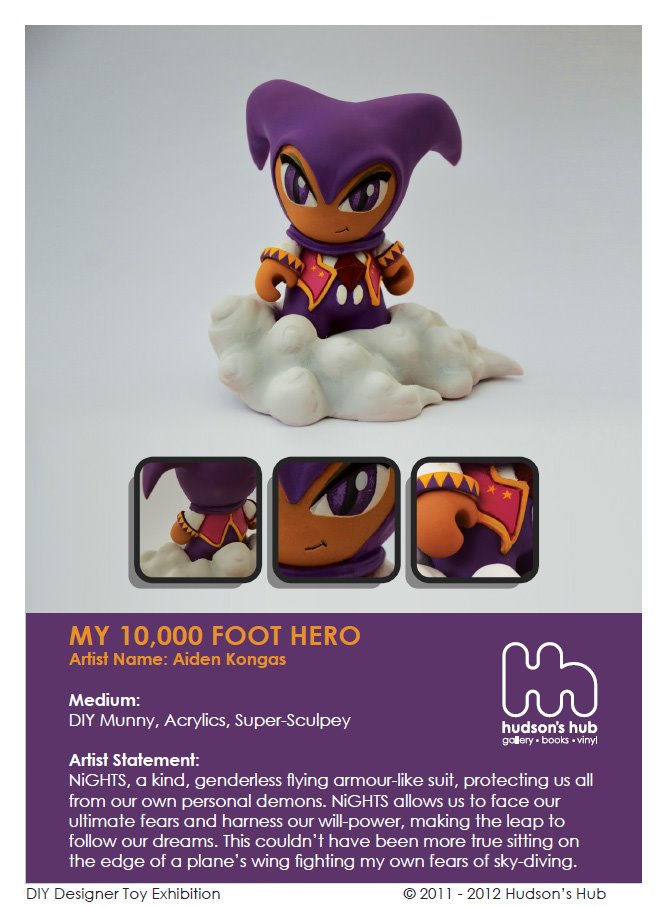 Hand made items by the fans. Some of the artists are available for commission, so if you like something you see, be sure to hunt down the person responsible on the forums. If you have anything to add to the collection please submit it [ HERE ].
[ BACK TO MAiN ]