Thanks for all your lovely (and crazy) varied entries to our NiGHTS Christmas competition! We have 10 winners to announce ~ so without further ado the winners are:
3rd Place: MidniteandBeyond


We liked the amount of effort that had been put into this entry. A cute and funny tale of how Reala stole Christmas.

2nd Place: Ketrin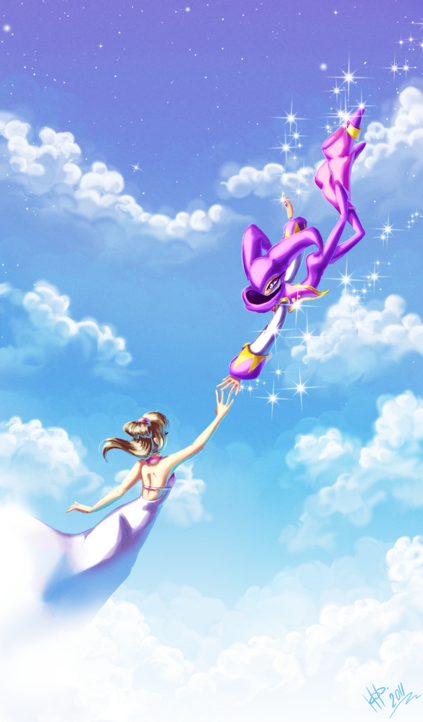 'You are not far away'
A striking image with a beautiful message. Well done!

*1st Place: Viperxmns*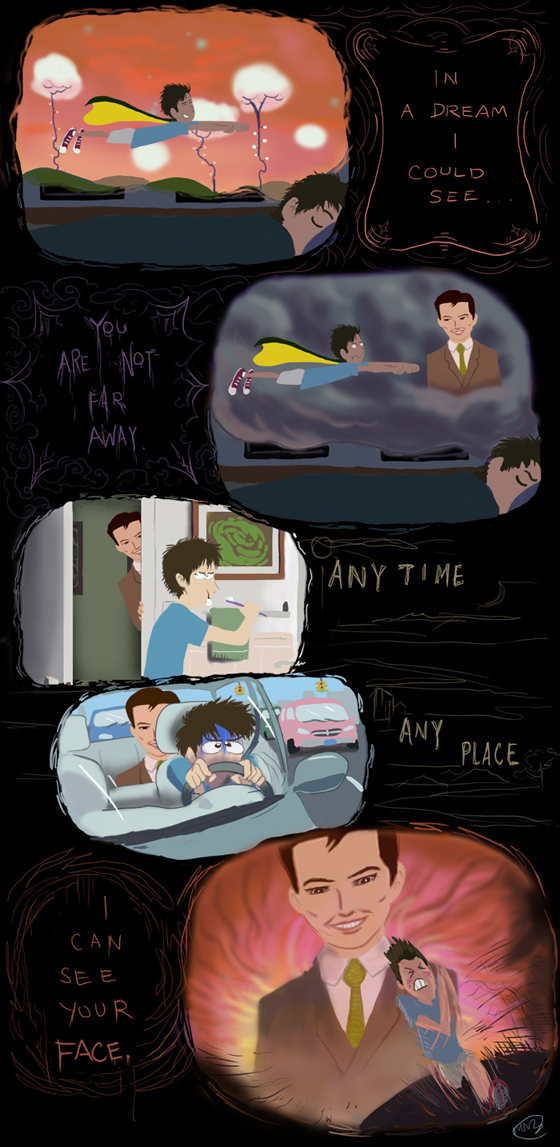 Absolute laughter. That is all. Viper, you are bad-crazy.
~*~
7 runners up!:
Jessica Stanley // Daimondstar07 // CrossingJ2000 // SaiferDracondrali // Light-Girl // Terry M // Zander Rosell

Thank you for your entries! Runners up winning entries can be seen in full [ HERE ] in our forums.
All winners will be contacted soon for mailing details regarding prizes.


4 Responses to "Christmas competition results!"