NiGHTS Costume Available on Sonic Forces Bonus Edition!
31 August; Author: Dex la Cabra
Well looky what we got here! Sonic Forces, the next game for the Blue Blur is getting a damn fine bonus edition! Part of this bonus, as you can see, is a skin for the Avatar character that looks a tad familiar! The NiGHTS skin is accompanied by other SEGA franchises, which if you ask me is a fantastic idea to win over SEGA fans on the fence about the Avatar. There's only one slight issue with this wonderful occasion: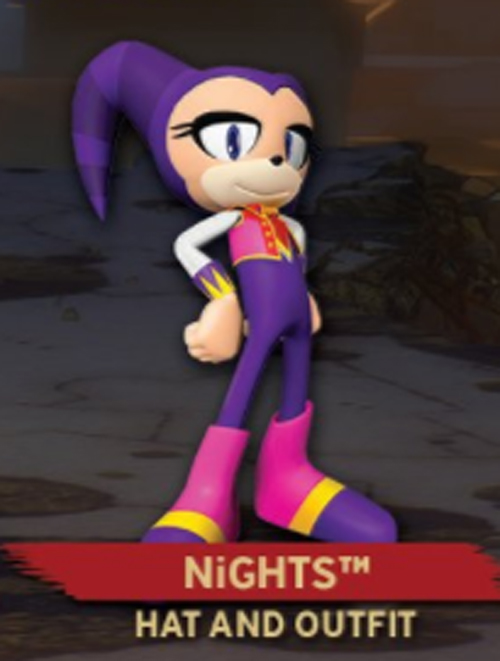 It seems the purple and yellow of the cuffs are the wrong way round, akin to the same problem "NiGHTS into Dreams…" had with the in-game model! This is hardly an earth shattering issue though, and otherwise this is a fantastic way to show that SEGA still Don't Forget NiGHTS

This image was uploaded by the Sonic Twitter, and I think we should all send our thanks their way so they know that this is a very much appreciated NiGHTS reference, cuffs and all!
I know what skin i'll be usiiiiing~! AiAi's.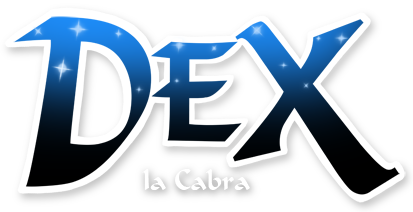 3 Responses to "NiGHTS Costume Available on Sonic Forces Bonus Edition!"