New Album "Changing Face" by Curtis King Jr!
2 September; Author: Dex la Cabra
If there's one song that everybody knows from the NiGHTS games, it's 'DREAMS DREAMS'. It has been featured in so many other SEGA games over the years that you could be forgiven for being sick of it haha! Regardless of this, there's no denying the vocal talents of Dana Calitri and Curtis King Jr, the latter of whom has a new album out!
The new album by King Jr, named "Changing Face", is available on the usual suspects iTunes, Google Play, Amazon Music and Spotify! I've not had a chance to listen to it properly yet but what I have heard sounds great! Be sure to support one of the voices of NiGHTS' history by downloading and/or streaming the new album!
Happy listening~!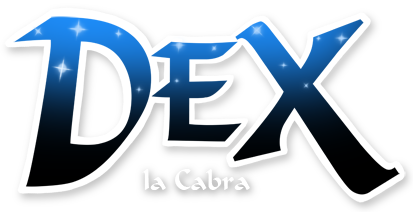 2 Responses to "New Album "Changing Face" by Curtis King Jr!"