Happy 21st Anniversary NiGHTS into Dreams!
5 July; Author: Dex la Cabra
How is it the 5th of July already!? That makes it 21 years to the day since NiGHTS into Dreams burst onto the gaming scene in Japan! It is also getting close to Journey of Dreams' 10th anniversary, how time flies!
Over on Twitter we've been using the hashtag #NiGHTS21 to show all of your creations you've made to celebrate! Even Naoto Oshima himself got involved, creating this new lovely piece of NiGHTS artwork!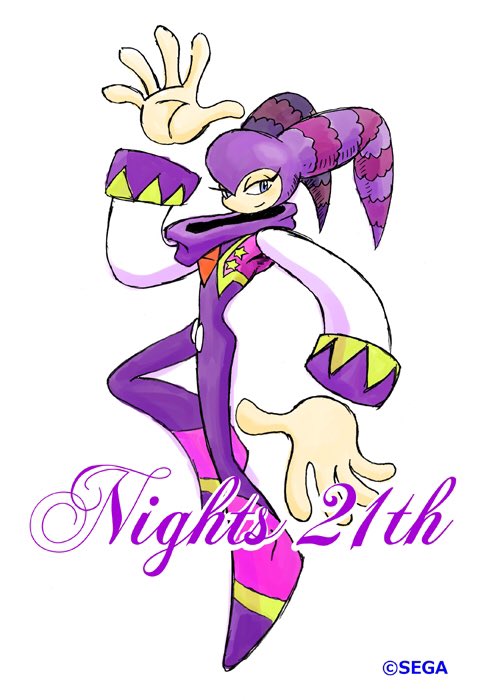 You can follow him on Twitter here.
Personally I've not had much time to create anything to celebrate, but I'm still hard at work at NiGHTS into Webcomics, which is wrapping up the main story soon. It's so inspiring to see all of the love people are still giving NiGHTS, and who knows, maybe we'll see NiGHTS appear again with SEGA Forever in the future!
I'm not one for mobile gaming, but for NiGHTS I'd make an exception!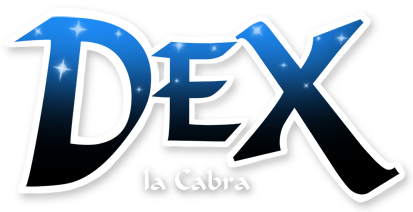 2 Responses to "Happy 21st Anniversary NiGHTS into Dreams!"