First4Figures Reveal Development Photo of Reala Statue
9 May; Author: Dex la Cabra
If you're not following the First4Figures Collector's Club on Facebook then you might have missed this photo shared on Sunday of our favourite red and black nightmaren Reala!

Ohhhhhhh, he's going to be so cool next to the NiGHTS statue~! I'll be keeping an ear to the ground for any more developments with this statue and will report them here as standard! I'm sure if you follow the NiD.com twitter account you'll have this thrown in your face a lot once it is fully revealed for pre-order

Just imagine him once he's painted~!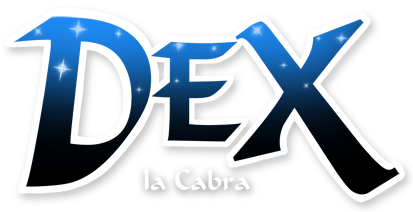 7 Responses to "First4Figures Reveal Development Photo of Reala Statue"