Happy New Year 2017 from nightsintodreams.com!
1 January; Author: Dex la Cabra
What's groovin' bros!?
That was certainly an…eventful year. I hope you all had a merry Christmas and a Happy New Year! 2016 was a very quiet year for NiGHTS but then that's a given really

Some love was sprinkled throughout the year towards our favourite purple maren in various forms.
This website continued to reupload older content, with the NiGHTS Storybook now being available to read in English and Japanese again. Our own "NiGHTS into Webcomics" updated regularly, although with a couple of months silence whilst I set about getting my PC fixed. That was a looooooong time to not have a computer let me tell you! A large chunk of the JoD concept art was updated with better quality images like they deserve.
Customers received their NiGHTS statues from First4Figures during 2016, giving us all yet another way to marvel at the sheer magnifience of NiGHTS' ass! So shiny and sleek! Also teased by First4Figures this year was a Reala statue, with them gauging interest in their choice of pose for it. Keep your eyes peeled for that coming about!
In other NiGHTS merchandise news, we had new garments be made available via Cospa! a Eyemask, T-shirt, and new Hoodie were all released (though I've yet to get my hands on them haha)!
The community were very active over on social media this year, what with it being the NiGHTS franchise's 20th anniversary! NightsOCclub on DeviantART held a T-shirt design competition with some magnificent designs entered! Our own viperxmns won with his Storybook inspired design!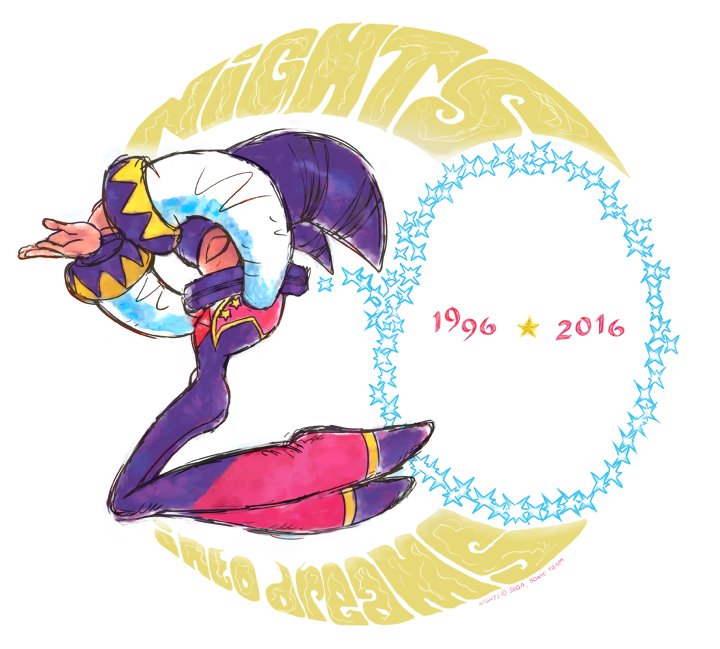 You only have to search for NiGHTS on social media to see all of the fantastic pictures people have made over the year, it's been heartwarming to see people put so much passion into their work! There's also a lot of written love, such as ChaiDreamLatte's AU!
Another stand out item is the Ask the Nightmarens blog! The amount of work people put in to creating regular NiGHTS content is inspiring!
As for me, I took my little NiGHTS plush keyring down to Summer of Sonic in August to guarantee his presence at the event ;P I also met two people that I think maybe have something to do with NiGHTS still being relevant to SEGA!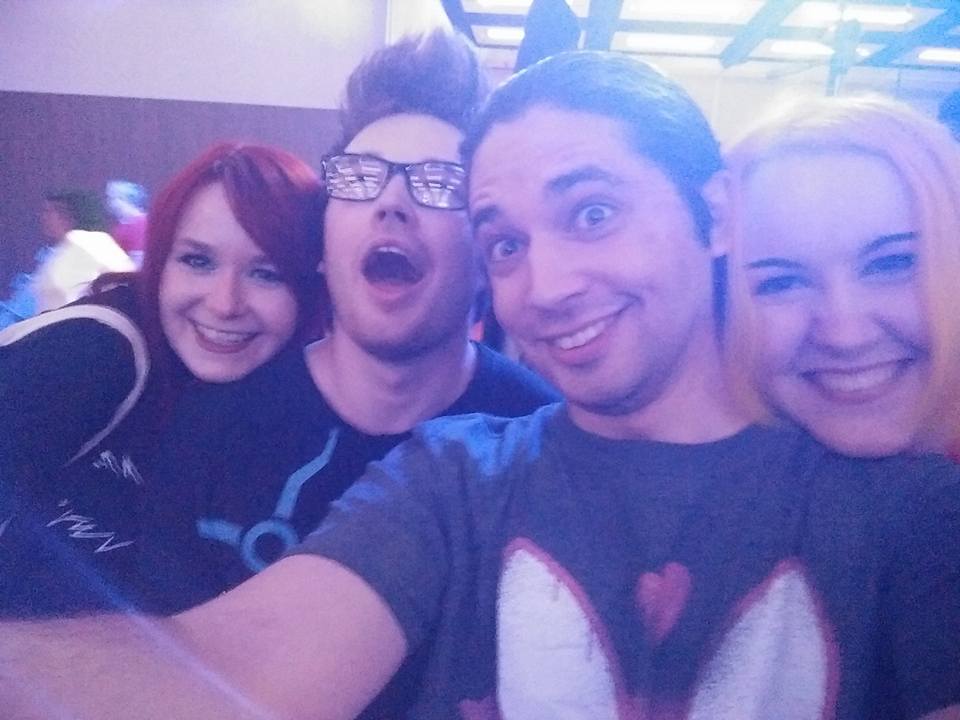 It's like Admins old and new (and my girlfriend haha)!
We also had our resident Mishikis tweeting some very raunchy things just to get it on the big screen at the event, so cheeky

To round the year off we had a NiGHTS Advent Calendar going on during December over on our social media accounts, all of which are preserved on this website! My favourite one was of course number 24;
Here's hoping 2017 is a good year for the NiGHTS franchise!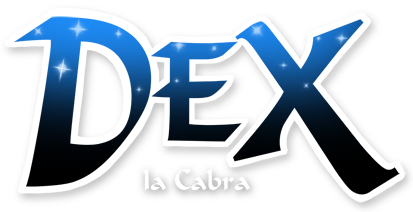 6 Responses to "Happy New Year 2017 from nightsintodreams.com!"