New NiGHTS Merchandise inbound!
29 August; Author: Dex la Cabra
Hello everyone!
Japanese website Cospa have recently revealed new NiGHTS merchandise on their store! An eyemask, hoodie and T-Shirt are available at http://www.cospa.com/event/id/12786. I initially glanced over this as I thought it wasn't official but I have since been corrected on the matter haha! The eyemask kind of creeps me out but I really like that hoodie, either way I'll be sure to get my hands on these eventually!
New NiGHTS merchandise is such a rare thing to come by, it's always exciting to see how products are shaped by the games premise, such as the eyemask, and the pillowcases we've had in the past.
Get them before they're disgustingly overpriced on eBay in ten years,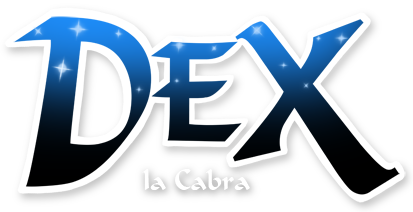 3 Responses to "New NiGHTS Merchandise inbound!"