NiGHTS into Webcomics Turns 1!
21 July; Author: Dex la Cabra
Ahoy there sailors! It's the 21st of July today, which makes our own "NiGHTS into Webcomics" 1 year old today! I actually surprised myself with this, I didn't think I'd be able to stick to a project for so long, I even put other projects aside for fear of them getting in the way! I'm truly thankful for all the positive words since it started, I'm glad that people have enjoyed my silly little comics

Special thanks go to the guys on Twitter and Tumblr who retweet/reblog the pages, it is HUGELY appreciated (and I love seeing the hashtags you guys do with it

.
The webcomic is approaching the end fairly soon, I intend to do some Holiday Specials afterwards, there's a reason all of the alternative character costumes haven't been used yet! Afterwards, who knows what will be next, but I intend to keep making NiGHTS related content for you to enjoy

Thank you so much for your support so far, here's to finishing the story and giving NiGHTS some attention!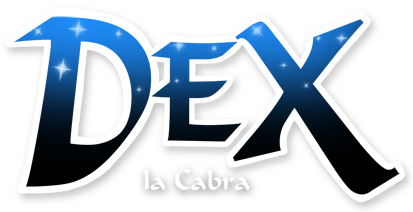 3 Responses to "NiGHTS into Webcomics Turns 1!"