NiGHTS into Dreams 20th Anniversary T-Shirt Contest
27 June; Author: Dex la Cabra
Hello you shiny happy people!
NightsOCclub on DeviantART has organised a competition to celebrate the 20th anniversary of "NiGHTS into Dreams…" Details can be found here but the gist is entrees design a Logo for said 20th Anniversary and the winning entrant gets a T-Shirt with their design on it! However, the competition needs 8 more entrees to actually run, so it'd be fantastic if we could all enter

The deadline is the 5th of July, so get those designs in before then for your chance to win!
I had better get started on mine!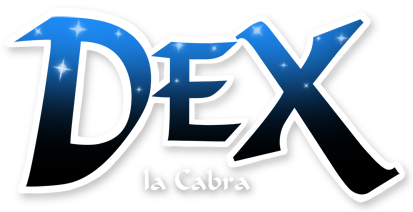 One Response to "NiGHTS into Dreams 20th Anniversary T-Shirt Contest"