NiGHTS Community: December/January
3 January; Author: Dex la Cabra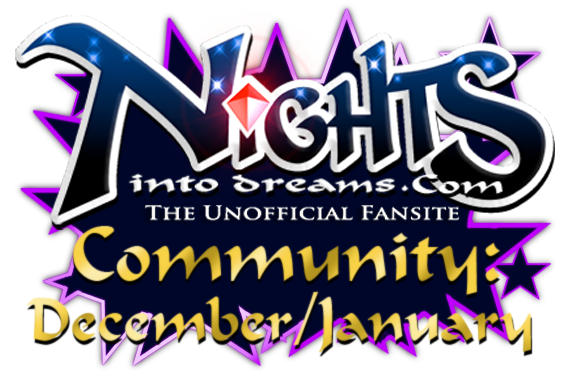 Hello and welcome to the last Community Post of 2020 / first Community Post of 2021~!
We've got a double whammy of artwork from both new faces and old favourites, let's have a look!
Ameer Ashour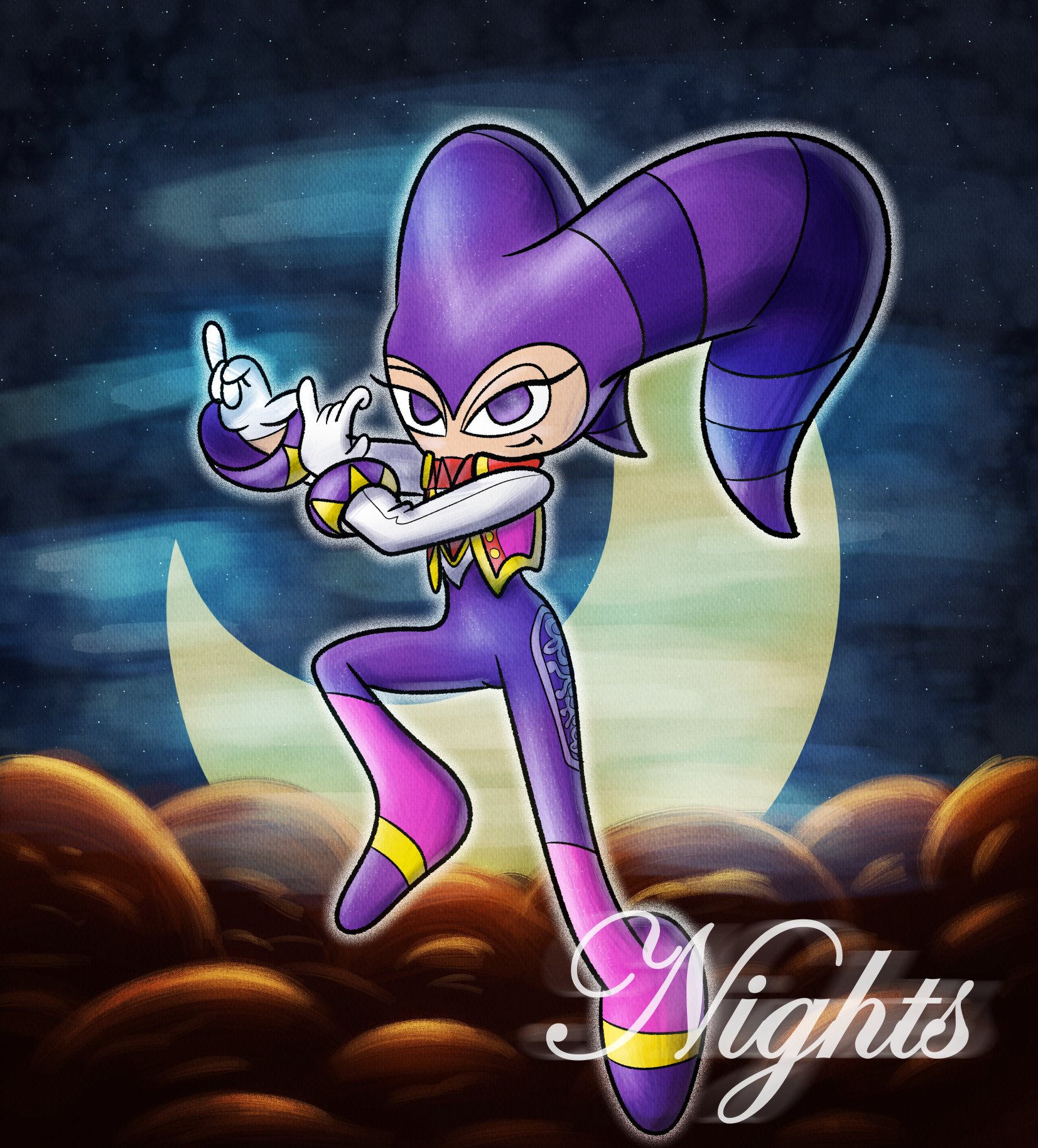 Ameer Ashour shares with us a cool fusion of JoD and NiD Key art!
Anthro7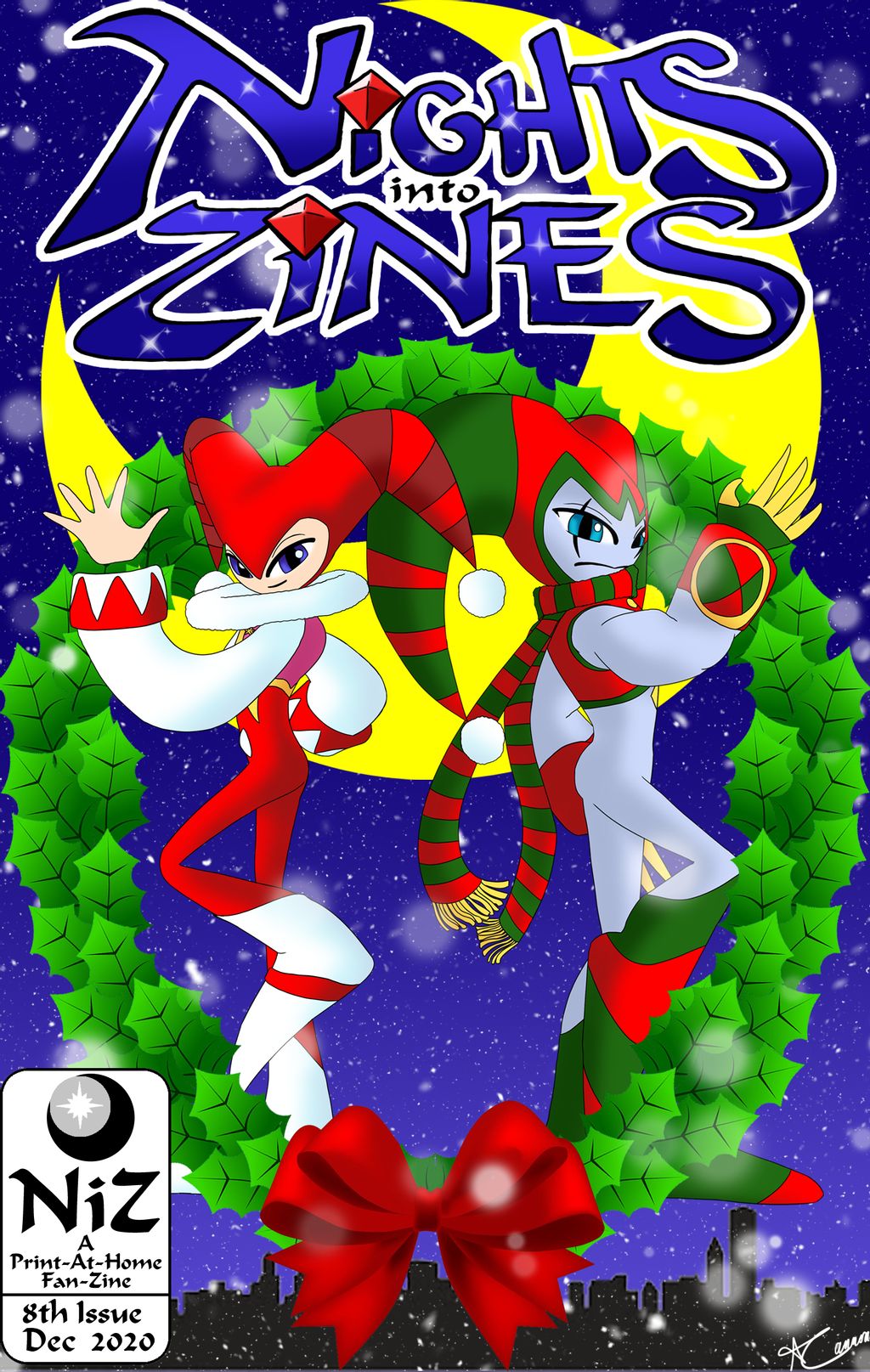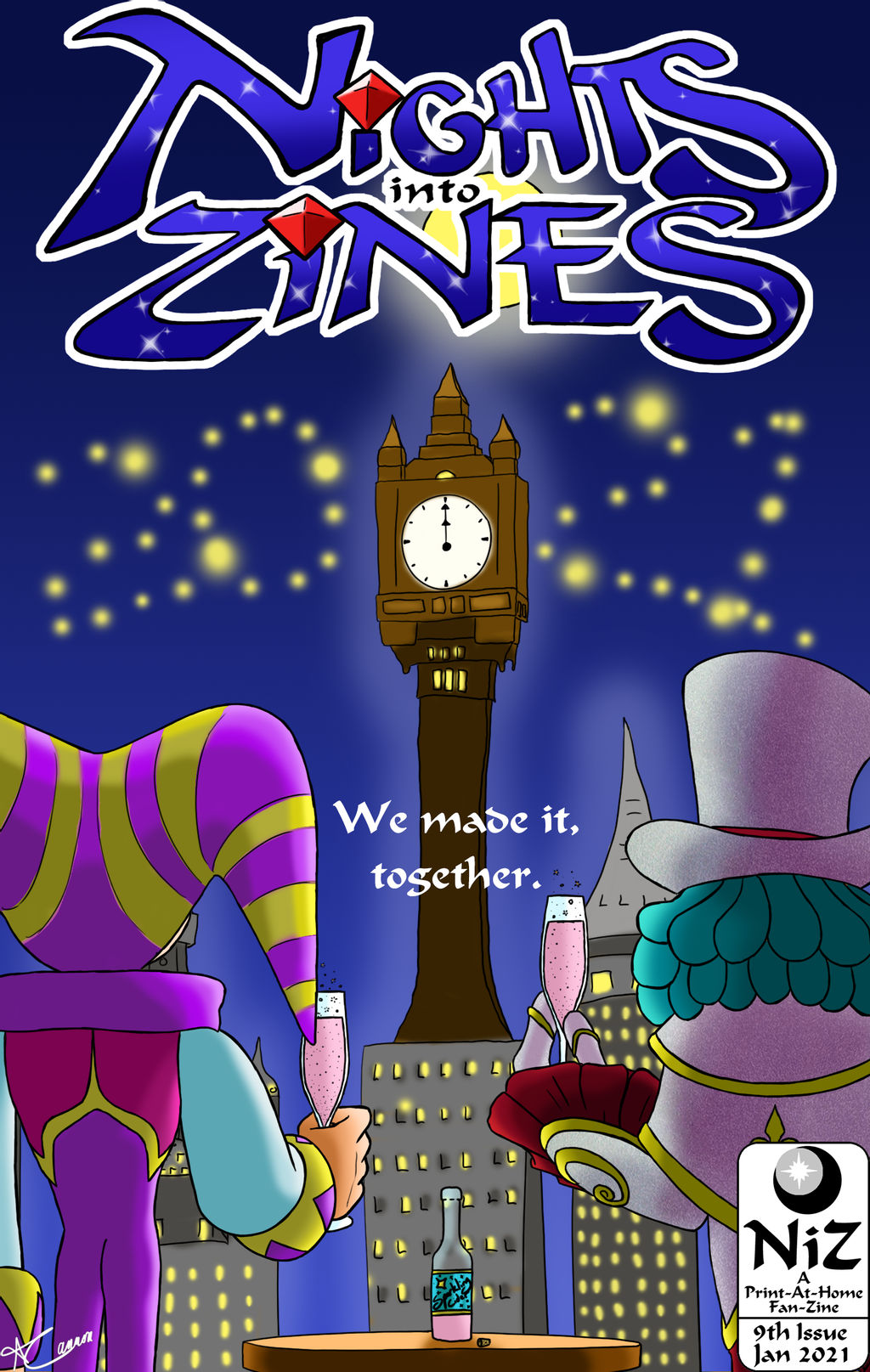 Anthro7 shares not one but two issues of NiGHTS into Zines, a great way to end the year!
D.P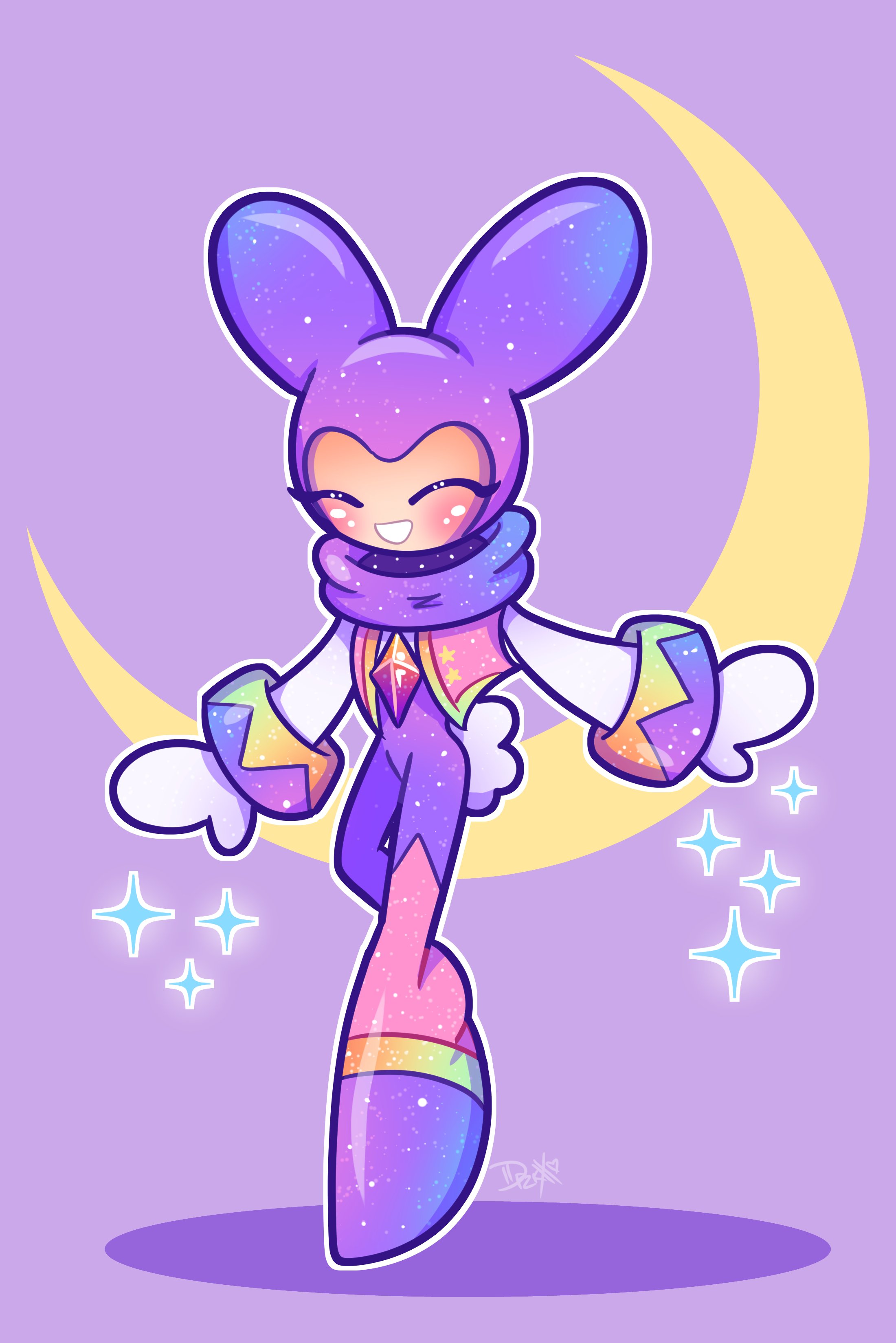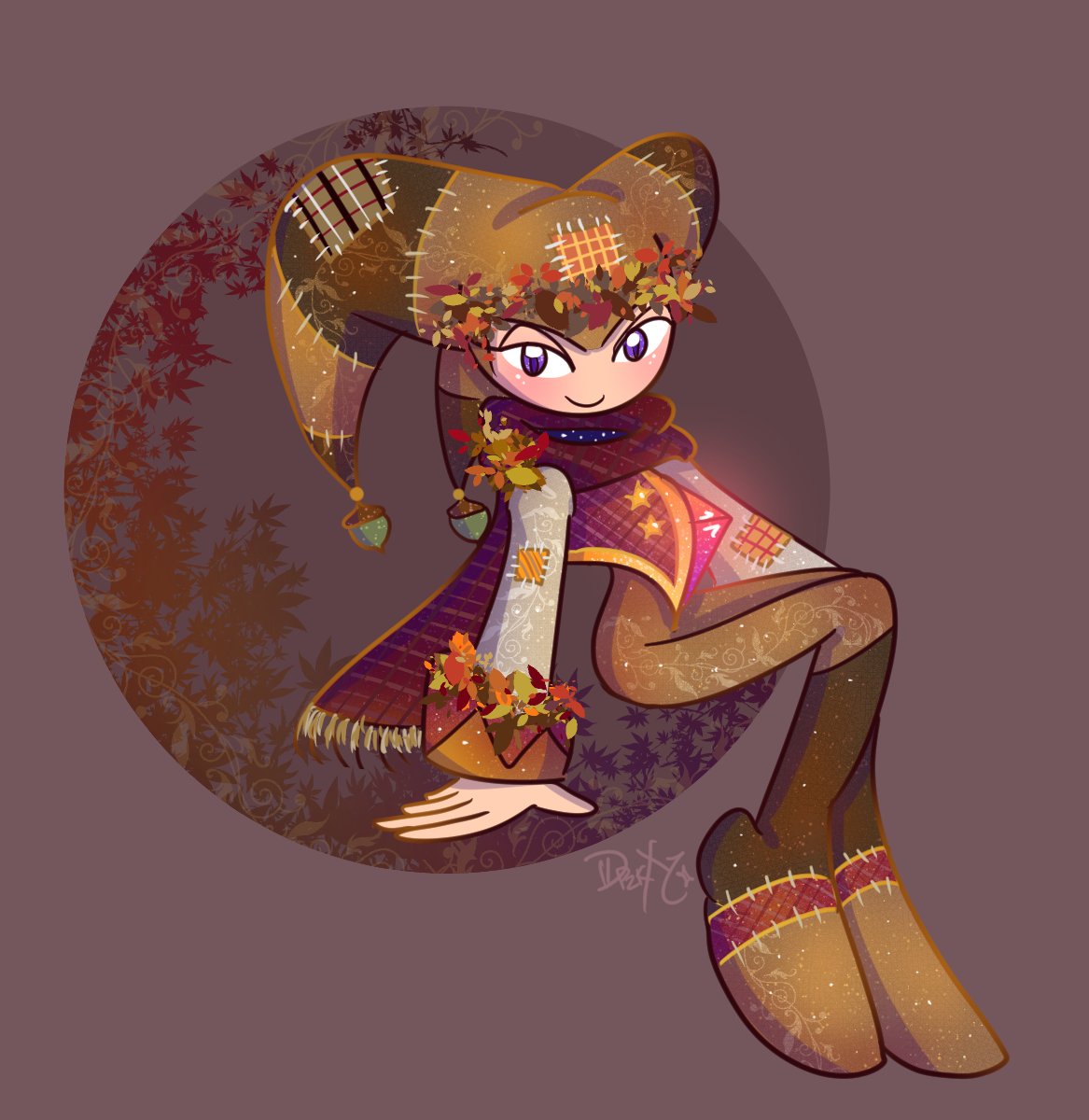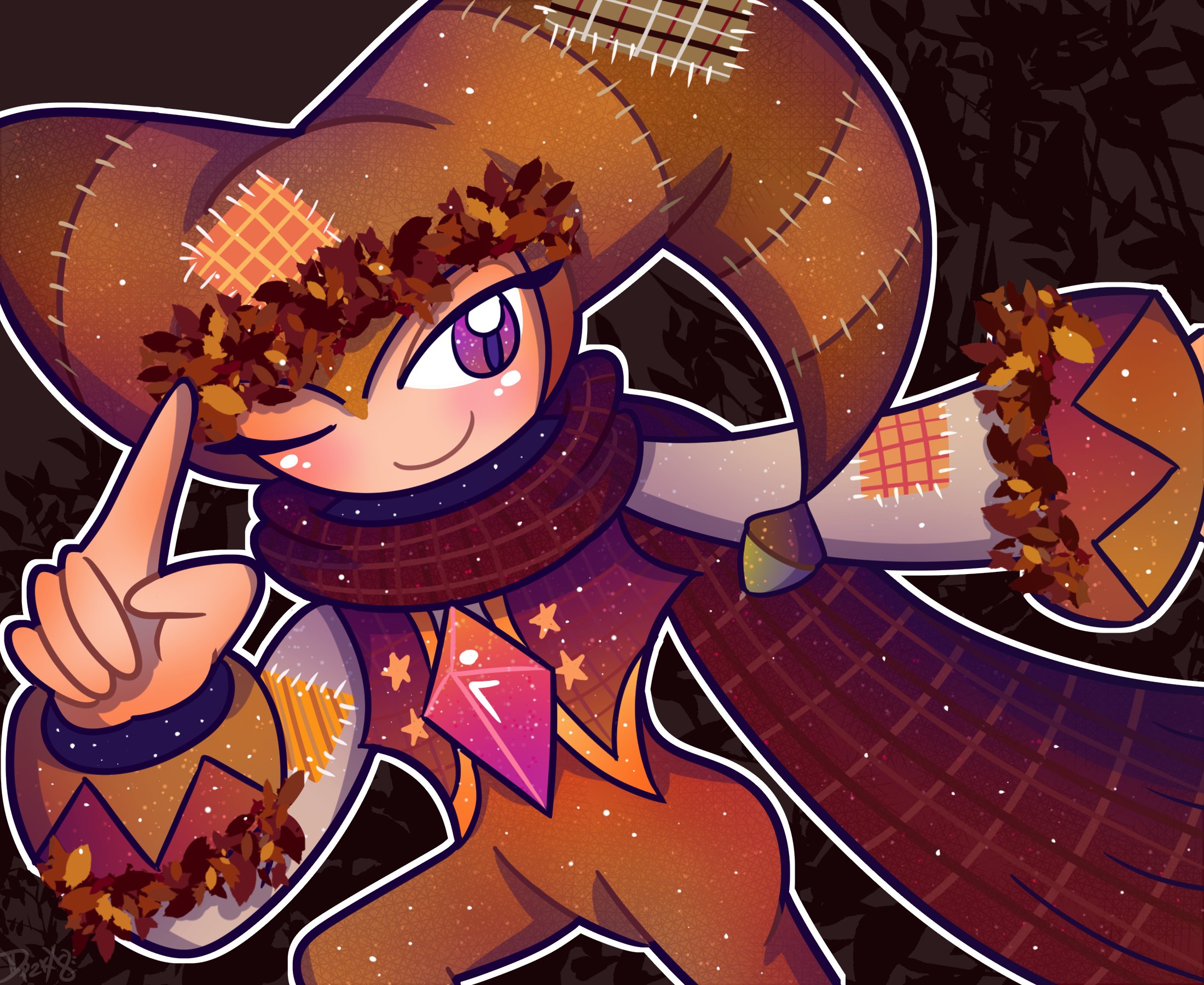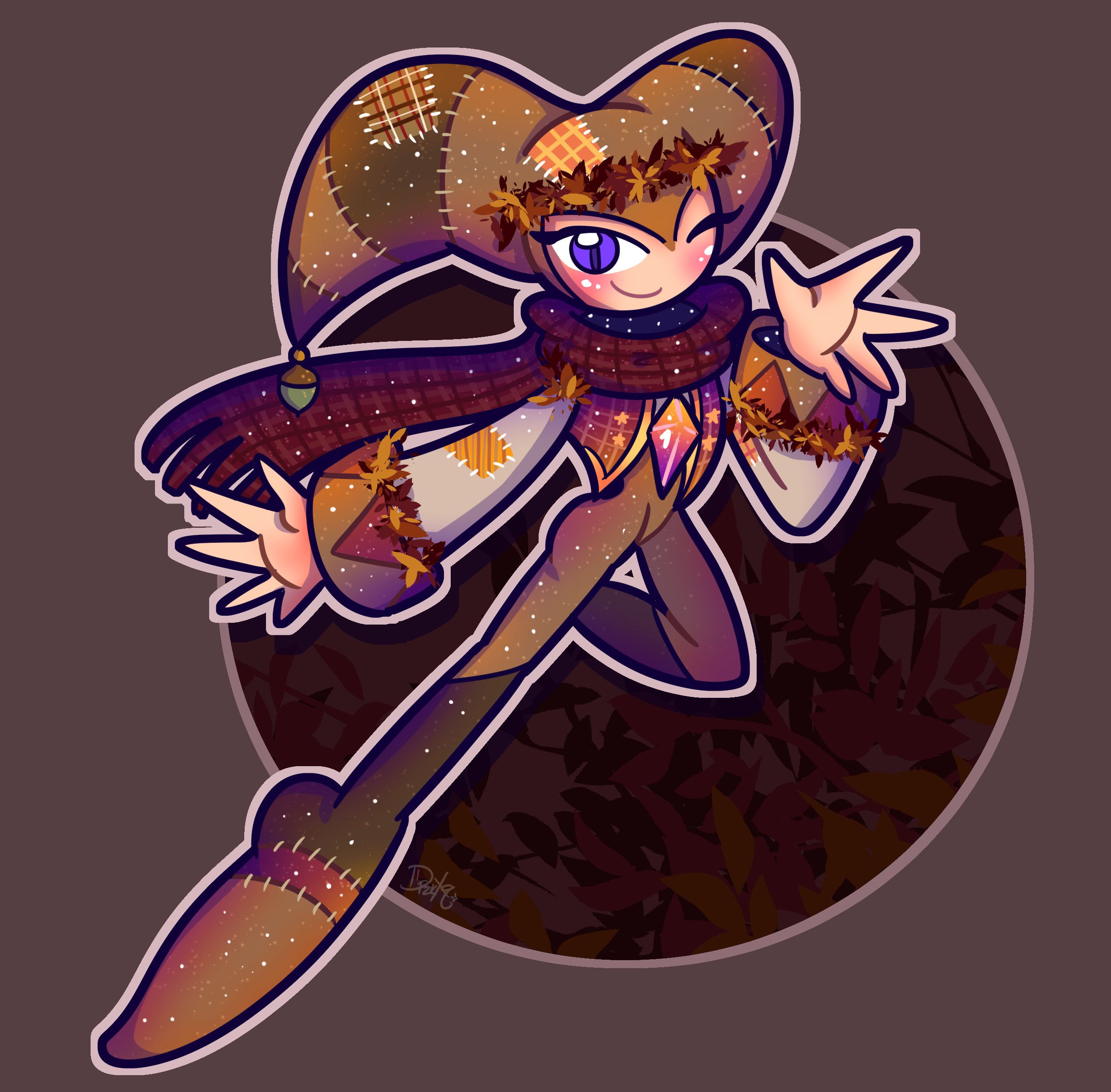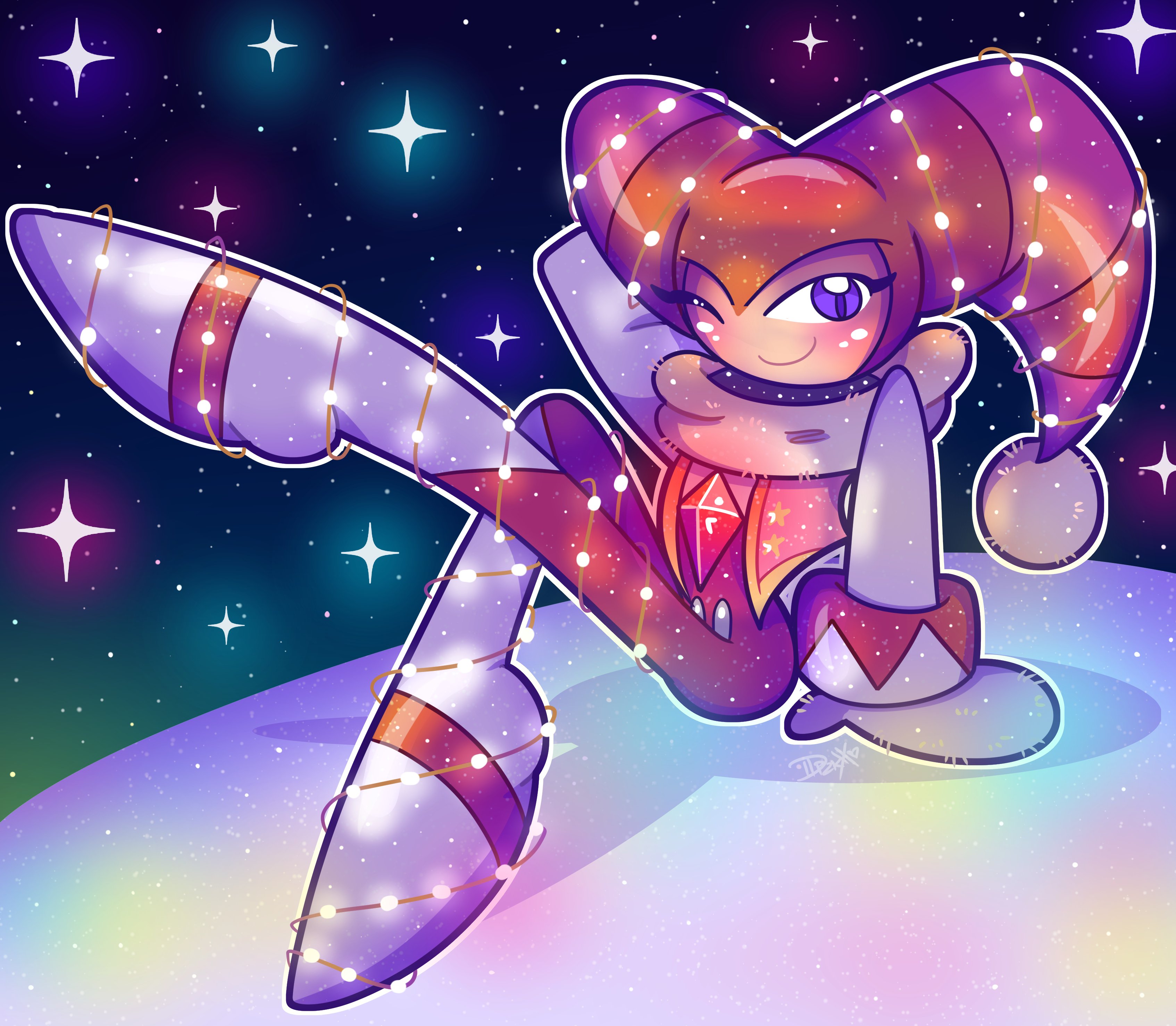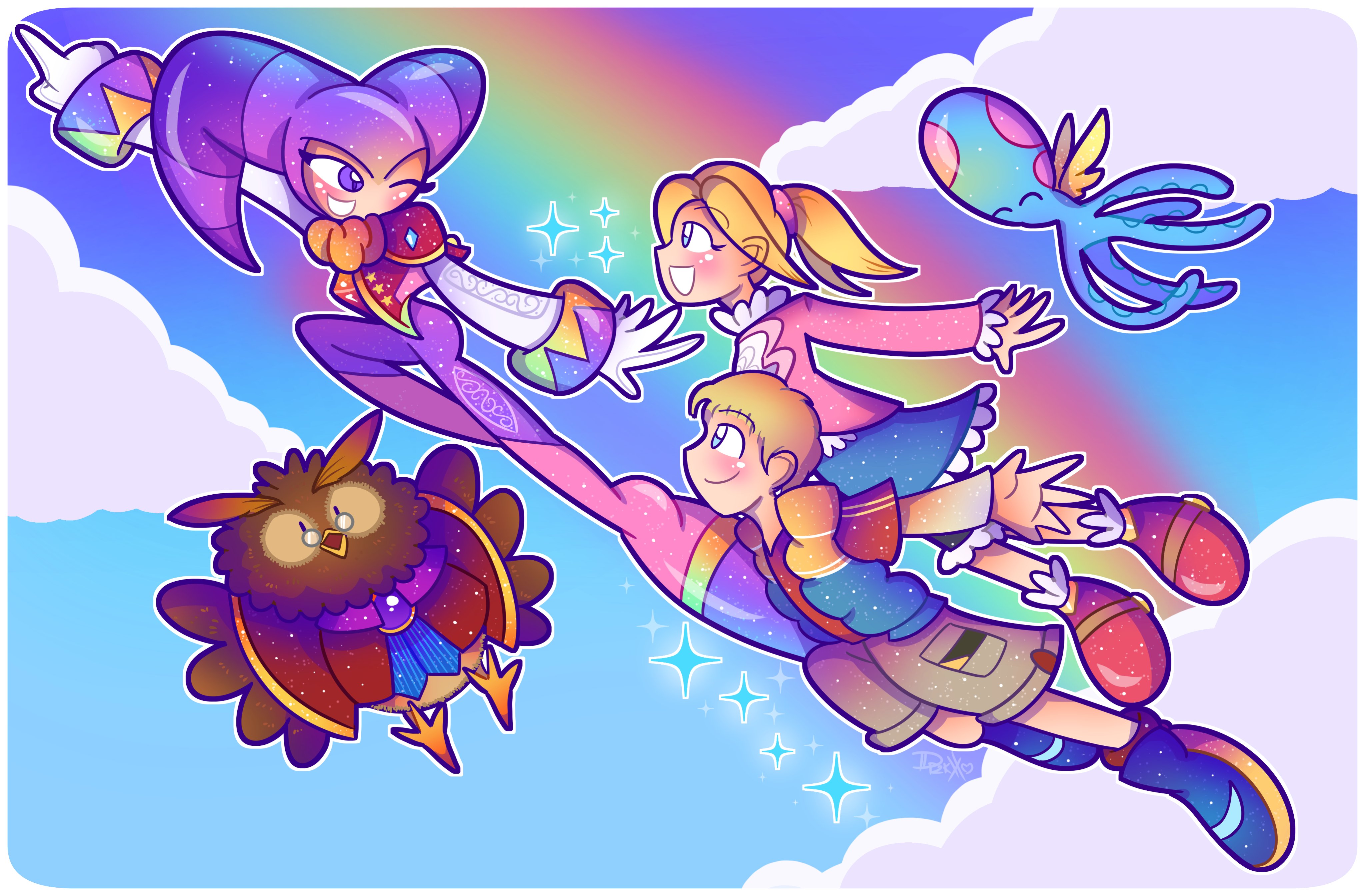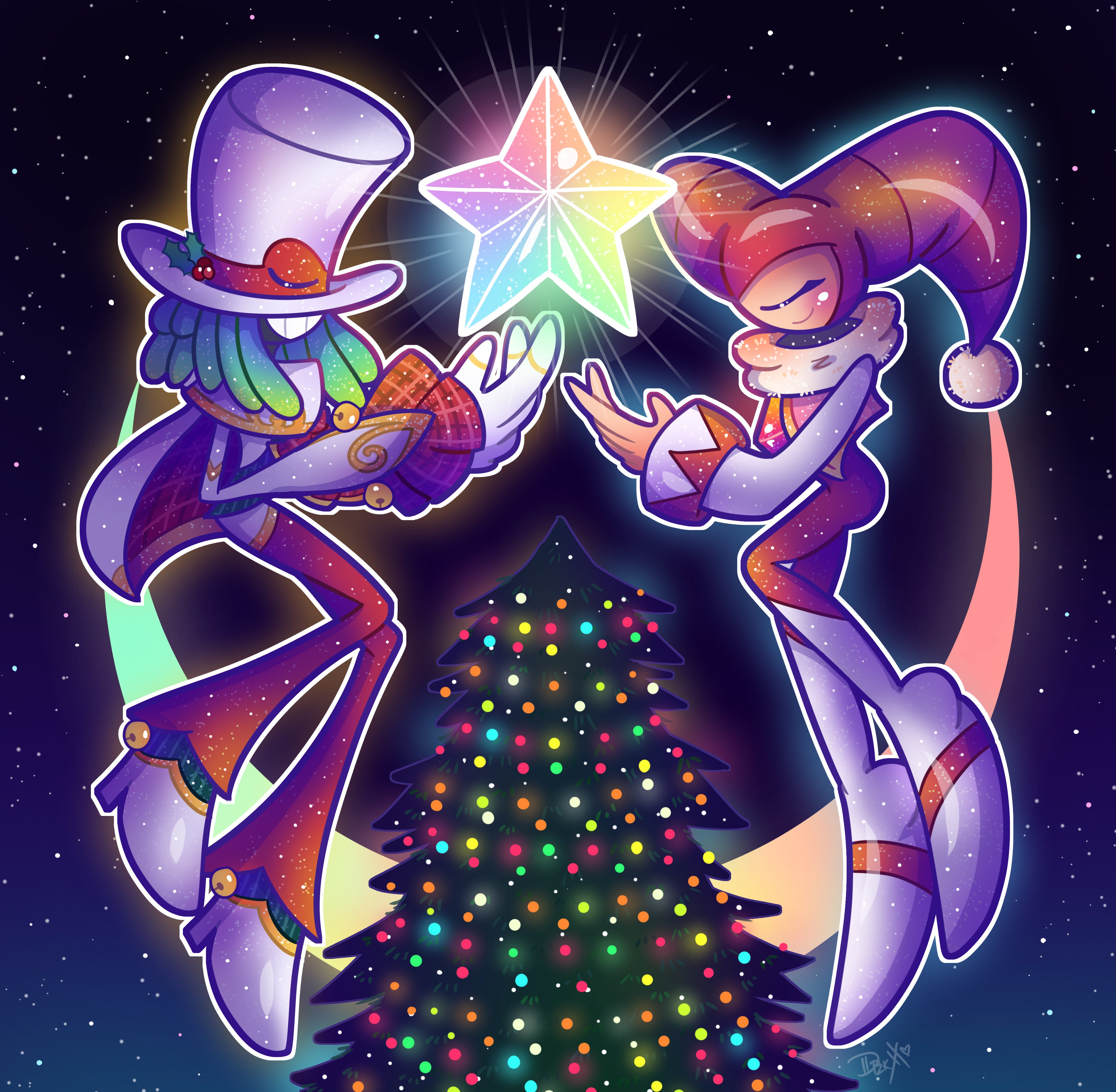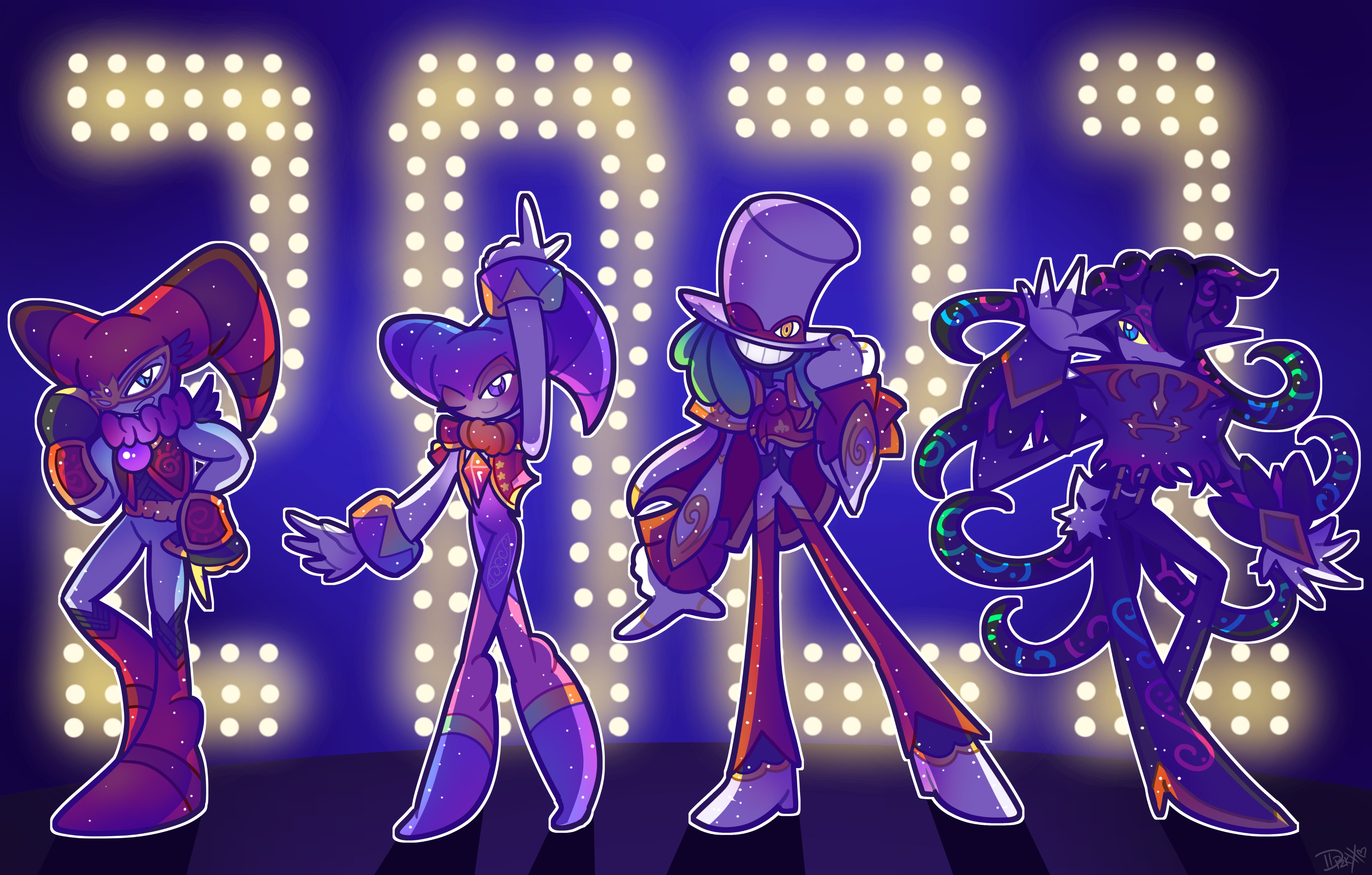 D.P shares a whole slew of incredible artwork, including some older pieces of a cool Autumn NiGHTS design!
Dreamie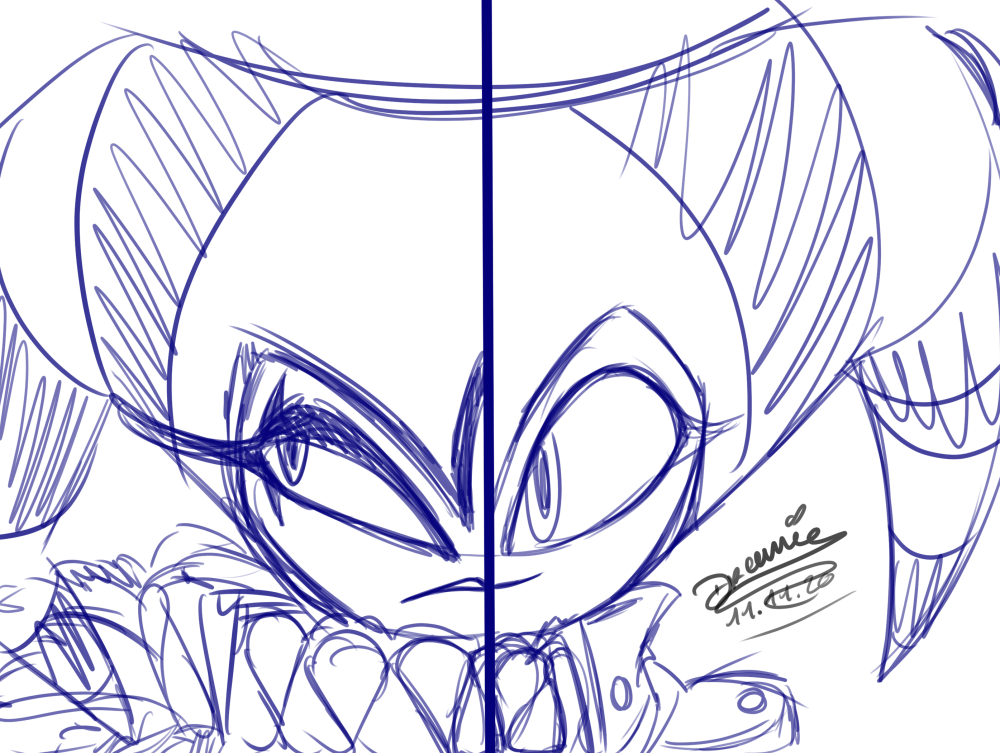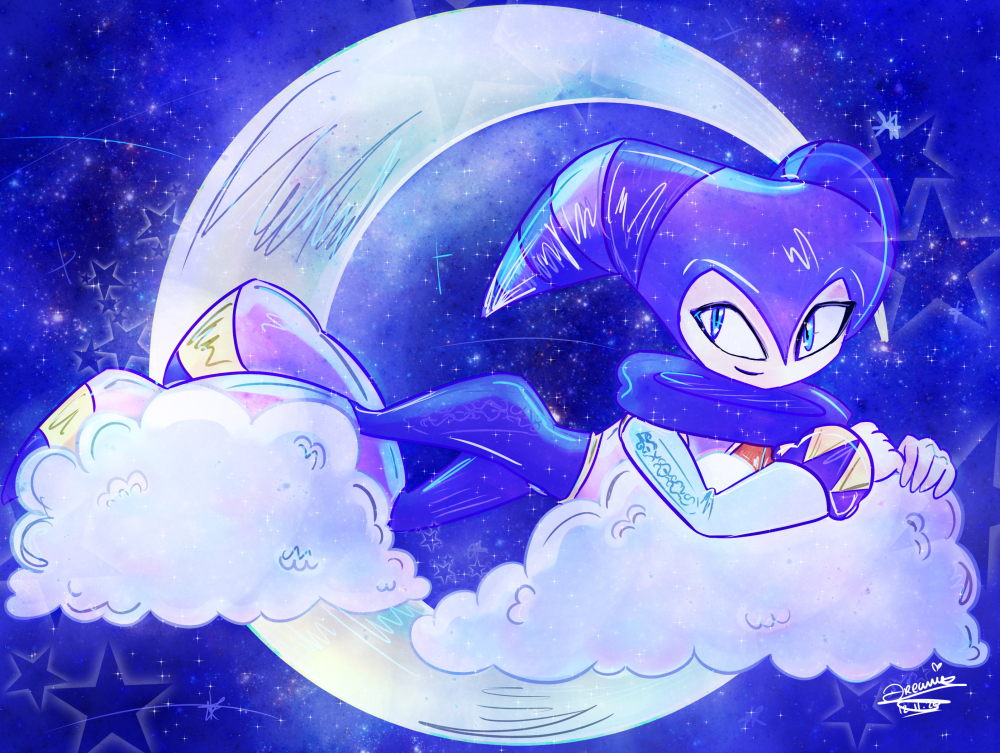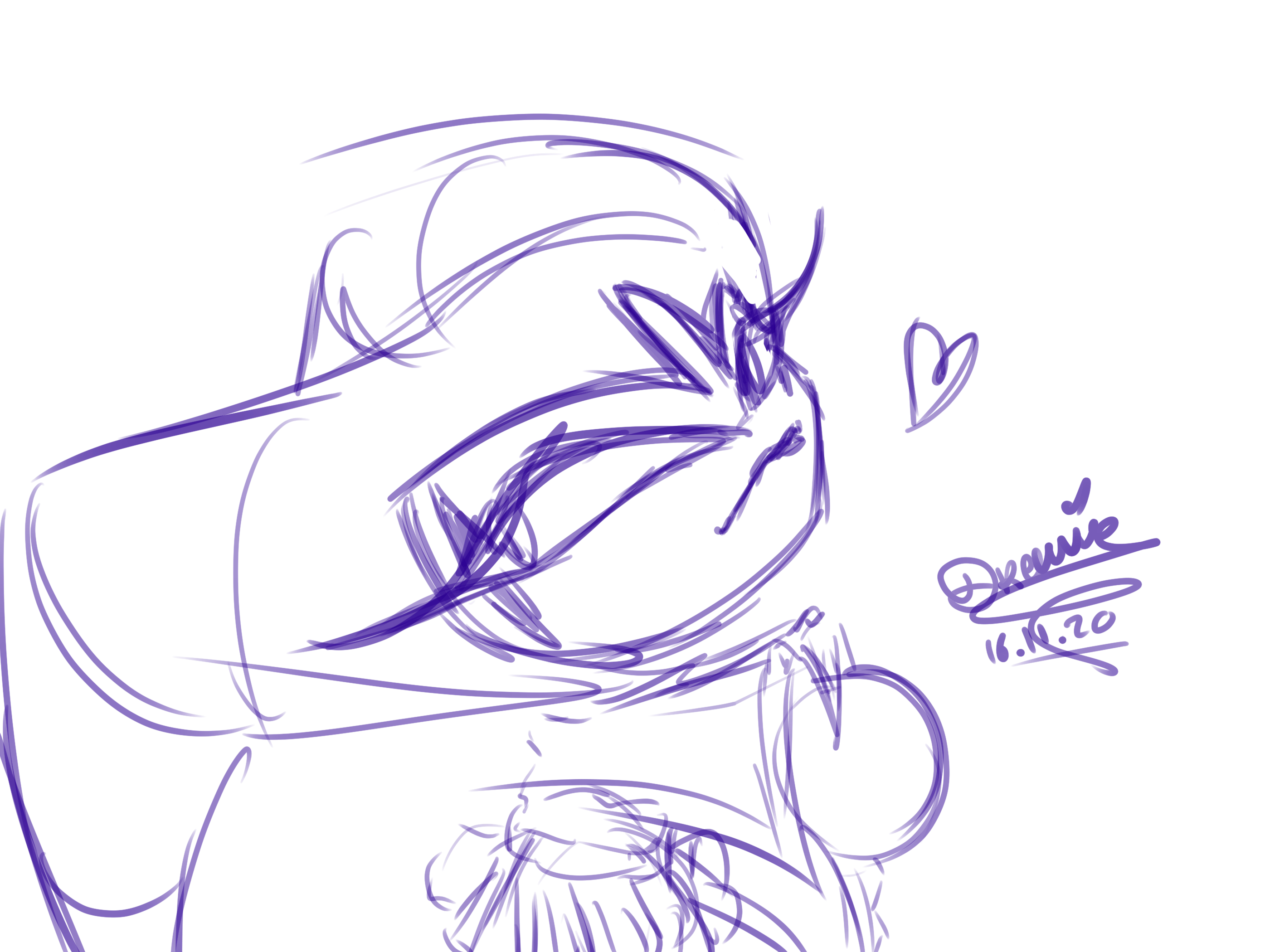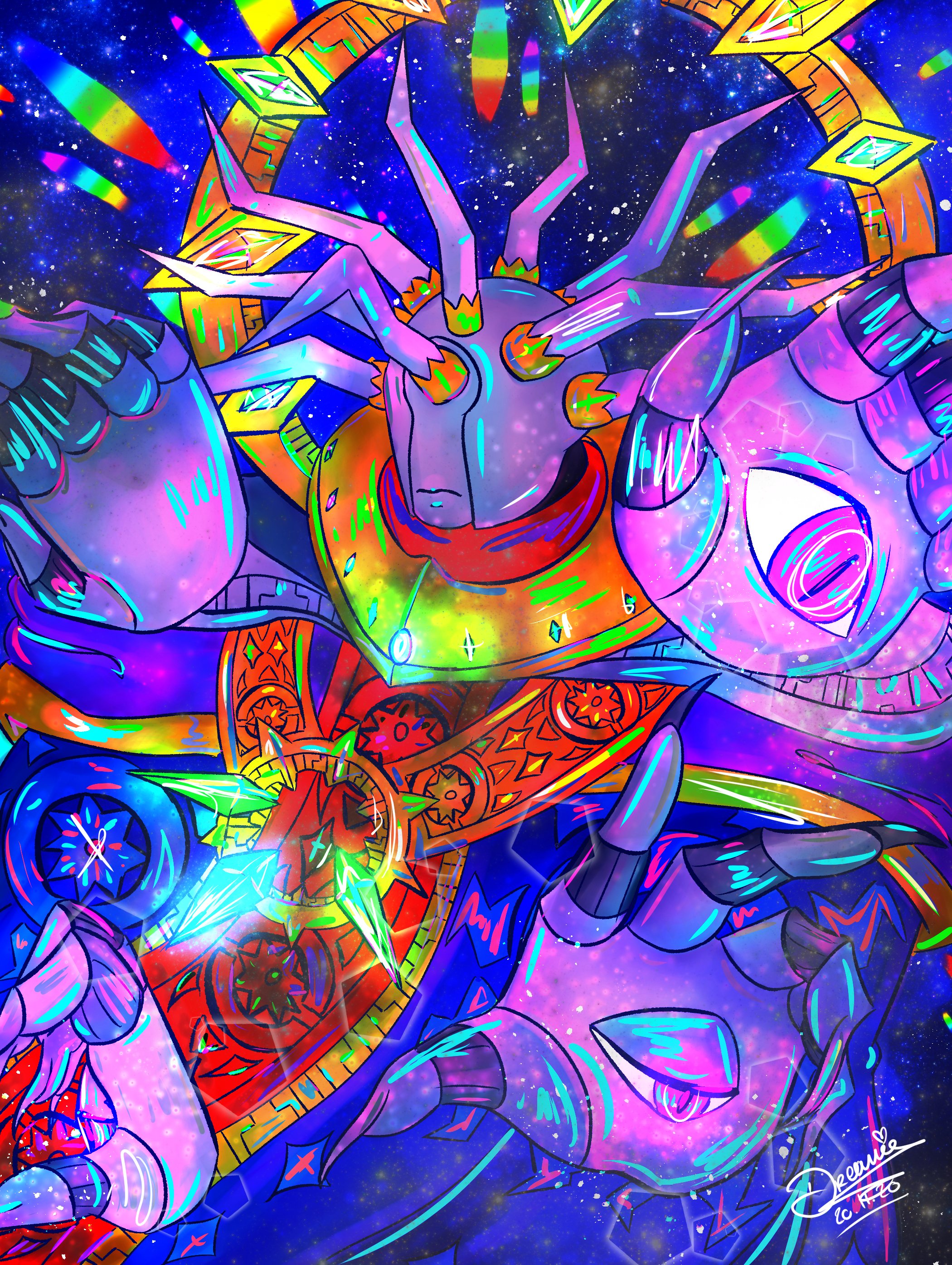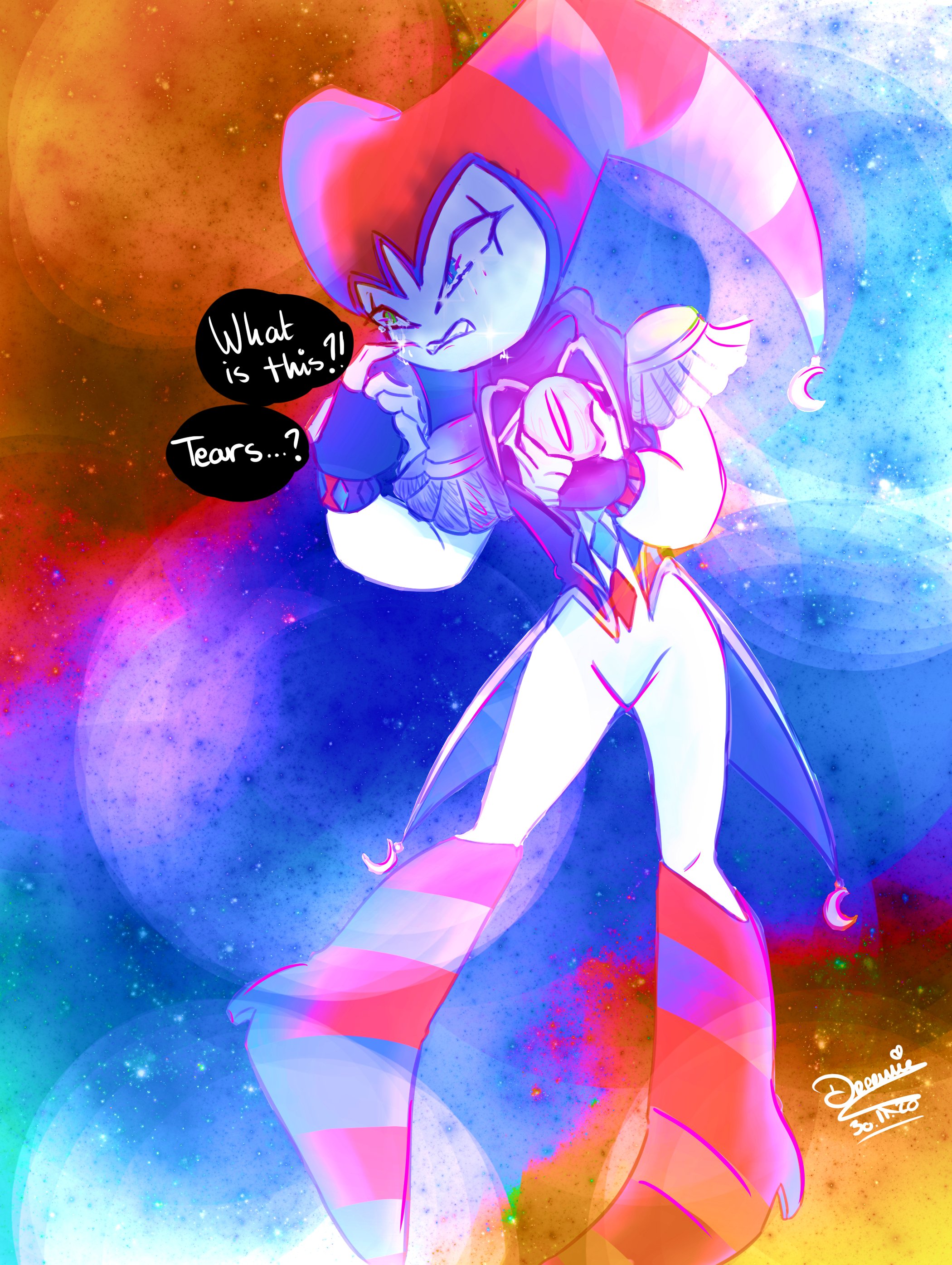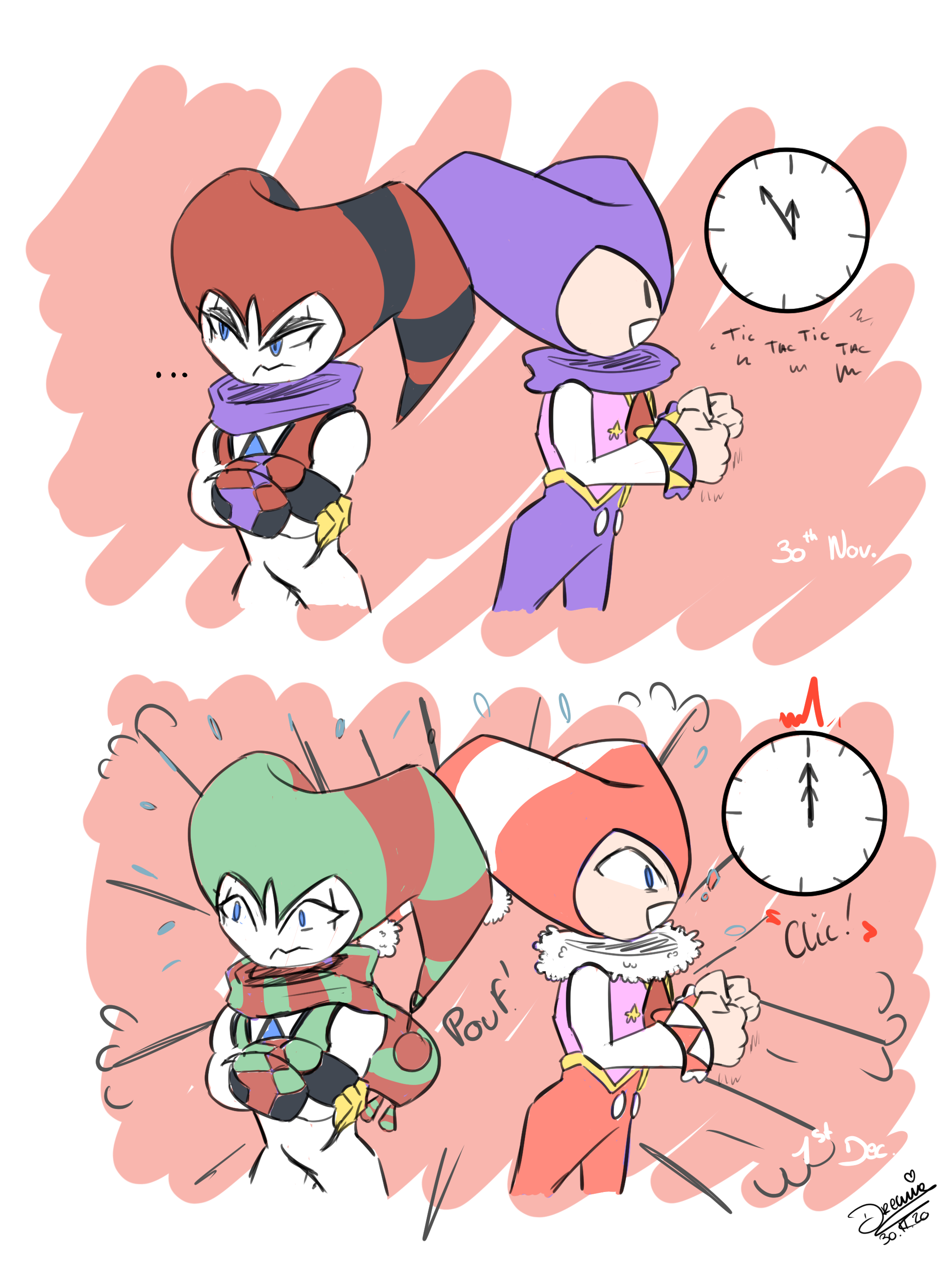 Dreamie shares some fantastic artwork, showing how far they've grown as an artist~!
Konami Yung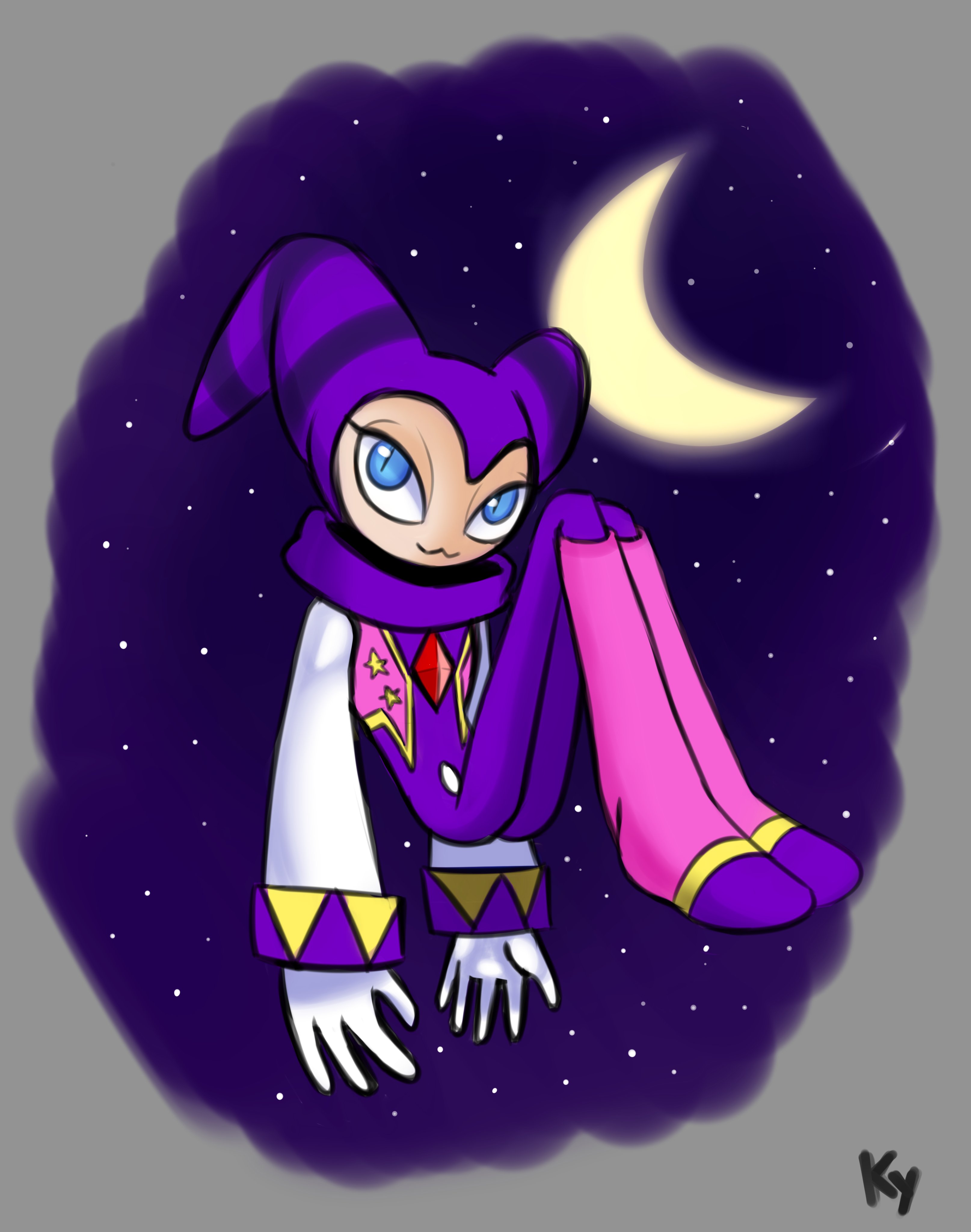 Konami Yung shares this cute picture of NiGHTS chilling in the night sky~!
Mila .H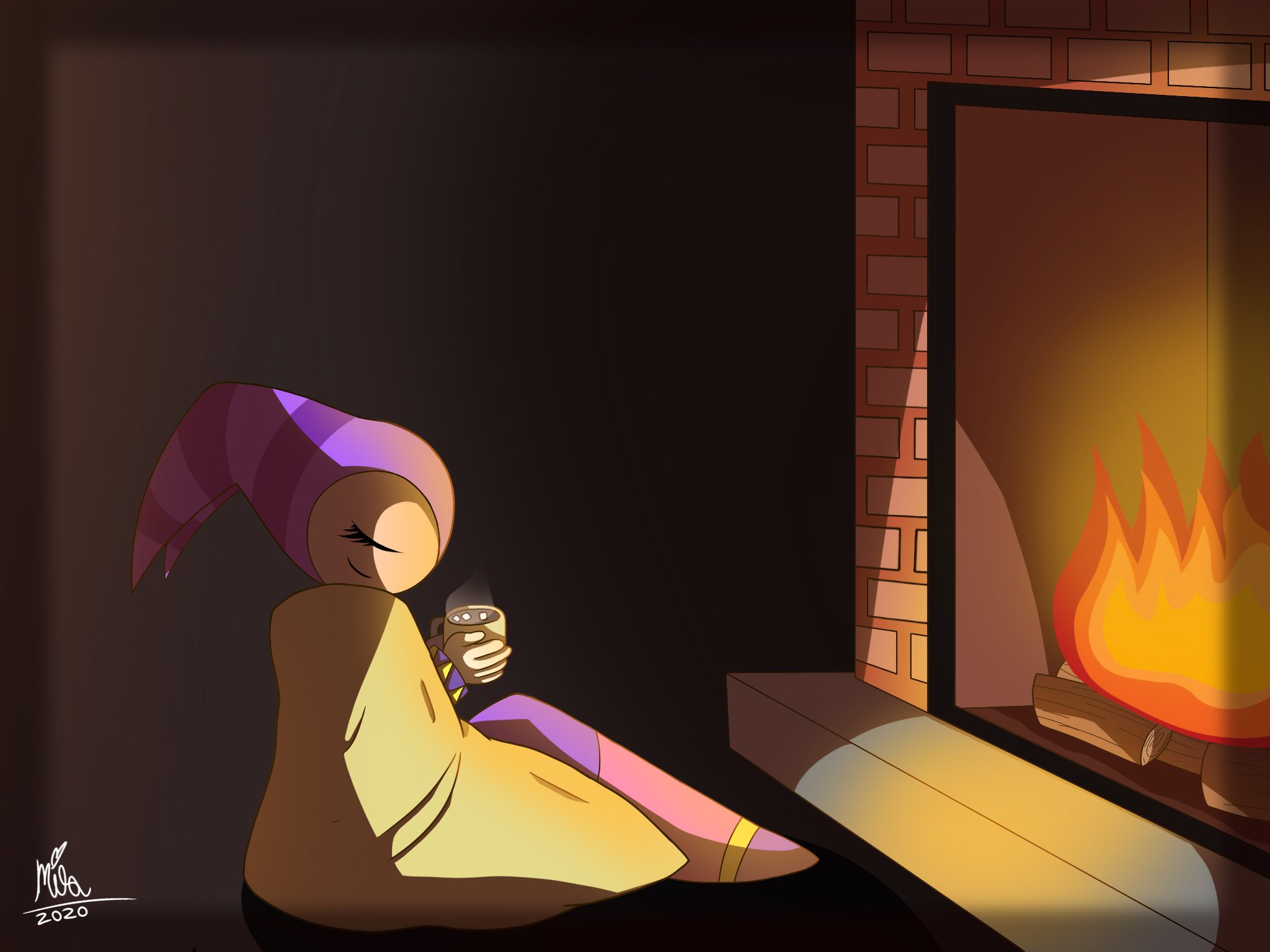 Mila .H shares this cosy picture of NiGHTS, inspired by a candle in real life~!
Myotis Cervus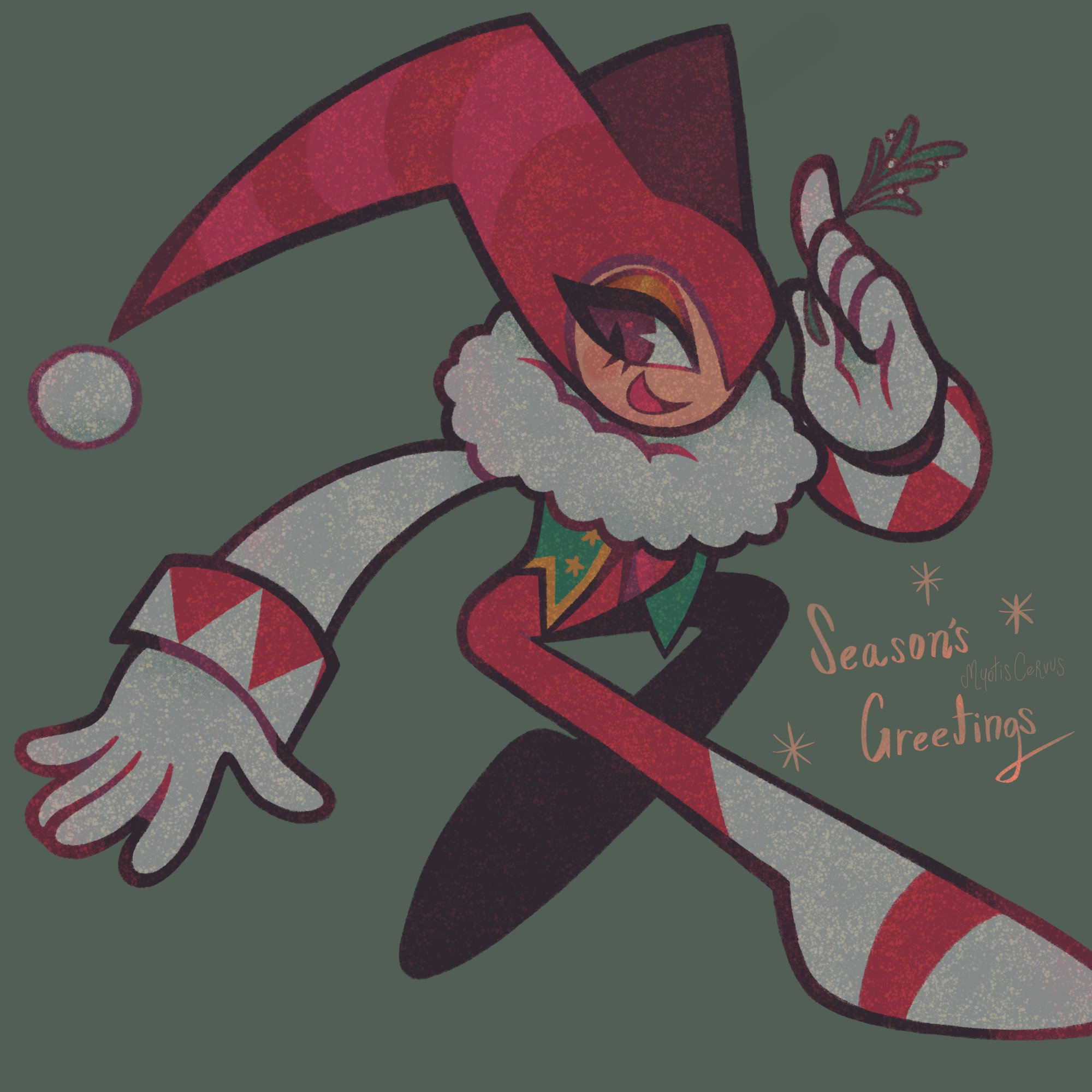 Myotis Cervus shares this festive picture of Christmas NiGHTS, the texture work really brings this piece to life!
Nanis TM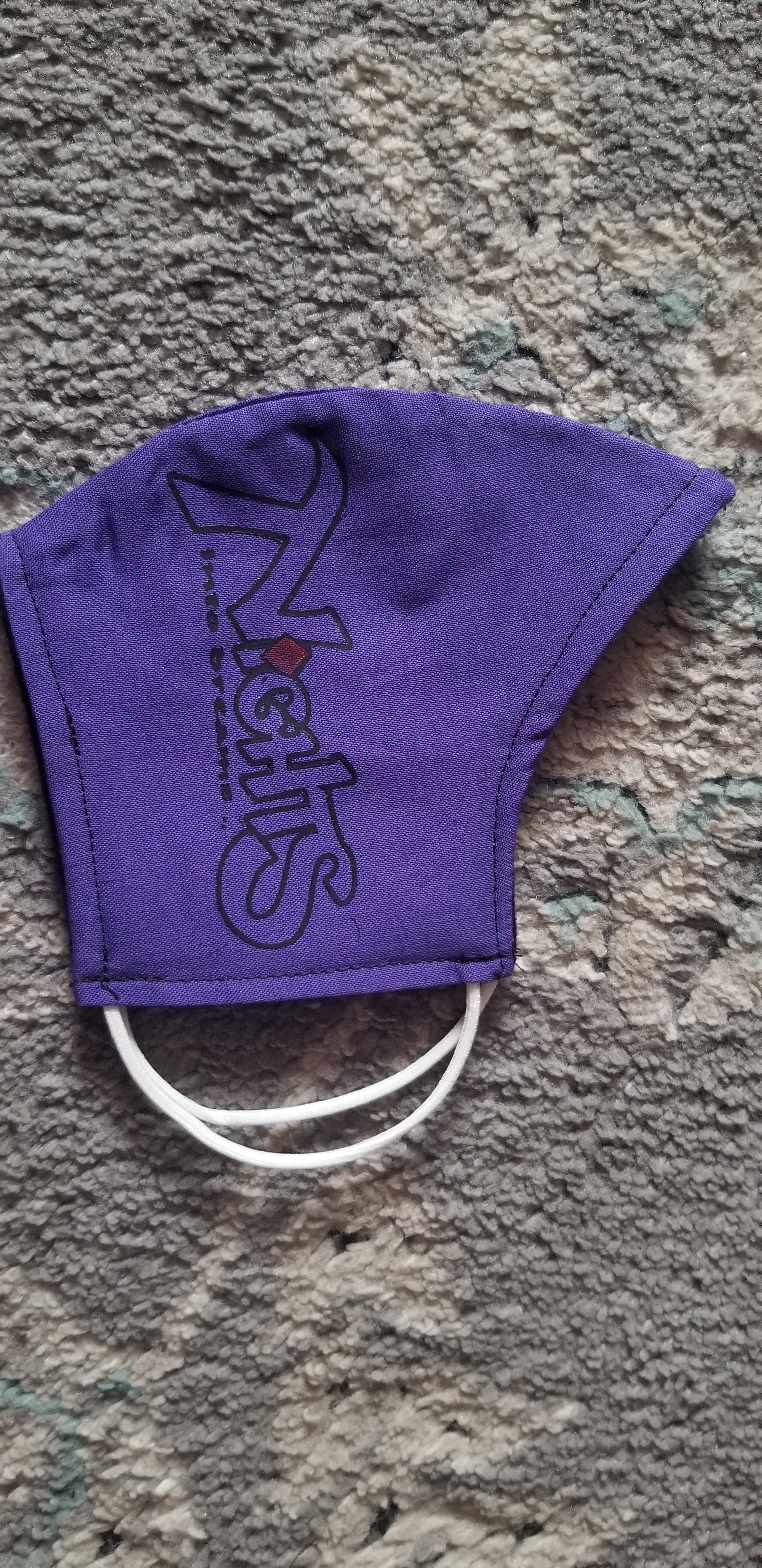 Nanis TM shares a cool NiGHTS face mask made by their parents!
Pokéhita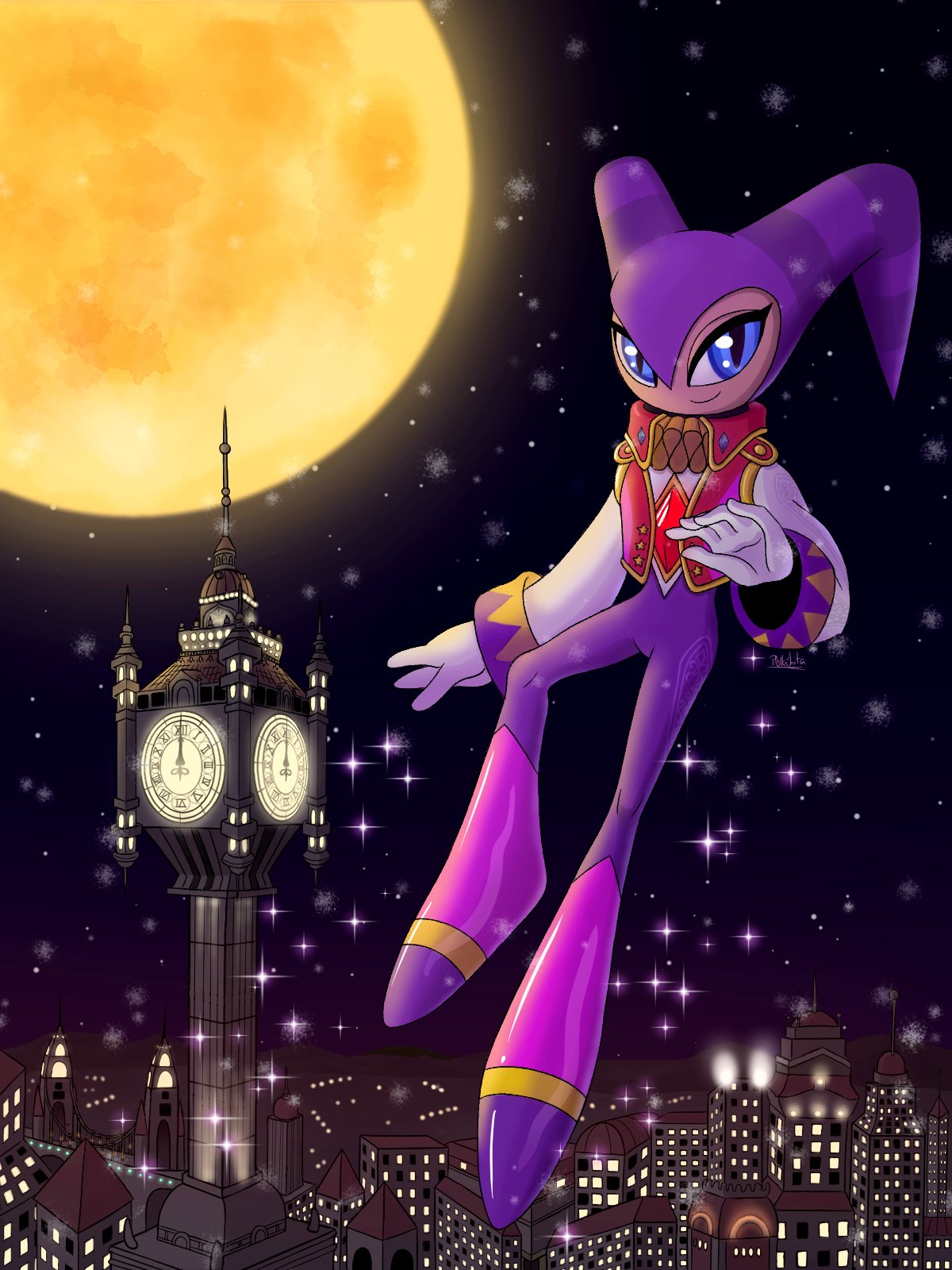 Pokéhita shares this wonderful picture of NiGHTS above Bellbridge, the city must have taken particularly long~!
Toppy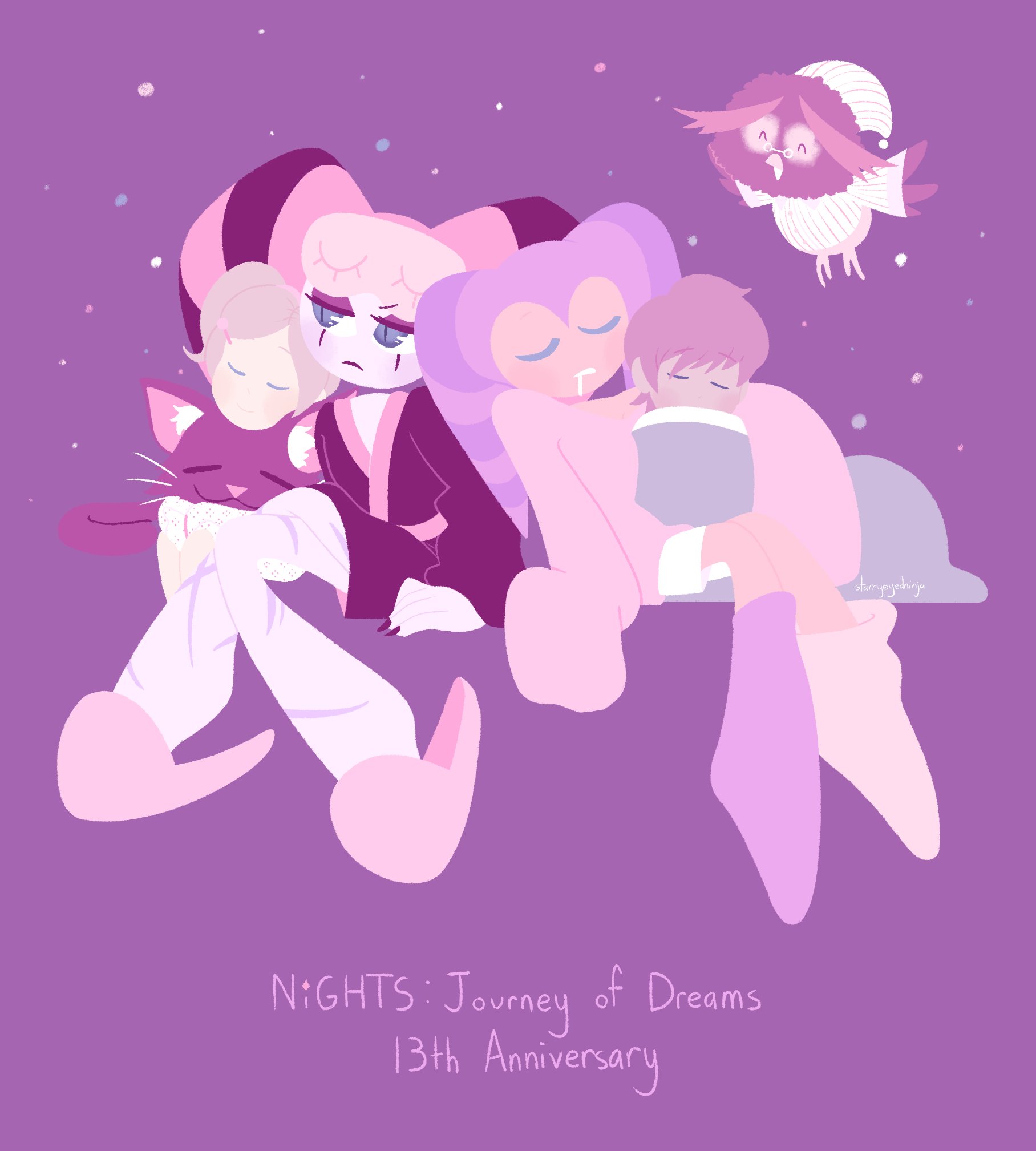 Toppy shares some excellent art to celebrate JoD's 13th Anniversary~!
TRAGEDiCART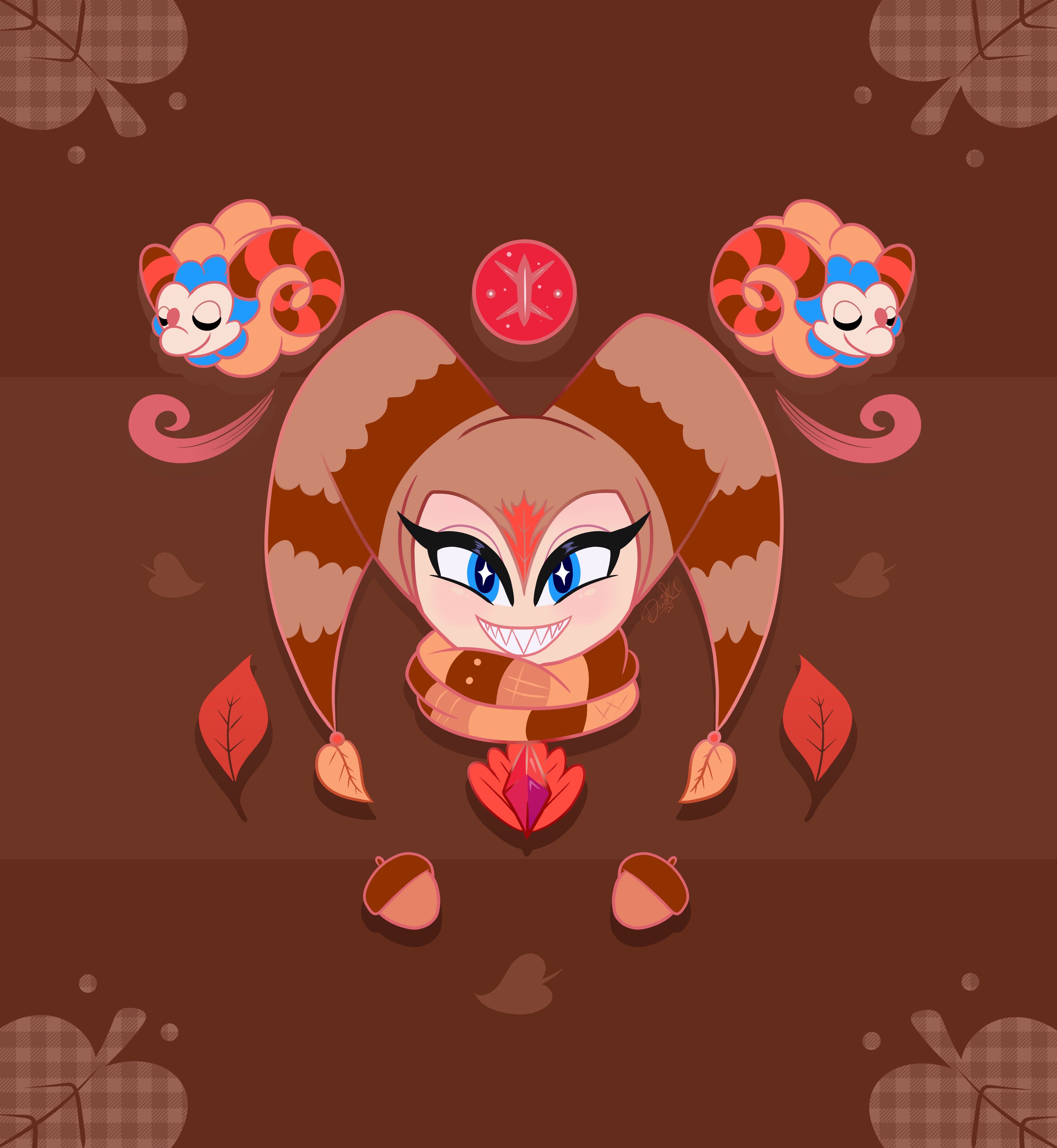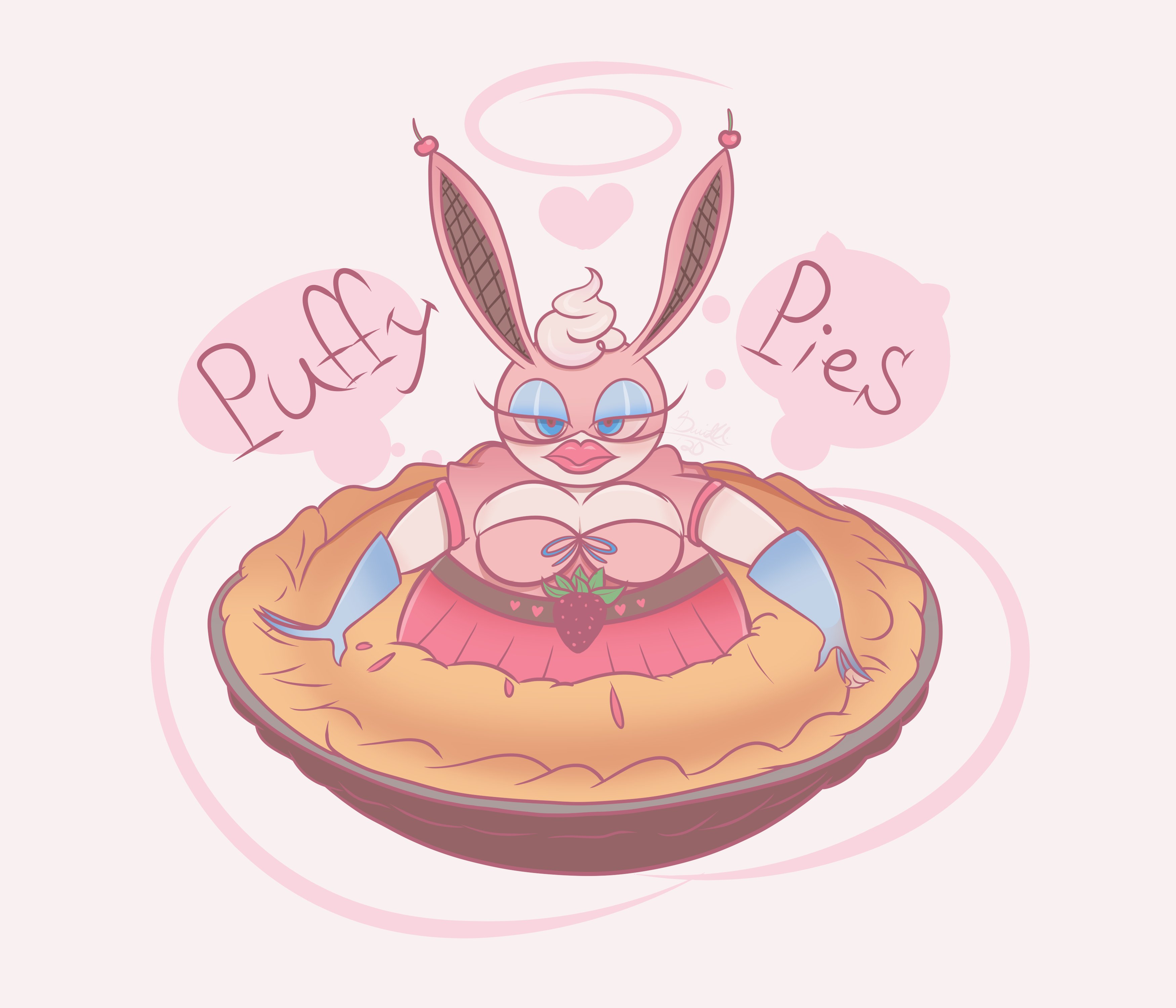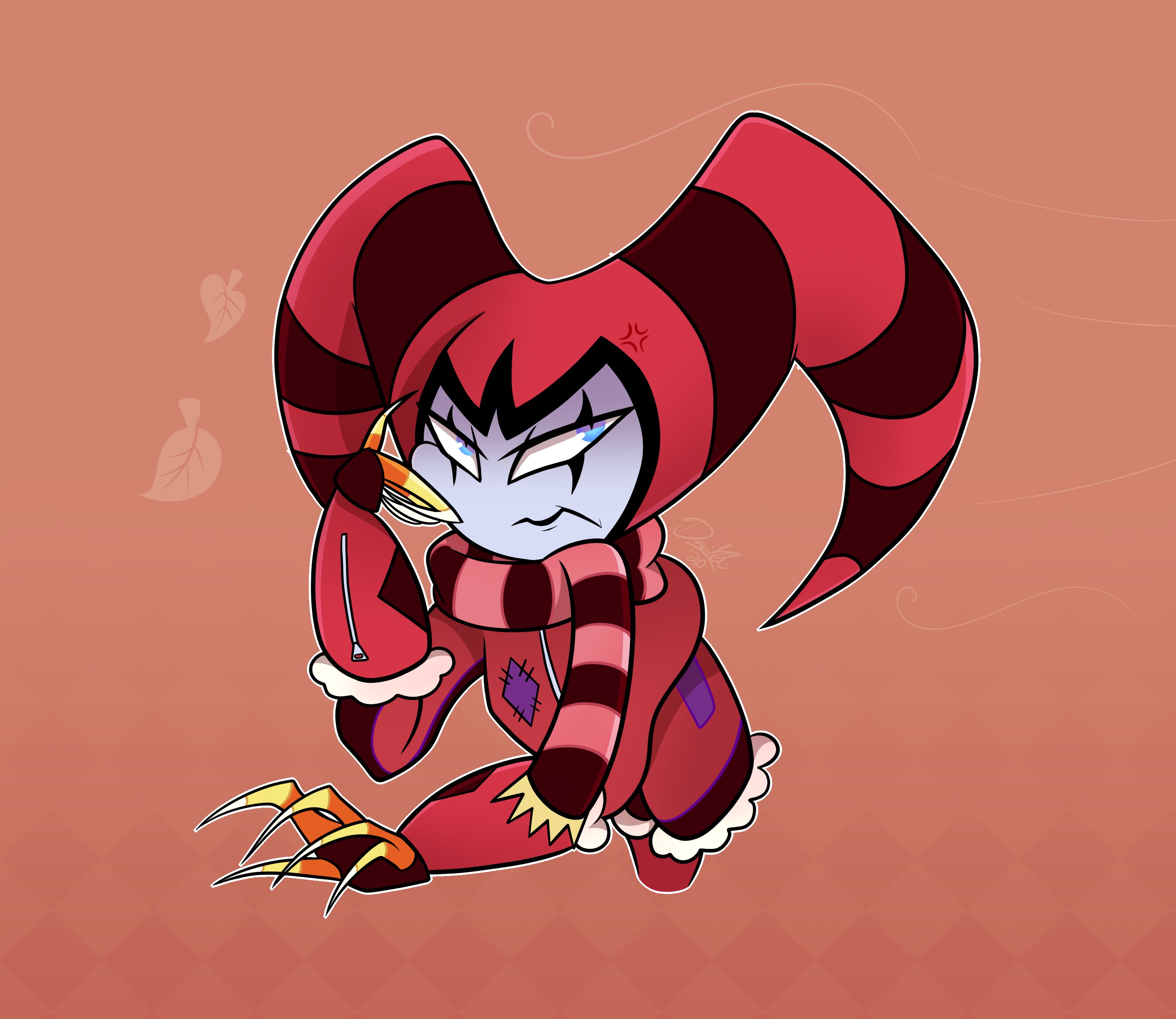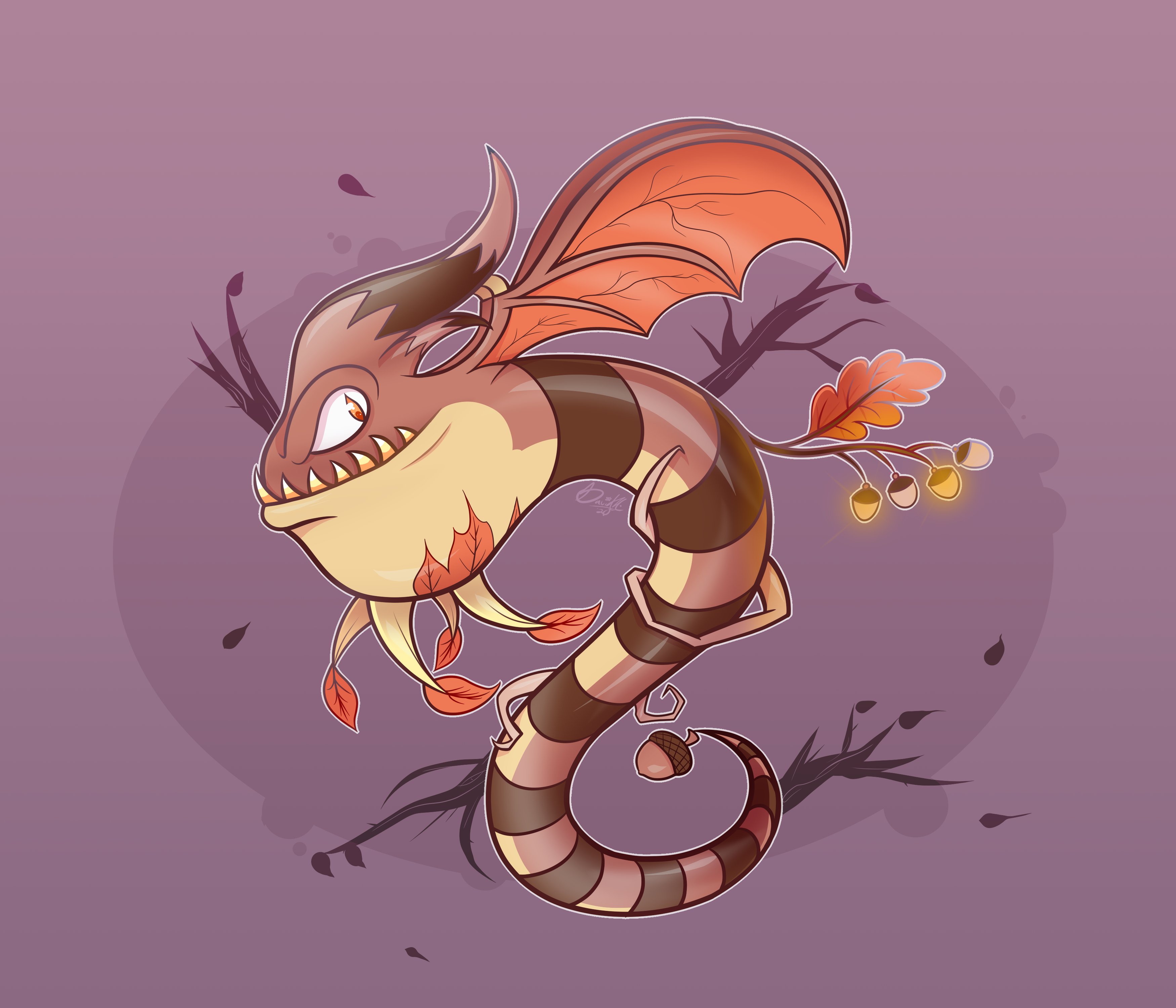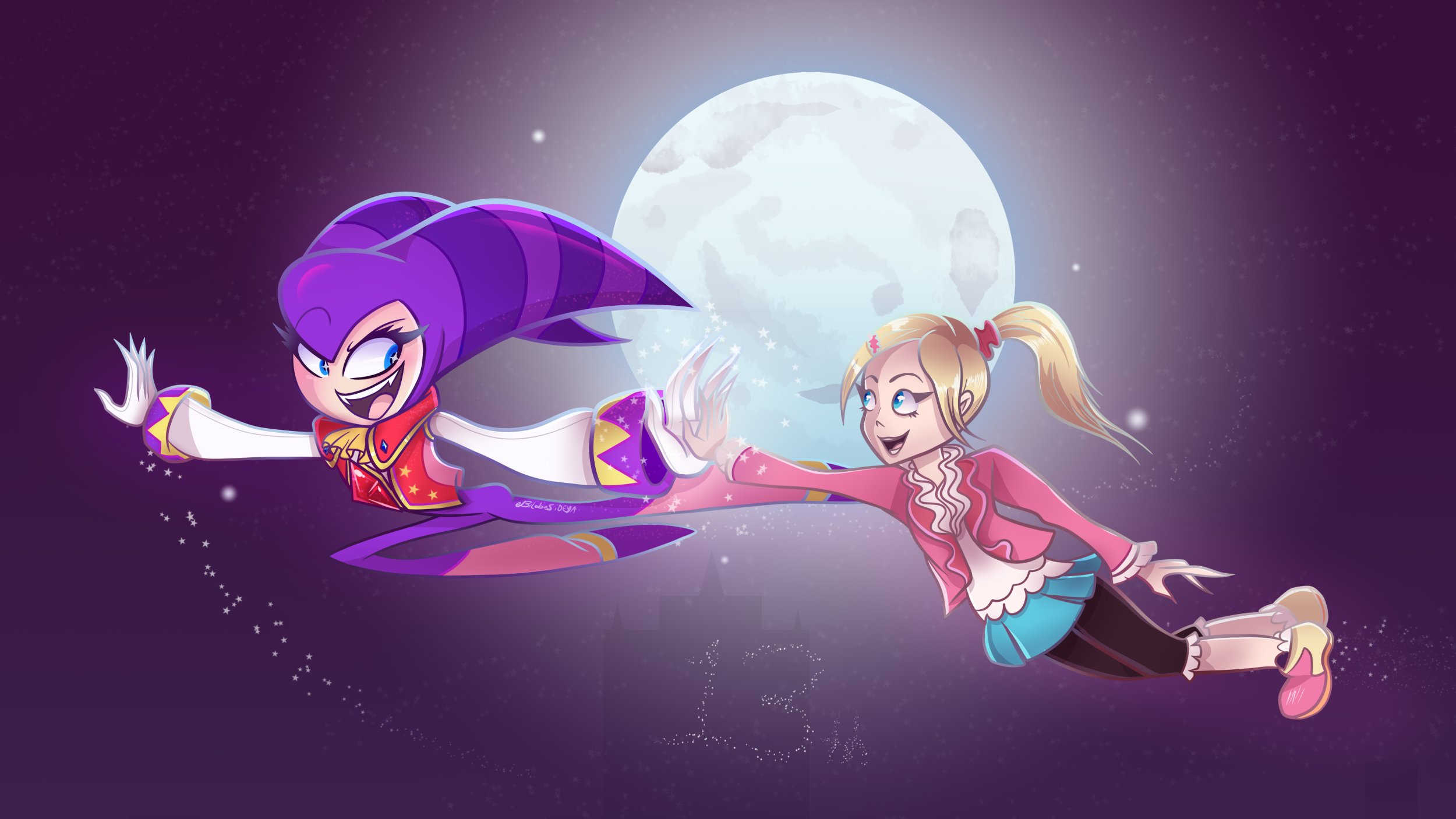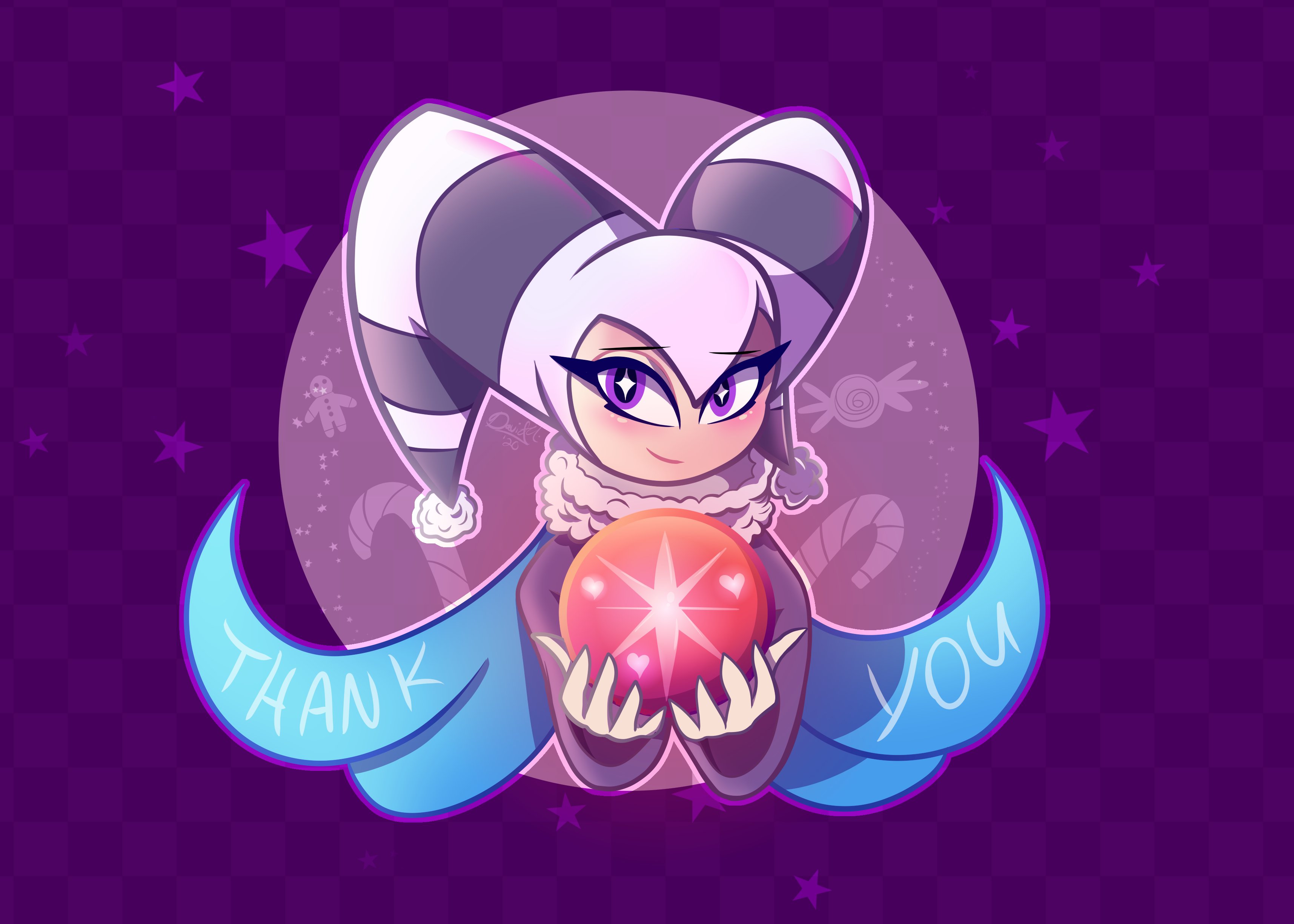 TRAGEDiCART shares some very Autumnal artwork and some celebratory JoD birthday art~!
Whalewithay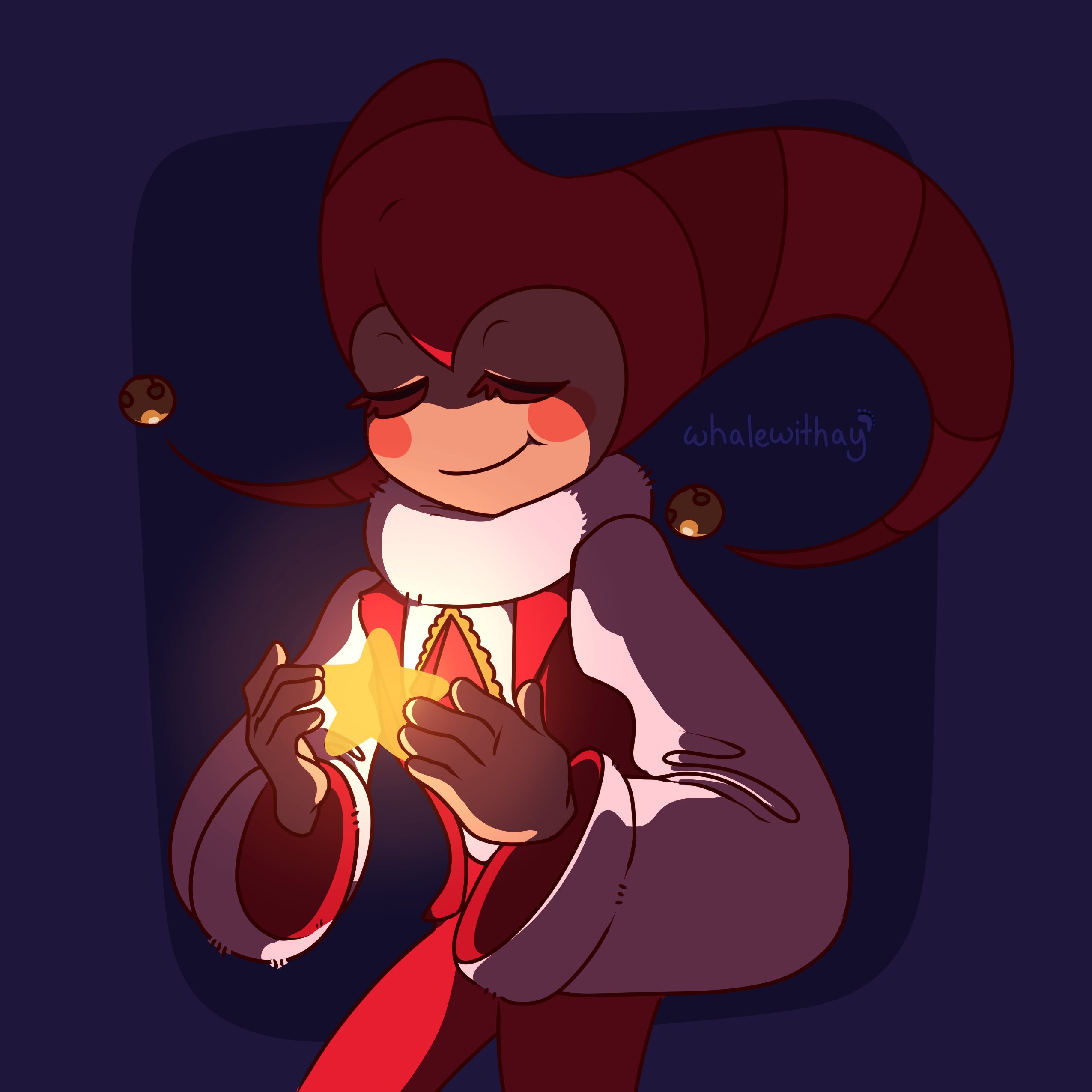 Whalewithay shares this very warm picture of Christmas NiGHTS basking in the light of a star~!
Yuki Chan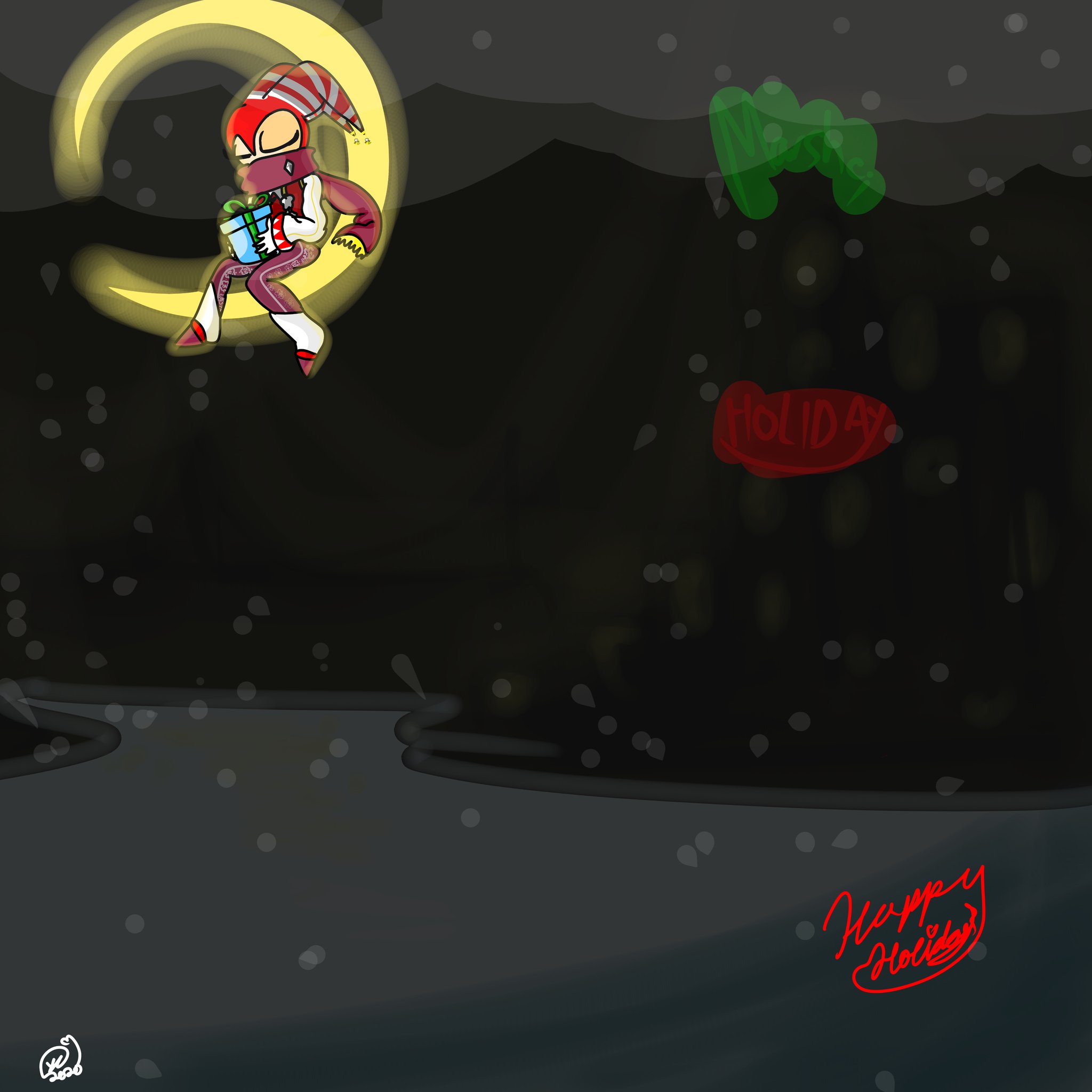 Yuki Chan (NSFW 18+ Warning!) shares this picture of NiGHTS sitting on the moon in the night sky!
We had some beautiful submissions this time,
thank you to everyone who worked hard this year to give us NiGHTS content to enjoy in the worst year of recent history!
Let's continue to support the NiGHTS series through 2021, which will hopefully be a better year for all!
Until next time, keep on fighting~!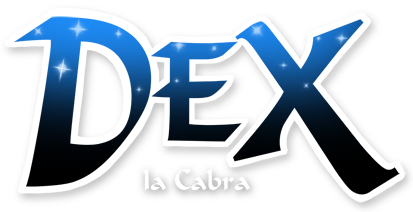 2 Responses to "NiGHTS Community: December/January"