NiGHTS Community: July
11 July; Author: Dex la Cabra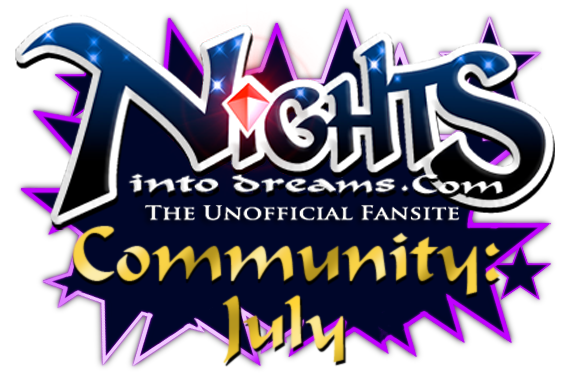 It's that time again! Our monthly Community Post is here, where we take a look at the latest submitted artwork and projects from the NiGHTS fans!
This month's post is a bit later as it was NiGHTS' anniversary on the 5th of July (chances are I don't need to tell YOU that)
so I held off to give any stragglers a chance to be included in this birthday special!
There were SO MANY posts this time so I've done it a bit differently this time.
All artwork is included in a big gallery instead of just being uploaded right here because this post would have taken up the whole site!
Artists are credited under their art but I'll link to their respective pages afterwords!
NiGHTS into Zines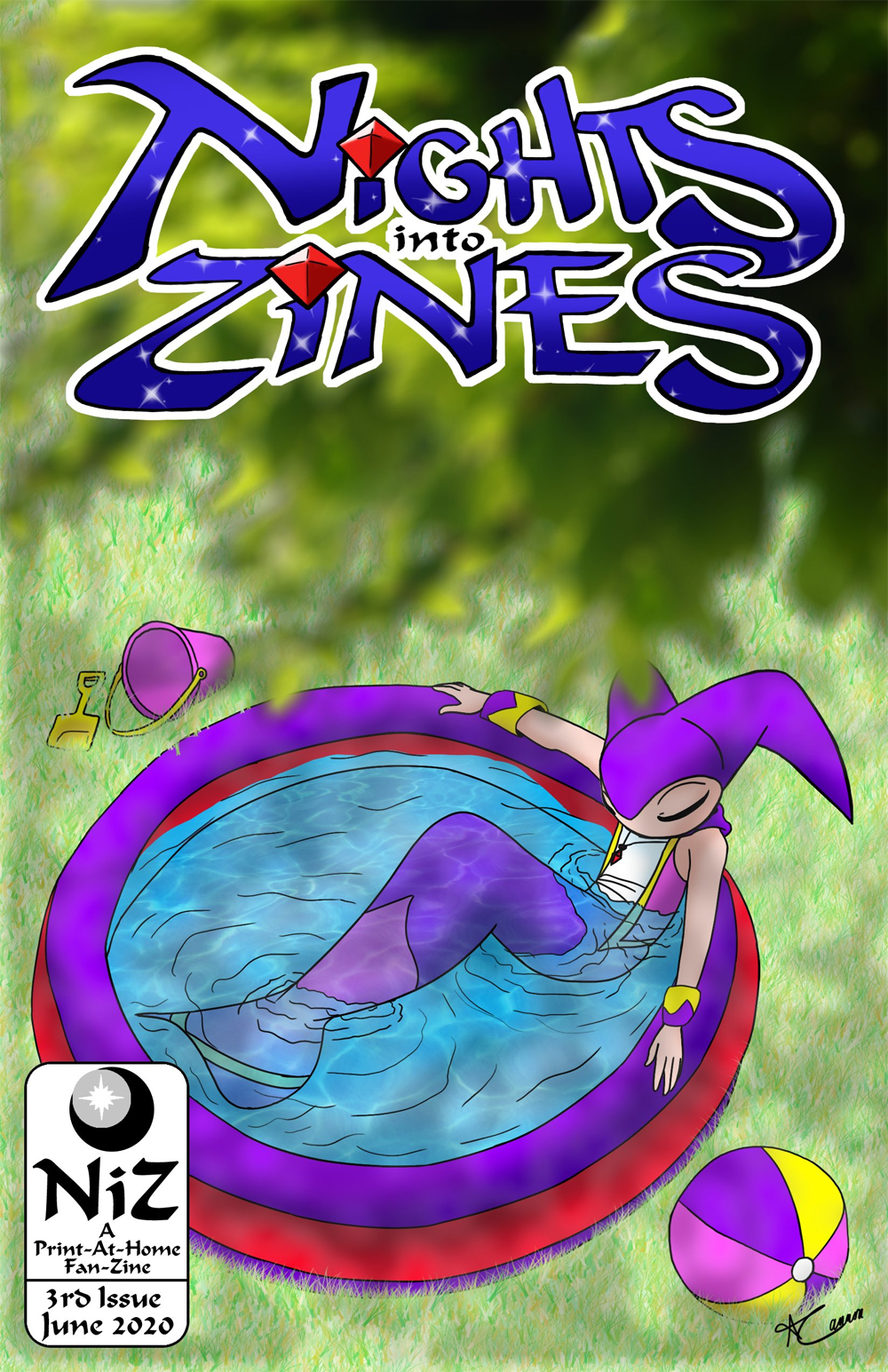 The Community Posts aren't the only thing that updates monthly! NiGHTS into Zines Issue 3 is out now!
Be sure to check out the latest issue!
Music
Victor McKnight shared this sensational piece of music inspired by NiGHTS, featuring Noah McKnight and Thora Daughn!
Don't miss out on this!
NiGHTS Artwork
What a turnout this month~! The artists involved are as follows:
Yuki Chan (18+ NSFW Account!)
If your art is featured and you'd like to be credited differently just let me know!
The same applies if you submitted your artwork and it's not here,
I haven't intentionally left anyone out, sometimes things slip through the cracks!
Hope to see you next month~!