NiGHTS Community: February
2 February; Author: Dex la Cabra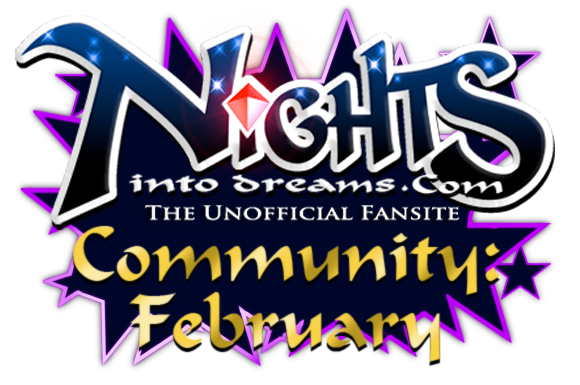 Hello there, welcome to the first monthly post on this here site purely dedicated to you, the NiGHTS fans! Simply submit your projects through Twitter or Email before the 27th of each month and it'll appear in these posts for all of your fellow fans to see! If you miss the cut off date don't worry, it just means your work will be in the next months post instead! We had some fantastic entries for our first post, so let's take a look at them alphabetically~!
D.P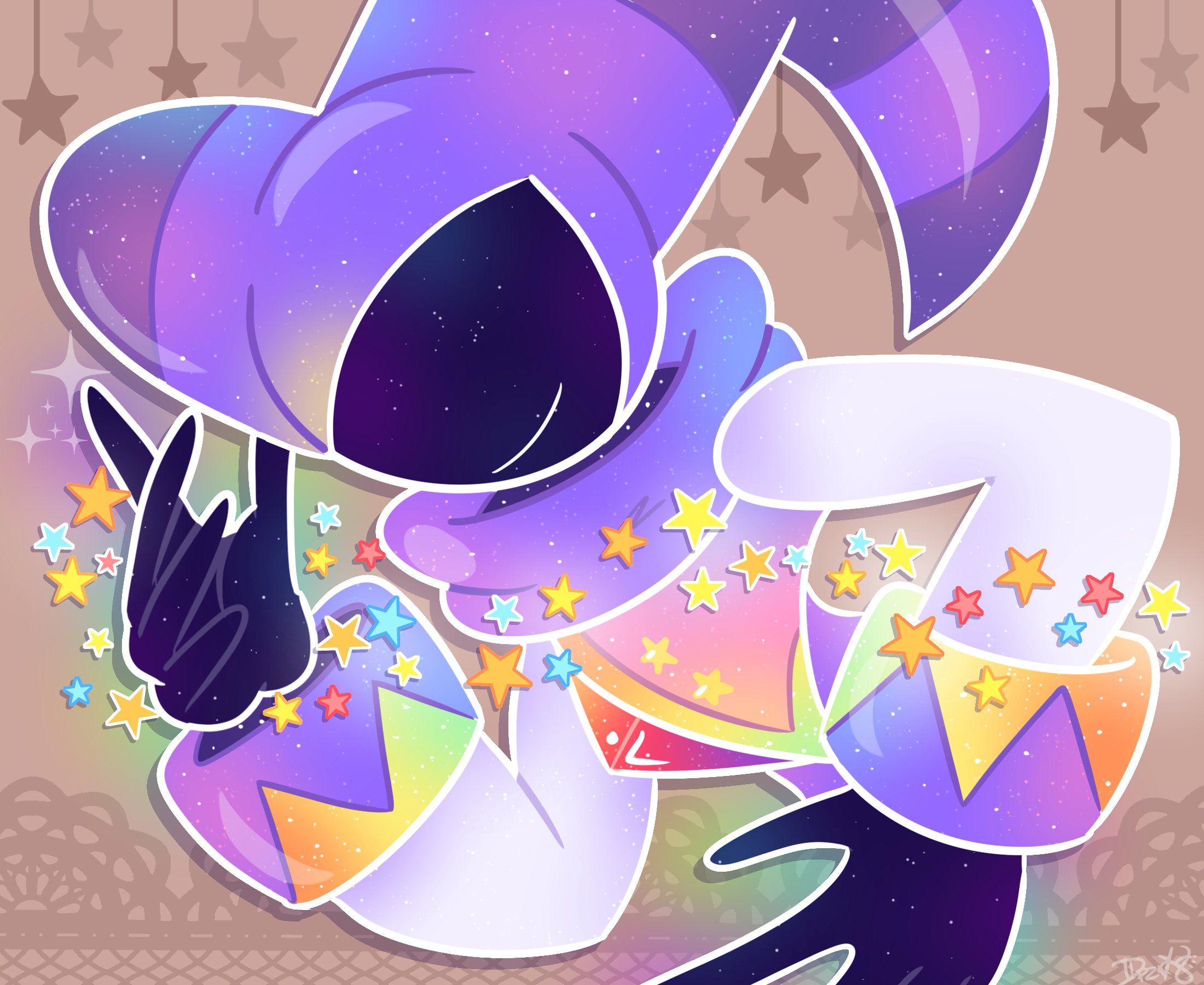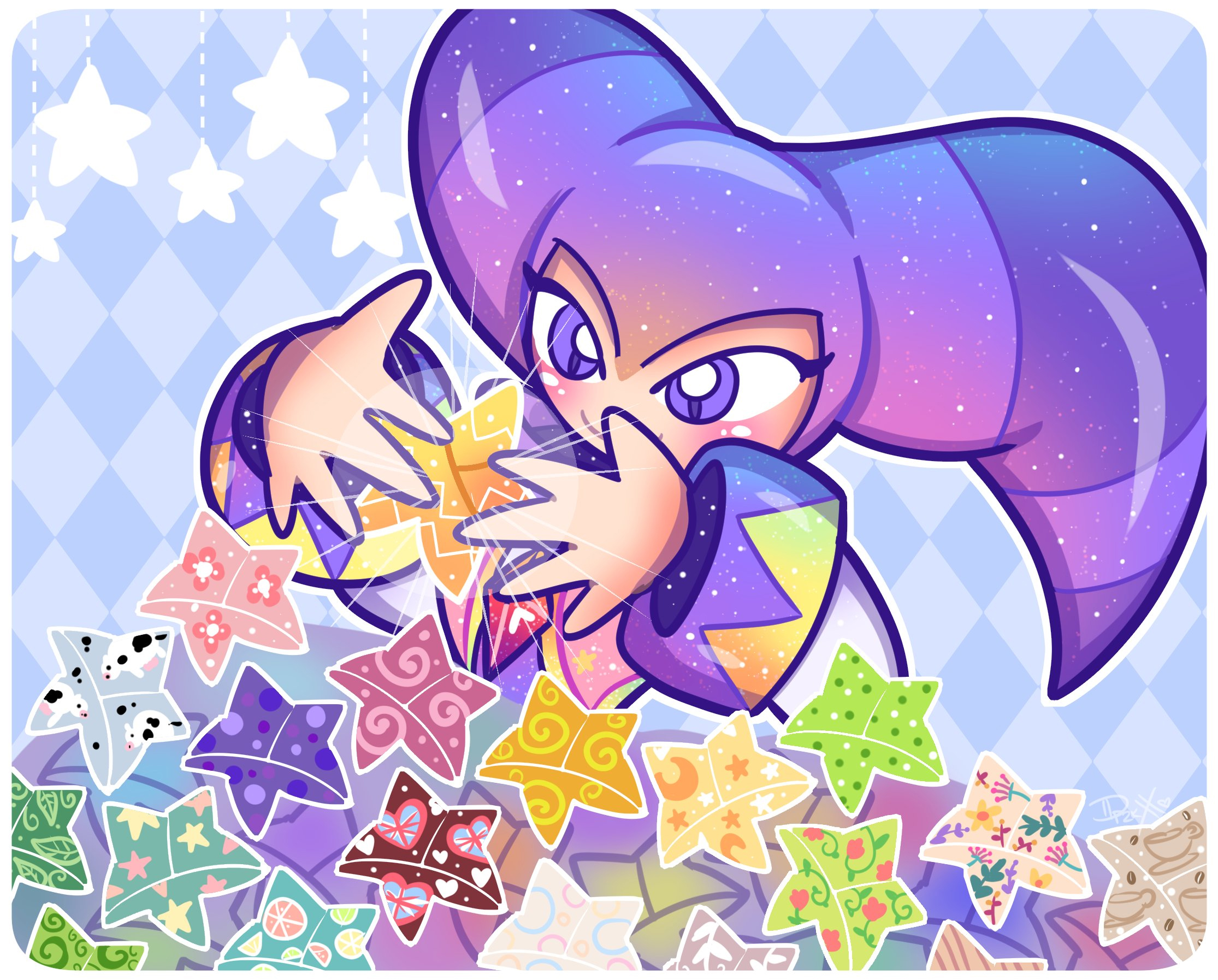 D.P submitted these wonderful pieces of art of the 1st level Nightmaren himself, NiGHTS! The glittery effect really makes these pictures POP!
Leporis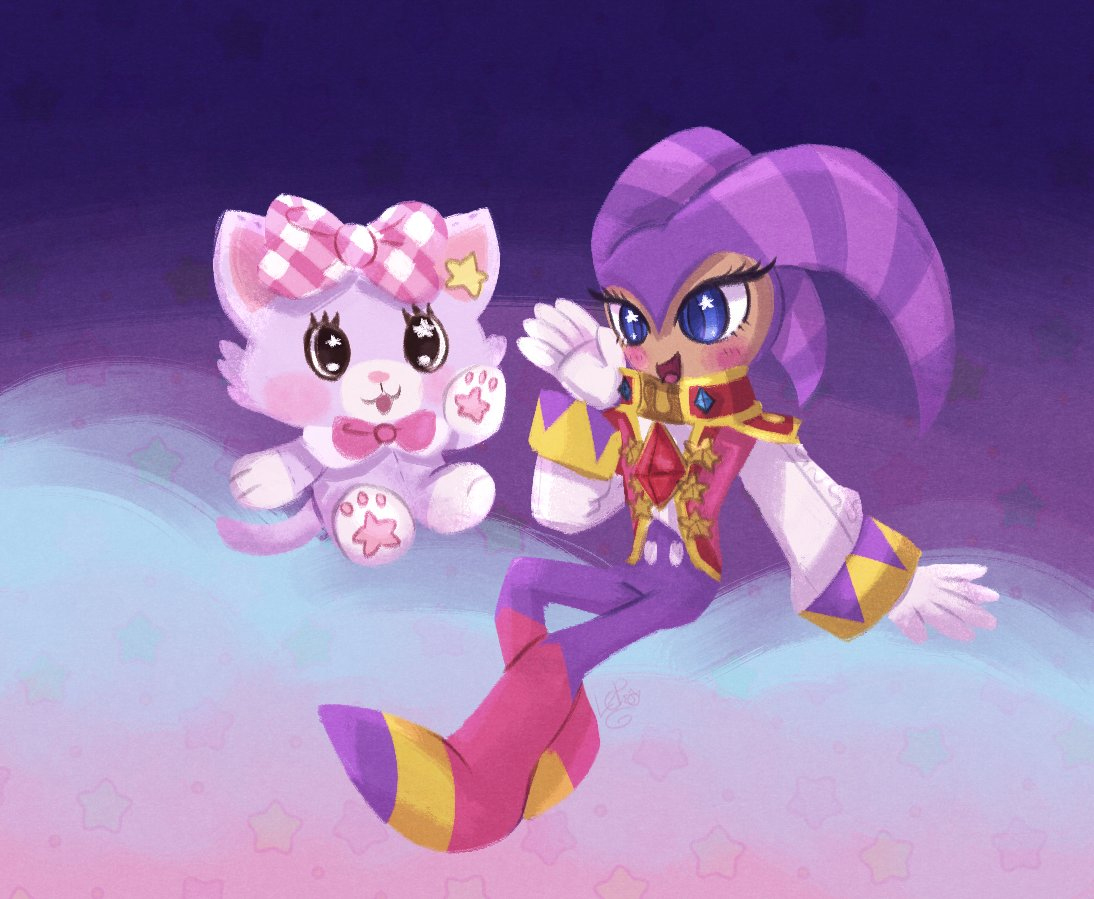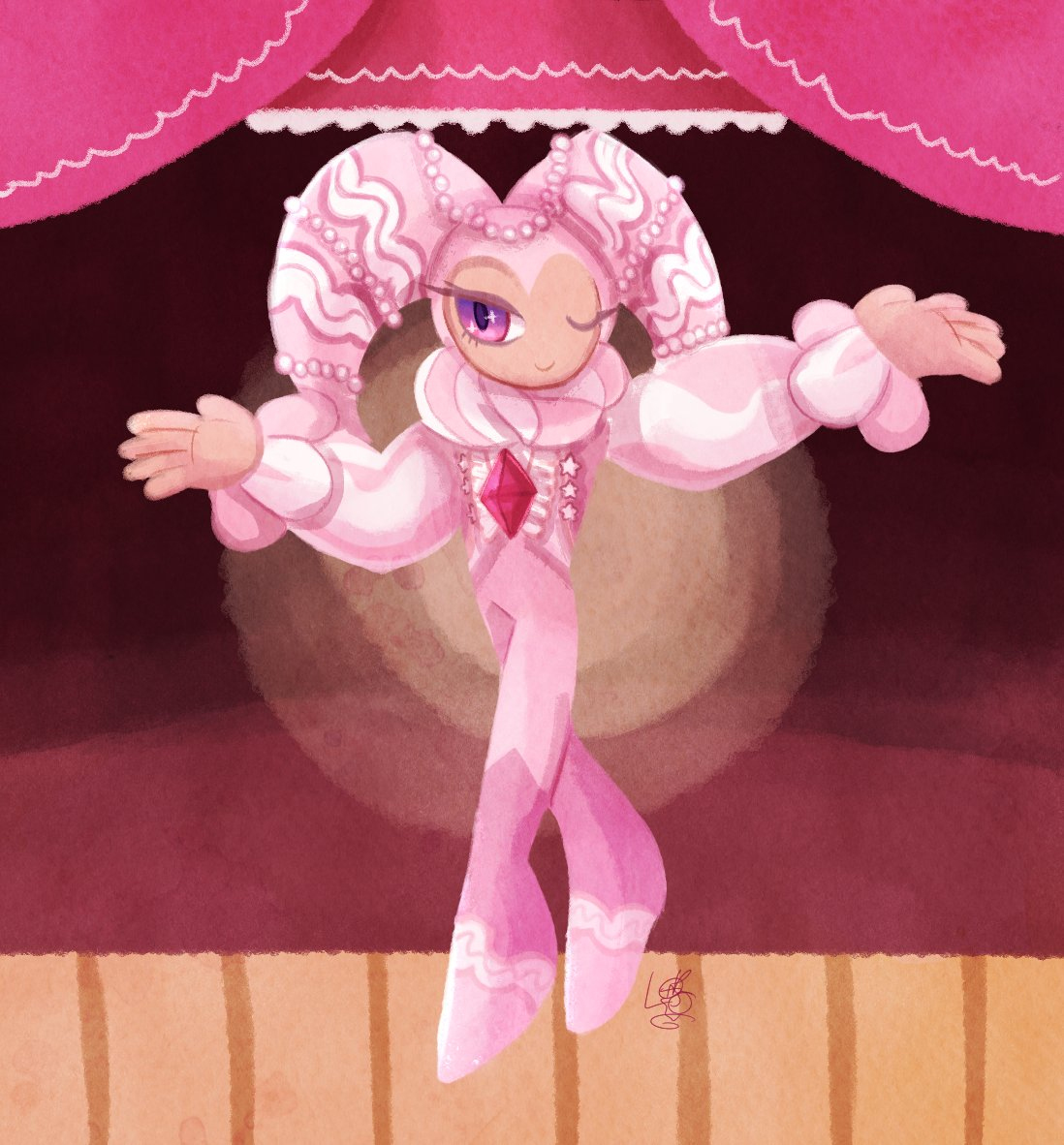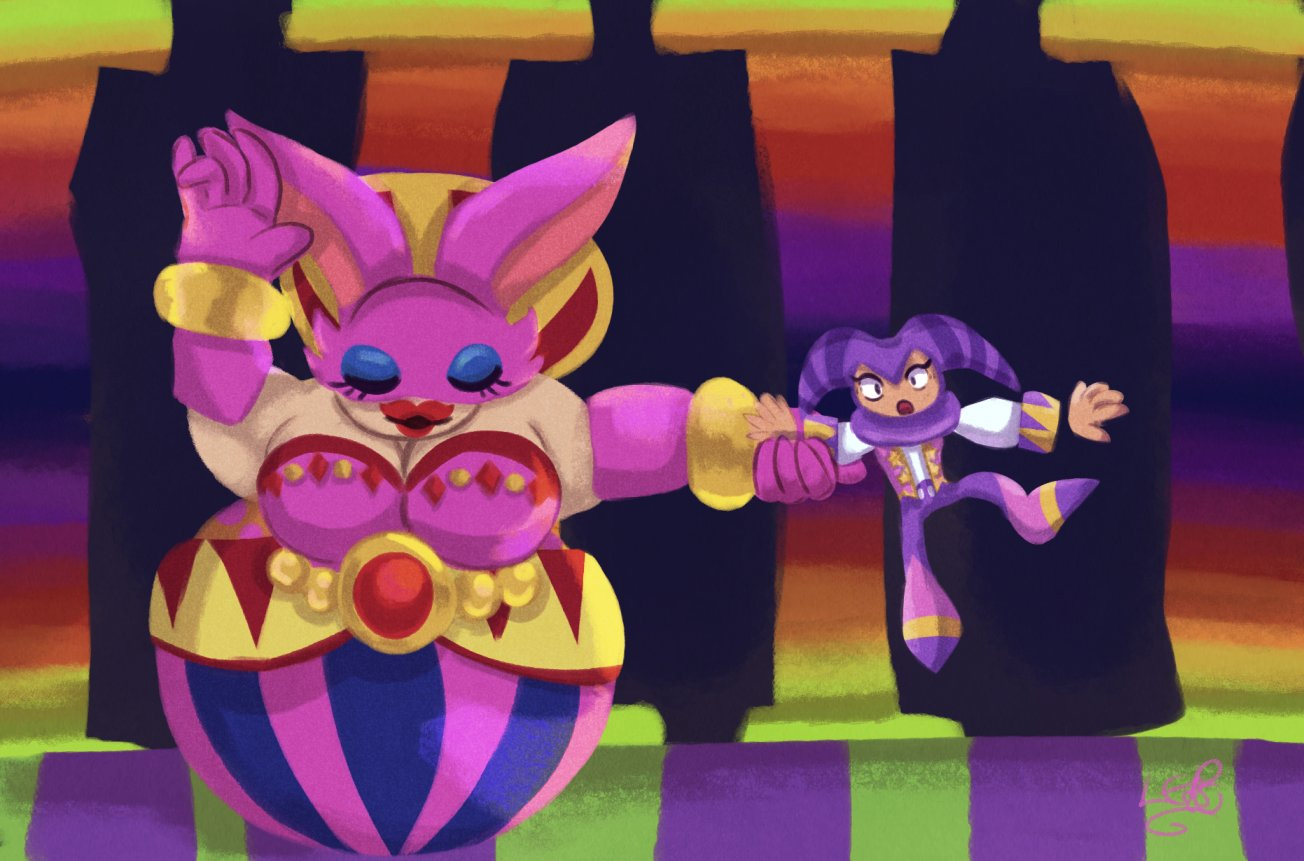 Leporis wows us with these fantastic pictures! There's so much texture and life here!
Monoshuga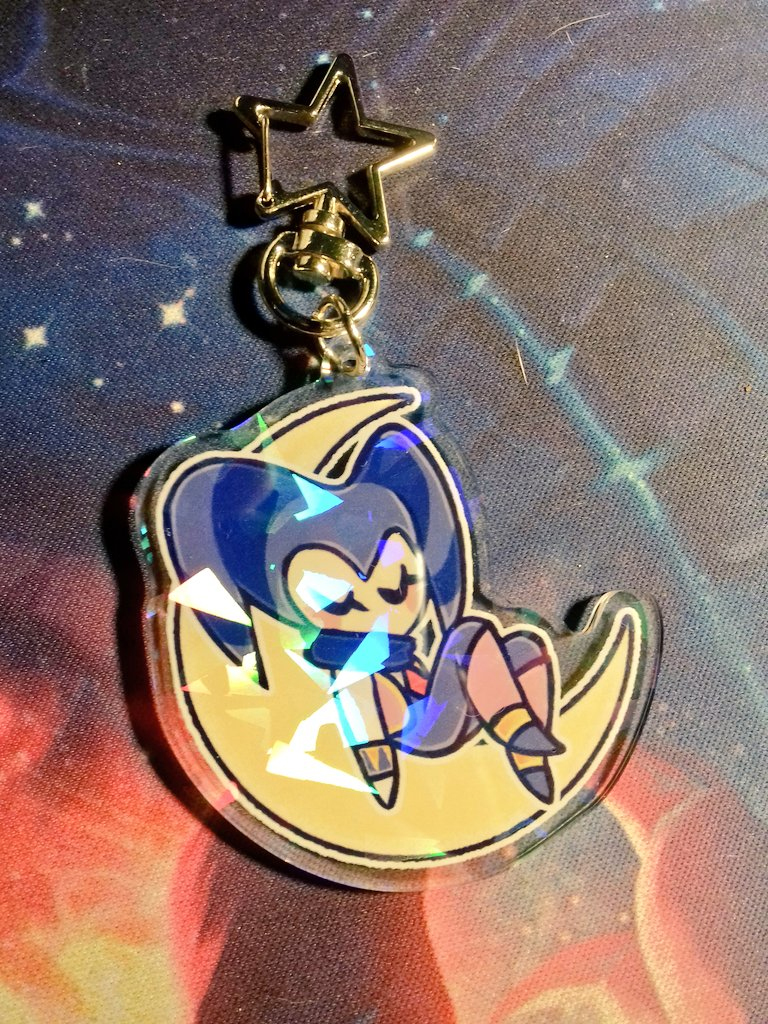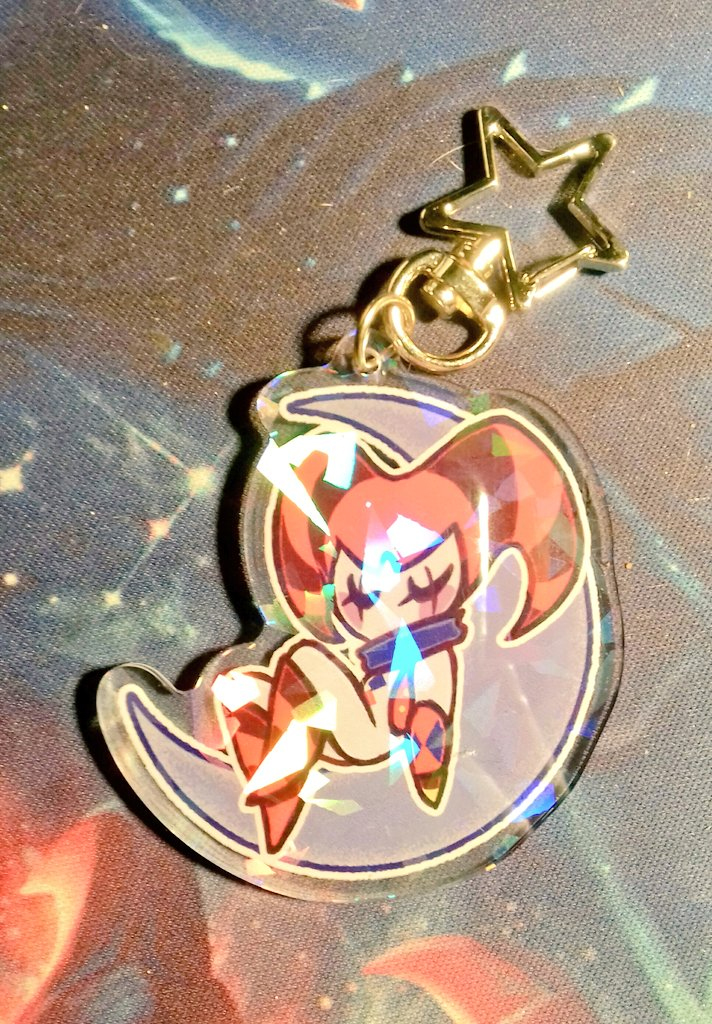 Monoshuga has created a pair of keychain charms, one NiGHTS, one Reala!
These have limited availability so get buying these little delights!
Picoffee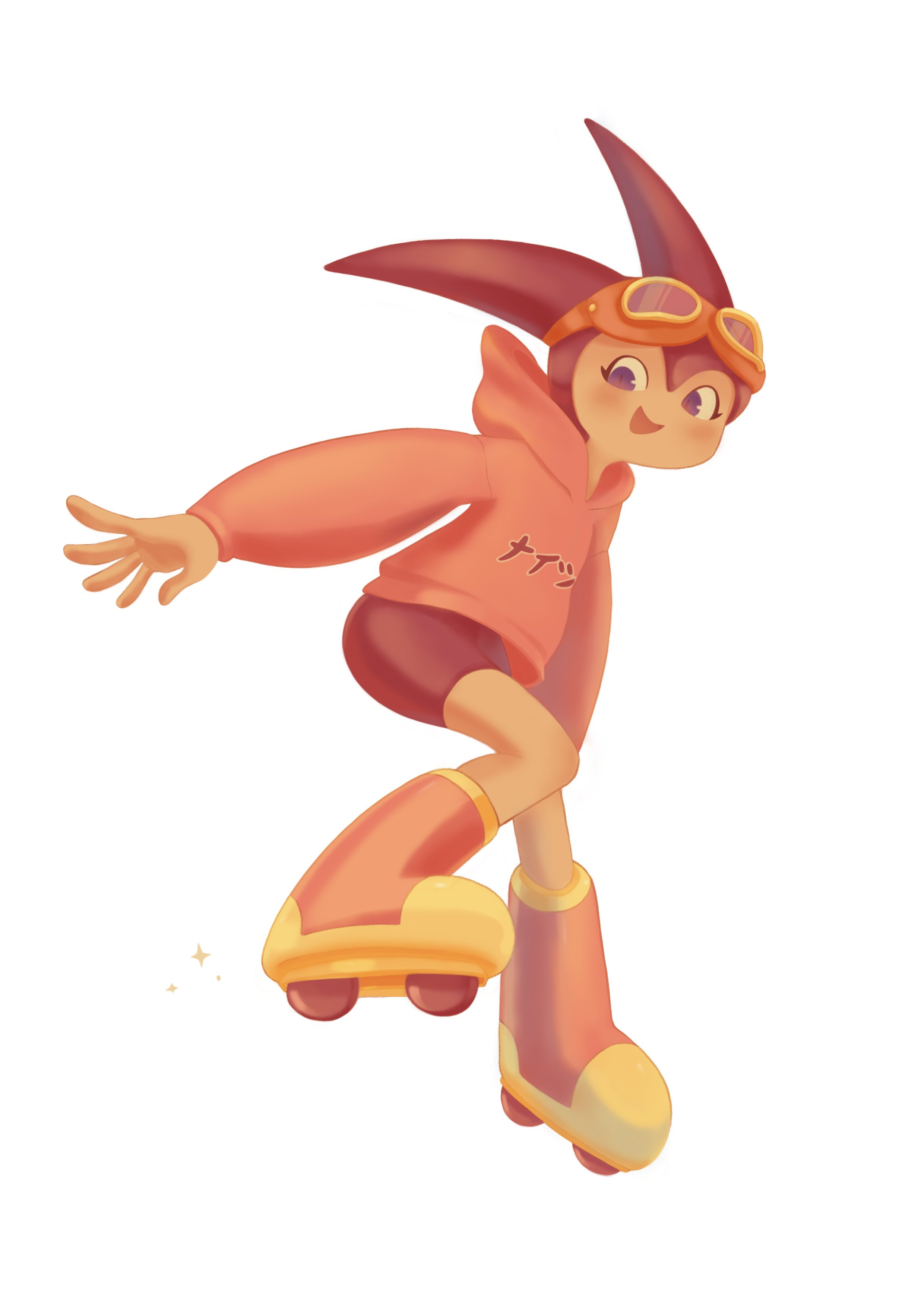 Picoffee shows us a NiGHTS in more Casual clothing!
The fantastic warm colour scheme is exactly what we need in these cold winter months!
pikmin442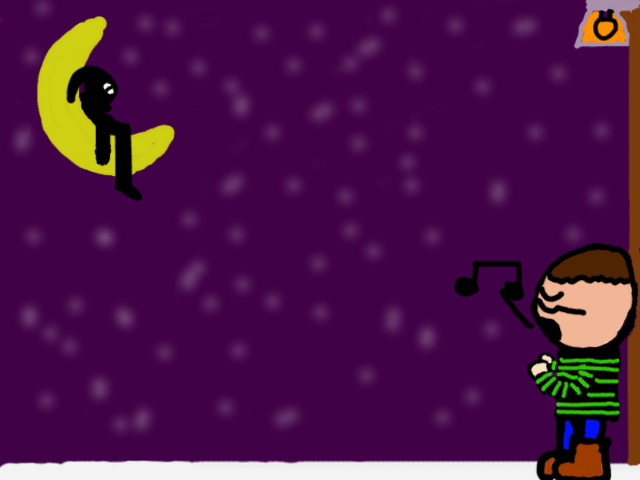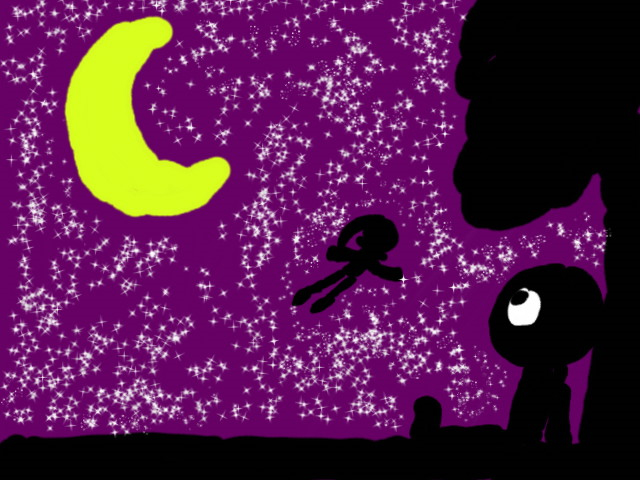 pikmin442 shows us a pair of starry night-time scenes with NiGHTS doing what he does best!
The use of purple for the sky is lovely!
Segamanager

Segamanager treats us to a very cool render of both Reala and Shadow!
The red and black dopplegangers look great together!
SiLVER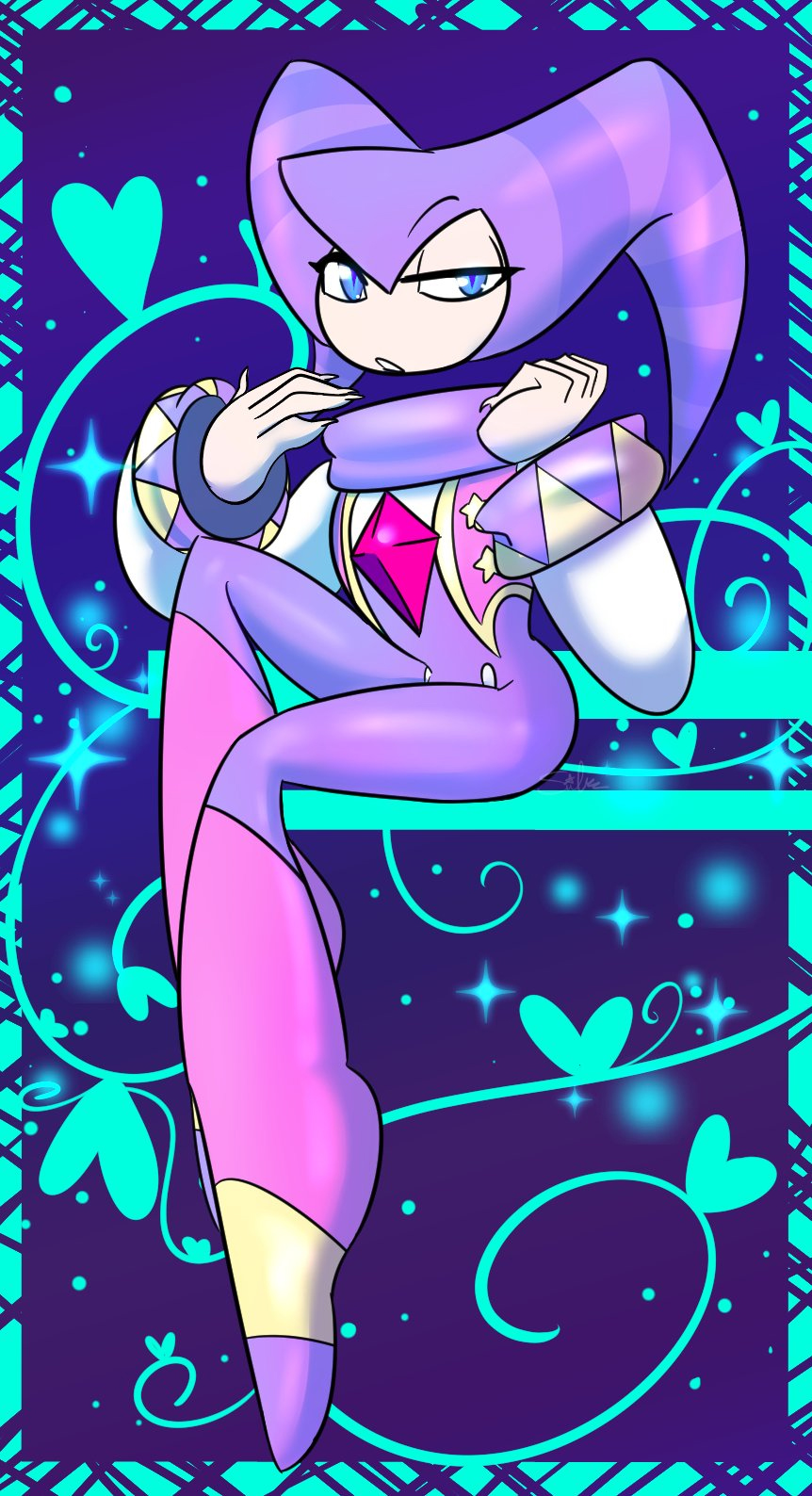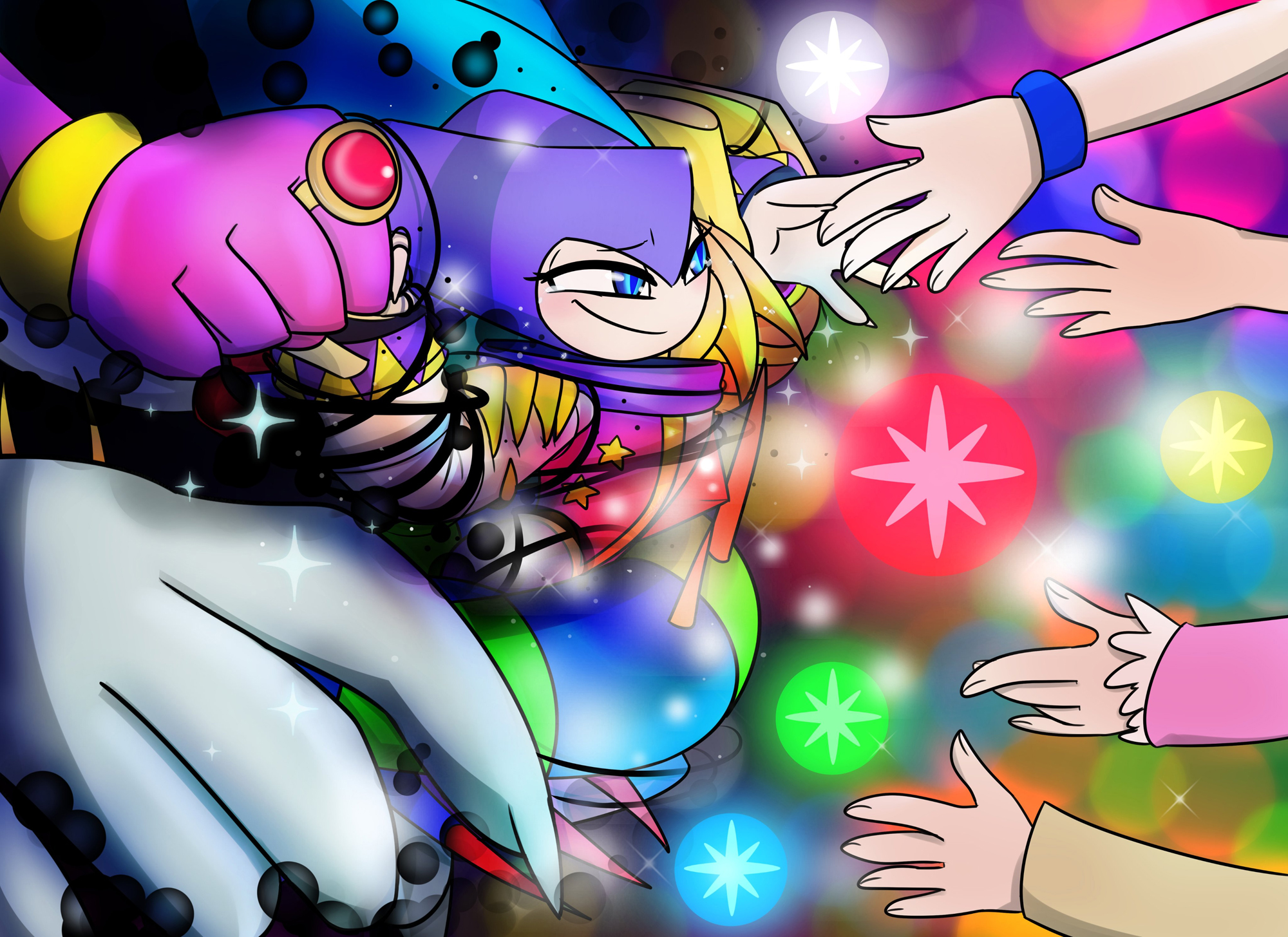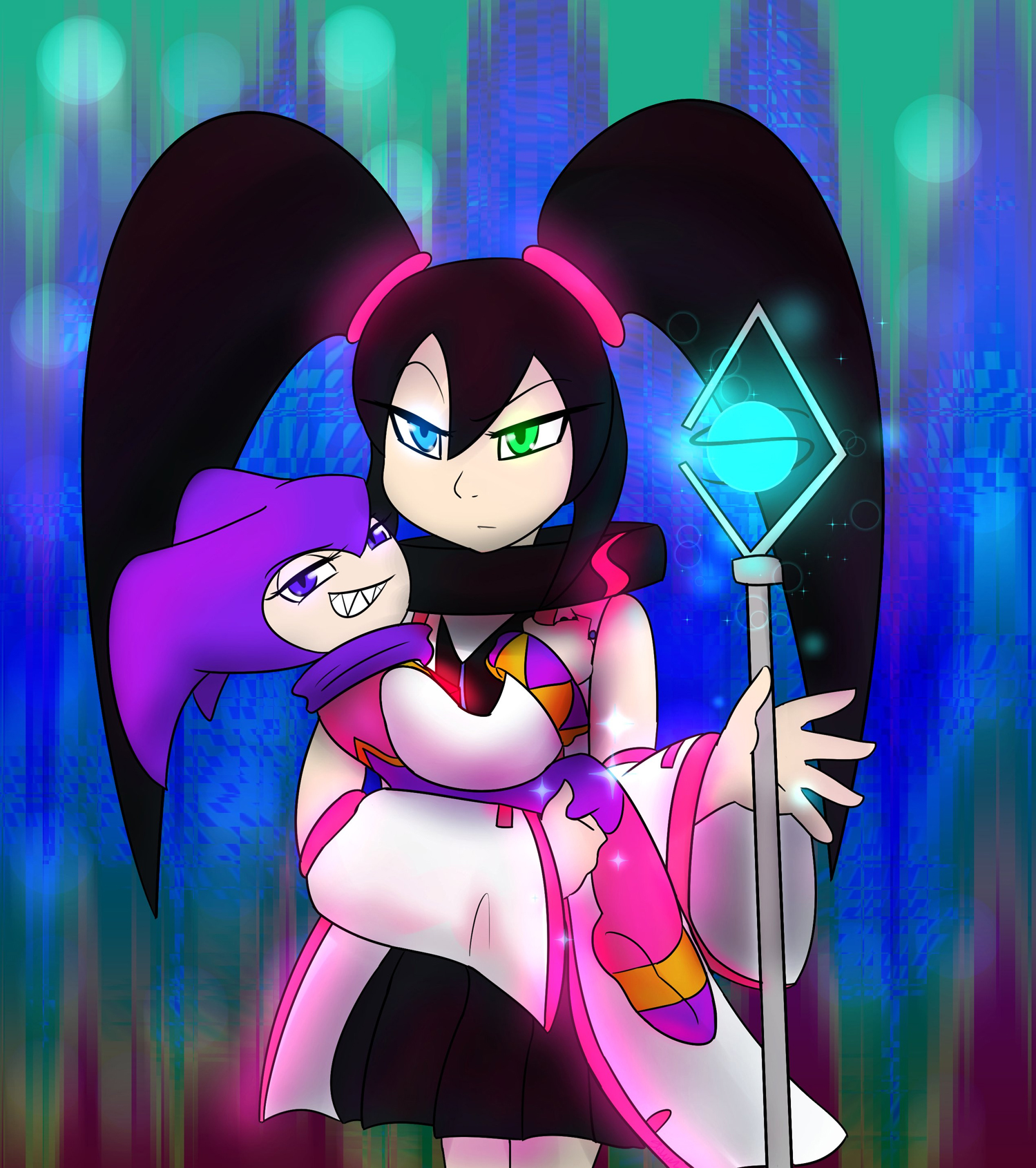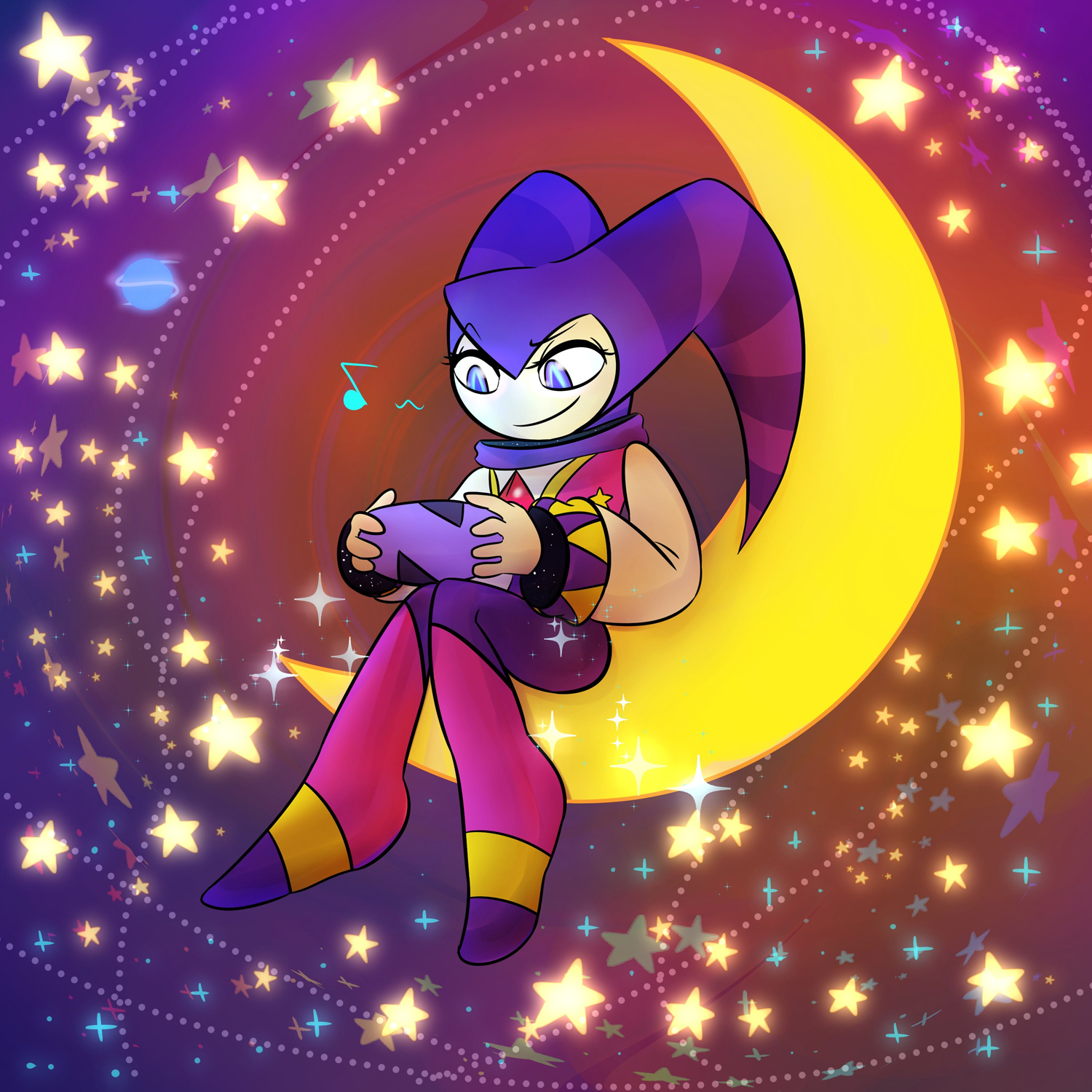 SiLVER's artwork appears often on our Twitter, consistently drawing quality art of NiGHTS and co!
The colours, the glowing effects, there's so much to love here!
SaturnDave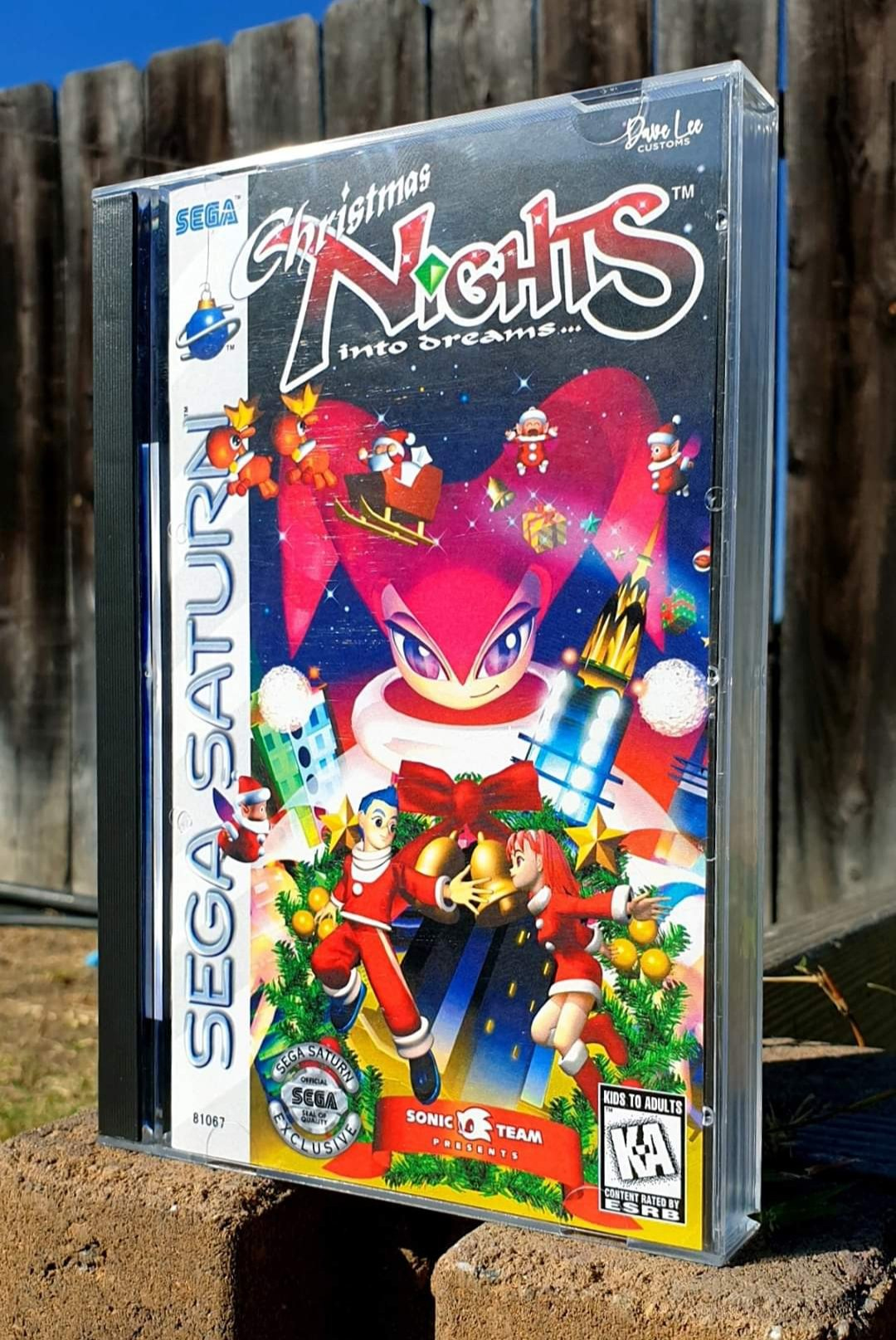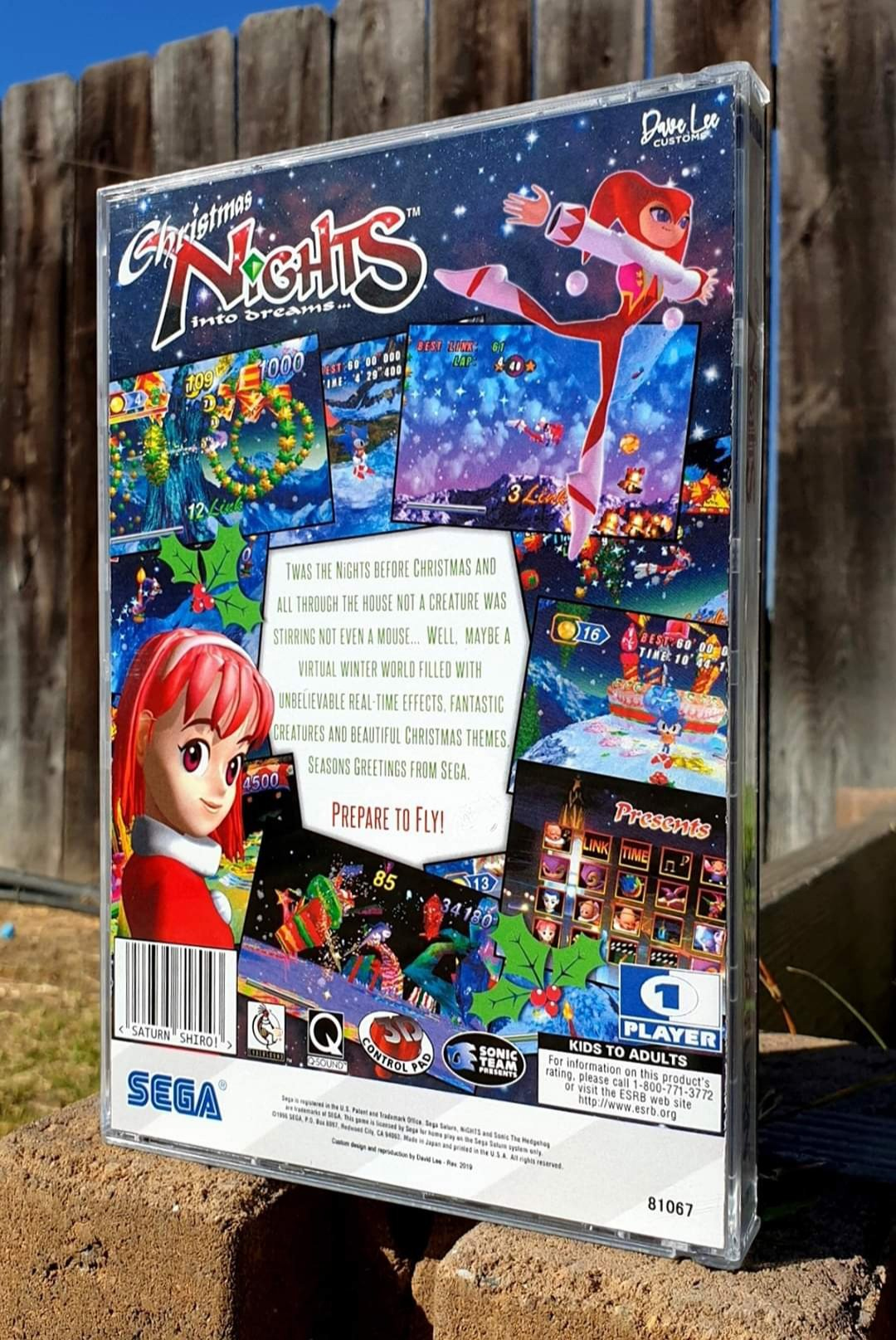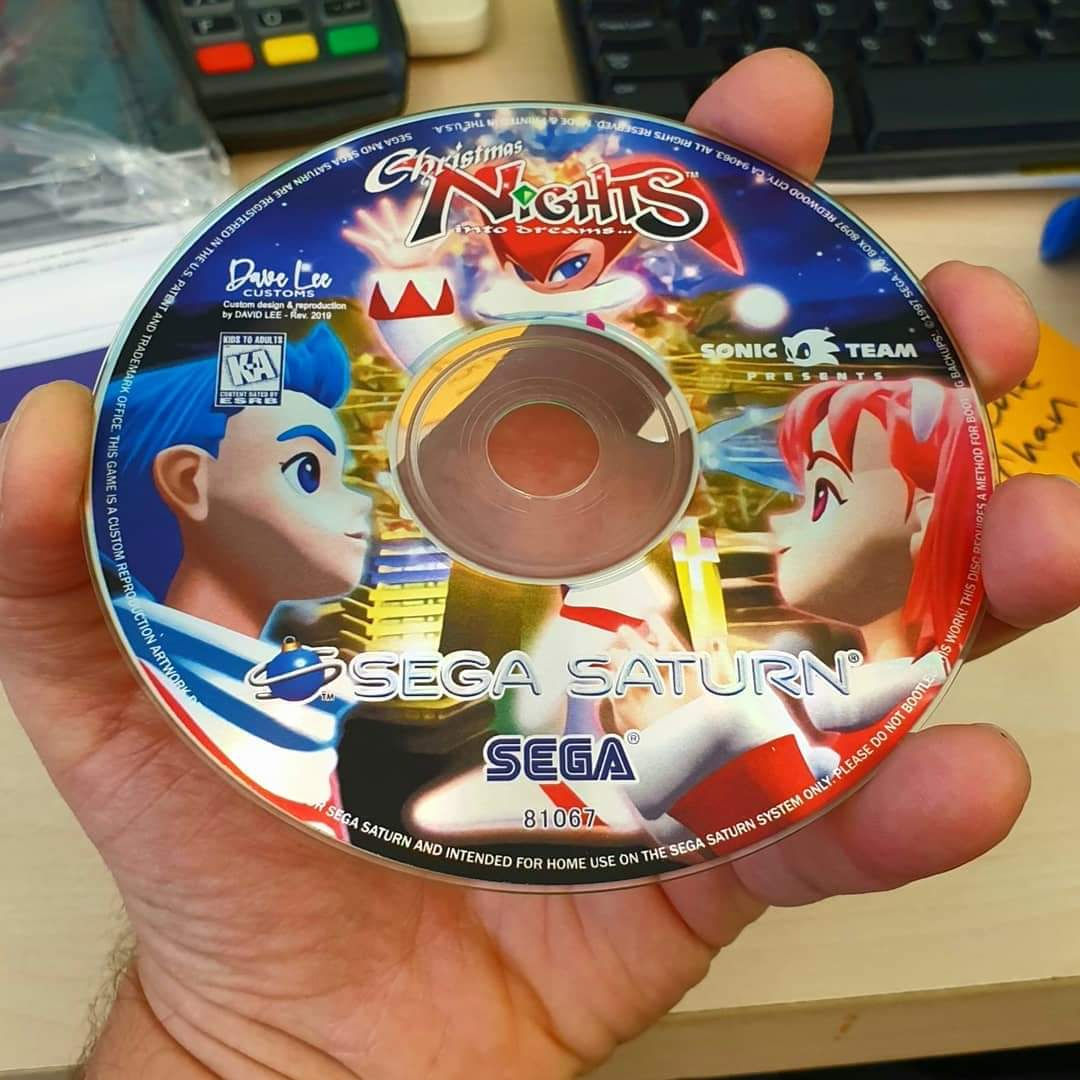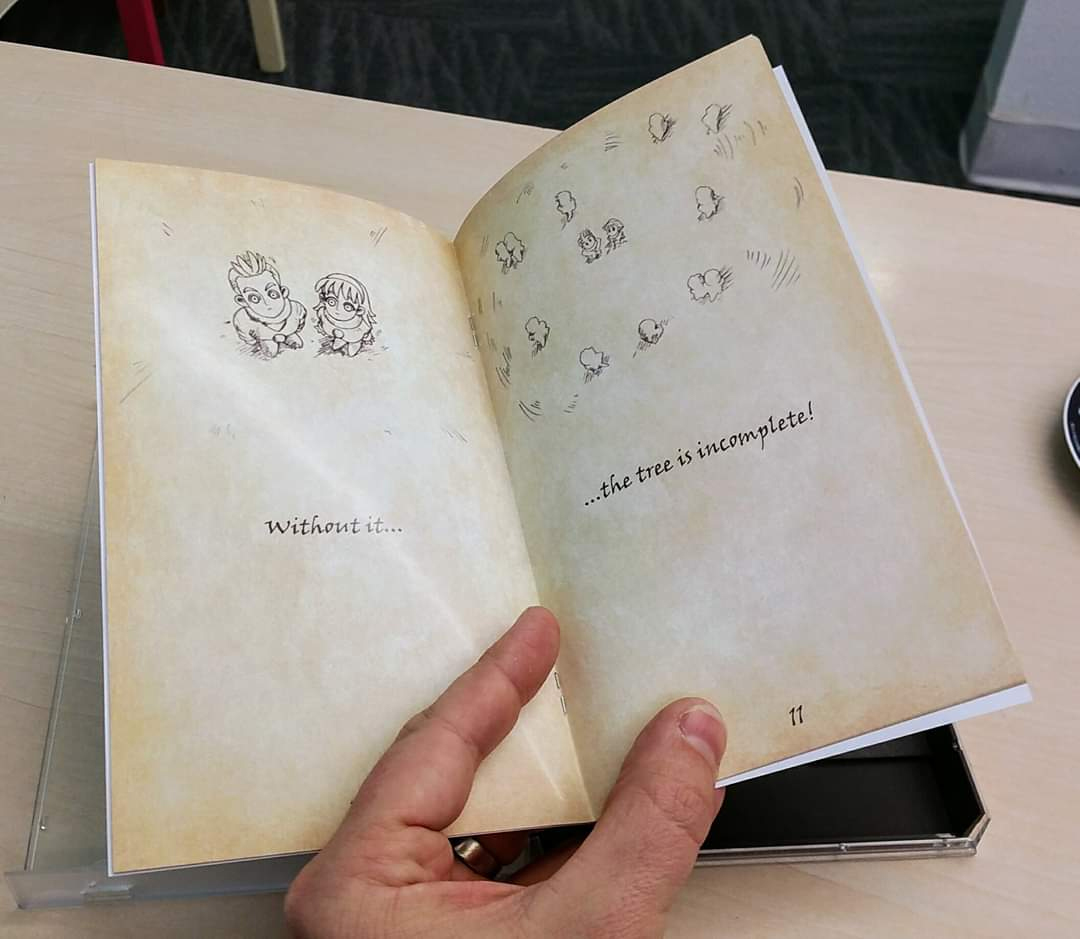 SaturnDave shows us that NiGHTS fans are some of the most creative out there with a custom case for Christmas NiGHTS!
How professional does that look!? Even the disc looks legit!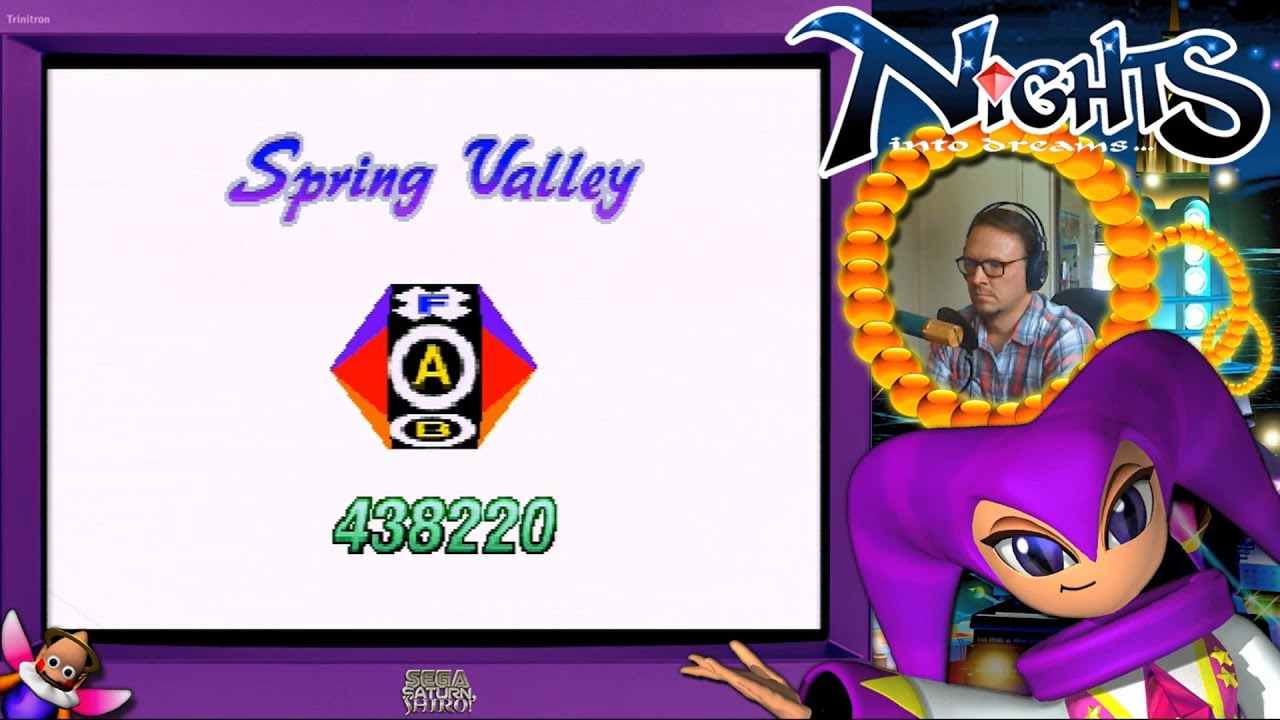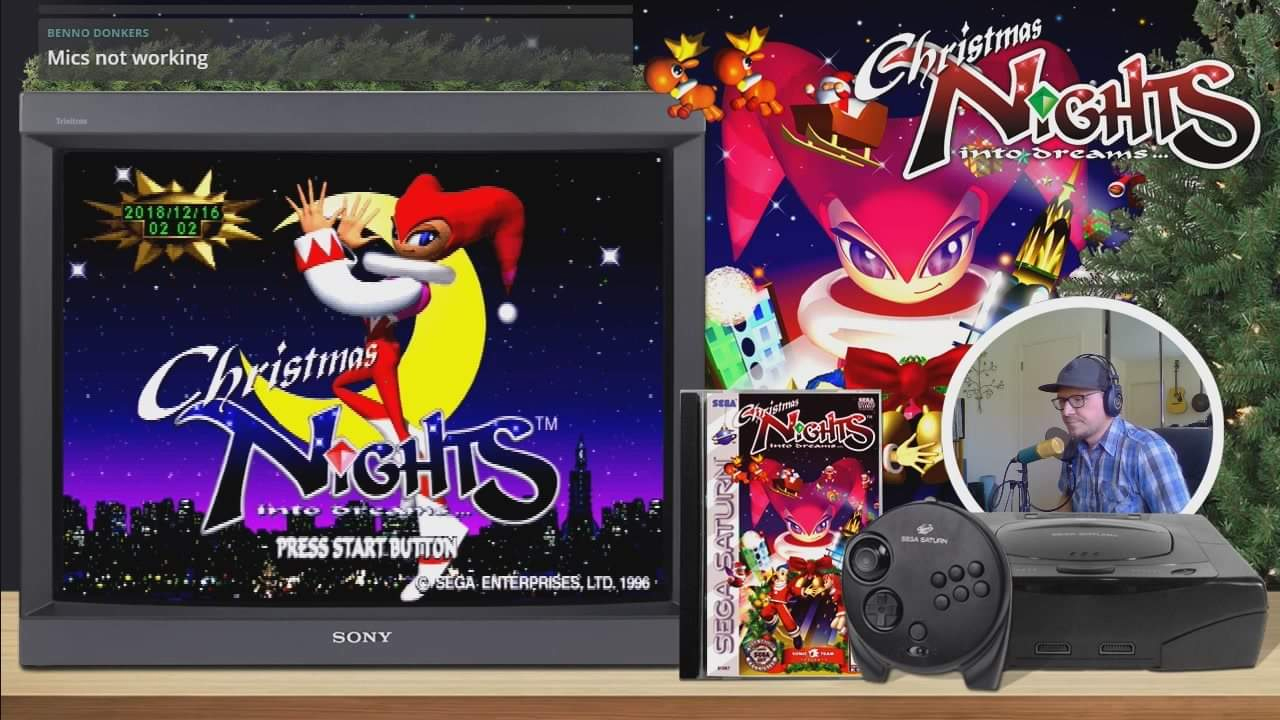 but he didn't stop there, check out these stream overlays!
Beautiful work all around!
tedbob84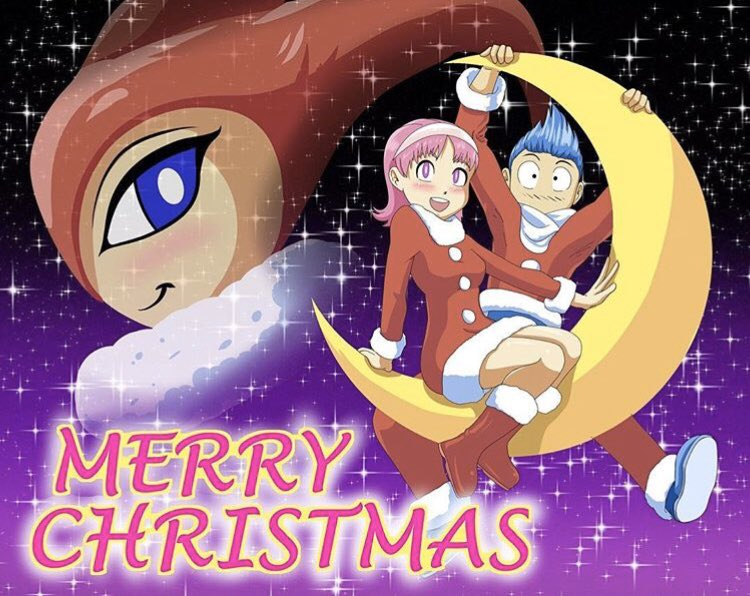 tedbob84 shows us a magnificent drawing of NiGHTS, Claris and Elliot in Christmas garb!
Here's hoping Elliot keeps hanging on!
WeatherWitch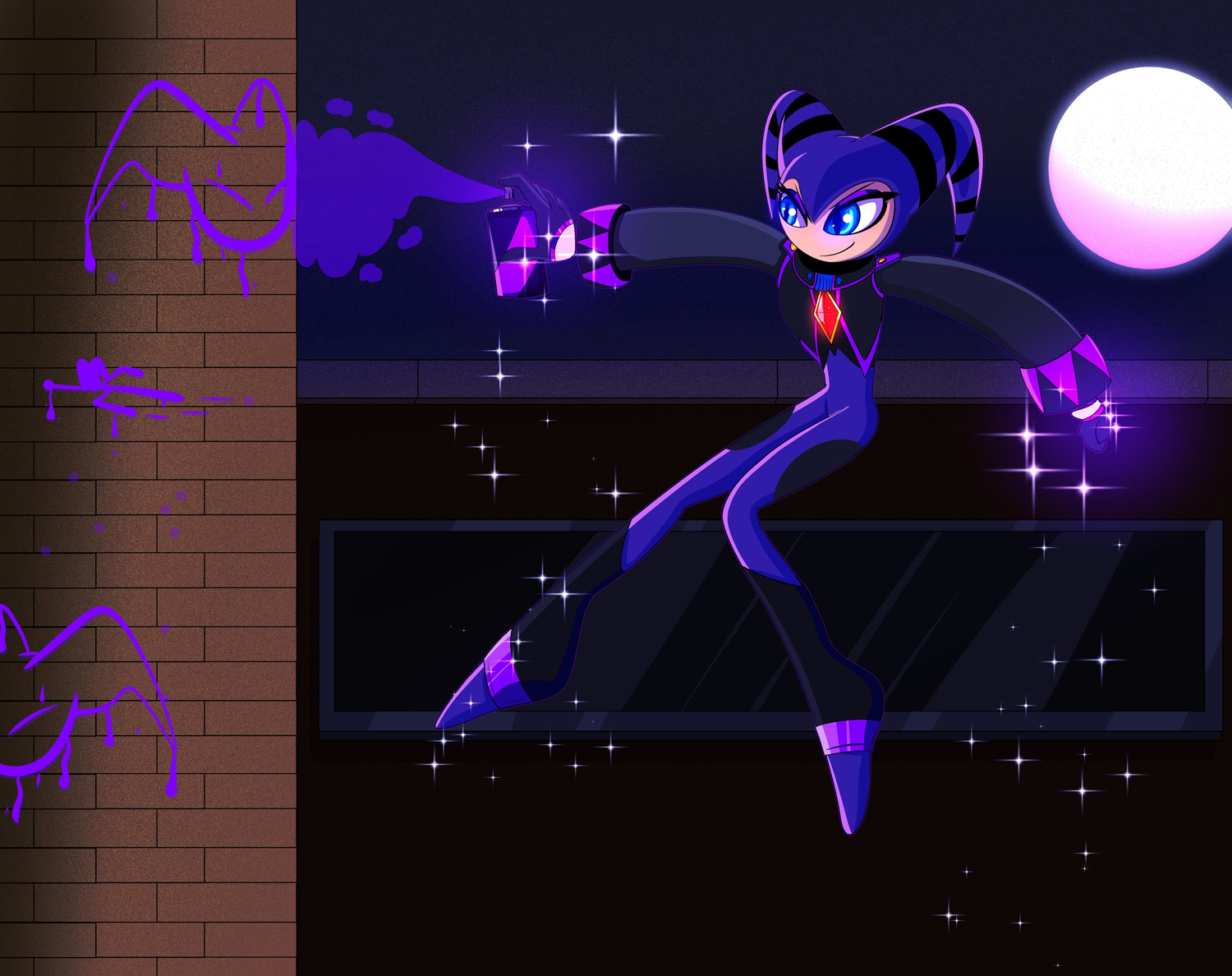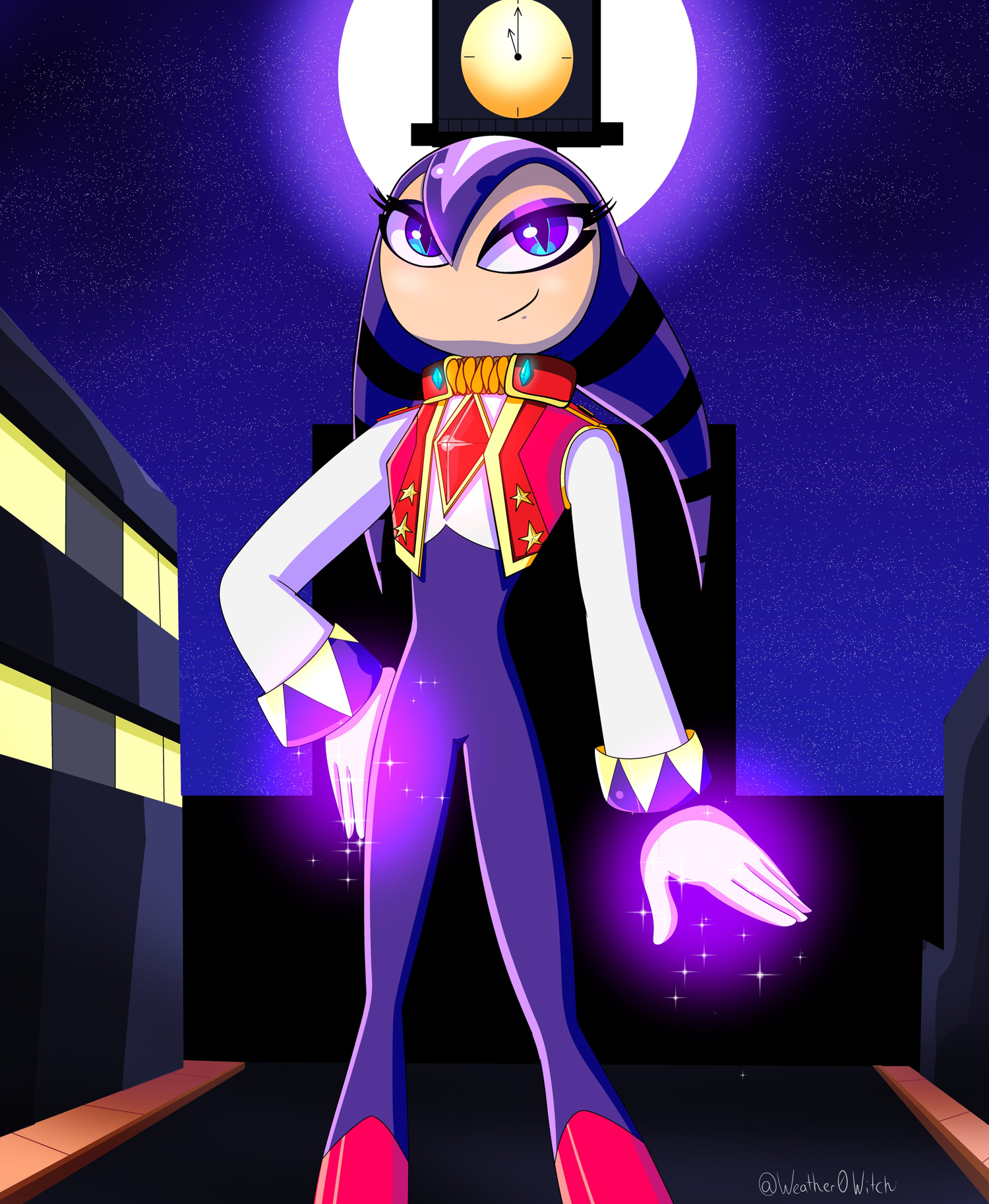 WeatherWitch gives us a glimpse at a mischievous NiGHTS roaming the streets of Bellbridge!
It comes with the territory to a degree, but NiGHTS fans excel at sparkles and glowy wonder!
Yuki Chan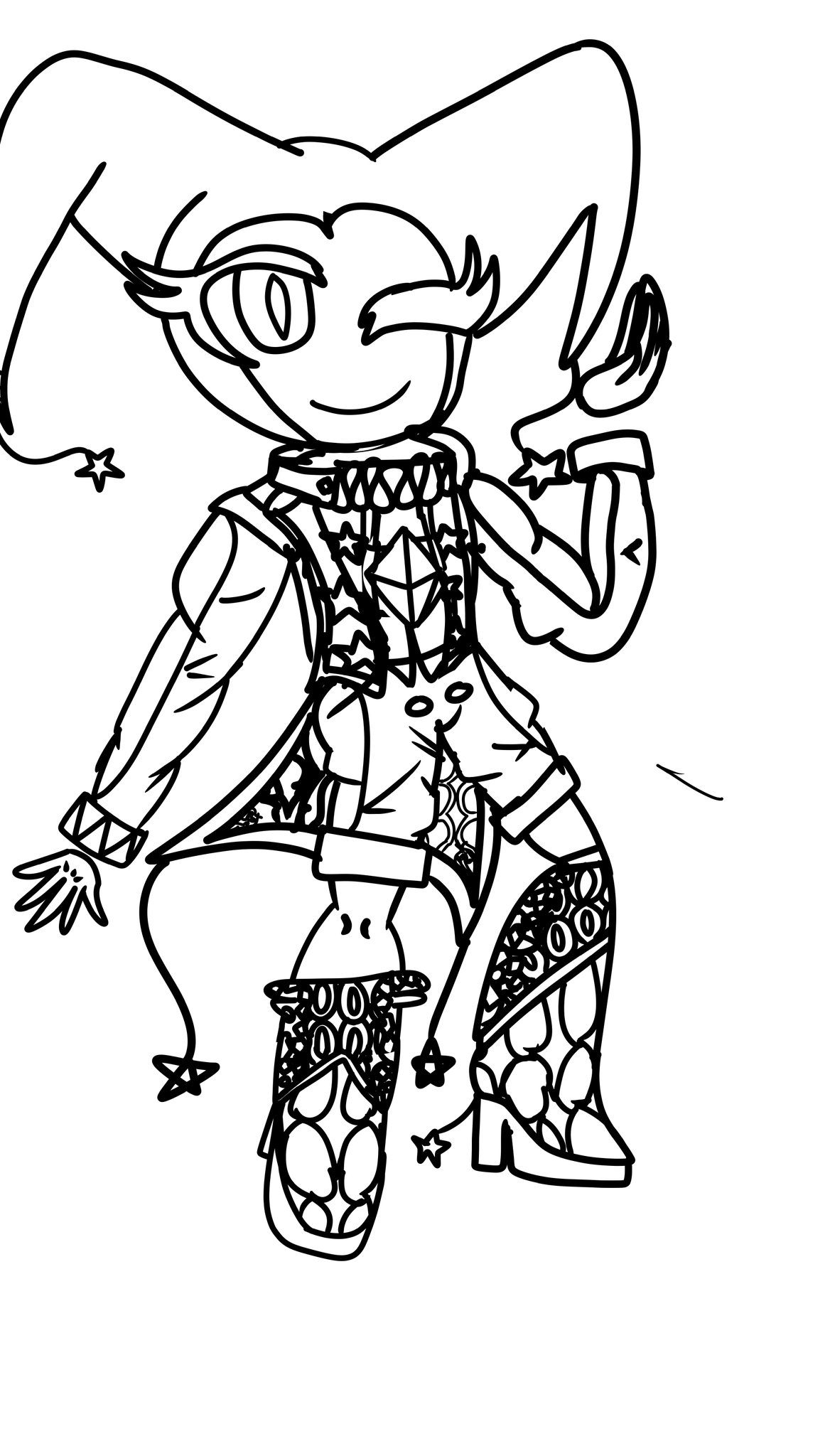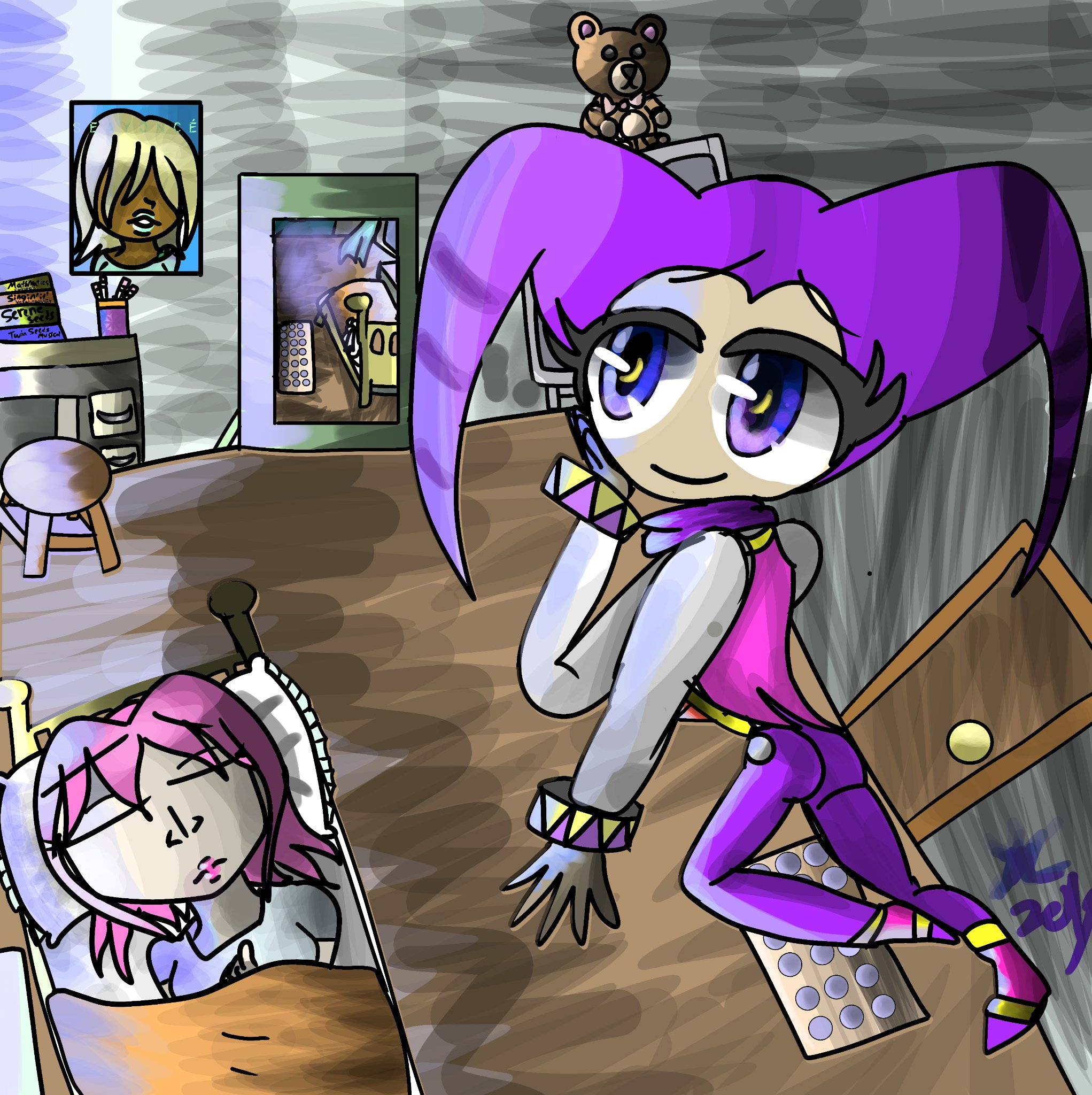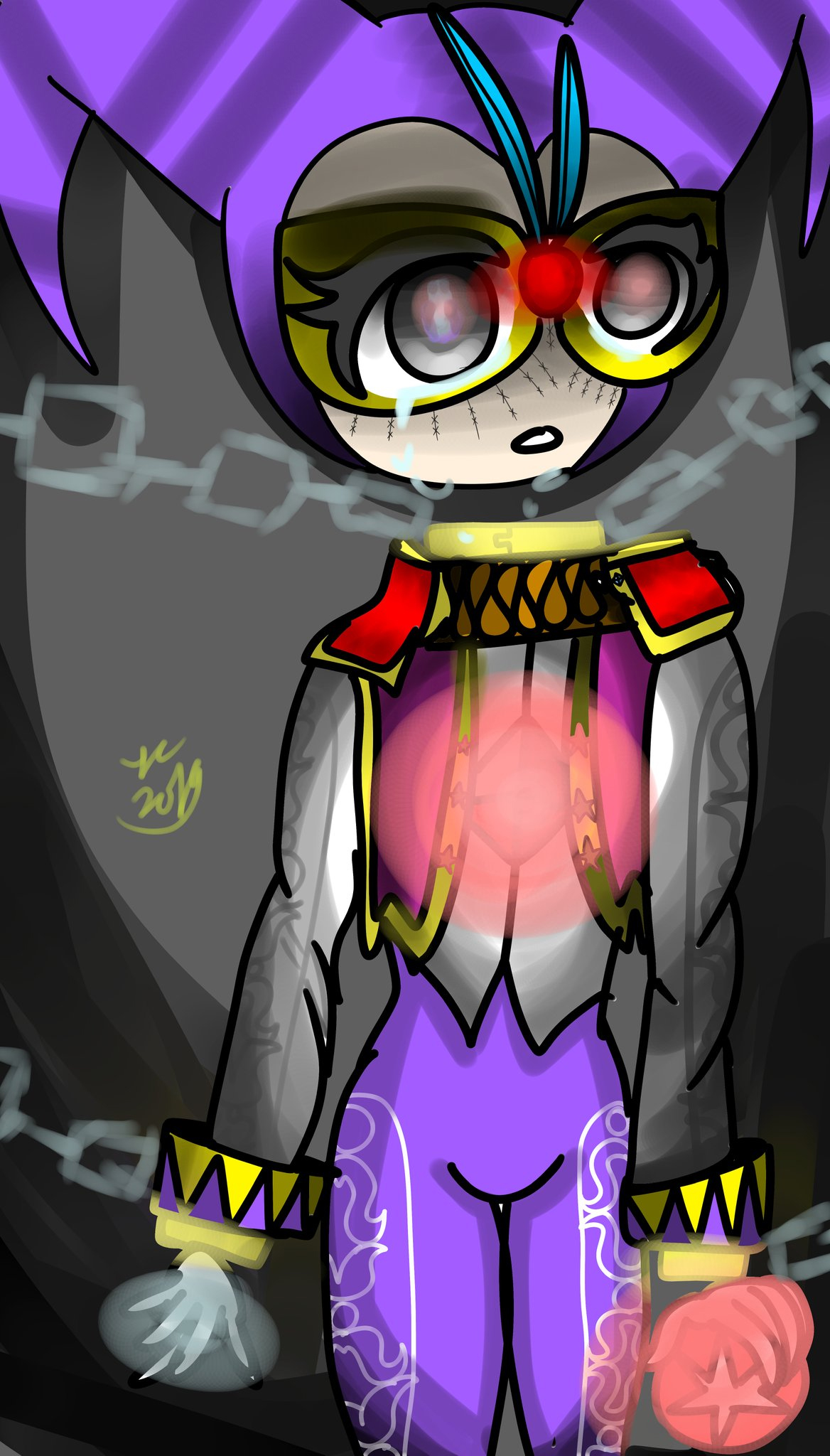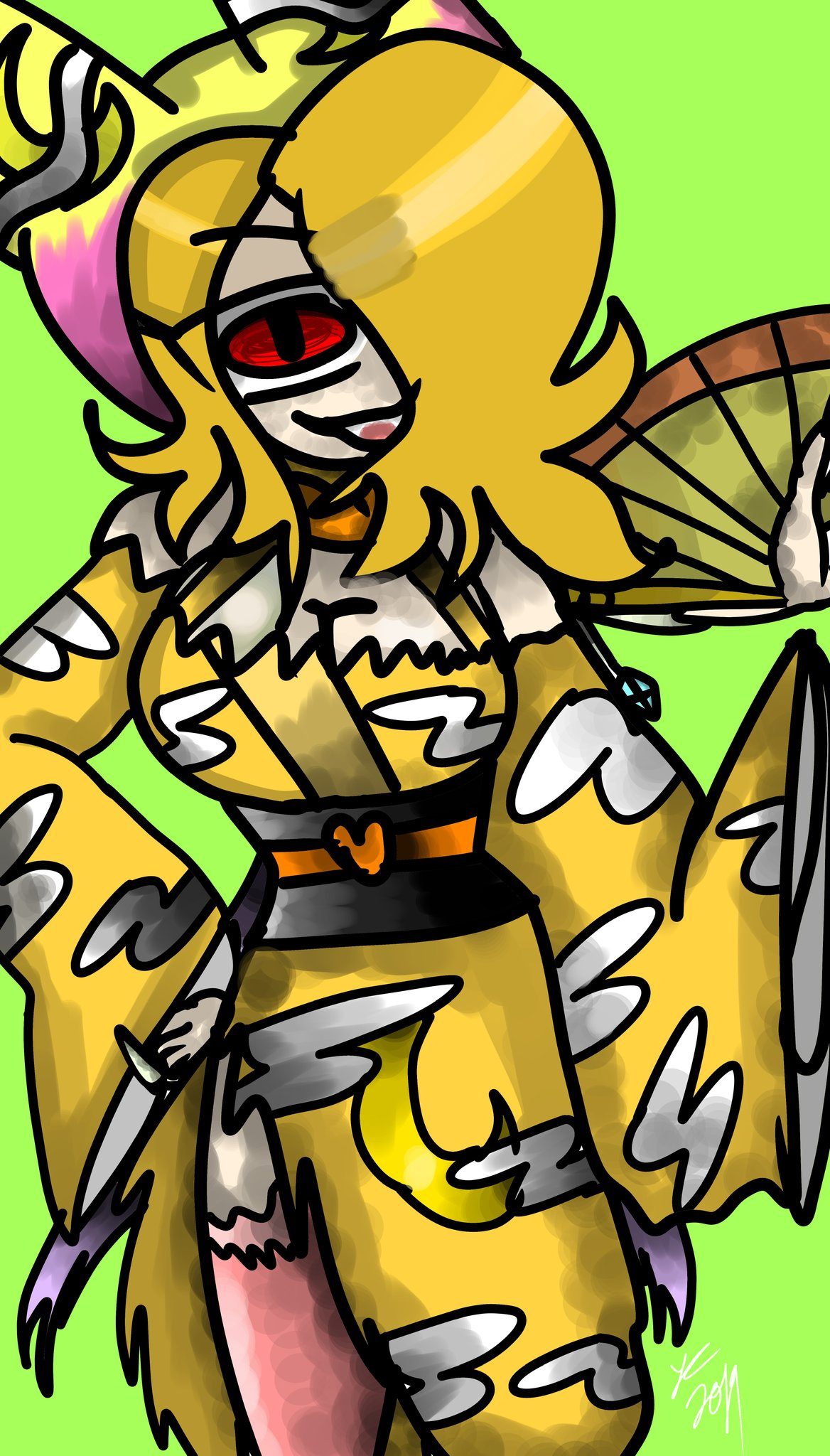 Yuki Chan (WARNING: NSFW content beyond link) shows us not only some fantastic NiGHTS artwork,
but we get a look at a Fanmaren as well!
See, I told you we had some fantastic entries! Let's work together to make these community posts full of content! I shall contribute art as well once I'm finished drawing the current part of Clown Cops!
See you next month, and thank you to everyone who submitted~!