The Future of nightsintodreams.com
20 January; Author: Dex la Cabra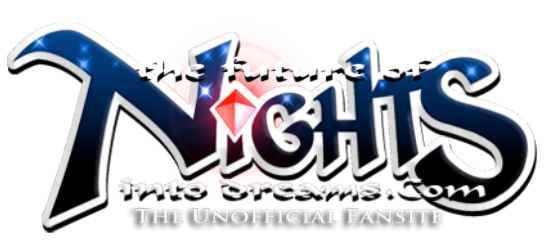 Don't worry, it's not what it looks like! In fact this is good news!
I've been looking at the site for a while and it's been getting to me just how quiet it's been on the news front. I try to keep this place professional, updating you with only official news, instead of 20 updates a week about Wills Dad memes. Naturally a franchise with 2.5 games (the newest of which was HOW many years ago!?) doesn't come up very often, and we're definitely in a quiet spot. So I thought about ways to generate more to post on here! After the 100+ pages of NiGHTS into Webcomics I'll be honest, I kind of had my fill of making NiGHTS content (just for now of course) as it was my entire life for a good few years.
That's when I remembered about all of the quality NiGHTS projects I see on social media! You really are a talented bunch, you lot! So much love for the franchise goes around but I felt I couldn't justify doing posts for every creation. Which is why I've decided that from now on I'm going to do a big community post monthly, where you can send in anything NiGHTS related that you've created that month and show the rest of the fans your hard work! Just tag us at @NiDcom on twitter or send it to us through email to submit your work! All work will be credited to whatever name you prefer! If you're aware of a fan project that's in the works that isn't yours feel free to inform us about it so we can get in contact with the creator!
The future of nightsintodreams.com is our community, coming together to create our own content, just like the old days!
I can't wait to see all of your cool projects~!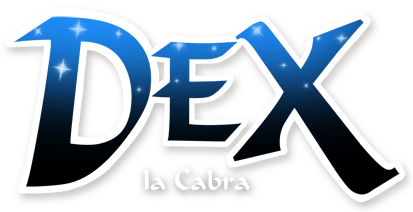 3 Responses to "The Future of nightsintodreams.com"