Vote for NiGHTS in SEGA Heroes!
18 April; Author: Dex la Cabra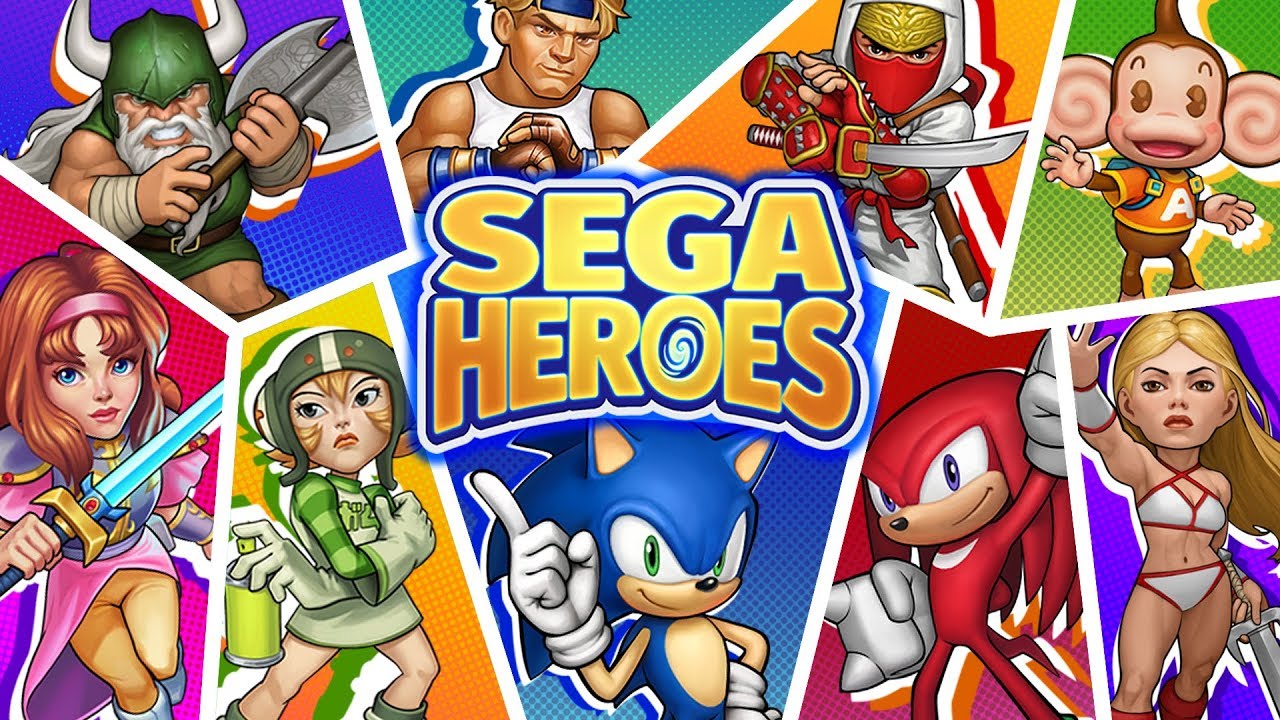 SEGA sure does love its polls lately! The latest one is for their mobile game SEGA Heroes, where you choose a team of four SEGA characters and go on a Campaign through missions. The poll is to vote for which three SEGA characters you'd like to appear in the game, and just a surprising amount of NiGHTS characters from both NiD and JoD are options! No Will's Dad though, so I guess we'll just have to focus our votes on more eponymous characters instead. Click here to cast your vote!
While of course I've got to vote for NiGHTS characters, some of the other franchises *coughPanzerDragooncough* are really tempting~!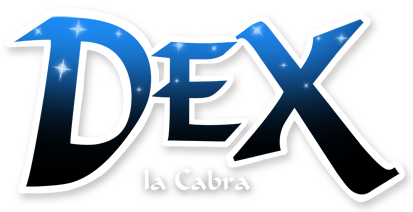 2 Responses to "Vote for NiGHTS in SEGA Heroes!"