Reala Day 2019
1 April; Author: Dex la Cabra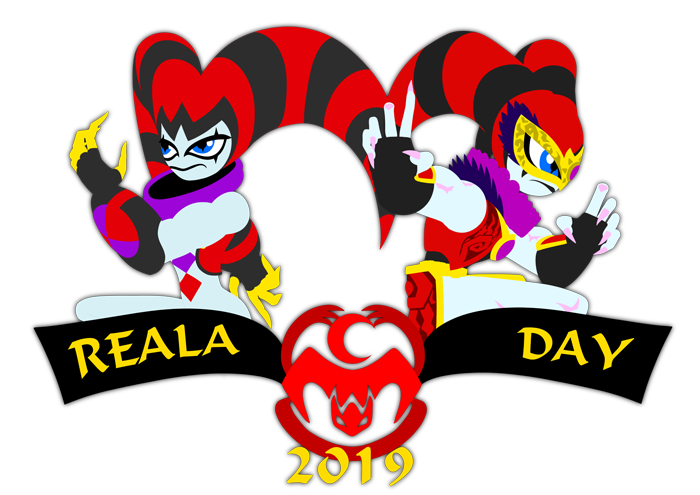 The date is April 1st which can only mean one thing in this neck of the internet woods: Reala Day! Ah, the age old tradition of playing Christmas NiGHTS on this date to replace NiGHTS with Reala~!
Over on our Twitter people have been sending us their favourite Reala projects, to be shared here with you!
Let's start with the art!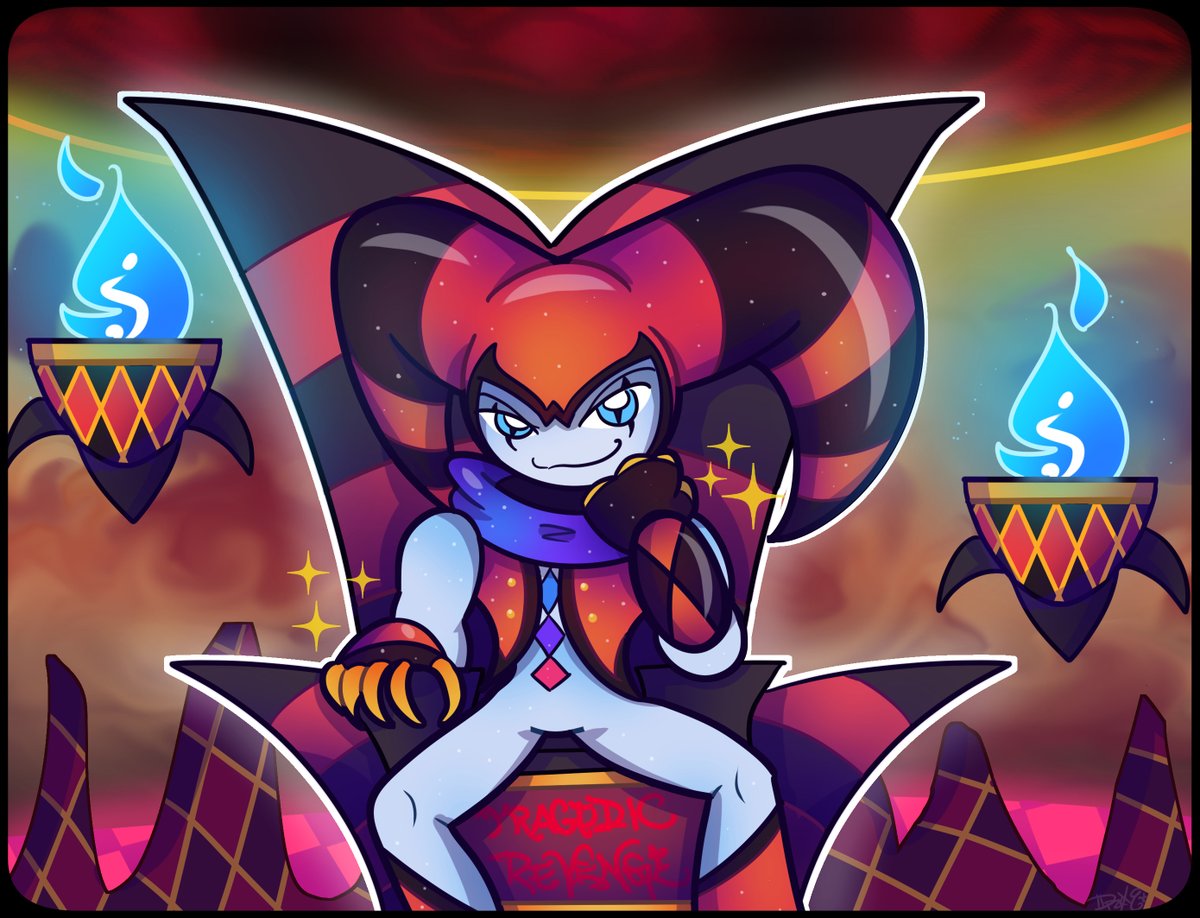 D.P shared this fantastic piece of Reala on his throne! The white outline really makes them POP!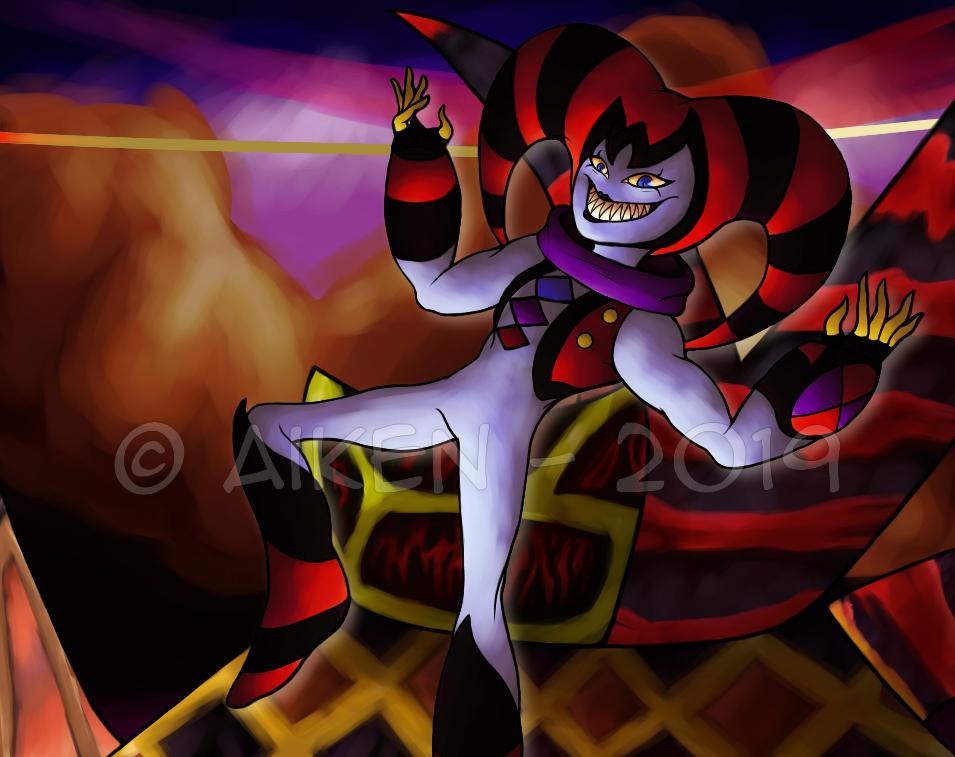 Aiken_Cer shared this spooky piece of Reala having a good chuckle to himself! The pointy grin makes this piece stand out!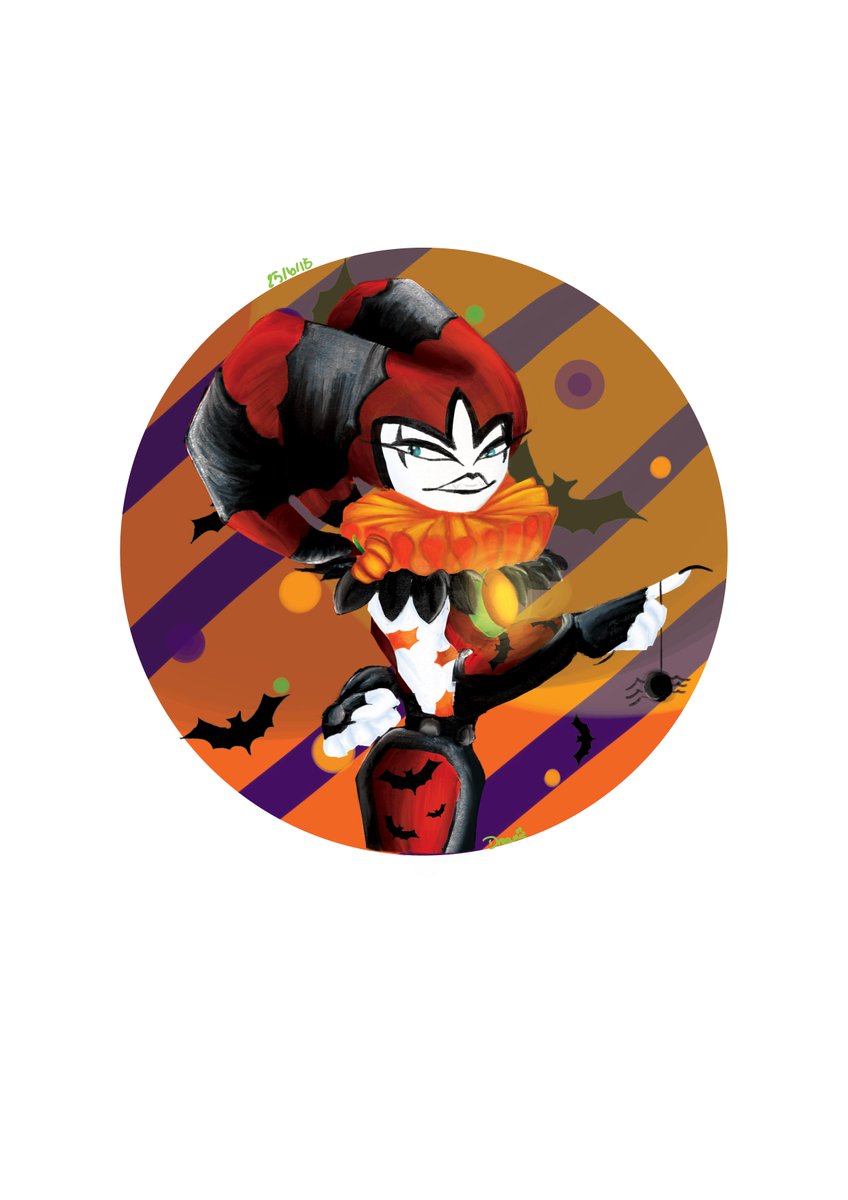 Dans_Tes_Reves shared this oldy but a goody of a Halloween inspired Reala! The orange ruff suits his design really well!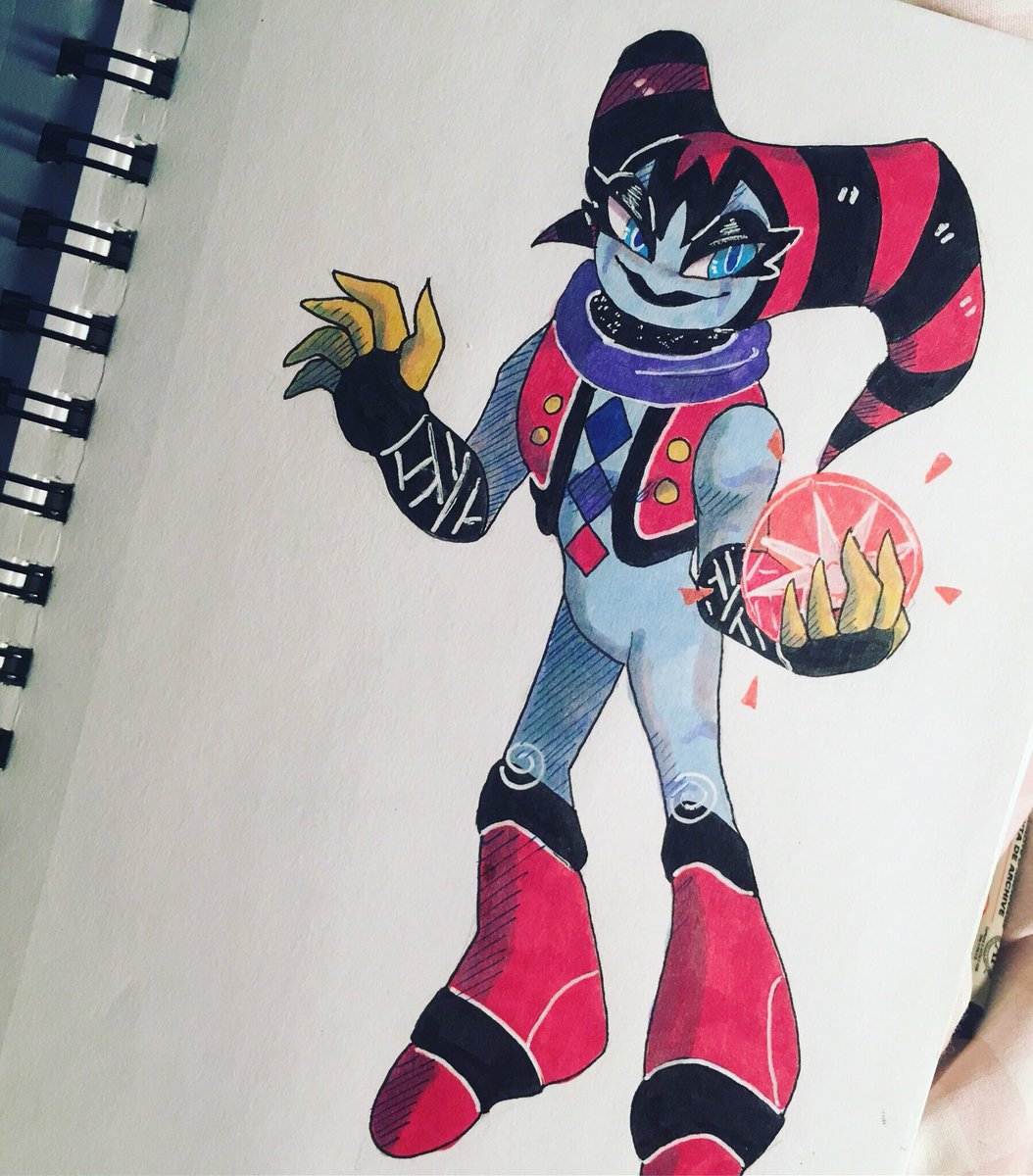 electricmaren shared this wonderful piece of Reala with a Red Ideya, the media used adding to the already unique art style!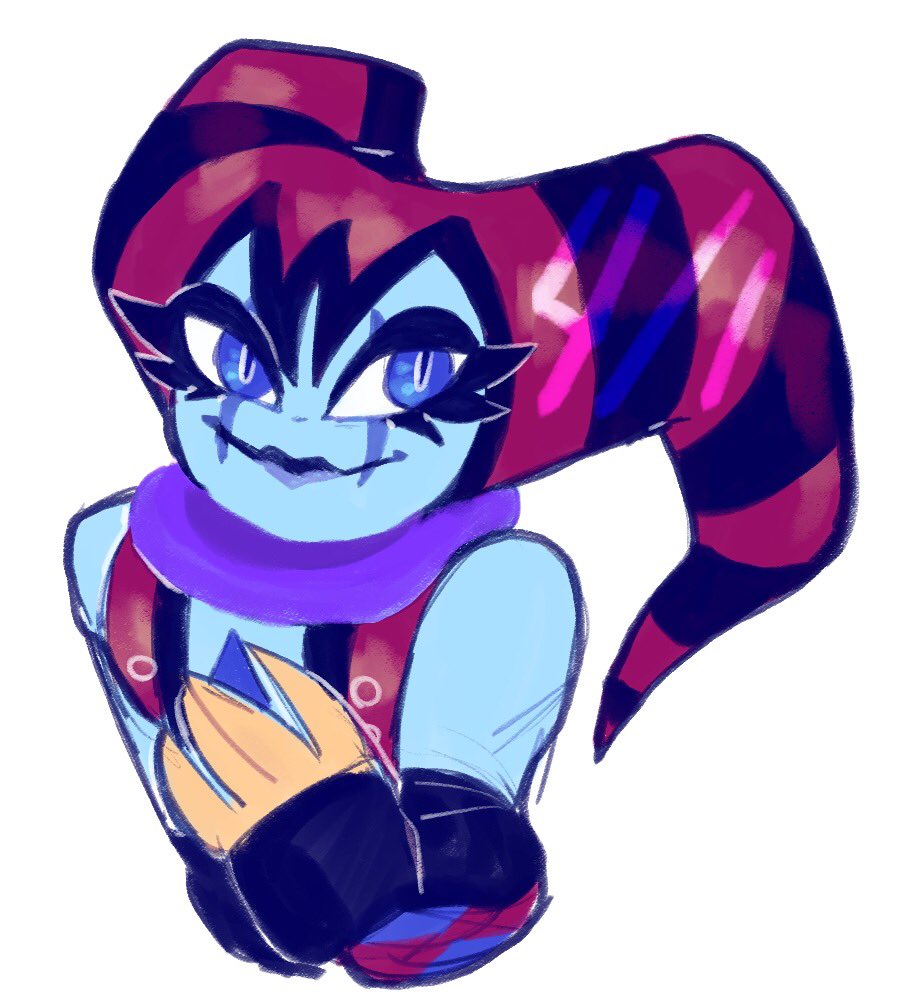 Electricmaren has also gifted the world with this piece specifically for today!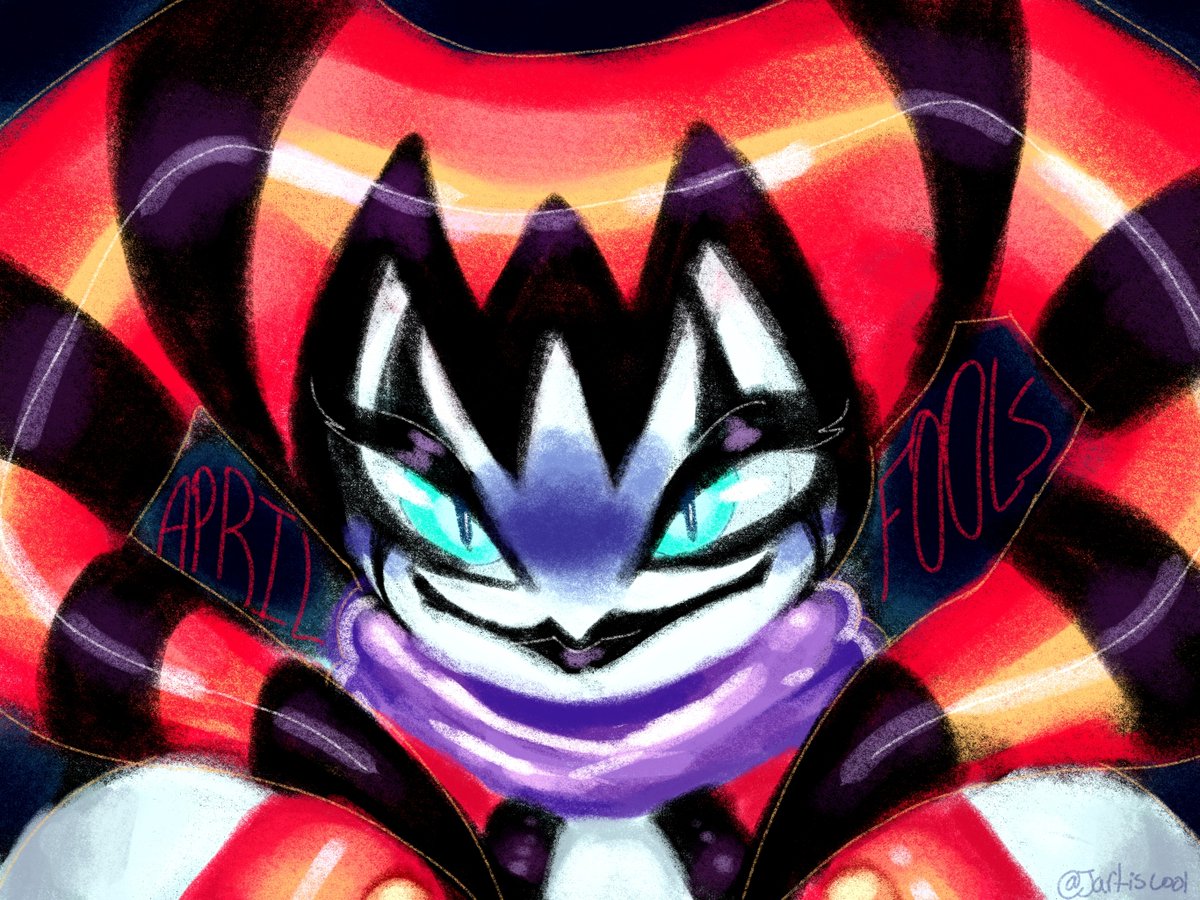 jartiscool shared this close up of Reala's face, cleverly filling in the empty space with the words "April Fools"!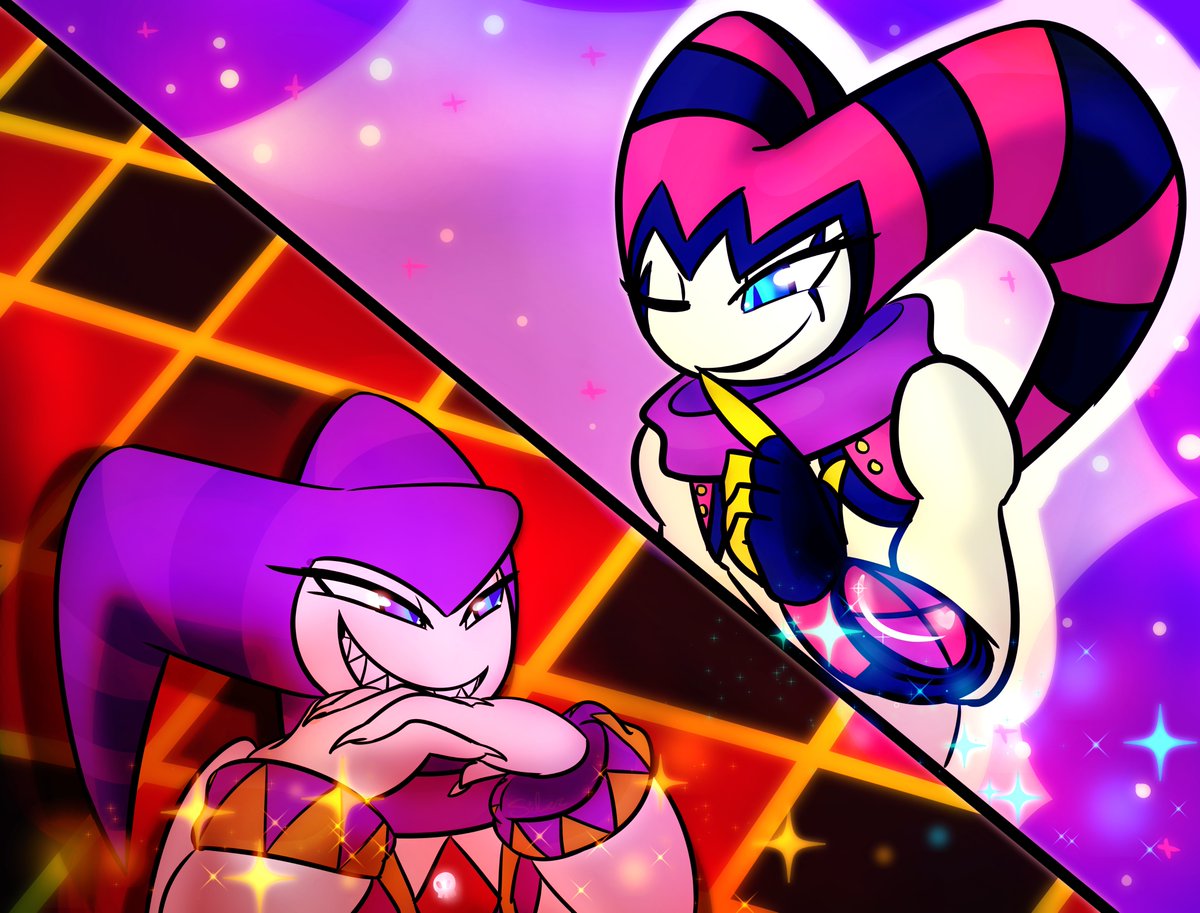 SiLVER shared this brilliant piece of NiGHTS and Reala dressed as one another for April Fools! The sparkles all around give this piece the sense that there's actual air around them!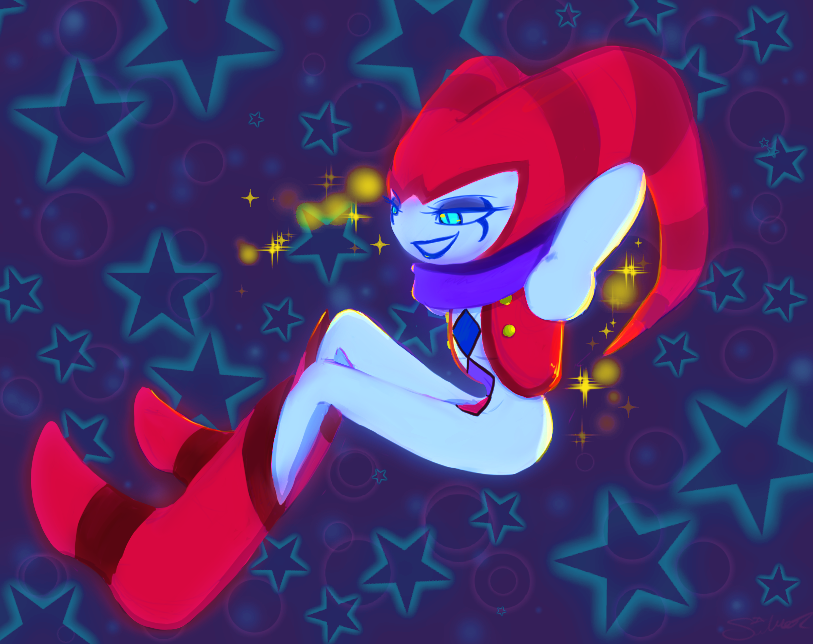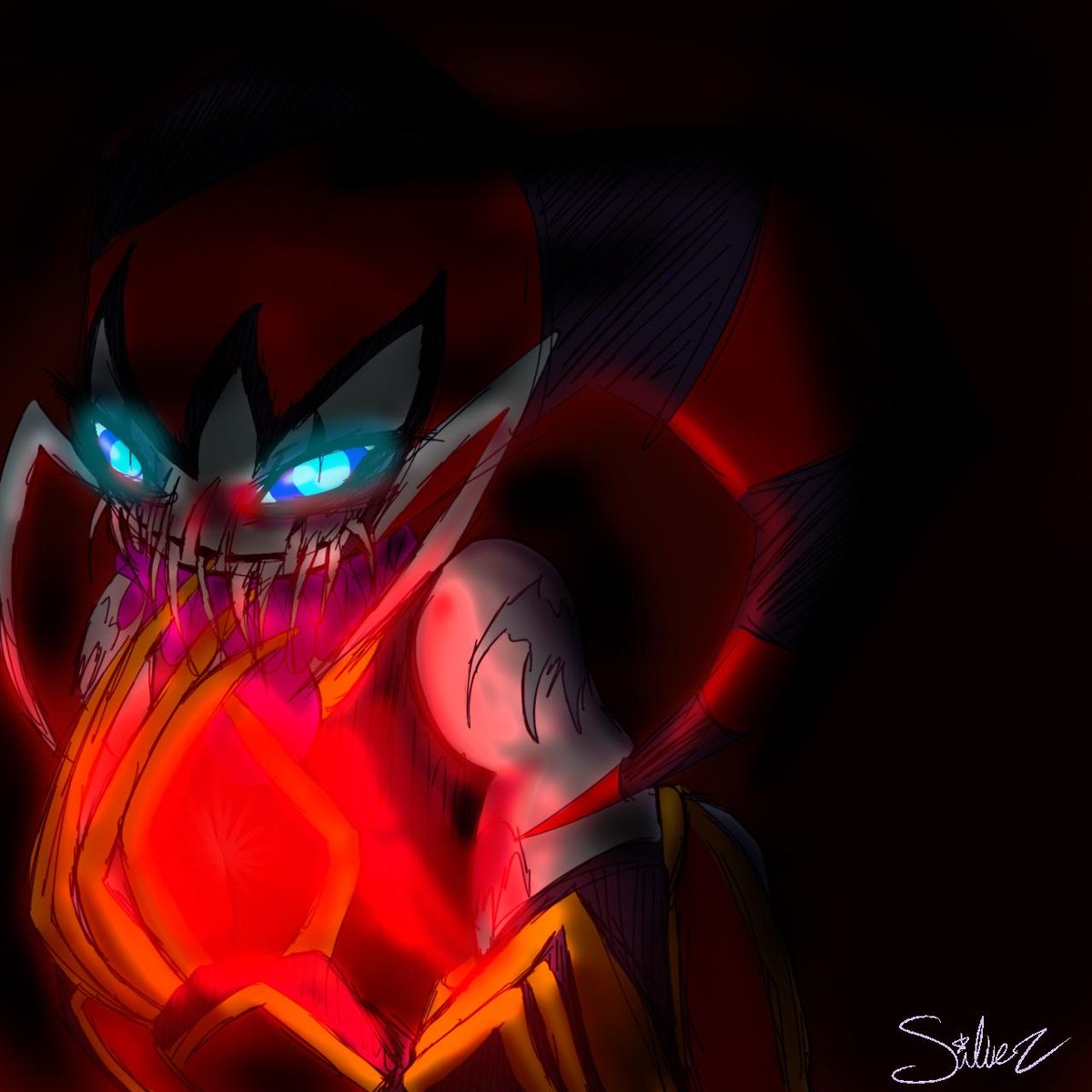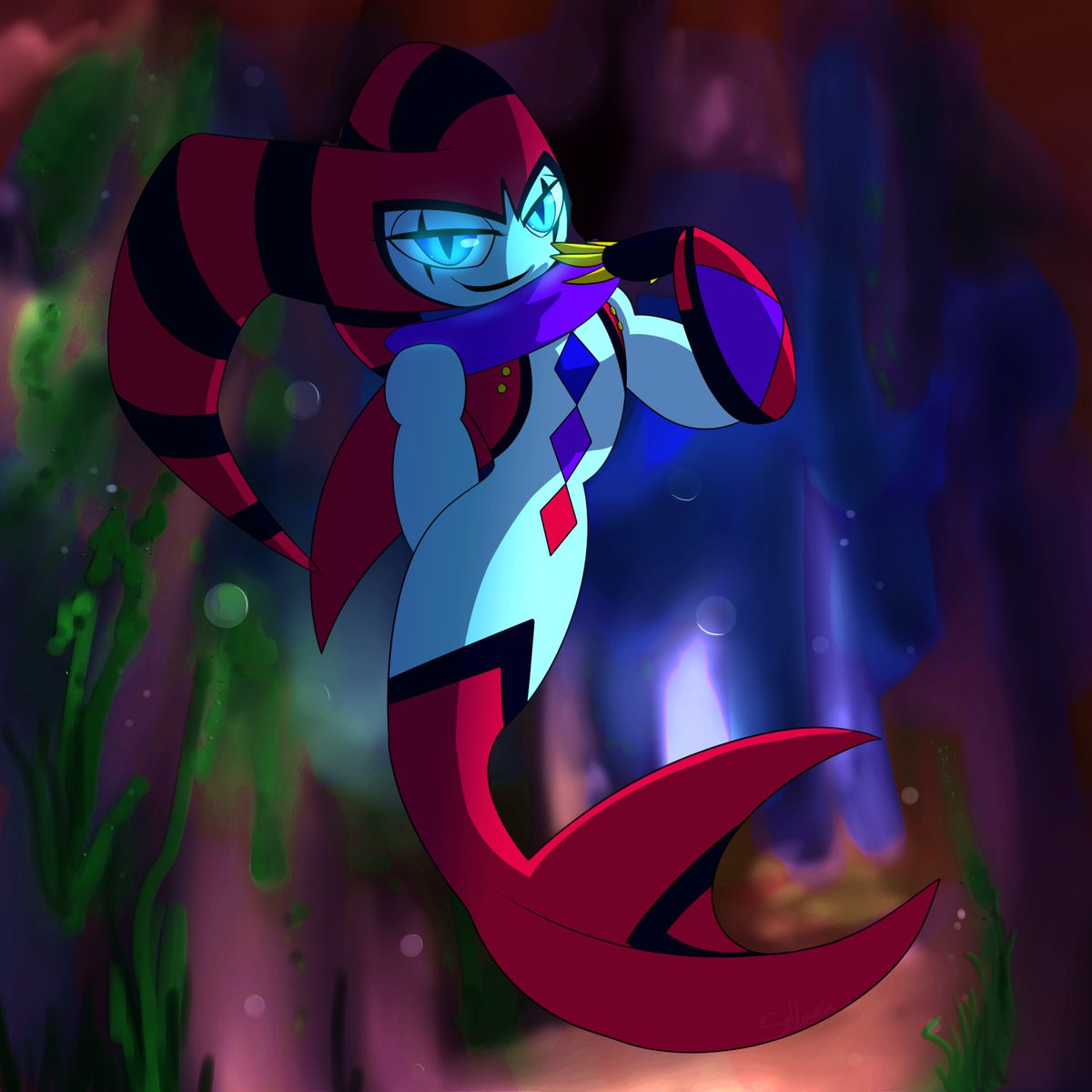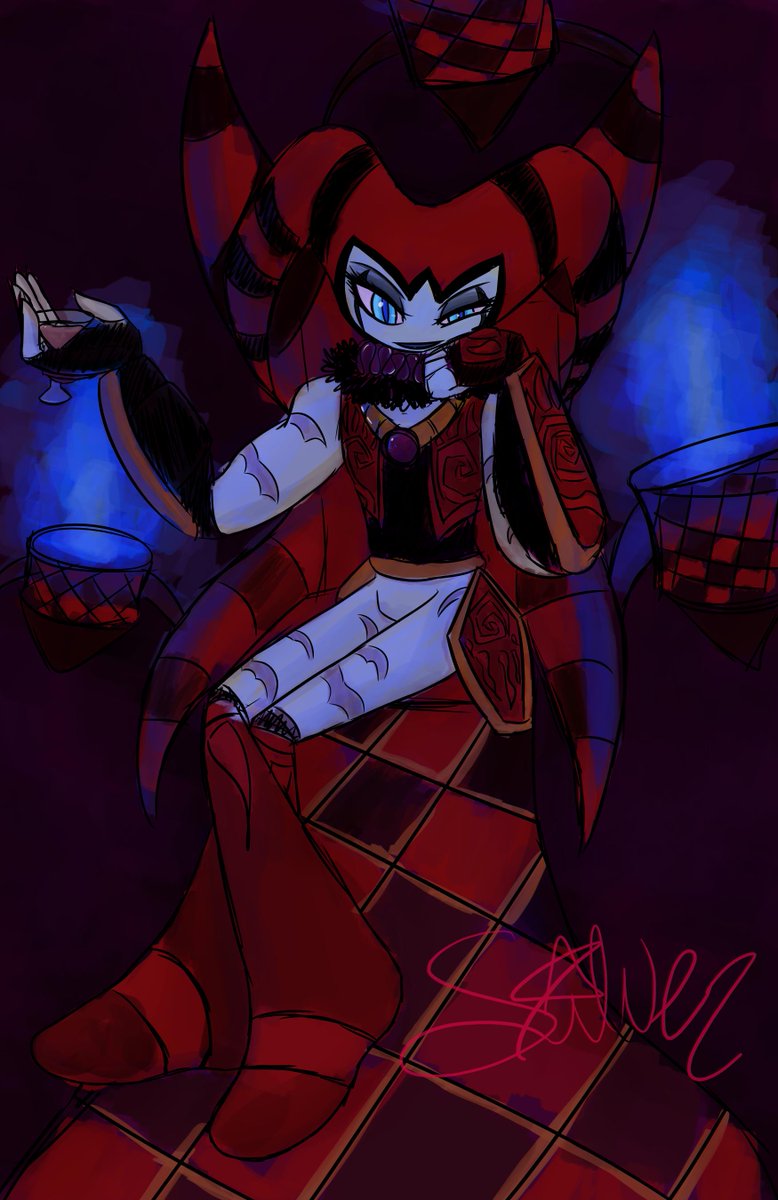 Silver also shared with us some older Reala pieces, which are superb!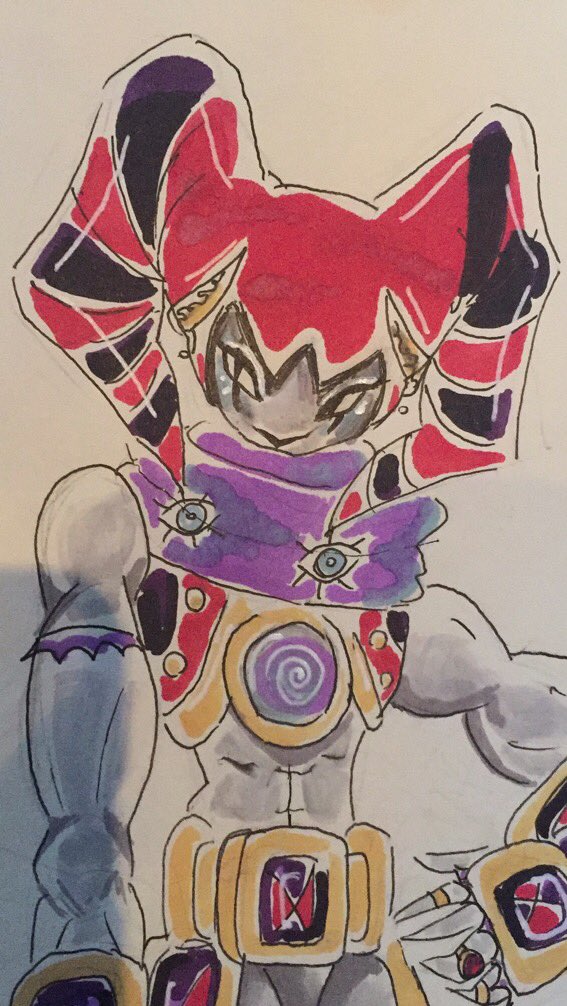 Spider Matsu shared this cool unique design for Reala, he has some SICK bling!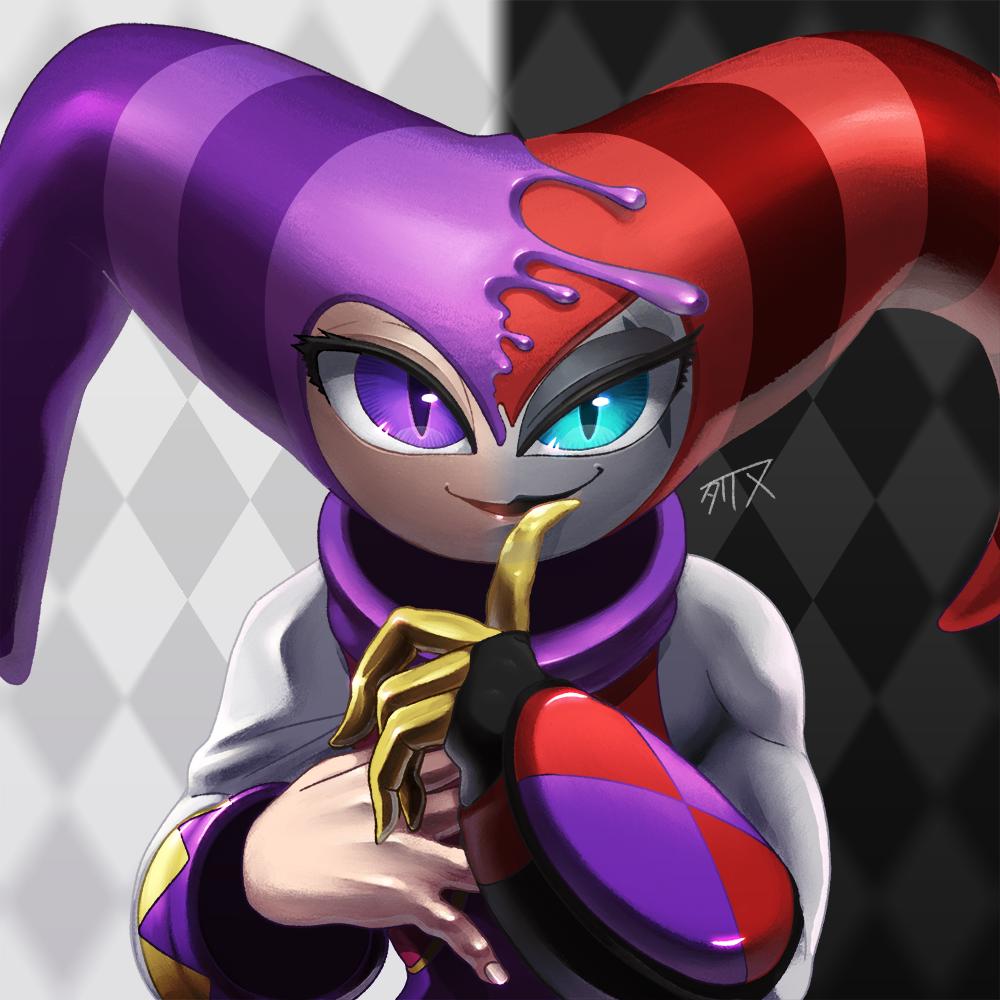 gechotaris created this stunning piece of NiGHTS and Reala, The way the purple oozes over the red really captures you!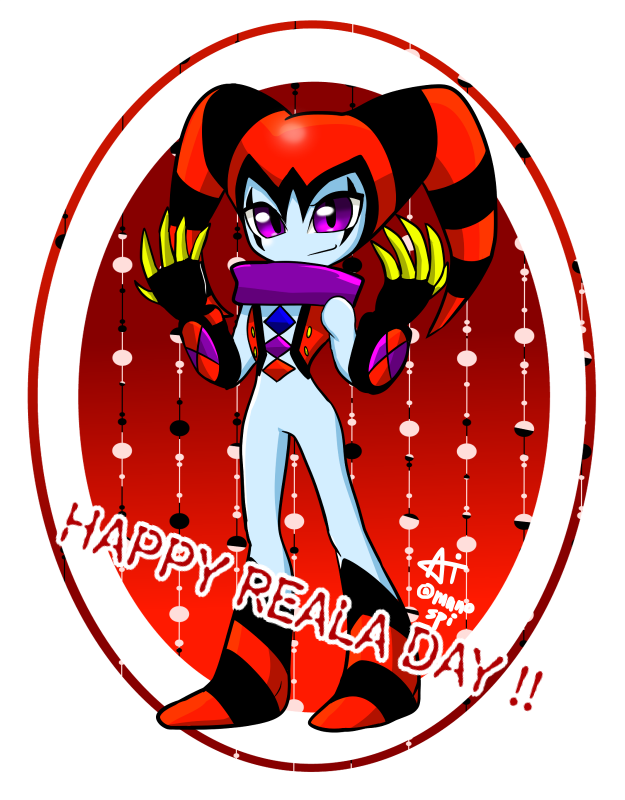 manospi shared this very cute picture of Reala with a cool pop art background!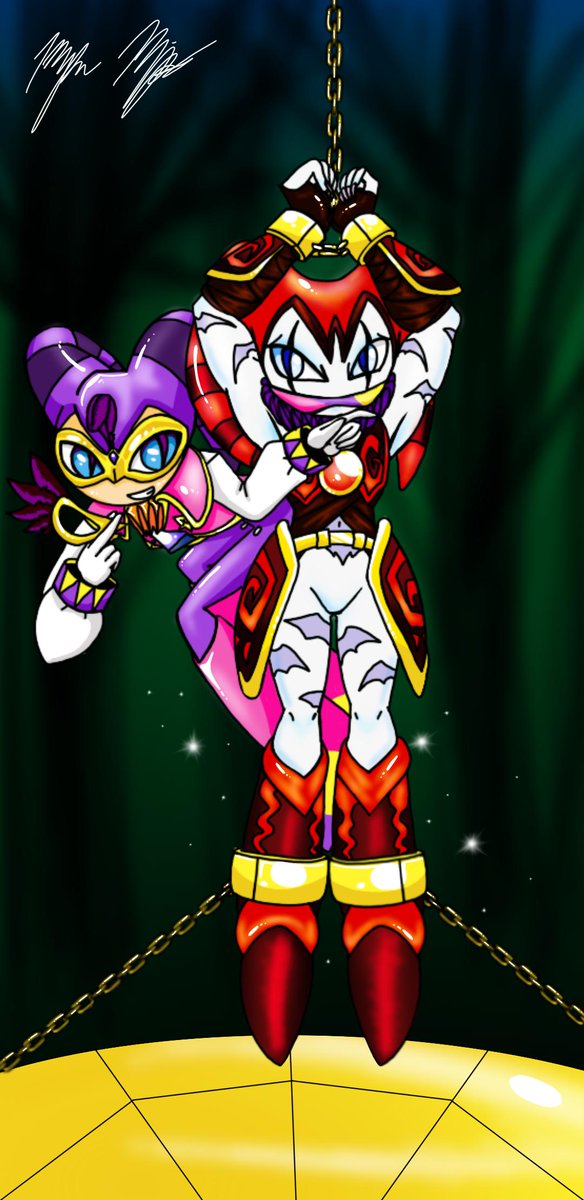 MKRNightvee shared this rather suggestive piece, showing NiGHTS will always come out on top haha!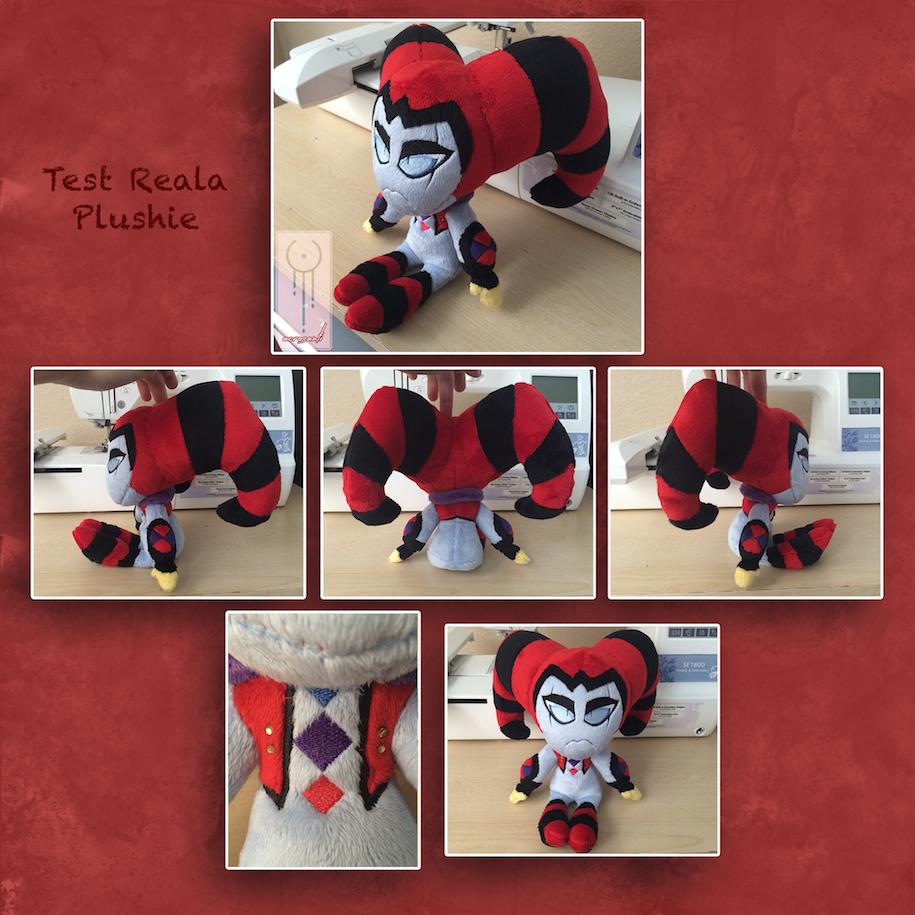 acrosanti shared this incredible little Reala plush, which I'd pay good money for!
We've also had people celebrating Reala Day by sharing their musical creations!
The Network Nomad shared this finger snapping MS-DOS cover of "NiGHTS and Reala", the use of early Reala concept art is a stroke of genius given the musics context!
MiSHiKiS shared this toe tapping cover of "NiGHTS and Reala: Theme of a Tragedic Revenge" based on the original 'NiGHTS into Dreams…' sheet music!
What a fantastic amount of work people put in this year! If you have anything to contribute, feel free to contact us and we just might post it here!
I'm away to sail through the skies as a certain red and black jester for once~!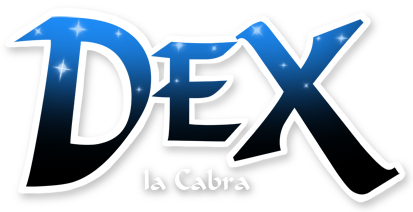 One Response to "Reala Day 2019"