Official "NiGHTS into Dreams…" T-shirt Available for Pre-Order!
5 June; Author: Dex la Cabra
At last, some 2018 NiGHTS news!
As many of you might know, SEGA of America have an online store dedicated to selling merchandise of their IPs from over the years. Up for pre-order on this store as of today is something both surprising and greatly appreciated; A T-shirt based on "NiGHTS into Dreams…"!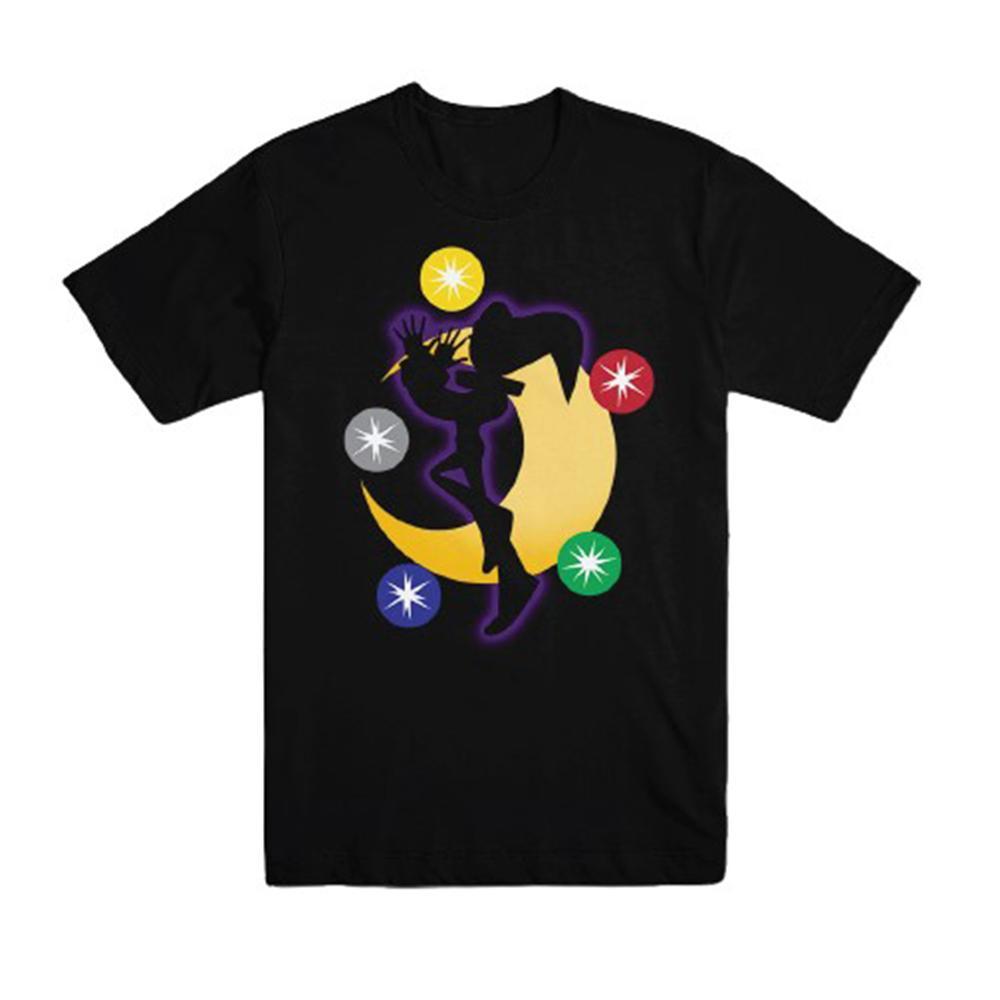 I'm a fan of the design, it's quite minimalistic yet instantly recognisable as to which franchise it's from, with the signature crescent moon and NiGHTS' very distinct silhouette. The inclusion of the 5 Ideya really makes this design stand out with their rainbow of colours surrounding the rest of the design! If you're interested in this product you can visit the SEGA Shop to pre-order it for $29.95 (before shipping). Be wary though, as the SEGA Shop does not ship worldwide, so be sure to check their list of locations to see if they'll send it your way (living in the UK has ruined my existence yet again).
I really wish I could support this but since I can't, be sure to do it in my stead~!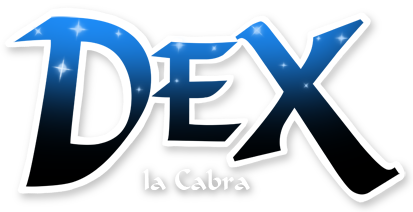 6 Responses to "Official "NiGHTS into Dreams…" T-shirt Available for Pre-Order!"