Hey, everyone. it's been some time since I showed my face around here. So, I apologize if I'm not putting this in the right place at all. If it isn't,please tell me where to move this topic. Thanks.
Considering the situation I'm going through, I'm no longer able to keep my NiGHTS merchandise, but rather than selling it at a yard sale, I thought to come here and see if anyone was interested as I know the fanbase would take better care of NiGHTS stuff than anyone else.
The main item I'm looking to sell right now is a laminated NiGHTS poster I bought a few years back. I don't wish to sell it for anything less than $85.00 considering everything I had to go through to get it. Some of you may recall when I posted pictures of it, but if not here is a refresher: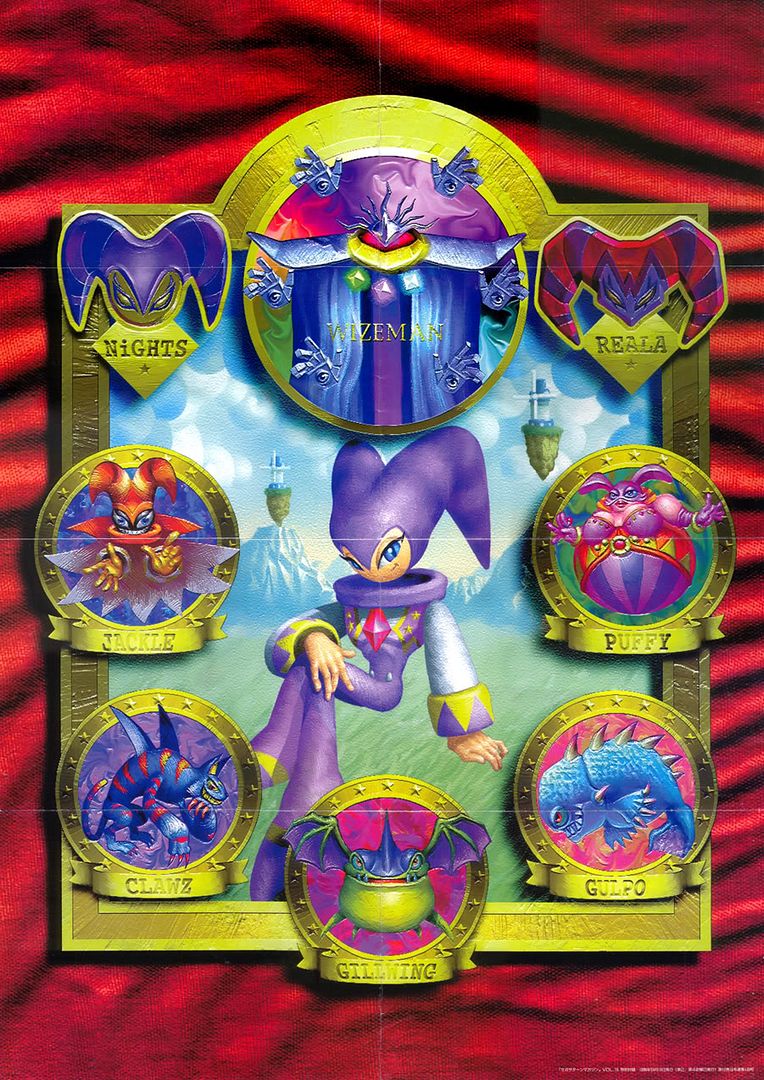 I also have a copy of Game Gag 1P. Sega Comic which features NiGHTS and co. in a few strips. Willing to sell it for $15.00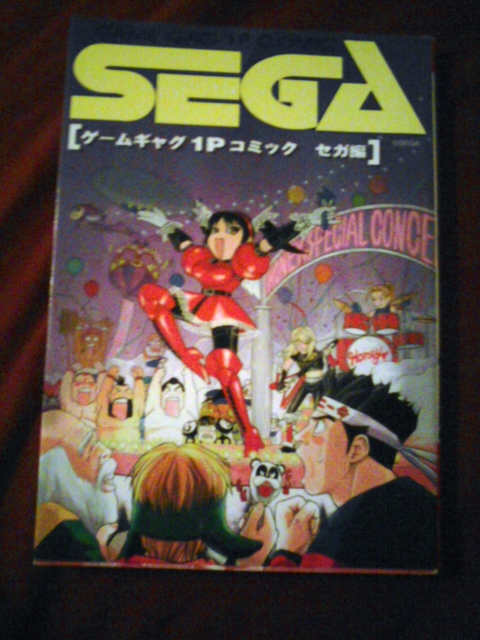 I may have more later.
If there are multiple people interested, I might put these up for bid on ebay. Otherwise, let me know if you're interested and see what can be worked out.