Though I lurk I occasionally crawl out of whatever hole I am hiding in to post things and say hello.
Just a scetch done in photoshop while sitting at home while the wind valiantly tries to knock the power out.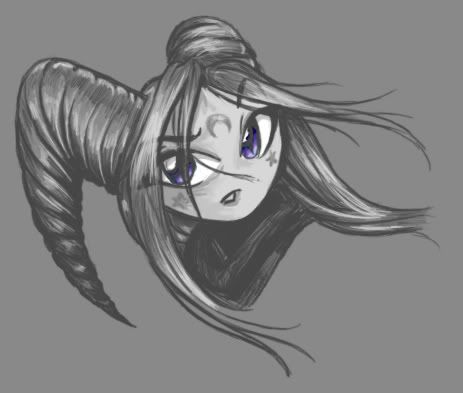 UV.. gods it's been a long time since I have drawn him.