Sup dudes? I don't really draw much NiGHTS artwork, however I do tend to do a lot of non-NiGHTS stuff.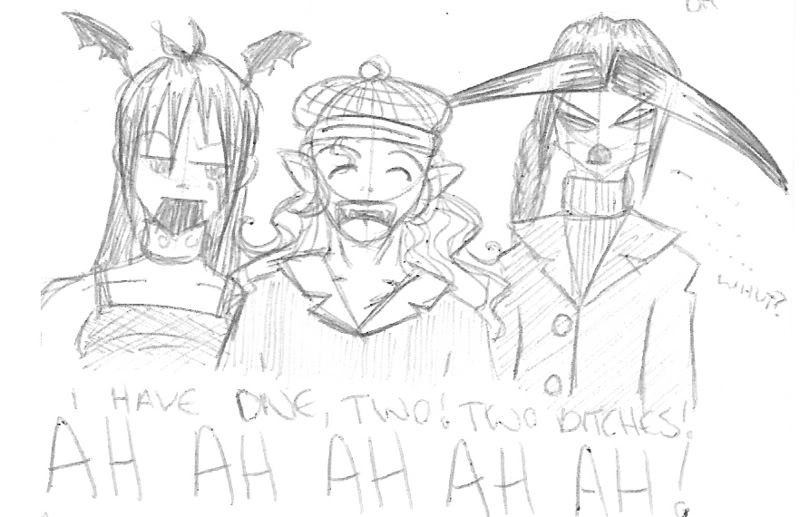 My mascot characters, Kasplatza Red, Firage III and Vengeful (in that order). Drawn at crappy work with a ballpoint *lol*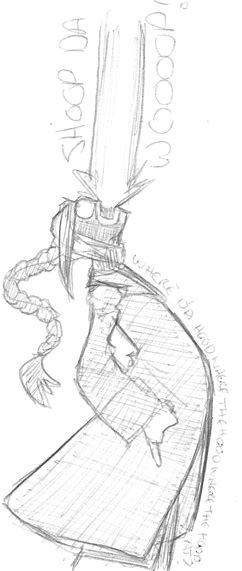 Vengeful again (I have a reason for drawing her so much damnit!) Also drawn at work with a ballpoint!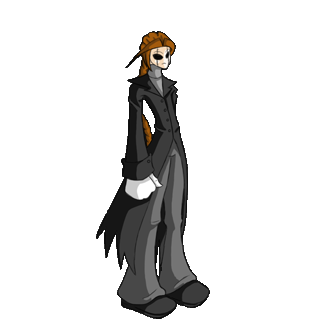 The first of about a bajillion sprites of Vengeful for a school project - Imma making a 2D fighting game! =D I've got more done, but I've got about 60 or so to do in the next month e_e yay.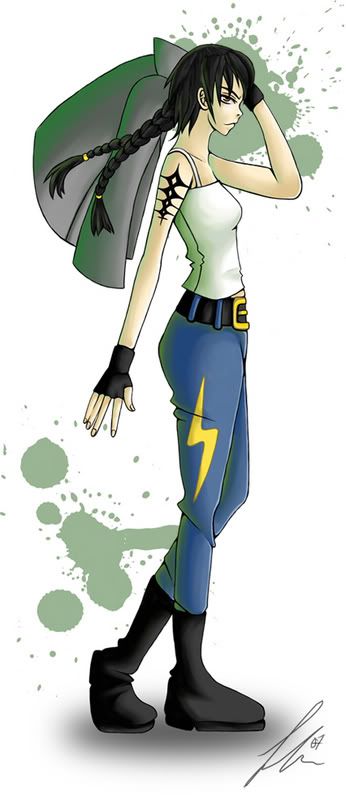 Another character from the fighting game, Katerina. She's one of the main characters (Vengeful and Kas are in it but aren't really main characters - my project manager liked them). I designed KAterina based of my project manager's description of her.
Uh.. I'll dump more stuff here as it comes. =D