As the title indicates, I'm making my own video game - it's called Unemployment Quest!
I was basically inspired to create a game based on my experiences with being a highly-educated unemployed young person. And even though this experience is fairly common, I wasn't seeing much representation of it in current popular entertainment. So I decided to download RPG Maker and make my own retro-style RPG about it.
The big hook is that instead of monsters, you fight enemies like "Doubt" and "Isolation" or do battle with potential employers armed with your resume, casting spells like "firm handshake."
I'm also composing an original score using Korg DS-10+ which is aimed at recreating retro soundtracks. Sound effects are being created on a Game Boy using Nanoloop.
Here are a couple screenshots: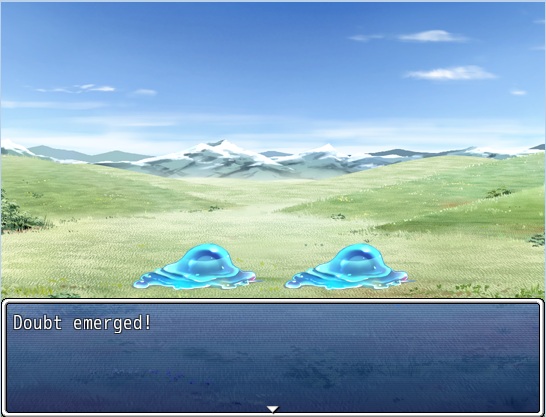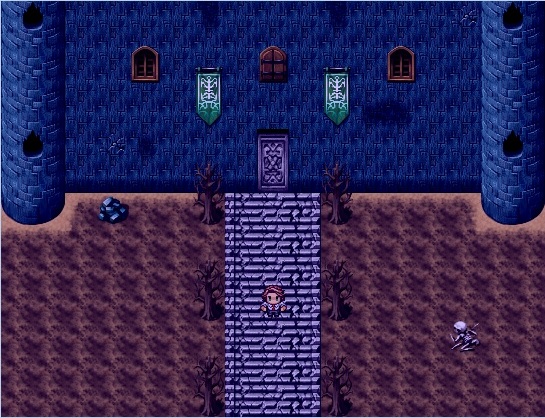 I have a Kickstarter page here to fund a limited, physical release.
I'd really appreciate any pledges! My current plans are that the CD version is never going to be available for sale online. So Kick in if you want one!
So far it's been very satisfying to make and I'm hoping to end up with an fun, relevant final product. Yeah!
(BTW, at the moment, it's going to be Windows only.)
I realize this forum is a little dead, but I want to share!