Hey, just thought I'd post some pictures of some of my other art. If you like my stuff and would like to see more, you can visit my DA Gallery here:
http://littlemarin.deviantart.com
A wallpaper I made of a character from the Zelda series, Marin from Link's Awakening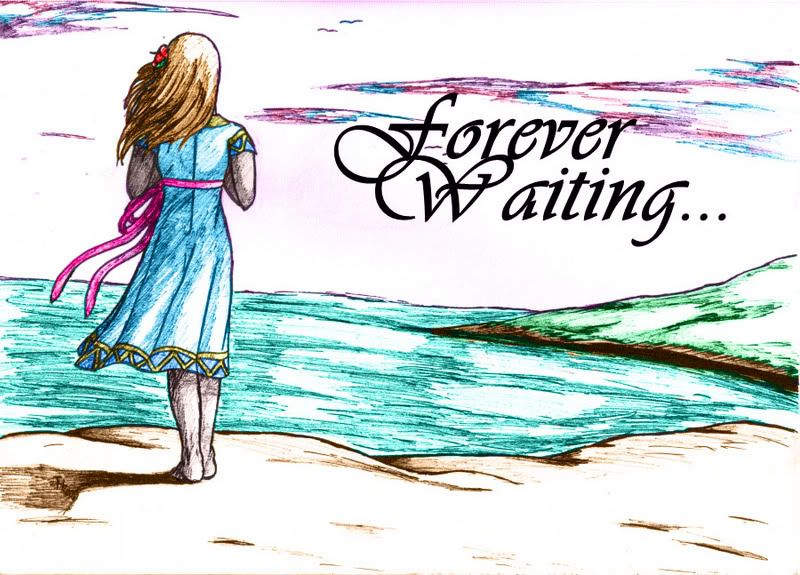 A wallpaper I made of Vincent Valentine from Final fantasy VII:
This is a picture I did of my character Schade for a comic I was making:
This is Schade in his normal form (a shadow demon):
And this is Schade in a human form: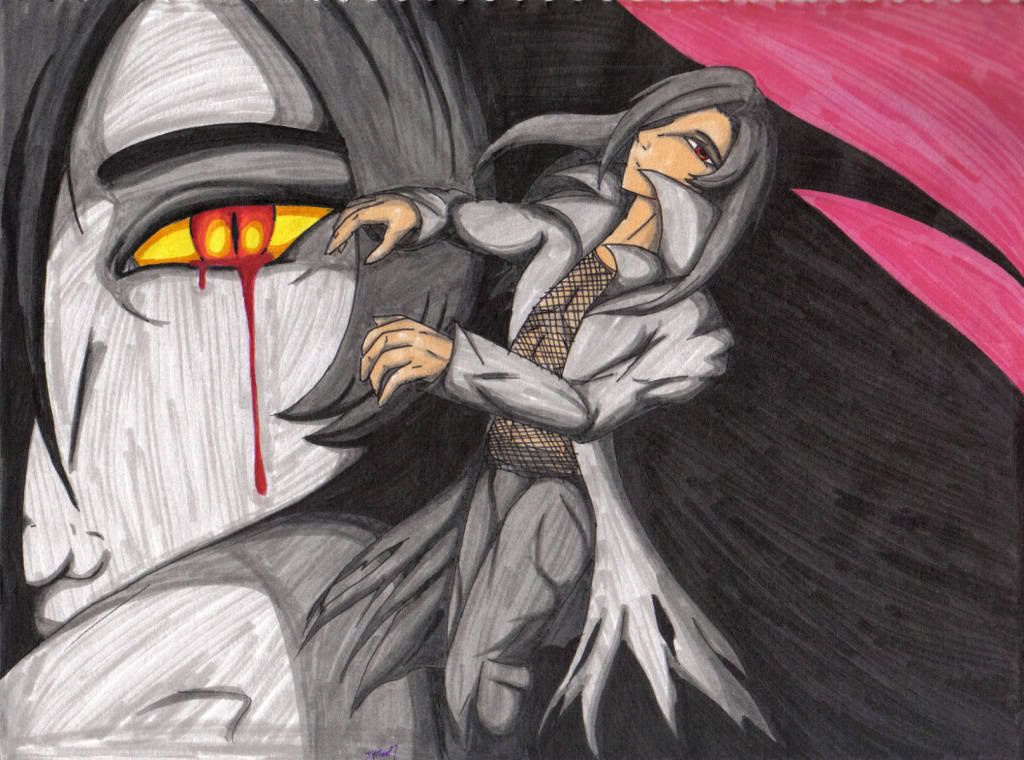 And normal Schade...bound and chained...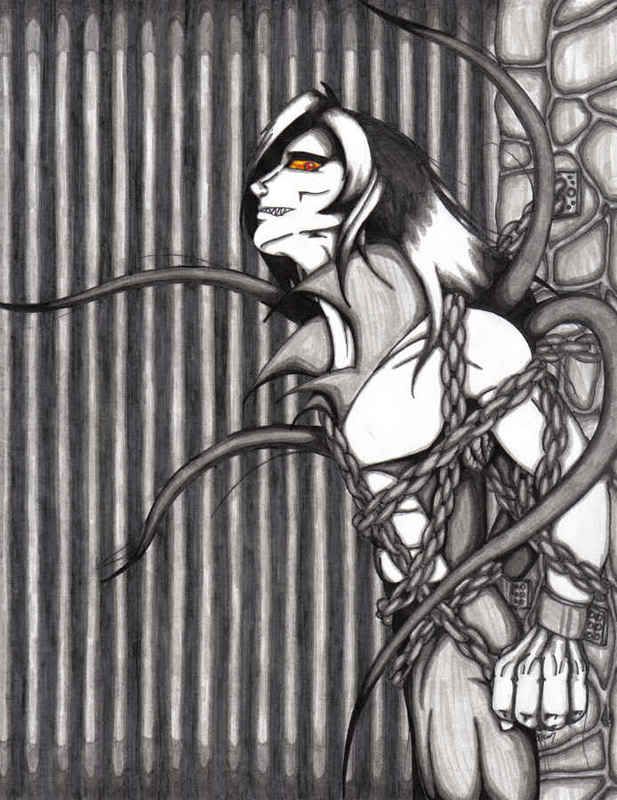 Thank you for checking out some of my Art!I do a lot of Zelda and game related art, as well as original art and I also do a lot of cosplays, so stop by my DA to check out some of my random stuff! Thanks again!