NOTE: If you appear on this page, go to the next page to see the latest art. You may also be free to scroll down and see my previous art.
Hello! I'm Ven and actually my sis convinced me to put up some of my fanmaren art. This is my first time I made a post ever. So, if I sound weird, by all means laugh. Makes me feel better since I'm laughing.
I also played with my sister's art program they gave me to color them in. I did about 19 pictures so far, and I'm still doing more surprisingly of other fanmarens. So far I just focused on Ventro and Chayta to start off. I'm only going to put some at a time. Furthermore, I did do Reala and Night's in my own style. I tried my best at them.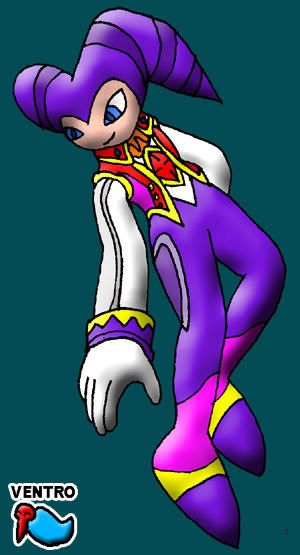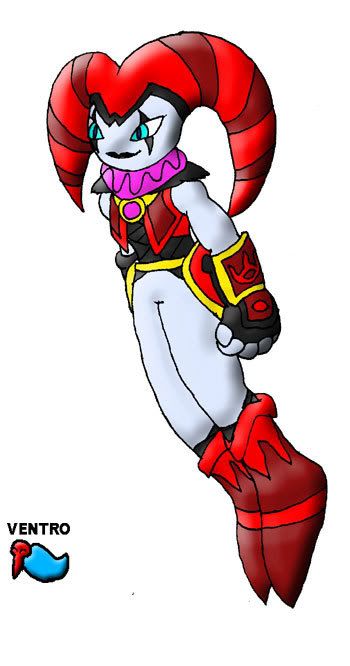 LOL! That's a surrpise. I thought I checked the size XD. Oh well...
Here's some fanart of my fanmarens Ven and Chayta (few on her). I hope you like them. Enjoy!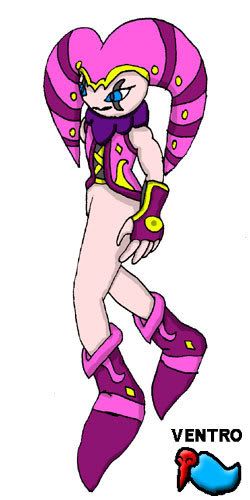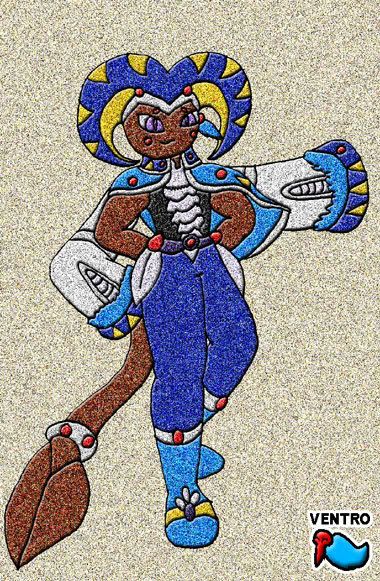 For more scroll down ----\/