Forgive me and close this down if it has been mentioned, but I was patrolling the web and discovered the screens you see below on NeoGAF. Enjoy.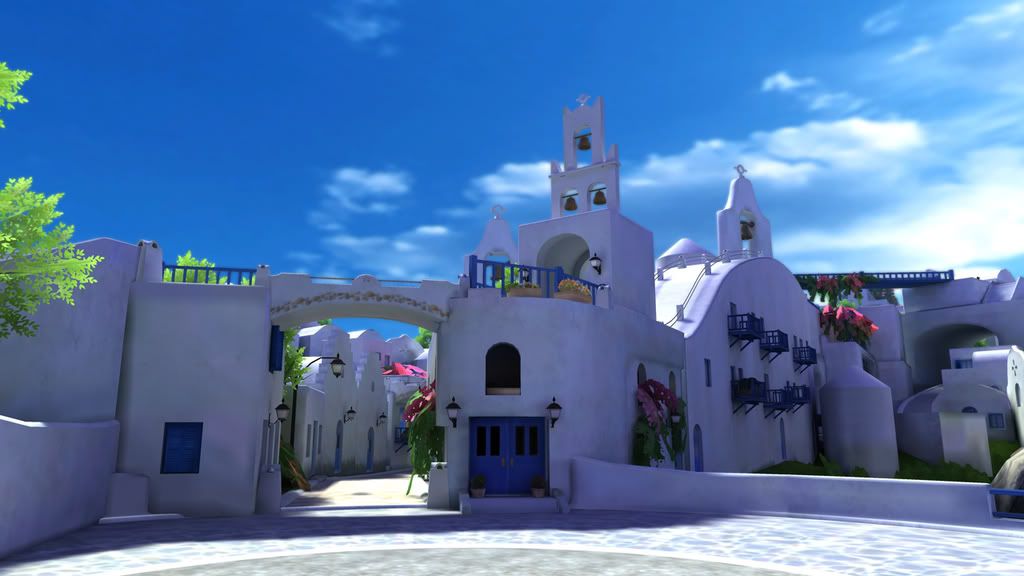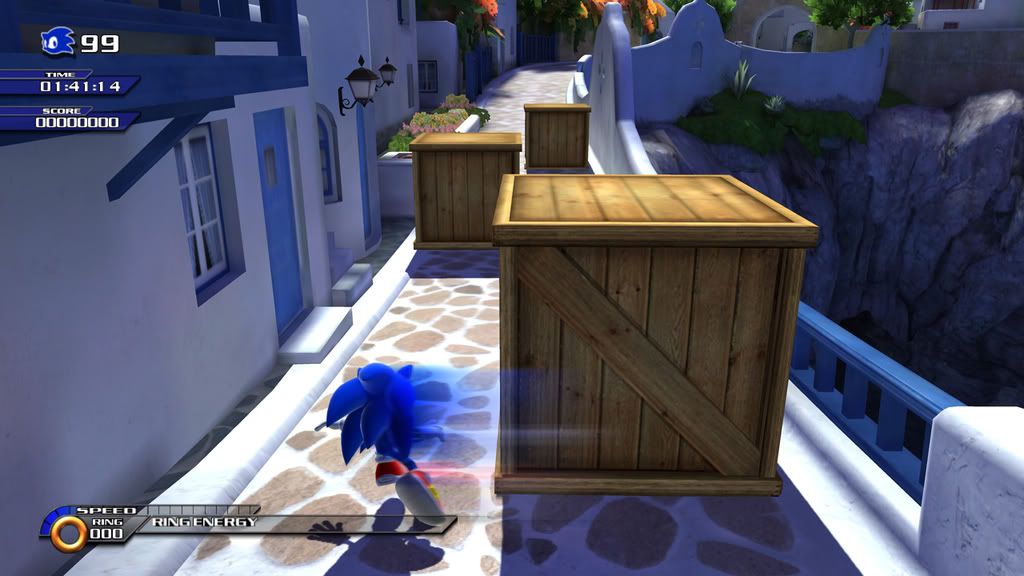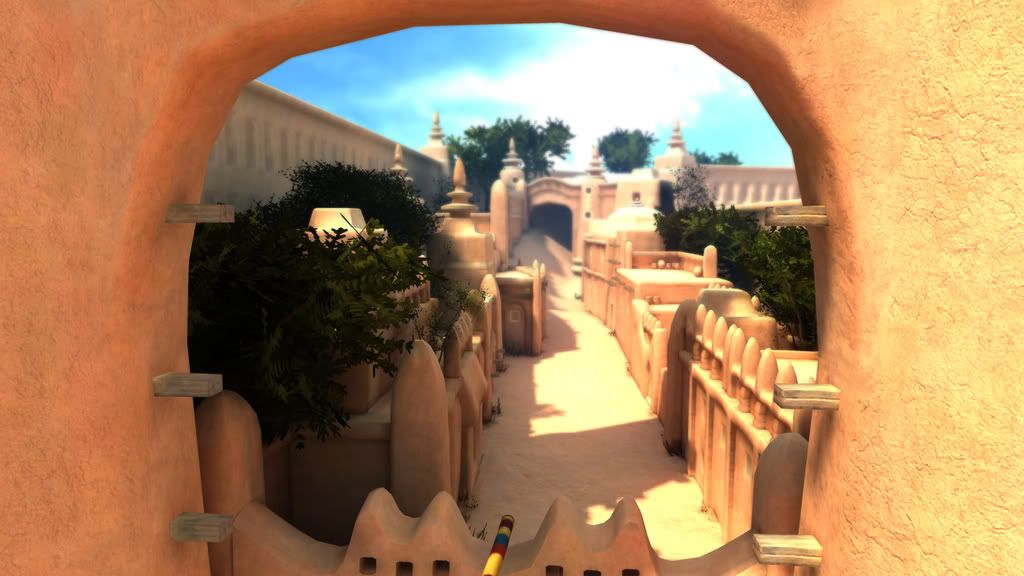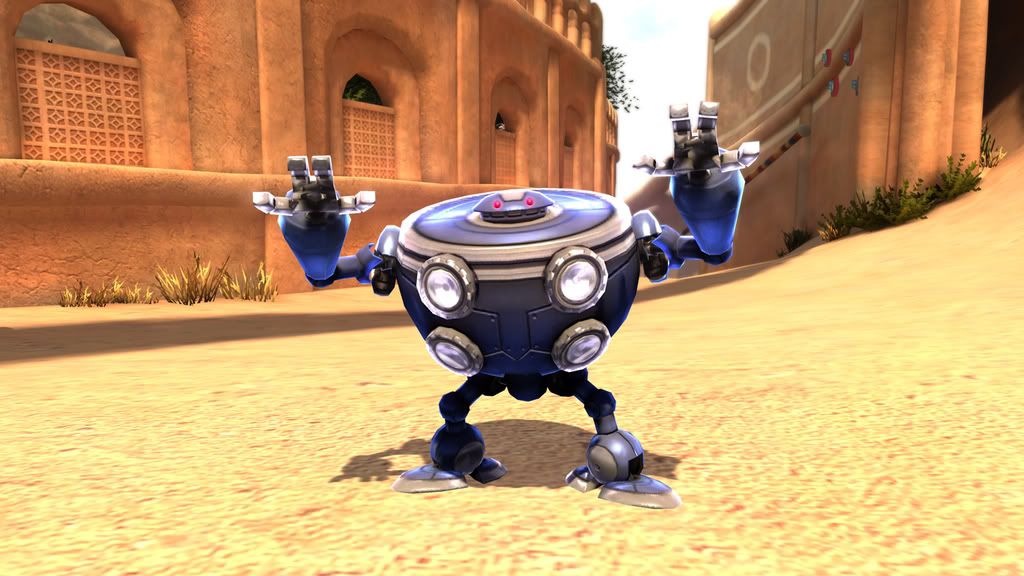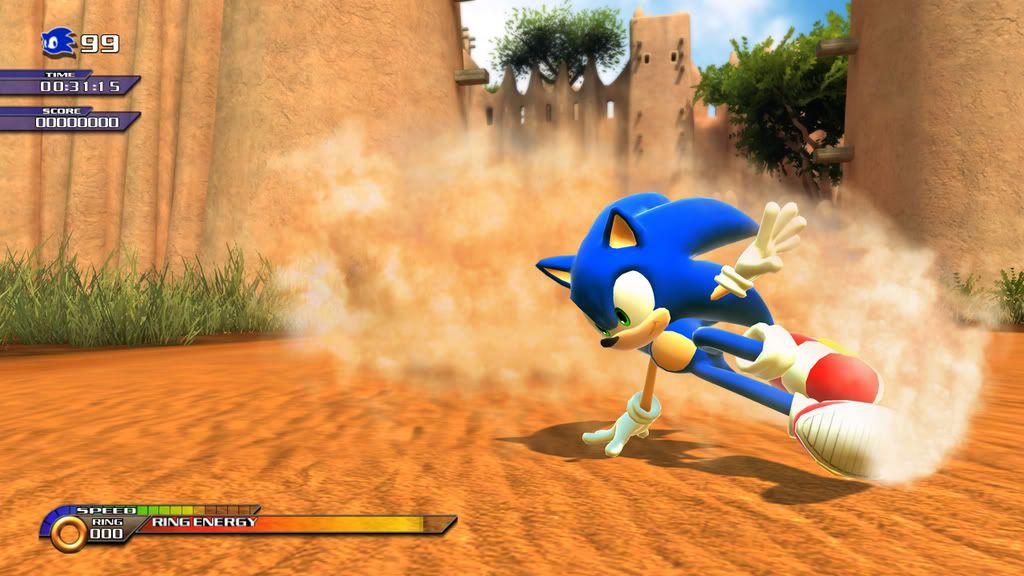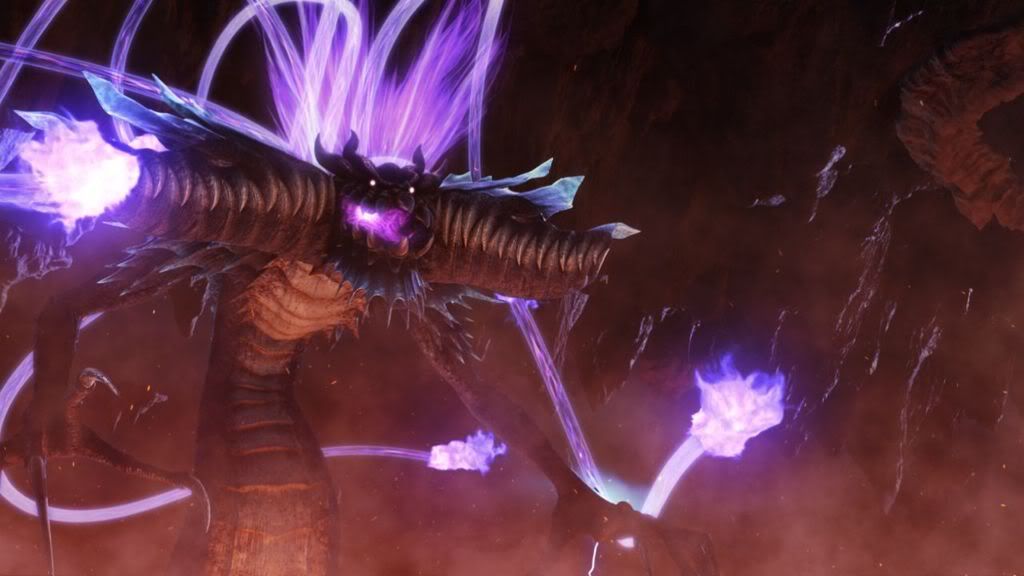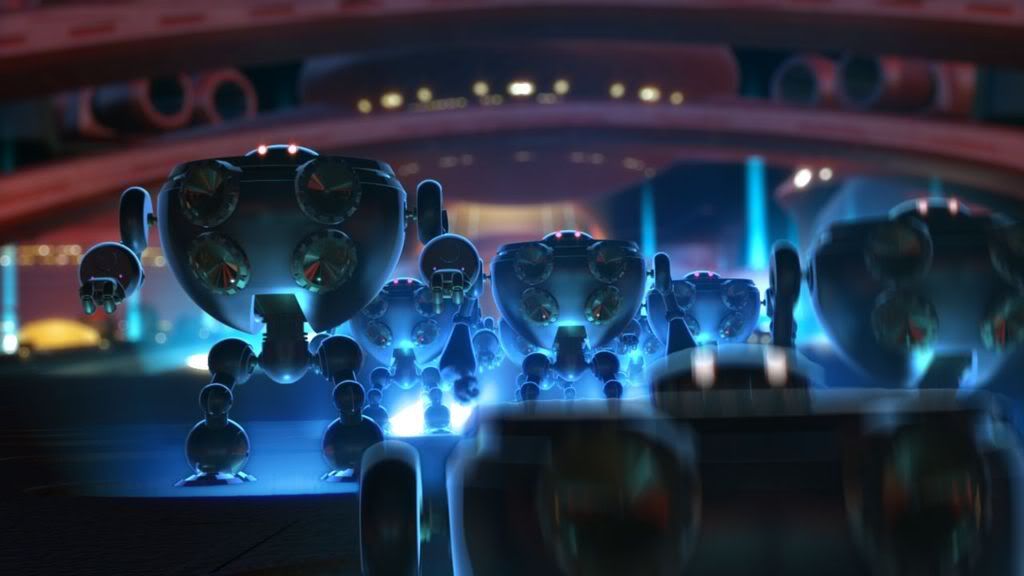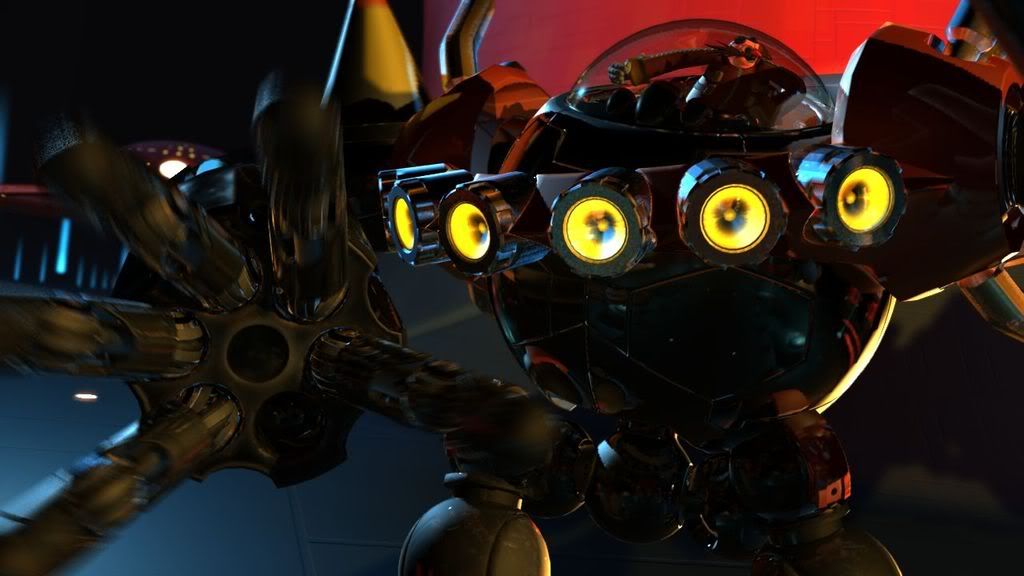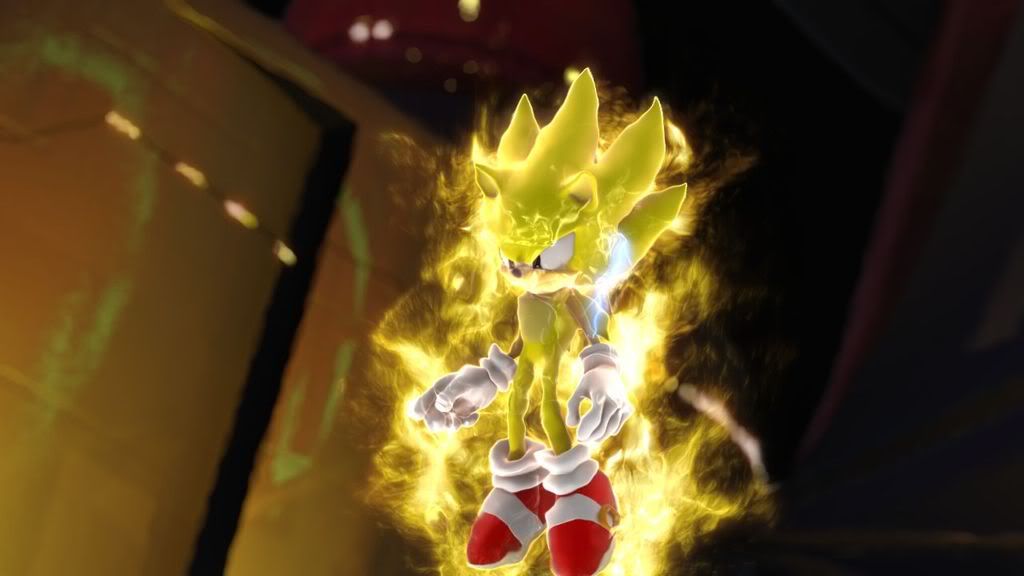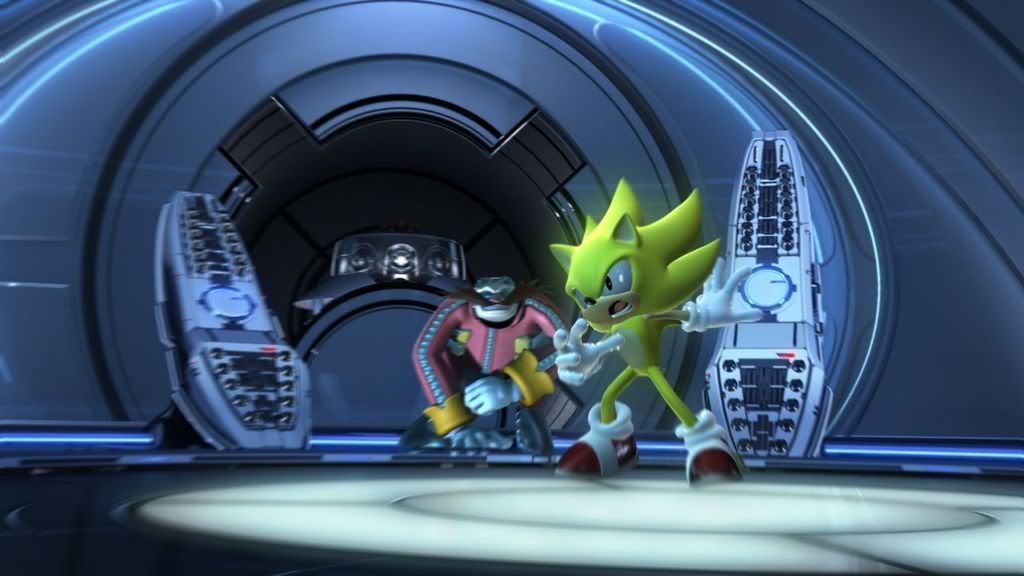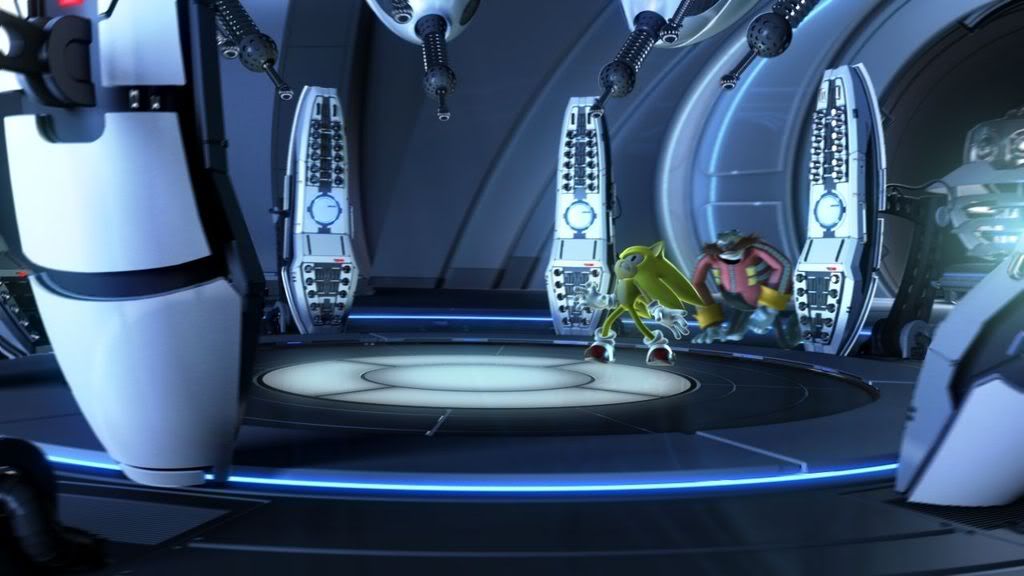 My personal favourite here: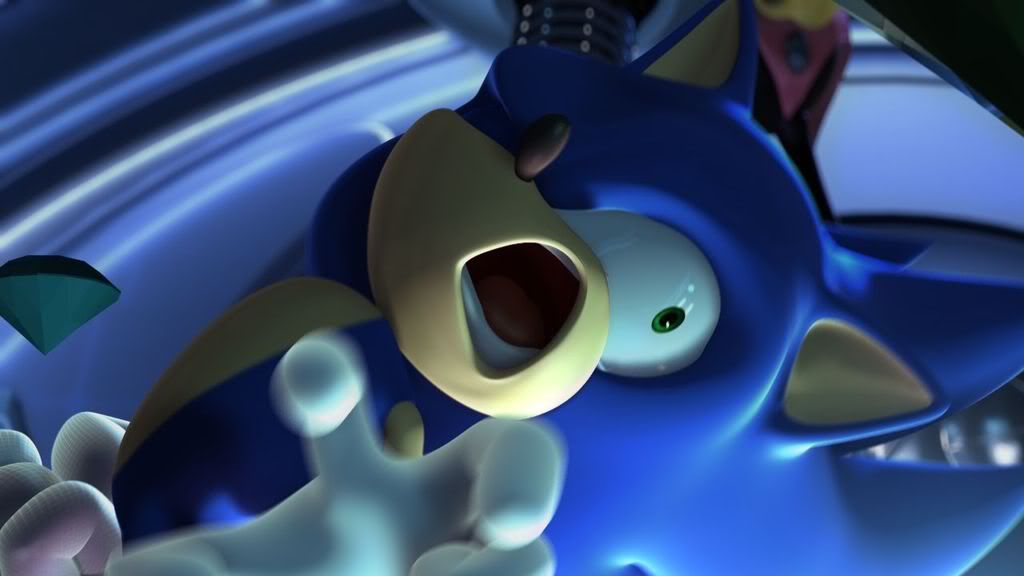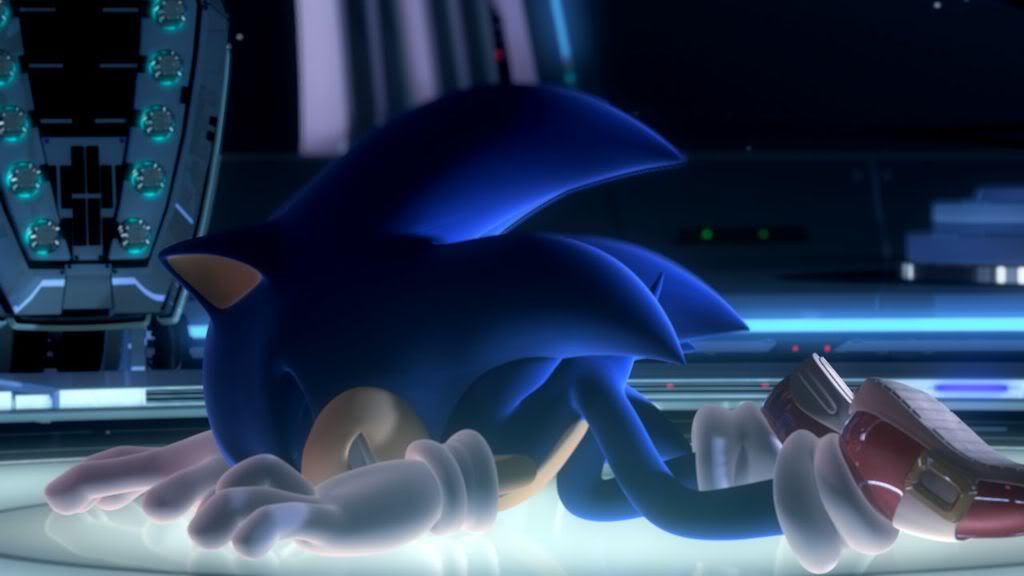 So far there are a ton of promising things in these screens:
1. No regular human characters, only Eggman bots
2. No other characters besides Sonic and Eggman
3. Sweet-looking CG and awesome boss designs
4. Lovely graphics in-game
5. No Shadow
6. No Big
7. No Amy
8. No Chaotix
9. No GUN
10. Sweet character models
If they make the game awesome to play and keep the ten things mentioned above, Sega will have triumphed over their personal demons and brought Sonic back to glory. Fingers crossed! Oh, and Sega,
delay the game
if you need to. We would only yell for a little bit and then when the game comes out twice as awesome we would love you all the more.