>> << I shame meself LOL
--
As a first entry, my sub-gen doodle *moved for I made a little error oops XD* >> Tried and failed at vector art w00t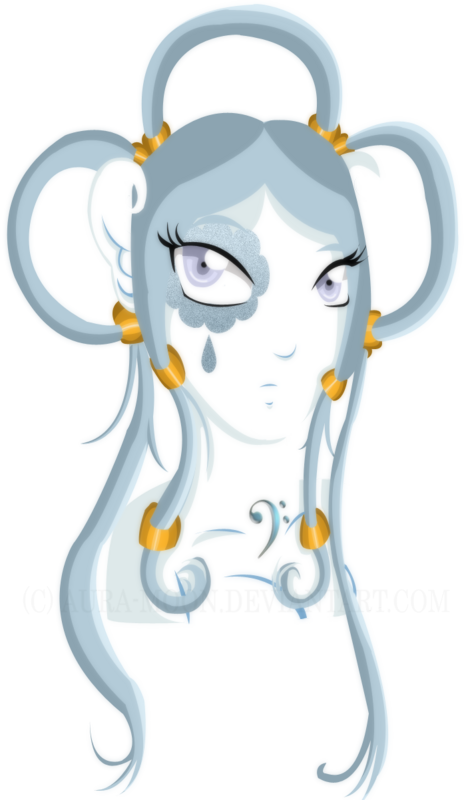 This is my own personal concept of what LiBERATiON looks like headwise >>; I got really bored one day and doodled my sub-gen for a laugh. Her genstone is a bass cleff (musical symbol) just cause it was the only thing I could think of for the mean time. It's totally messy and really badly done LOL
and I know, iMAGNi art shouldn't really be posted (least i think that's a rule) but...I like it >>;
enjoy ^^
--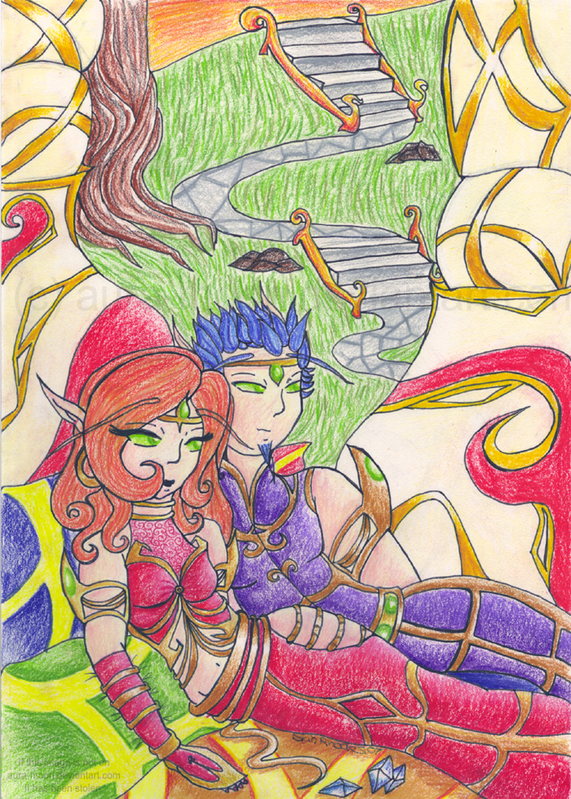 A world of warcraft fanart (I play on EU servers) of my blood elf warlock and my boyfriend's blood elf rogue from the RP servers! It won me a second place in a local art contest

--
My collab with my dear friend Rita (www.vanilla-wicked.deviantart.com) of our Vampire the Masquerade Bloodlines characters XD the smexy goth girl is mine and the smexy doll girl is hers! She did the lineart and yours truely did the colouring with a gorgeous stock phot from Opium-Dreams over on DA.
--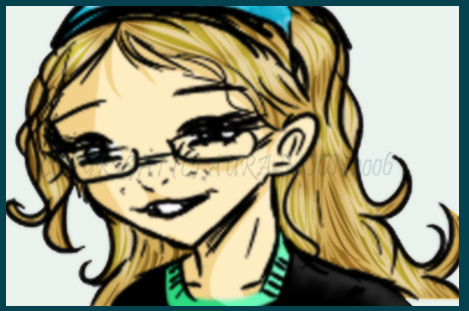 Mini collab between me and Master Purg *zing!* He drew me on msn and I imported the lineart into photoshop and gave it colour >>; I love it...it's too close to the real me
--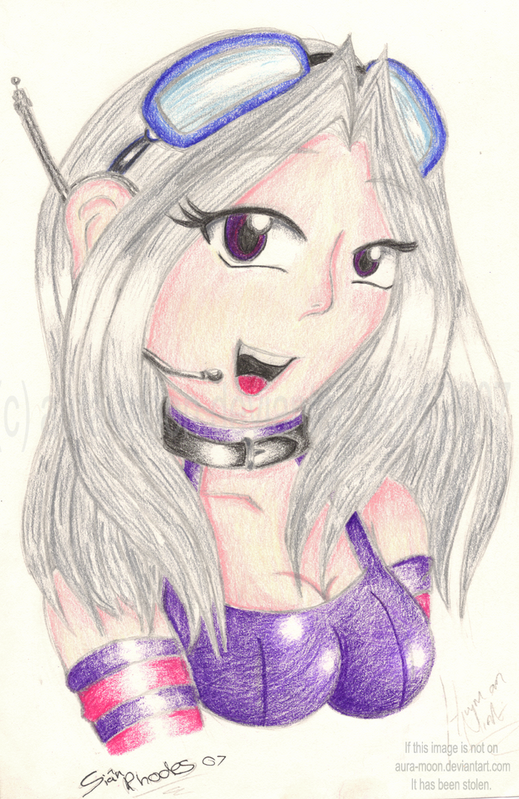 A humanized version of my fursona, Mint O_o eh it's a cool pic *zing*
--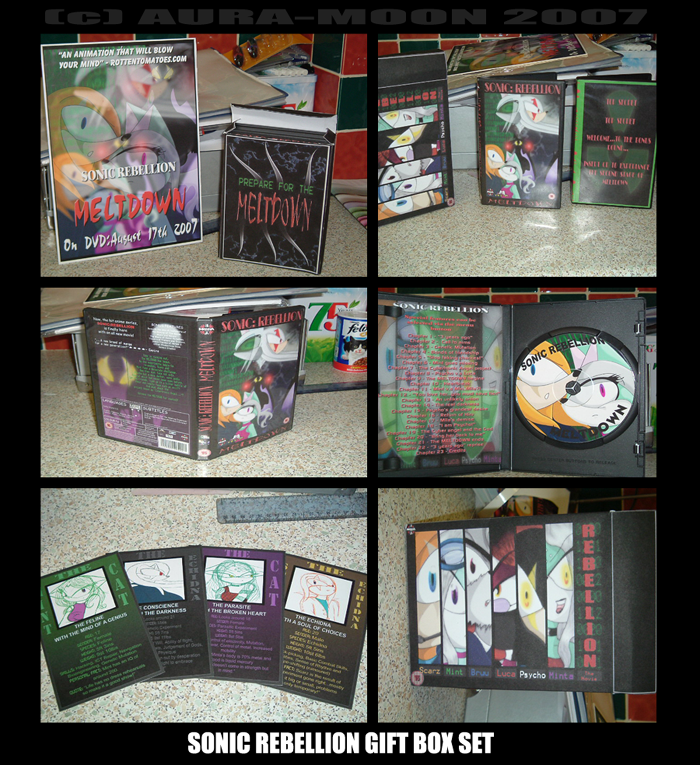 Finally, a photo of my GCSE graphics project. I made a DVD set based on mine and Scarz's *boyfriend <3* little script stuff called Rebellion!