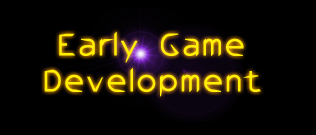 Over the years many awesome things have been discovered from researching our favourite Saturn game! One of the most interesting aspects of game design for me has to be seeing how a game is built from the ground up. The bits that get changed, tweaked or deleted entirely. Here is an archive of footage showing different versions of NiGHTS into Dreams. None of this was hacked just recorded. Enjoy!

.The E3 1996 demo.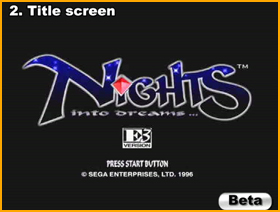 Thanks to a very generous fan called TRAViS we were able to take a look at an early build of the original game that was created for E3 96. Although the demo only featured two playable levels, much like the standard NiGHTS sampler disk, it held a host of interesting little quirks. It was from this demo that the elusive debug mode was rediscovered. Our friend Malan over at NiGHTSintoDreams.fr put together this downloadable video of comparison shots between the E3 demo and the final game. Things ranging from different sound effects, item placement and menu screens. Prepare for a complete NiGHTS geekout! Thanks guys!
Download avi file: 171Mb

.Early demo video.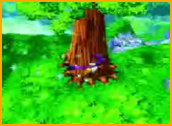 Footage from Sega-Saturn.net, i found this by complete accident a few years ago. I assume this is an earlier build than the E3 demo as it has a VERY different level layout going on in Spring Valley. Check out the tree!
Download avi file: 13.2Mb

Have anything to add? Contact us.
[BACK]
...