NiGHTS Community: August
2 August; Author: Dex la Cabra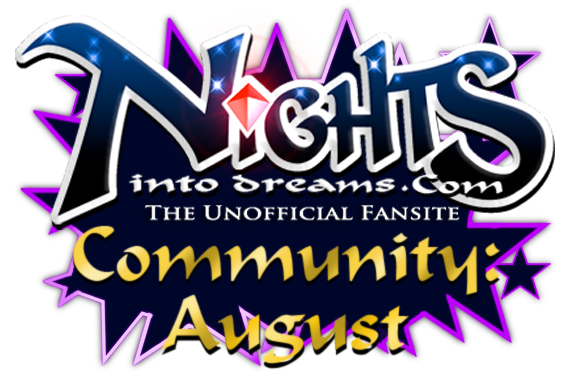 Hello there, it's time for the next NiGHTS Community Post!
The July post was later than usual so I thought there wouldn't be much to include since then
but then Balan WonderWorld was announced!
Everyone then proceeded to draw NiGHTS and Balan together in some great fan art!
Let's take a look!
0ricory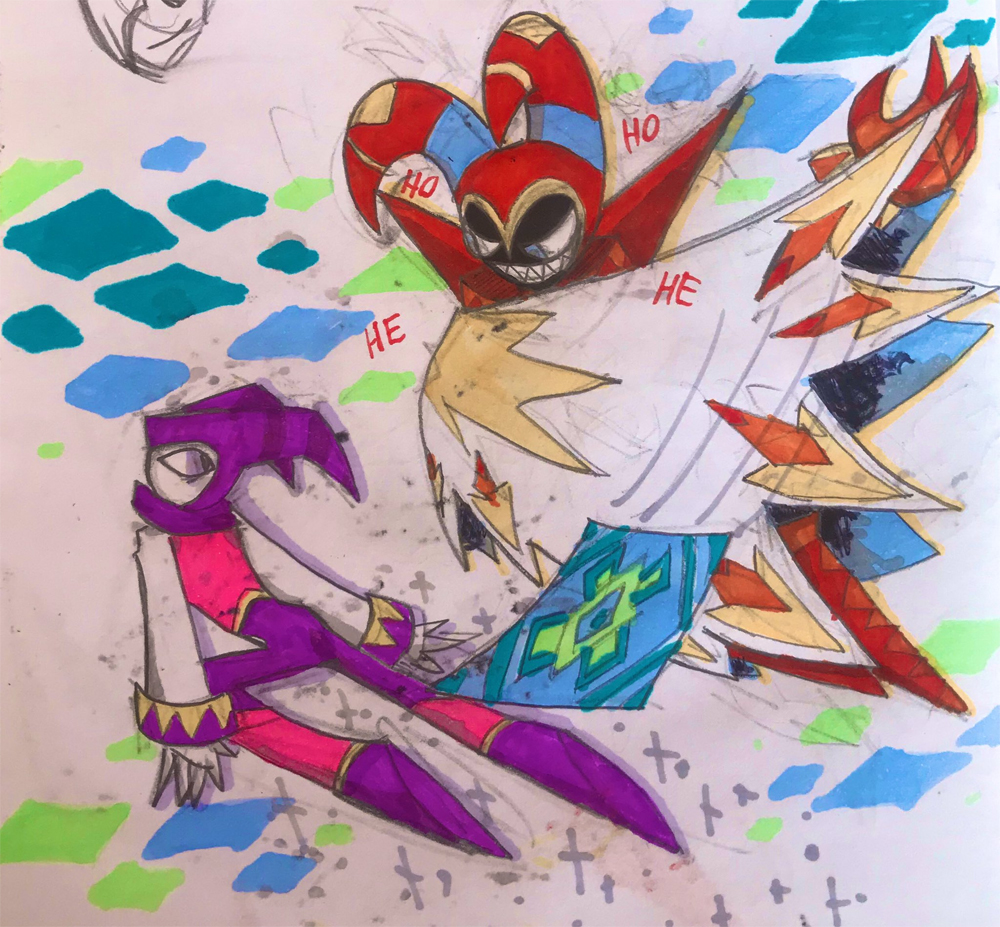 0ricory starts us off with a great drawing of NiGHTS and Jackle, laughing away as he attacks!
About Roll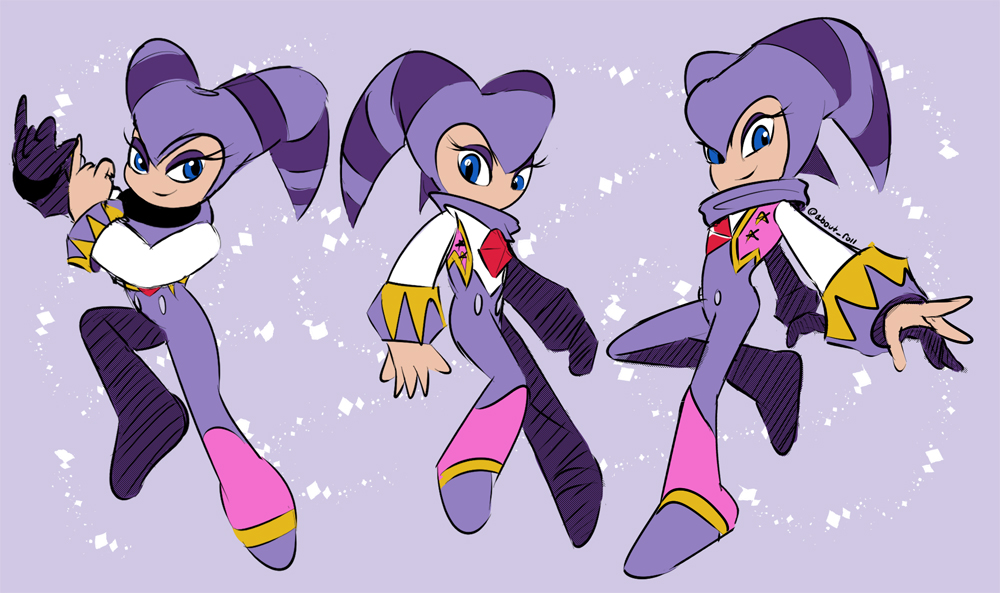 About Roll shows us a series of NiGHTS warm up drawings in some classic poses!
Abraxas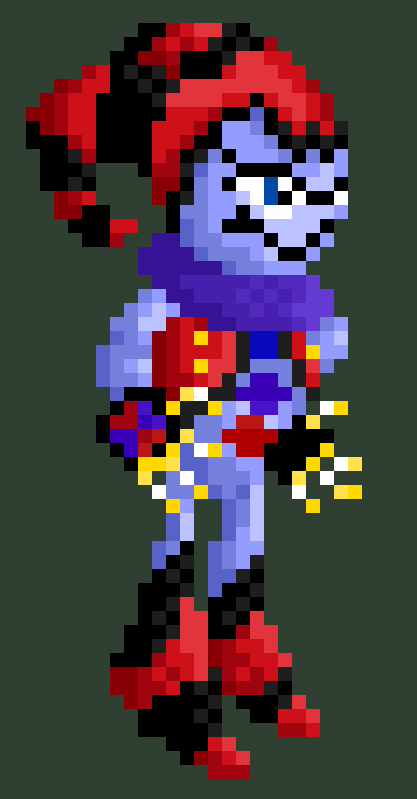 Abraxas shares this cool pixel art of Reala!
Anthro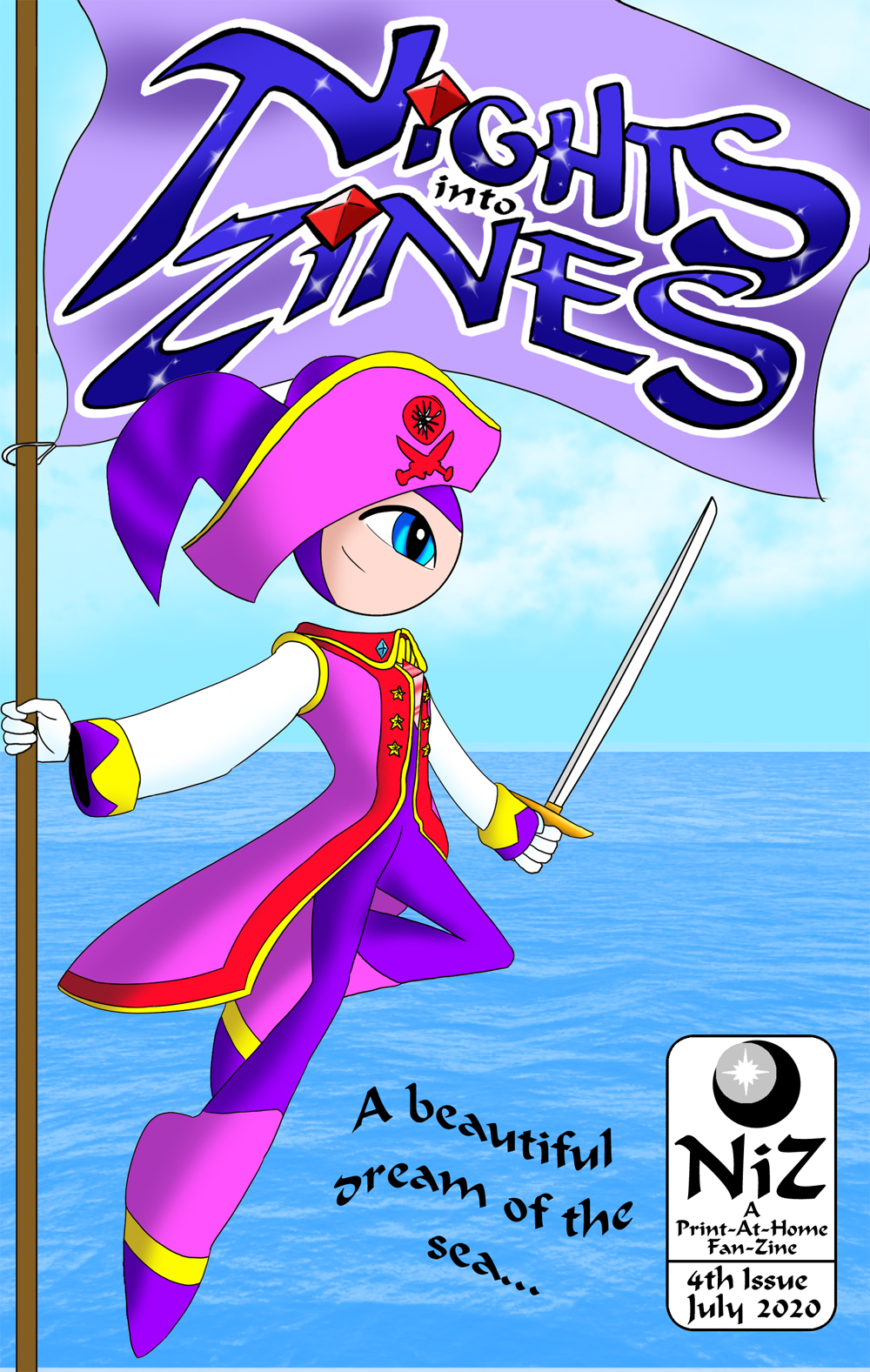 Anthro shares the latest issue of NiGHTS into Zines, available now! Entertain yourself in these challenging times!
Barry the Gengar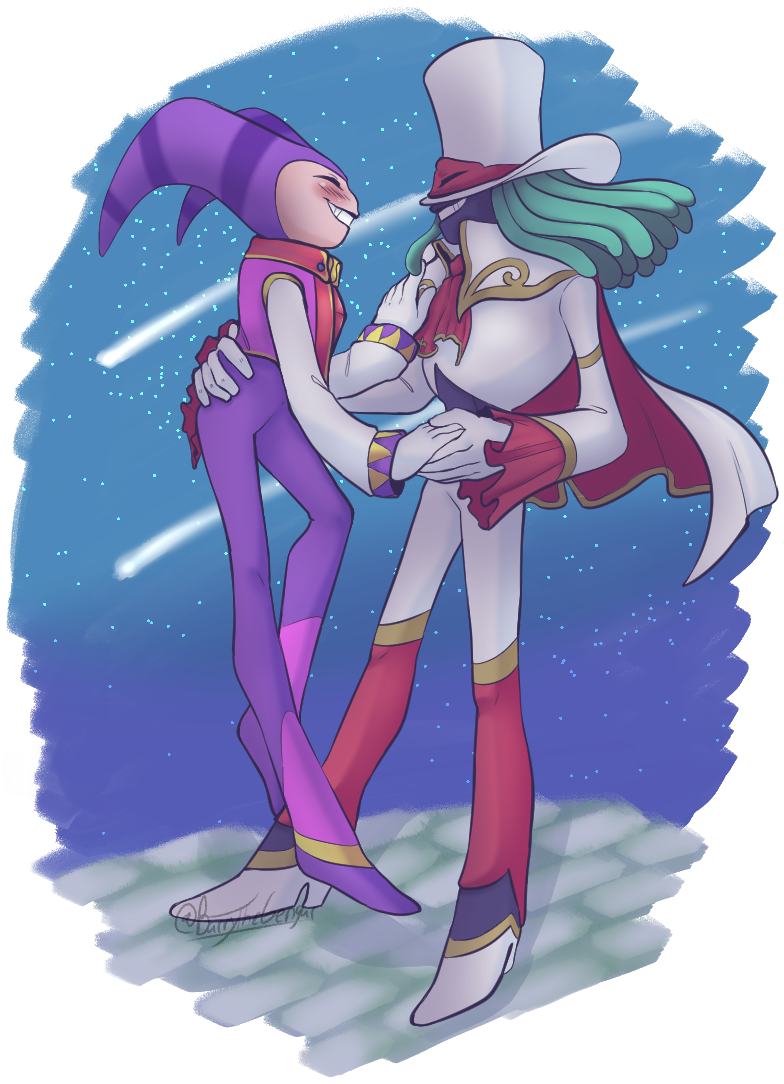 Barry the Gengar shares this whimsical piece of NiGHTS and Balan, hand in hand!
ButtNobel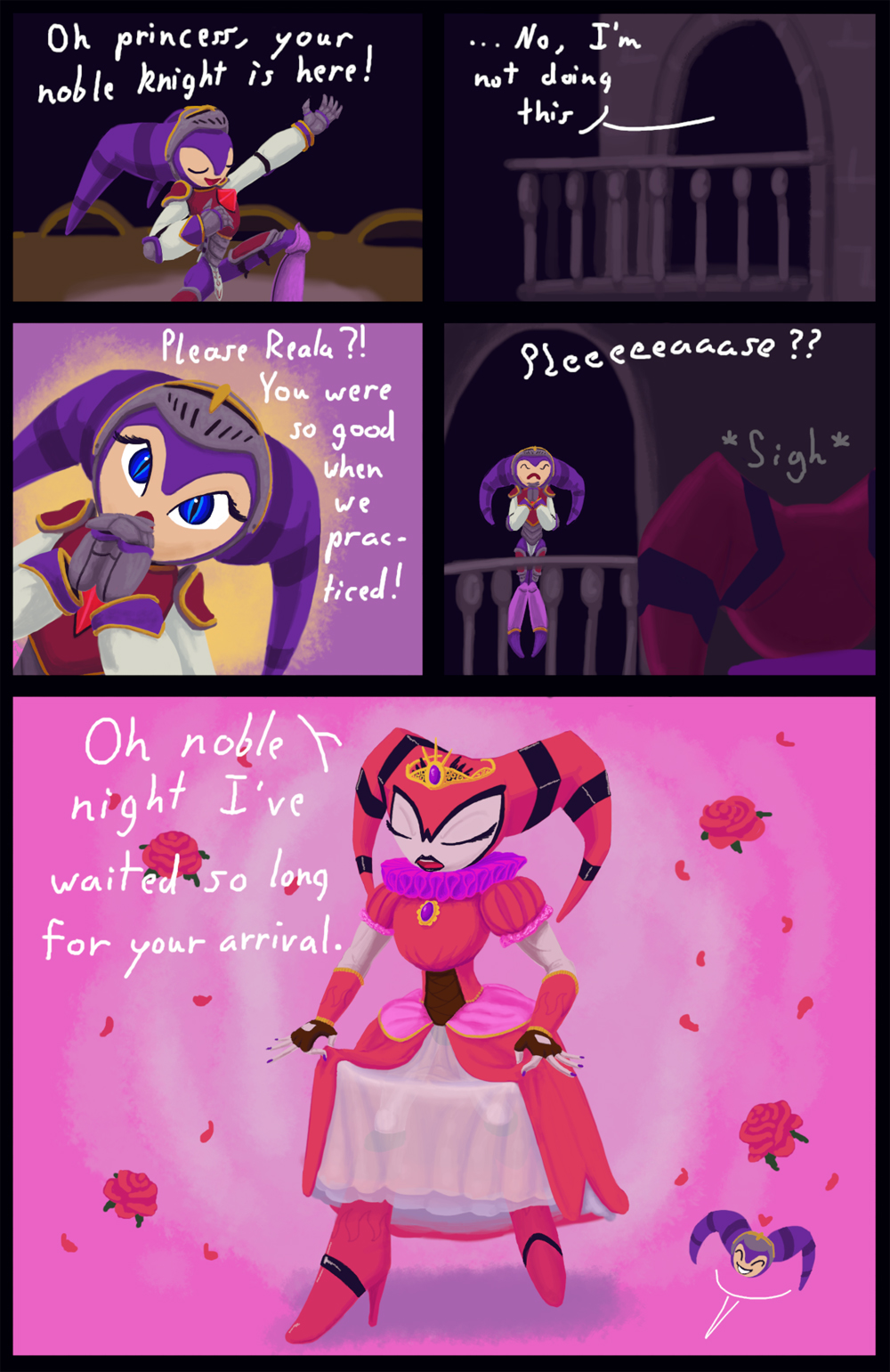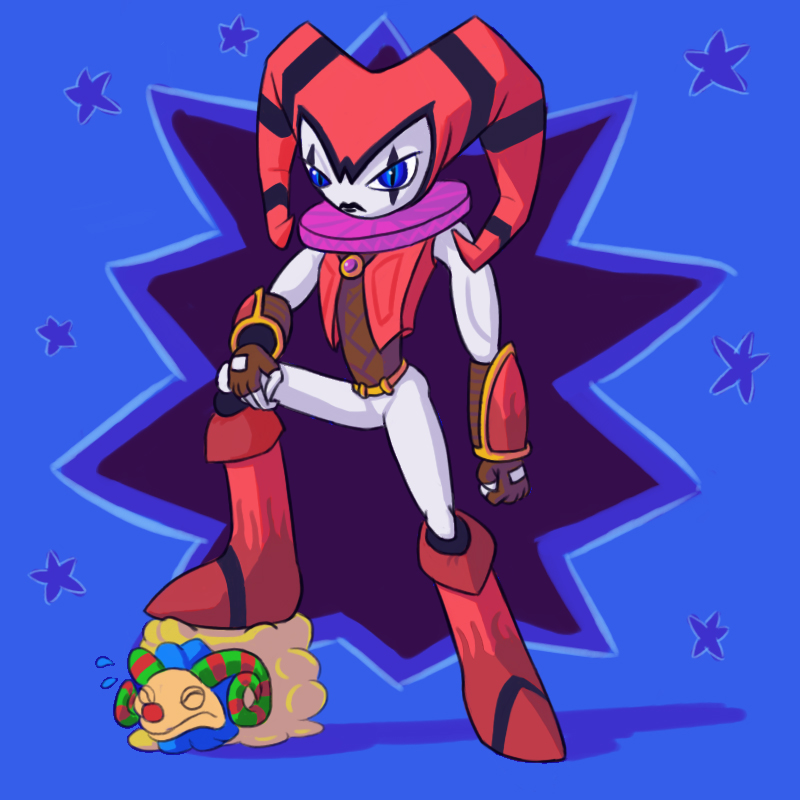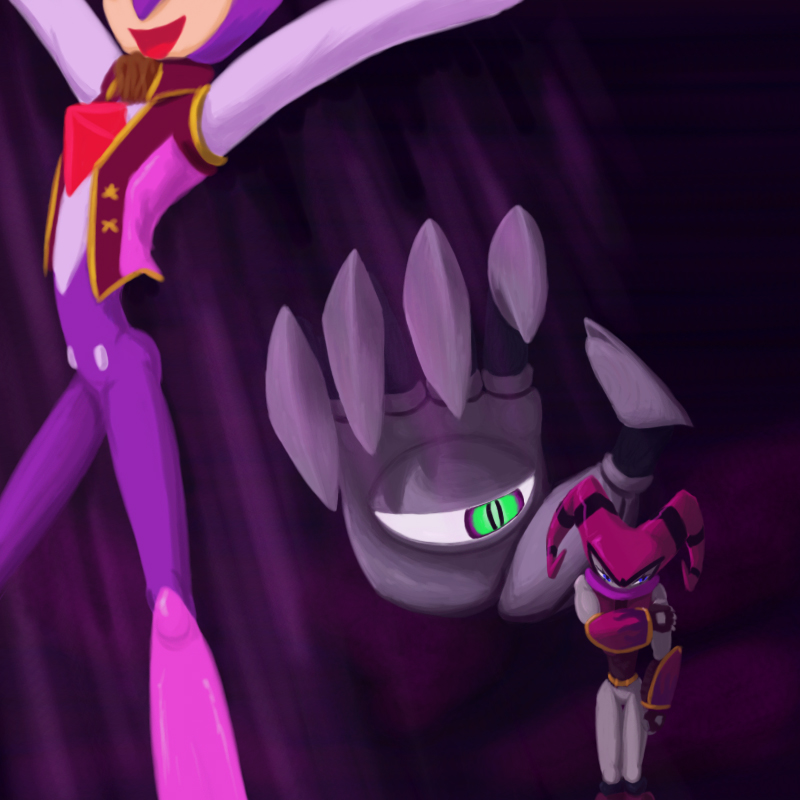 ButtNobel shares a wonderful romantic comic of NiGHTS and Reala, and some more Reala love!
CHIKA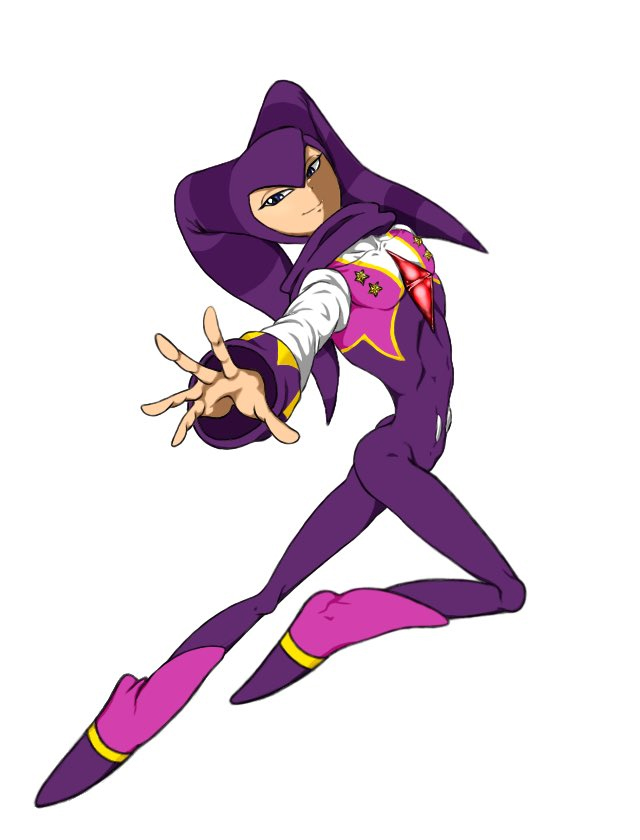 CHIKA shares with us this fantastic drawing of NiGHTS! That hand is especially good!
D.P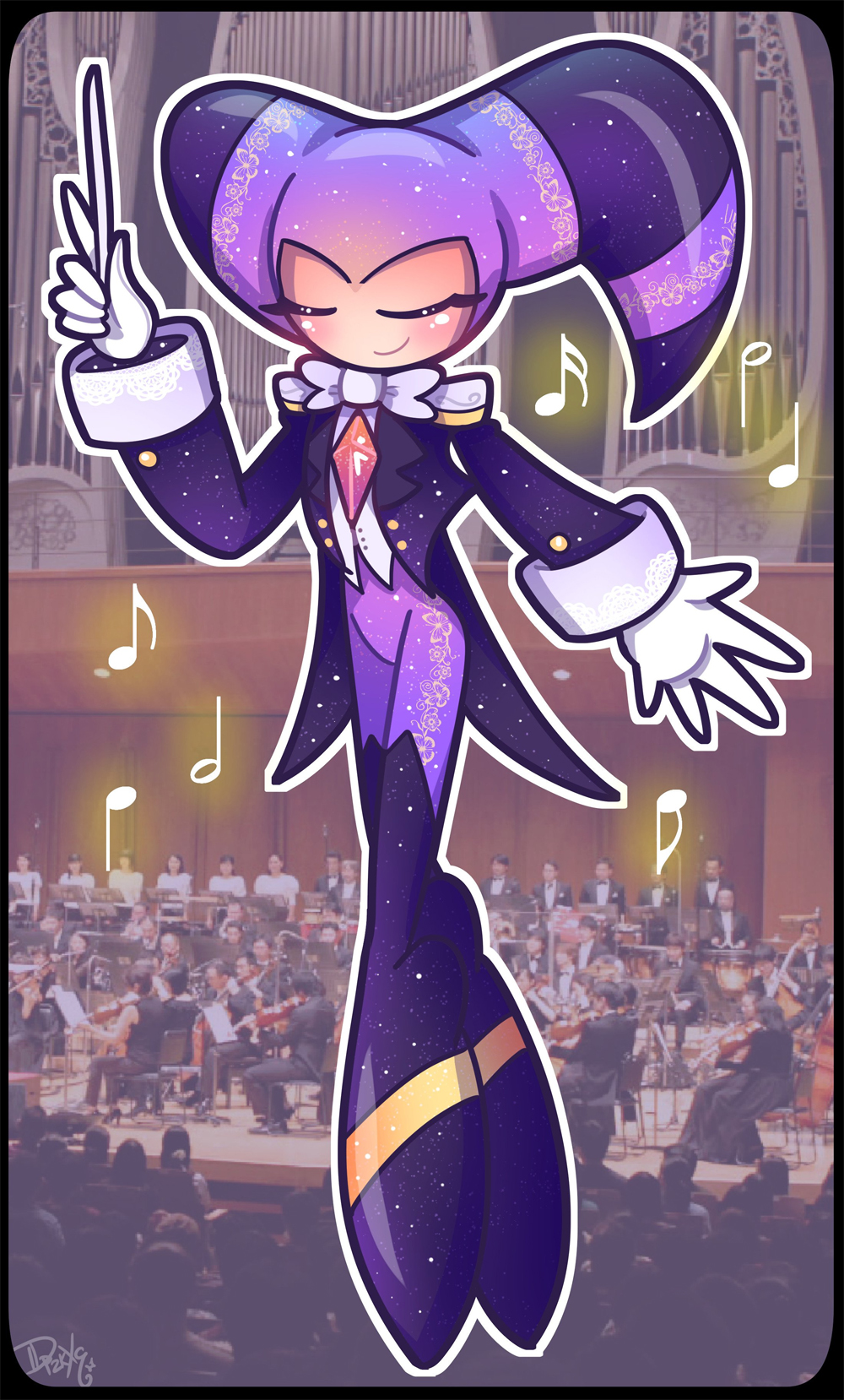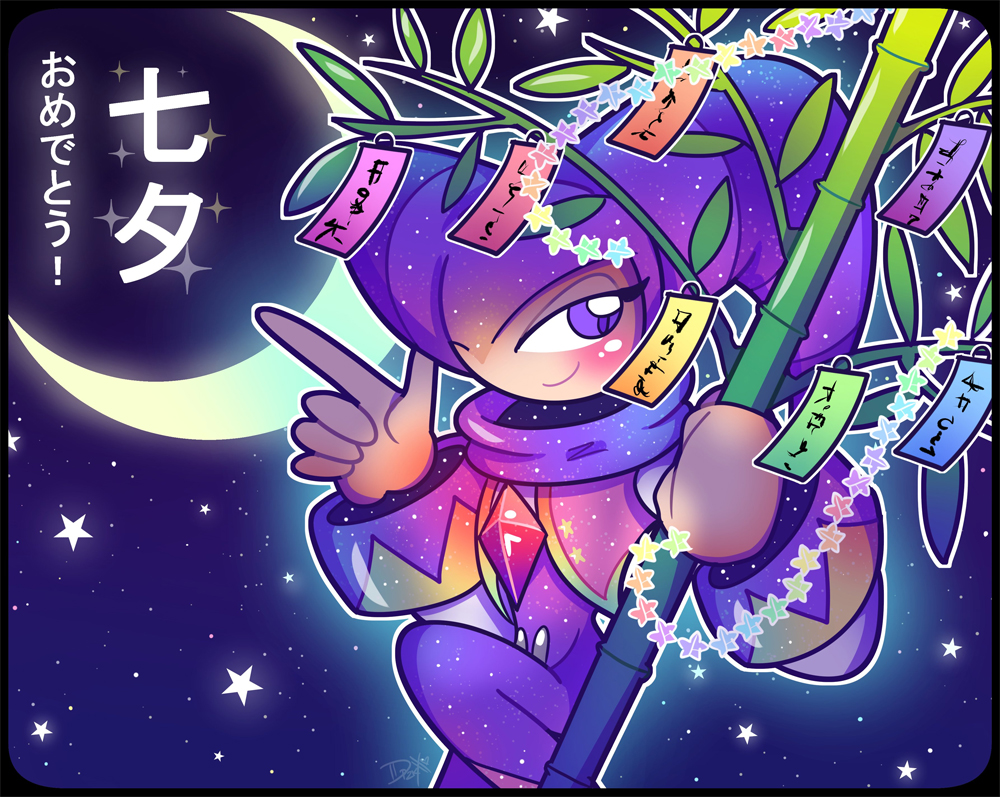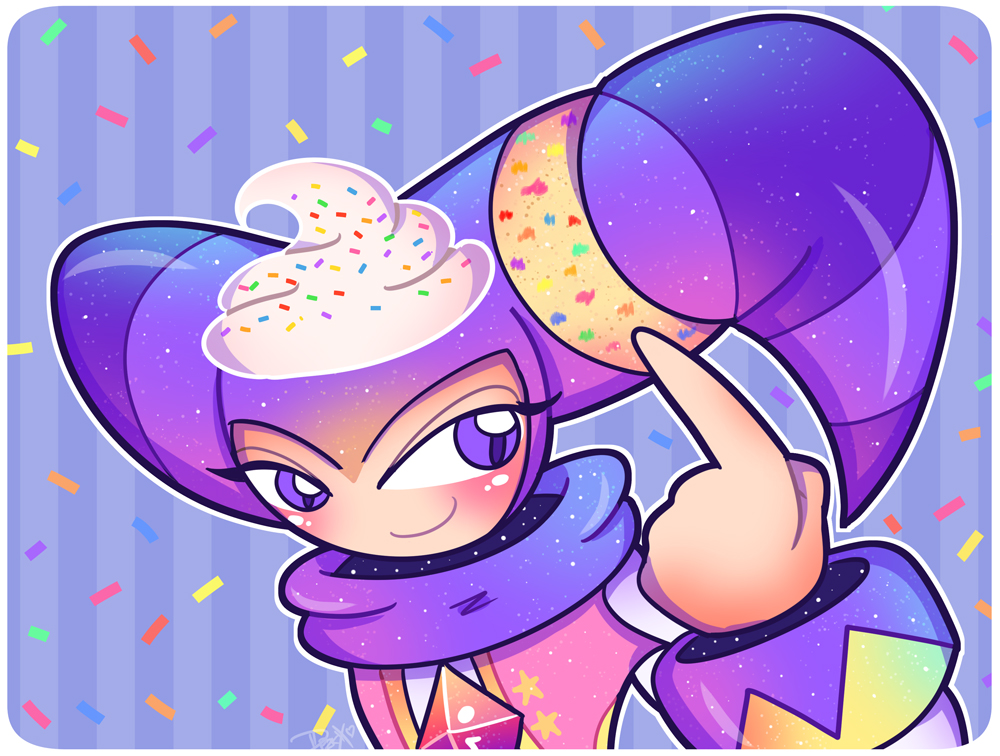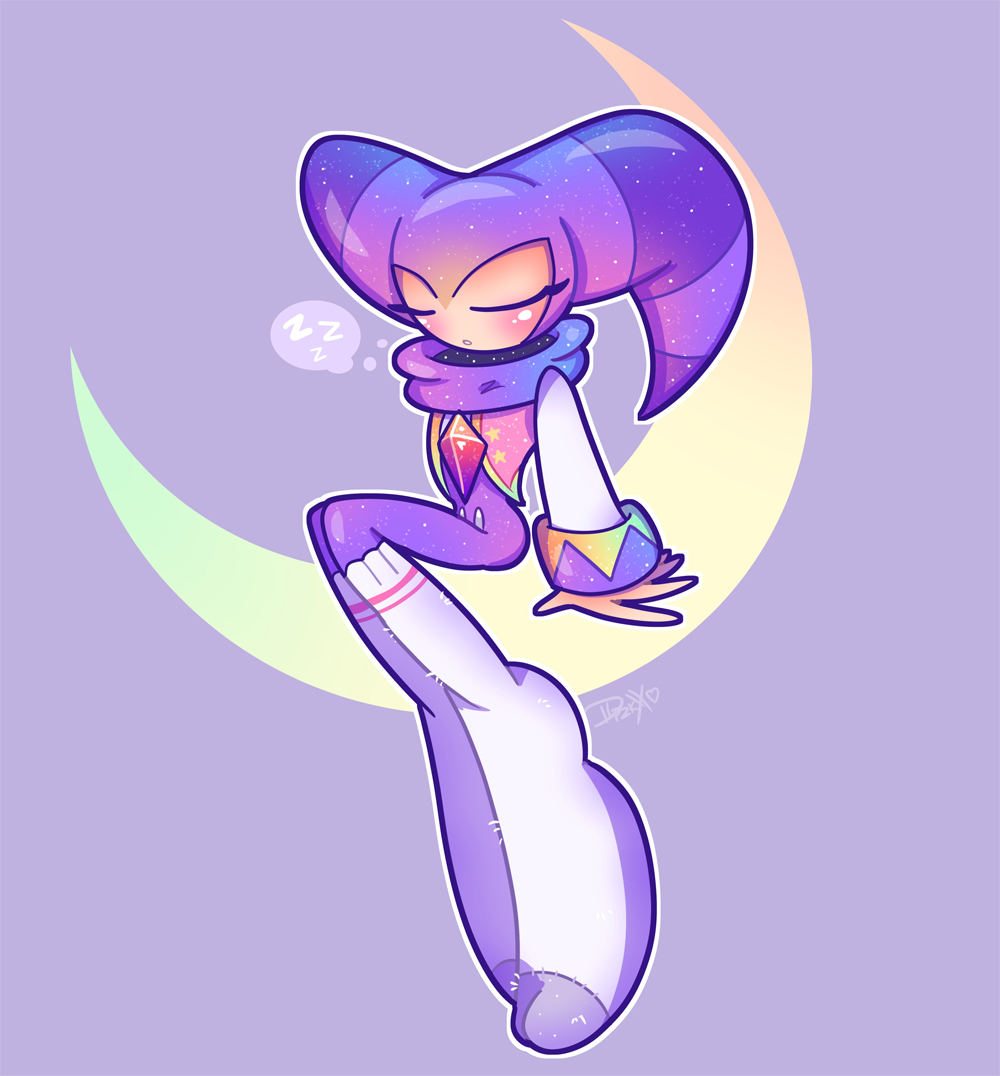 D.P shares with us an older music themed piece, and some newer drawings too!
Dariattic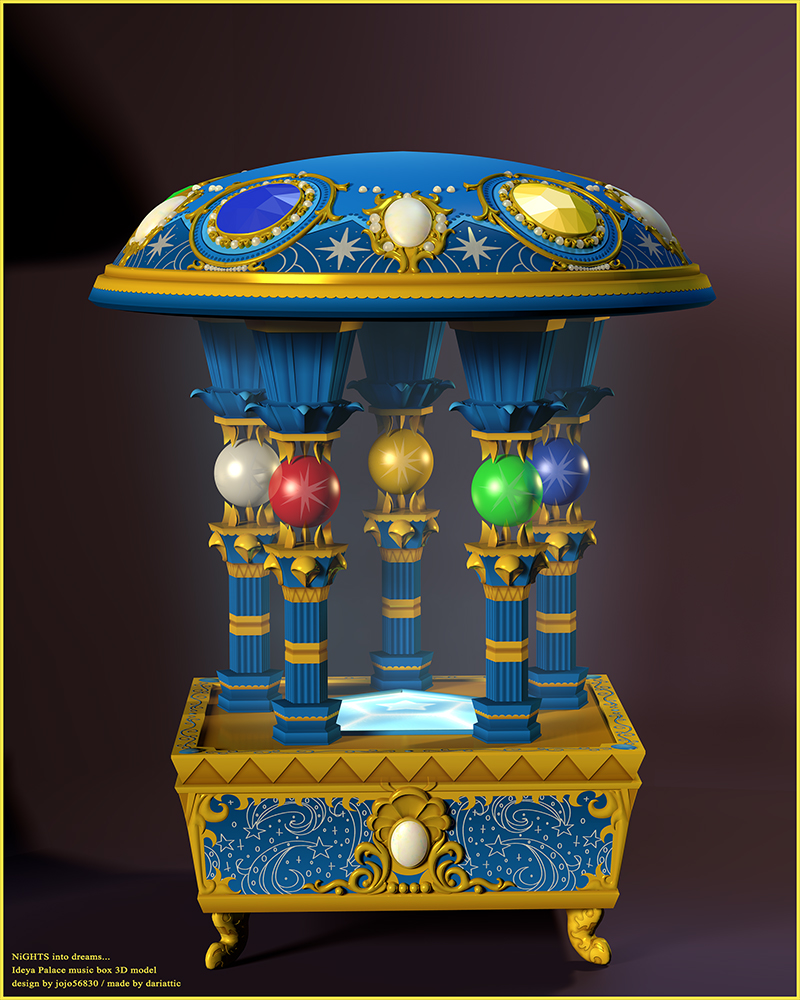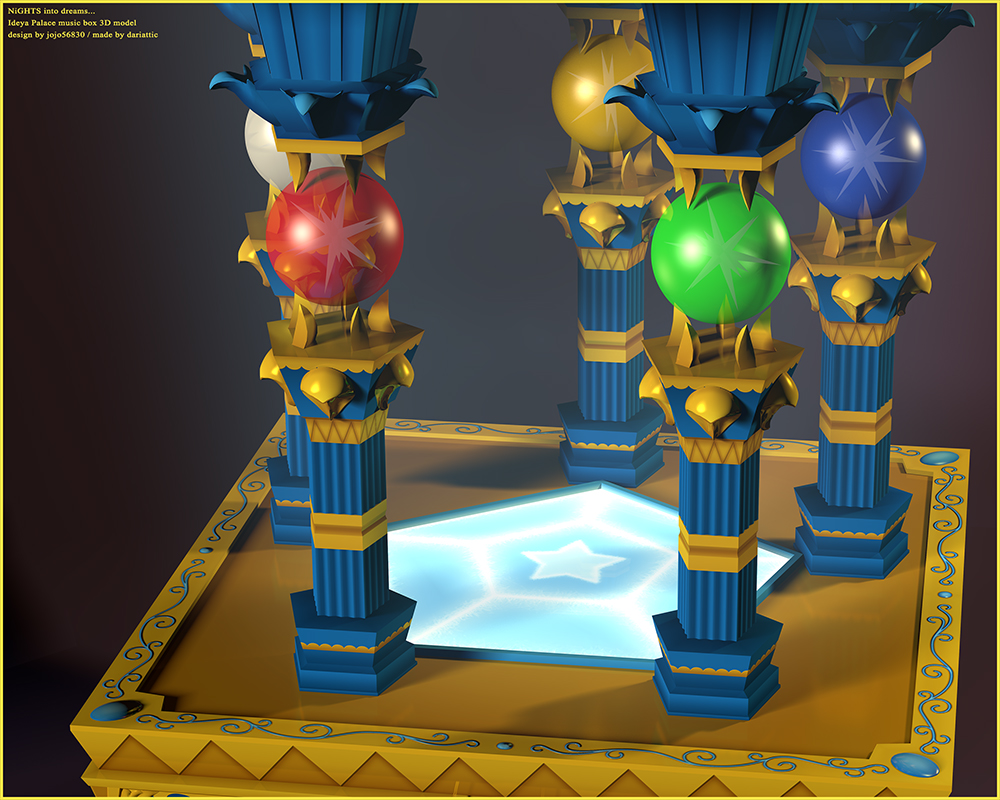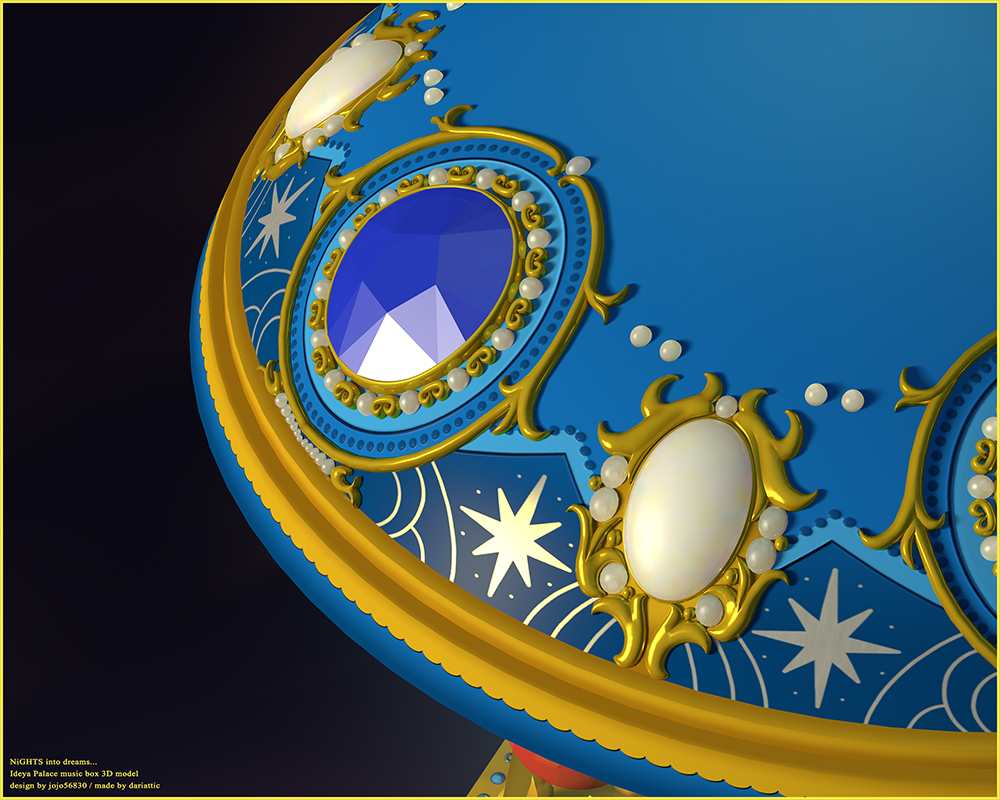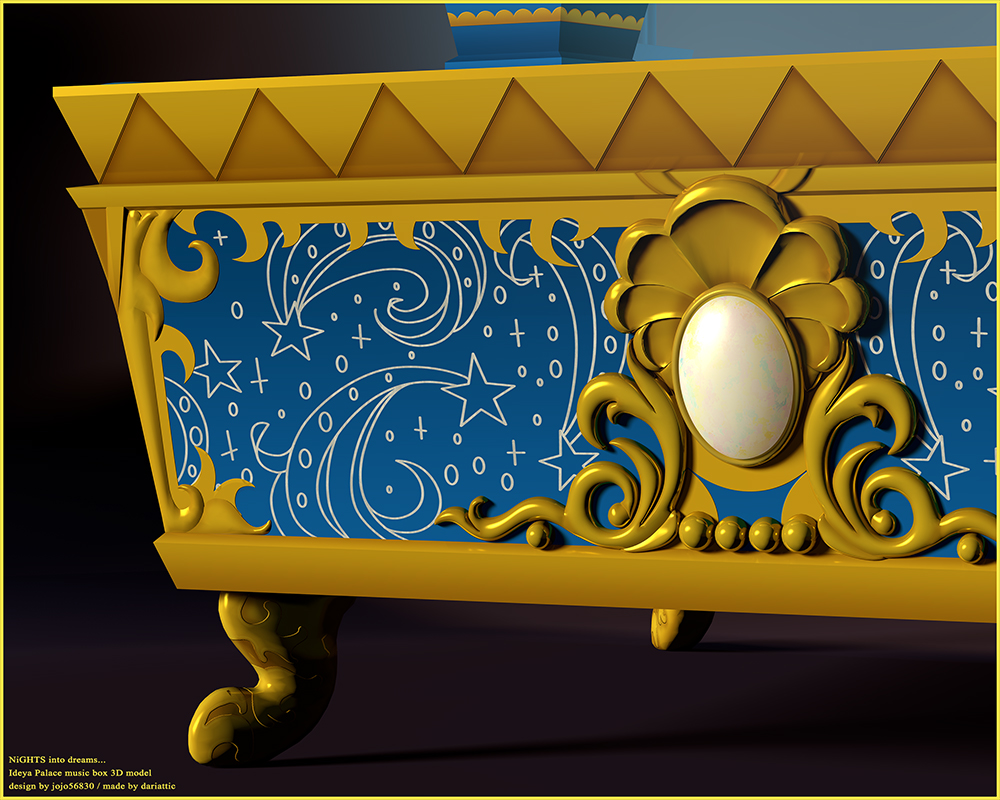 Dariattic shares this incredible 3D model of an Ideya Palace music box! This should definitely be a real thing!
Dex la Cabra
Hey, that's me! As I'm taking a break from Clown Cops between chapters, I wanted to draw something different.
Which ended up being more clowns, go figure!
DreamCastingArt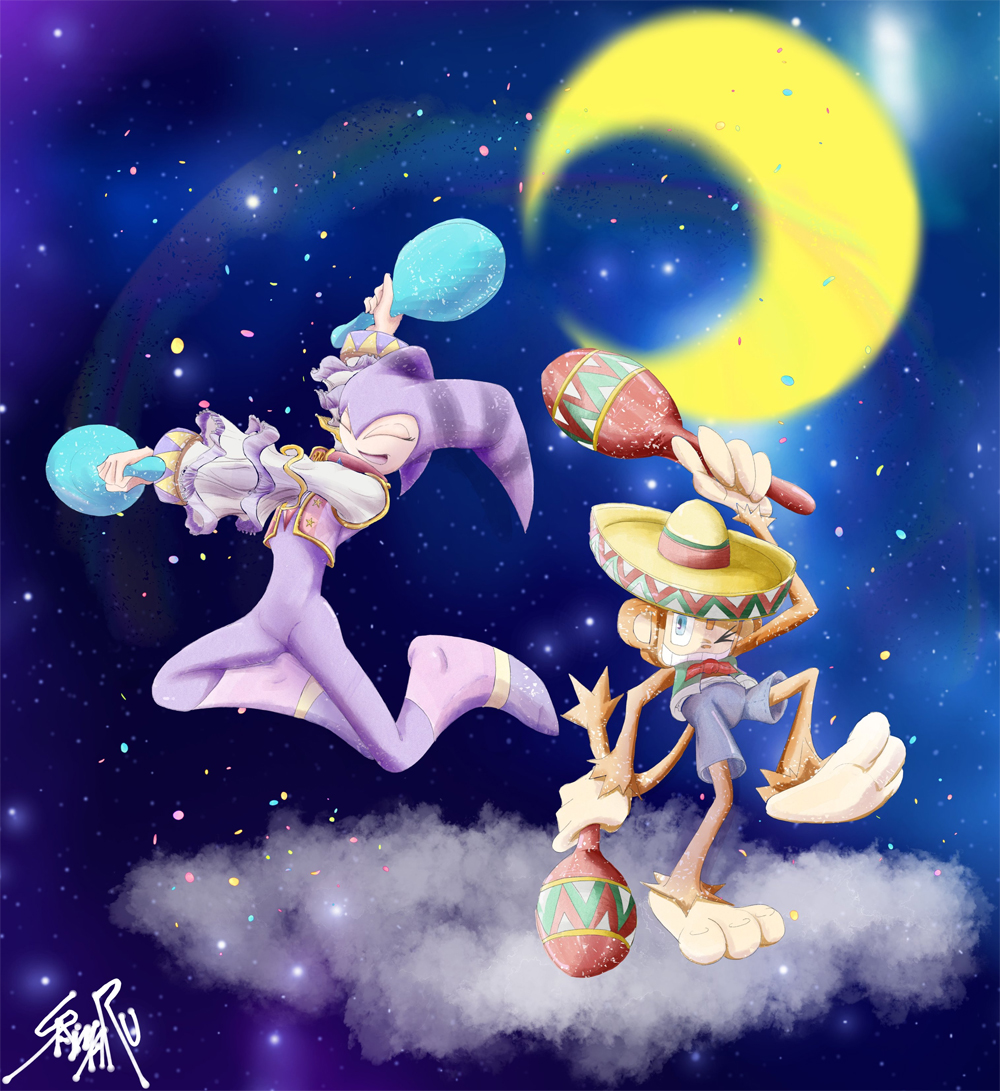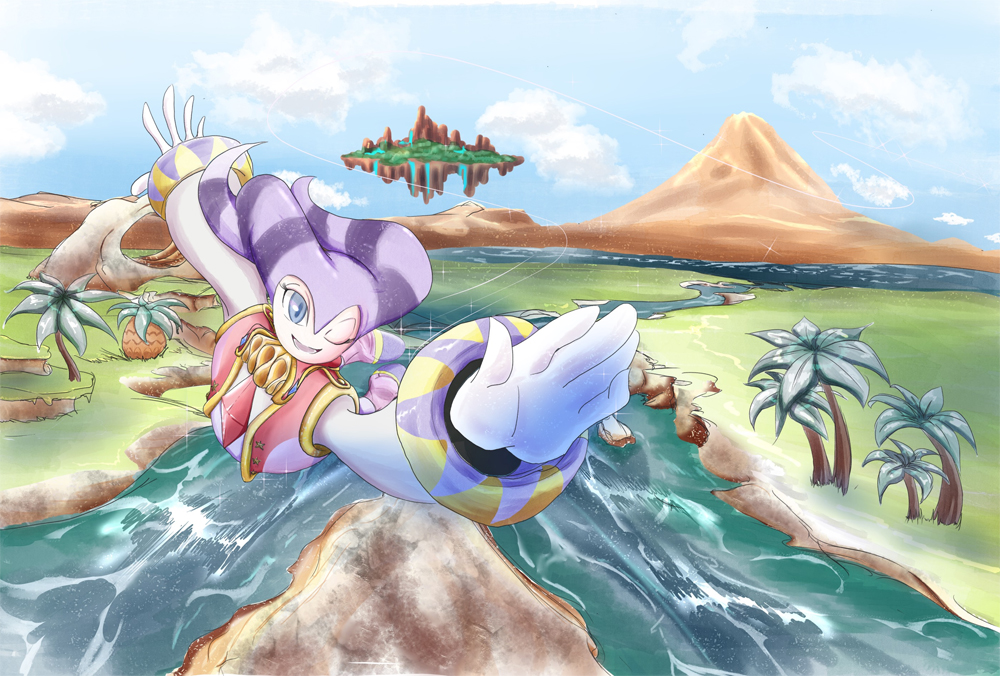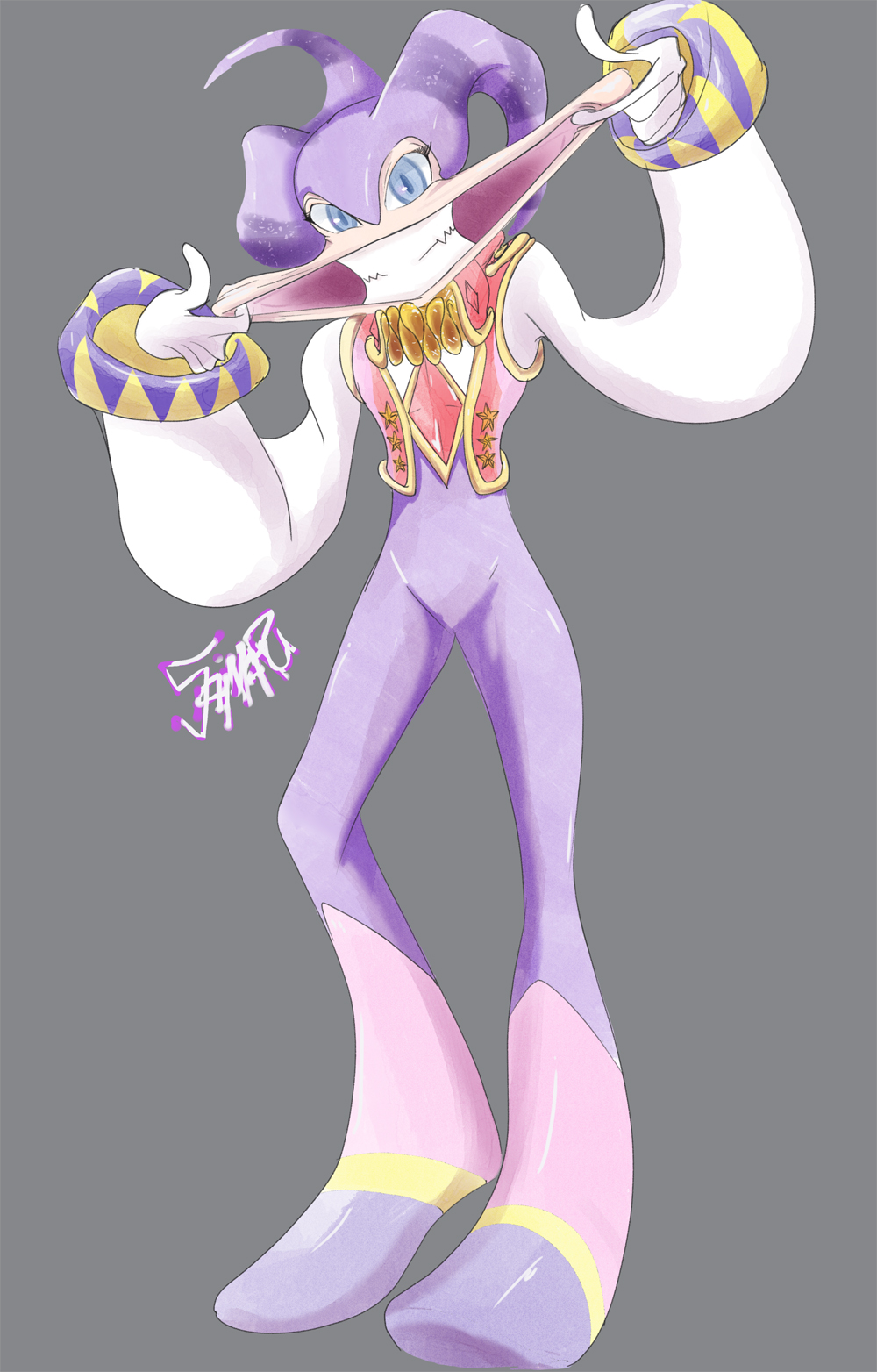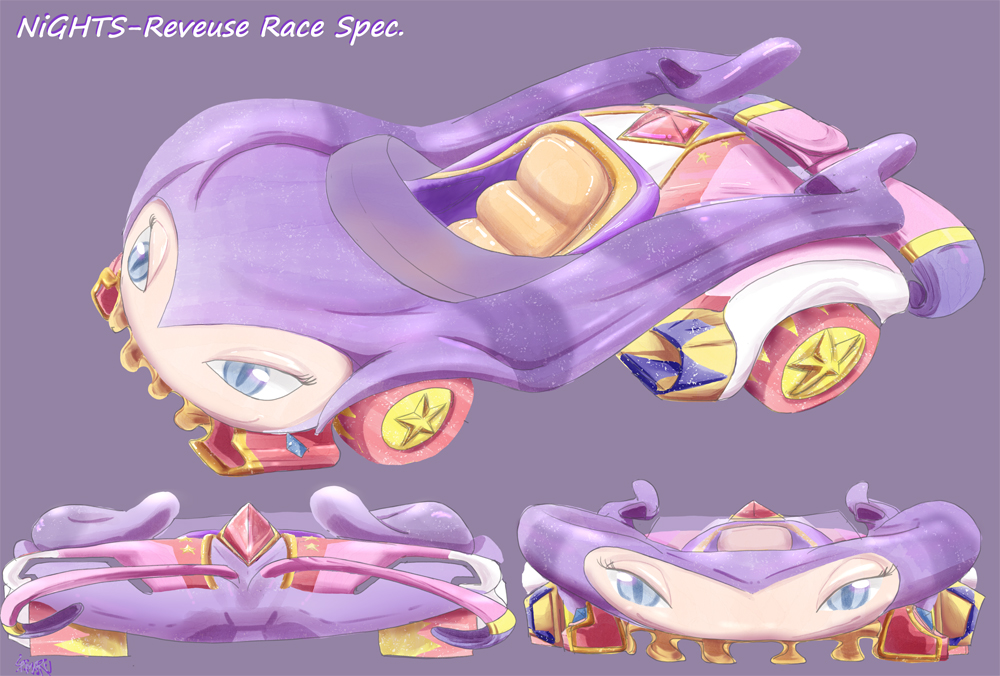 DreamCastingArt shares this incredible variety of NiGHTS drawings! The use of lighter hues is inspired!
Dreamie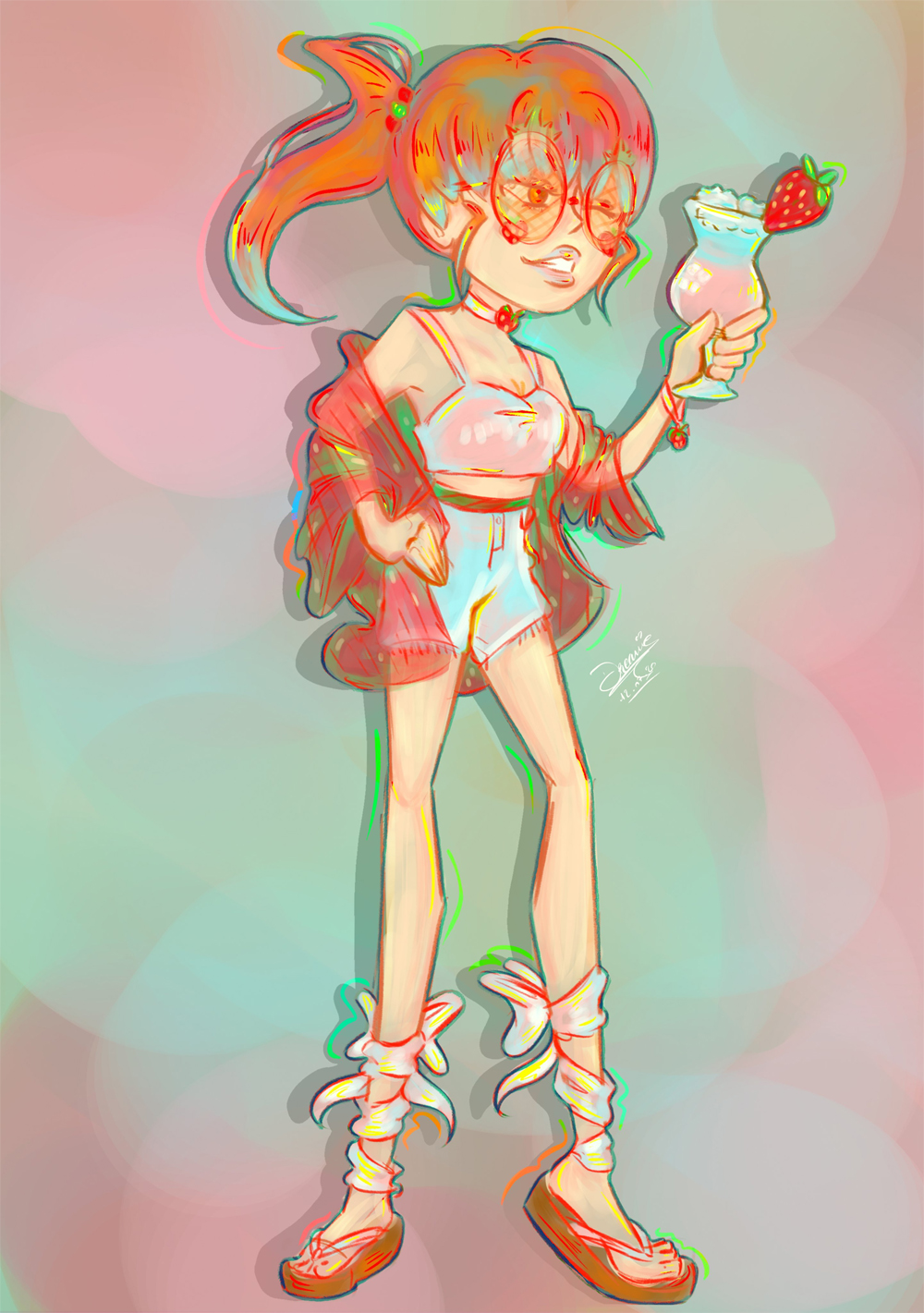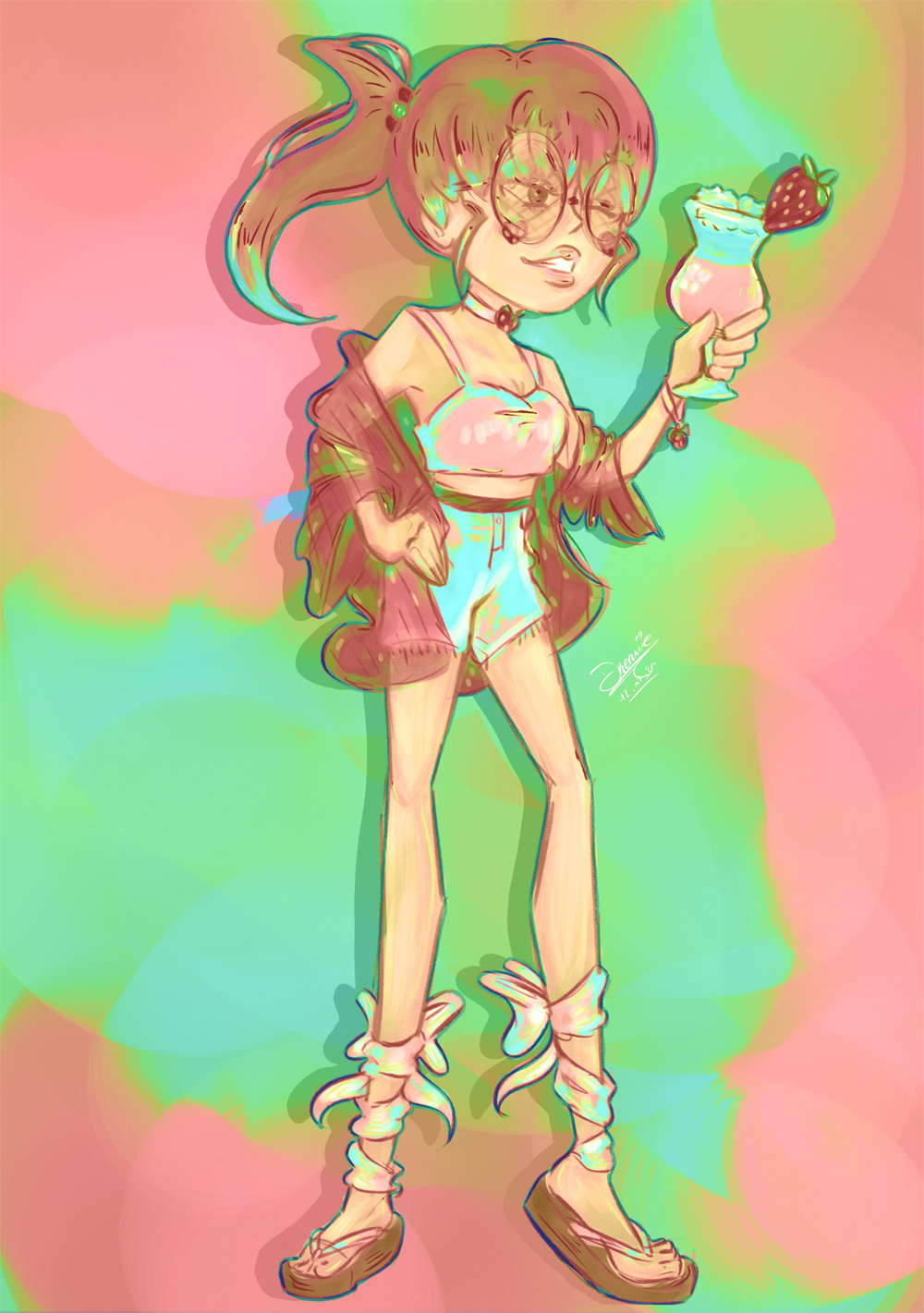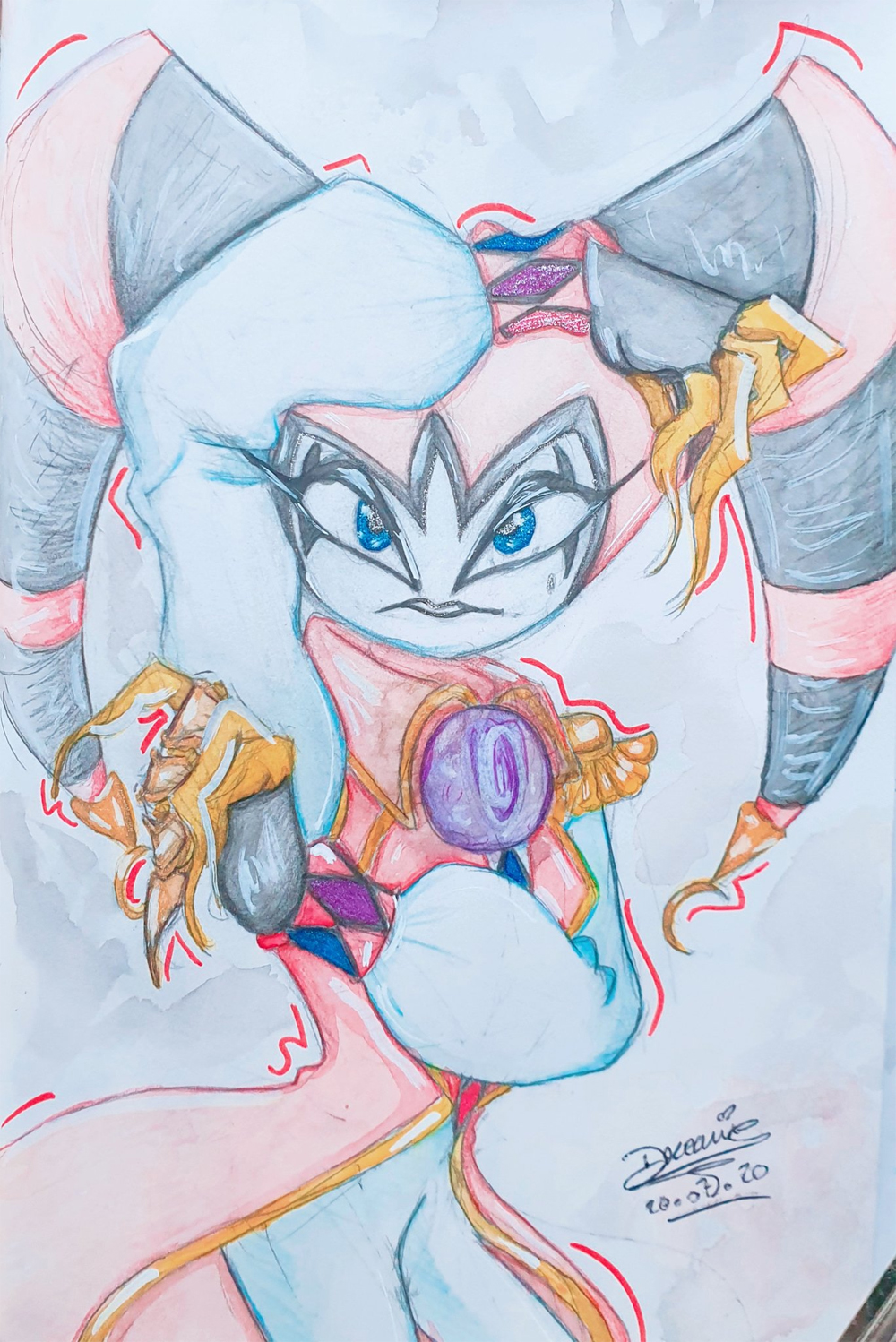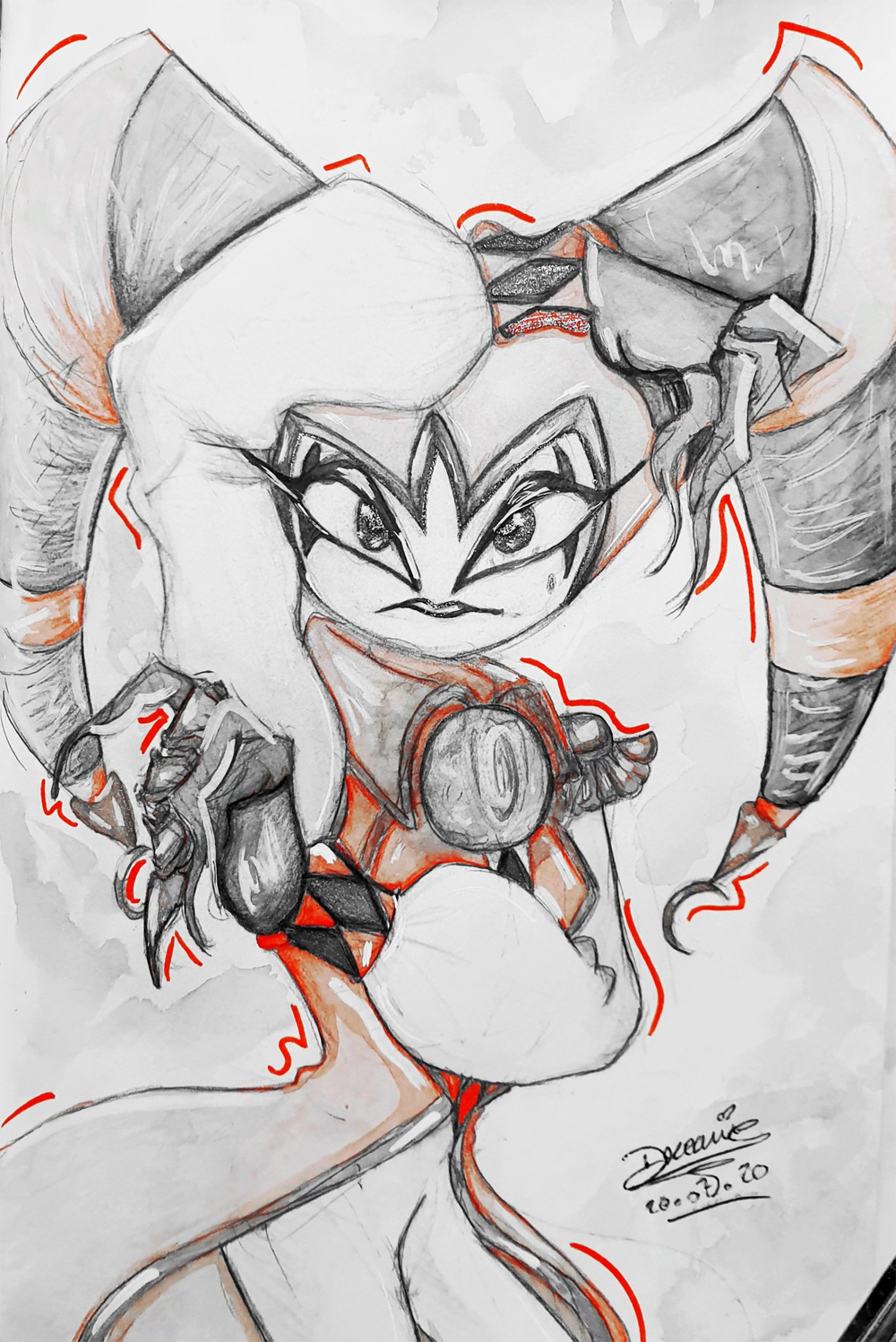 Dreamie shares drawings of a Summertime Claris and of Reala, with colour variations!
Dreamlike Real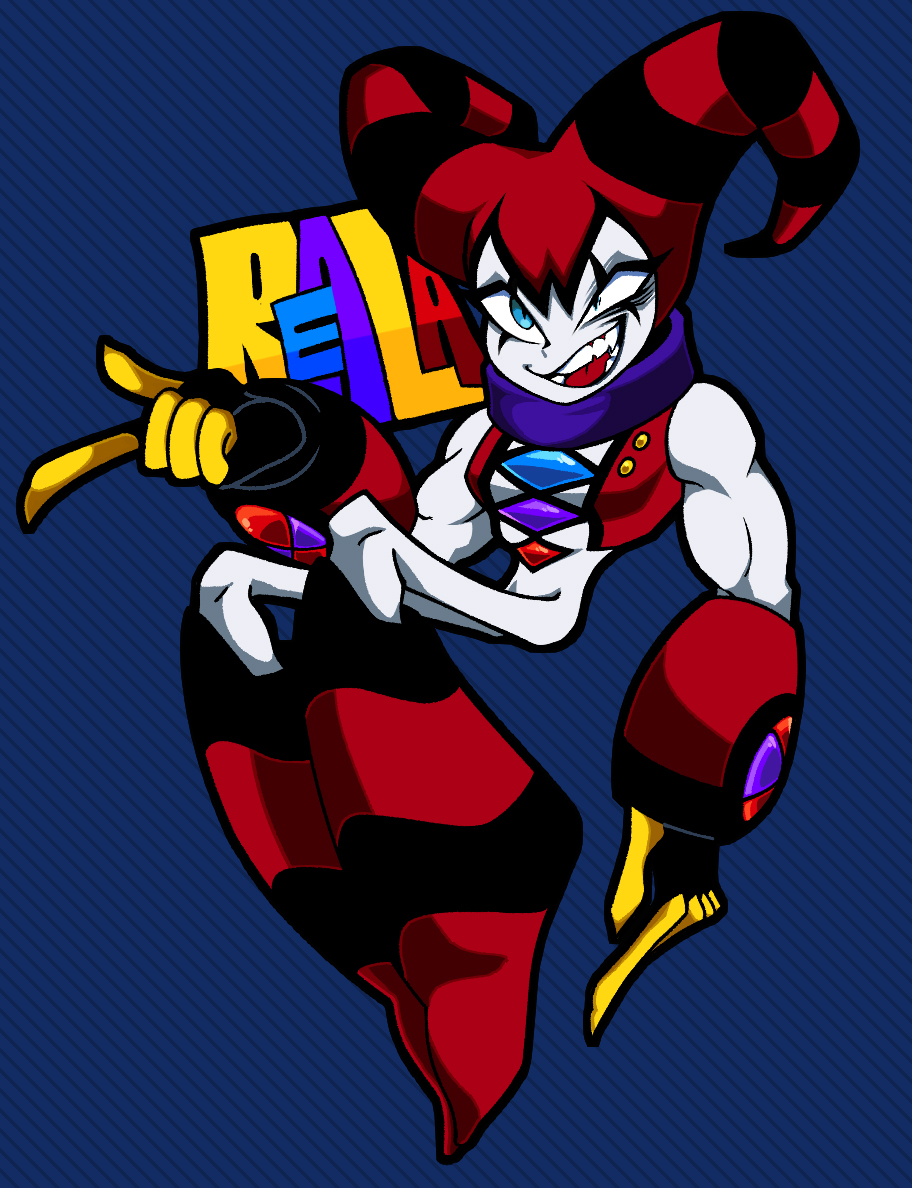 DreamLike Real shares this brilliant drawing of Reala that could have come straight from a cartoon!
FlappyBat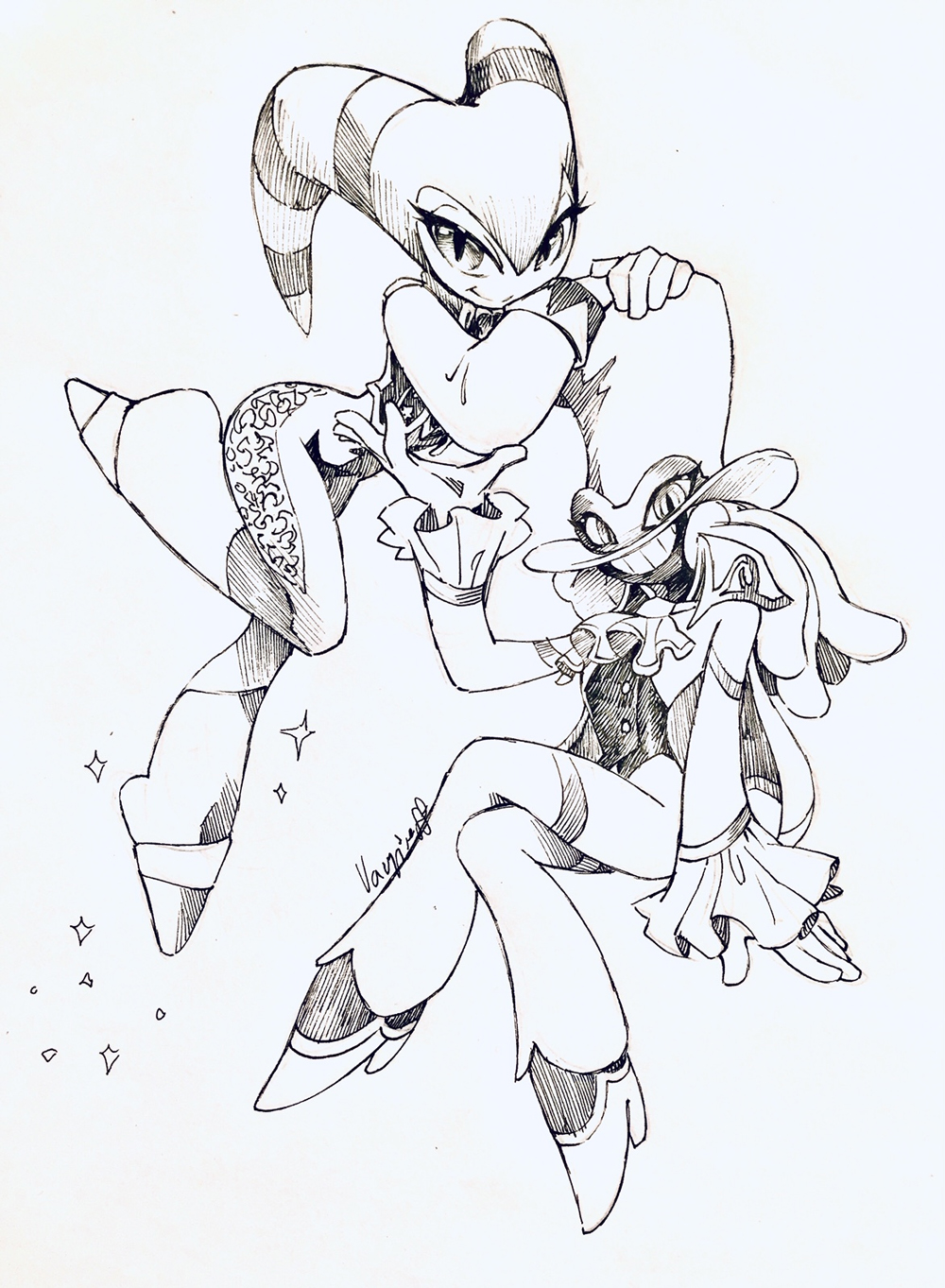 FlappyBat creates this WONDERful drawing of NiGHTS and Balan!
Ketrin Dark Dragon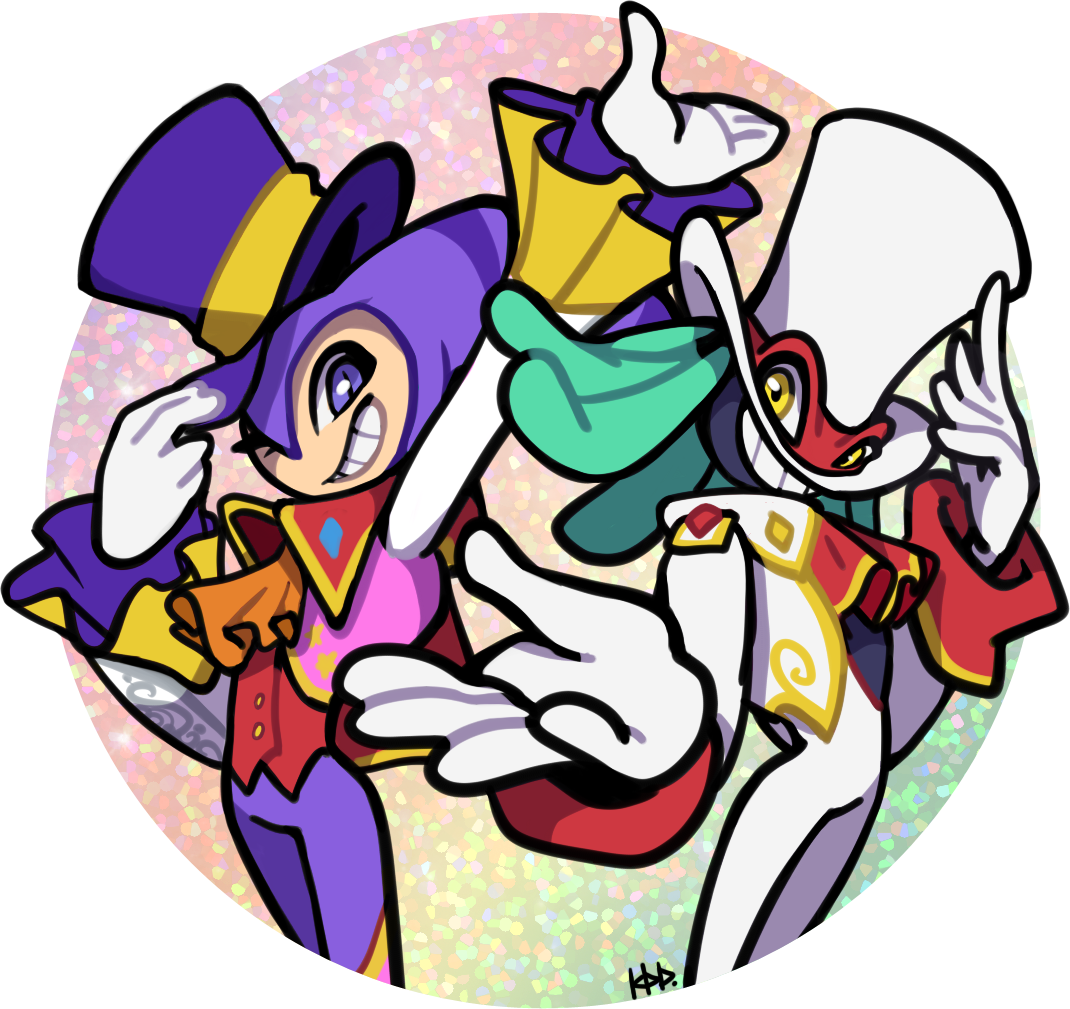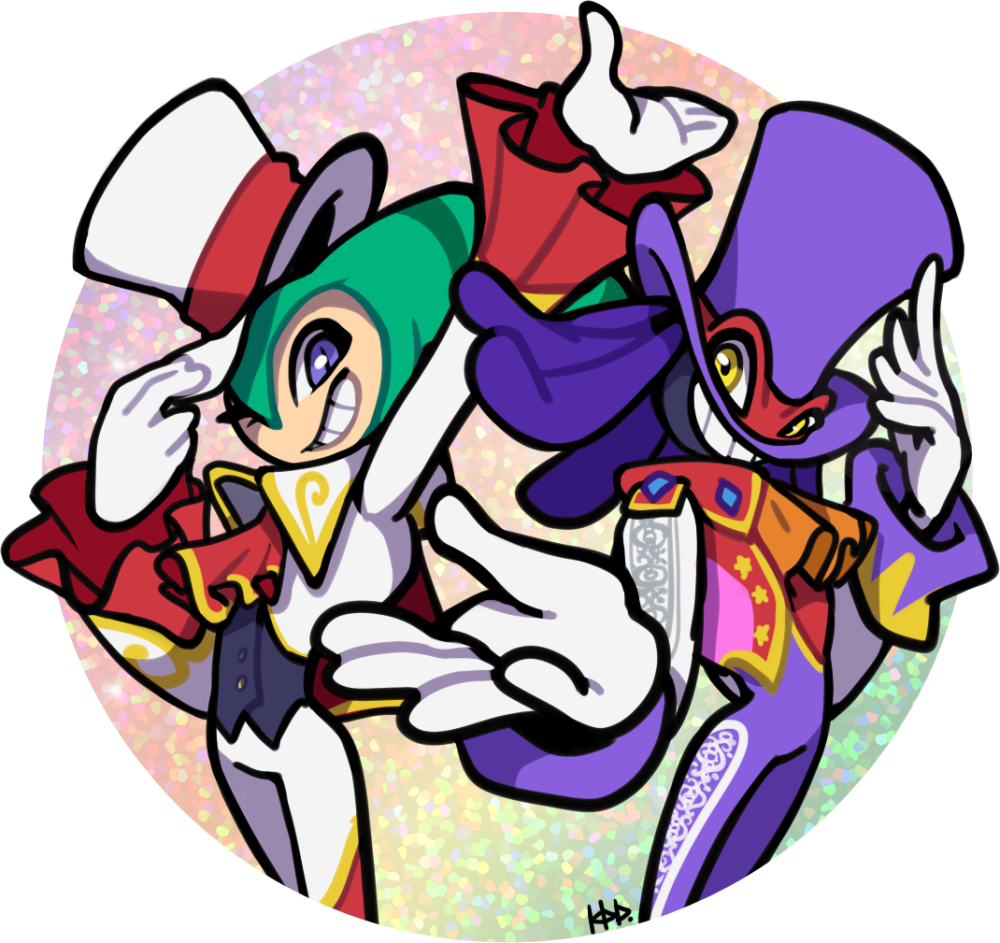 Ketrin Dark Dragon shares this cool costume/colour swap idea for NiGHTS and Balan!
KordeliahBelle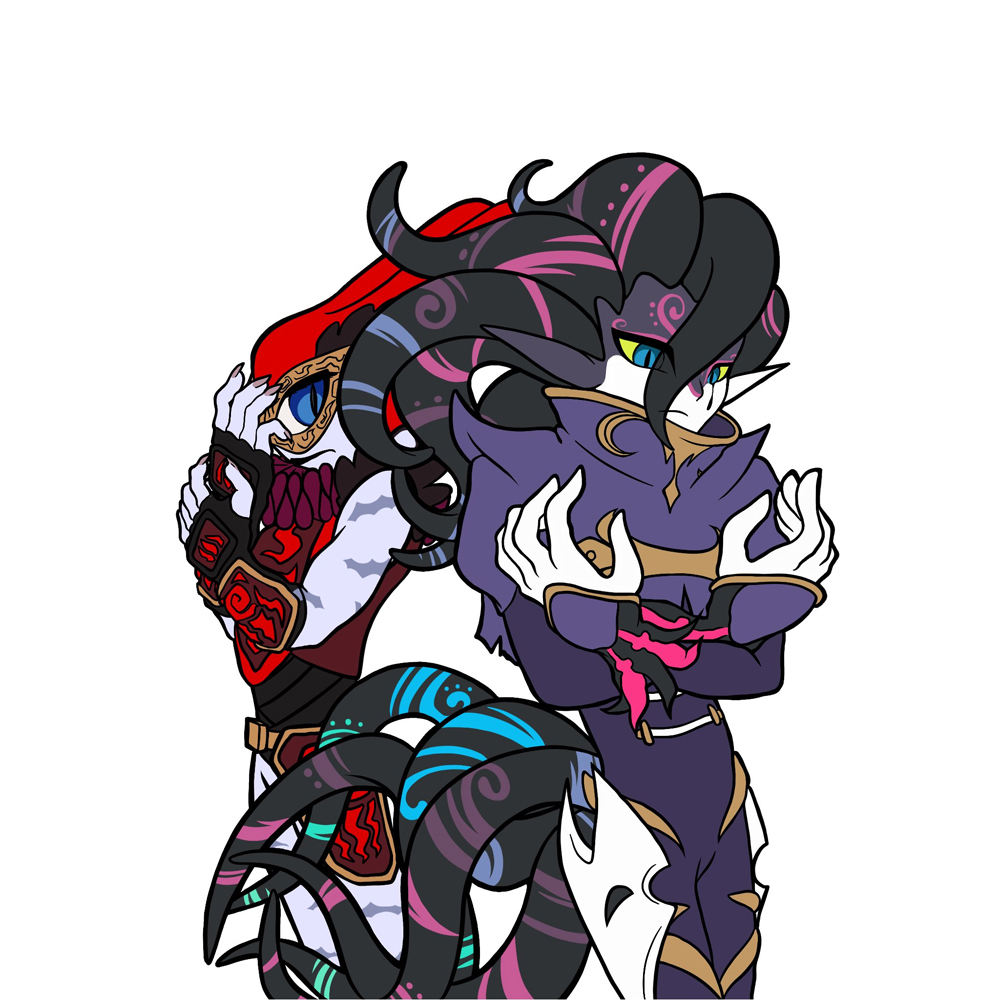 KordeliahBelle shares this great picture of Reala and new "Balan Wonderworld" villain Lance!
Kuresantarou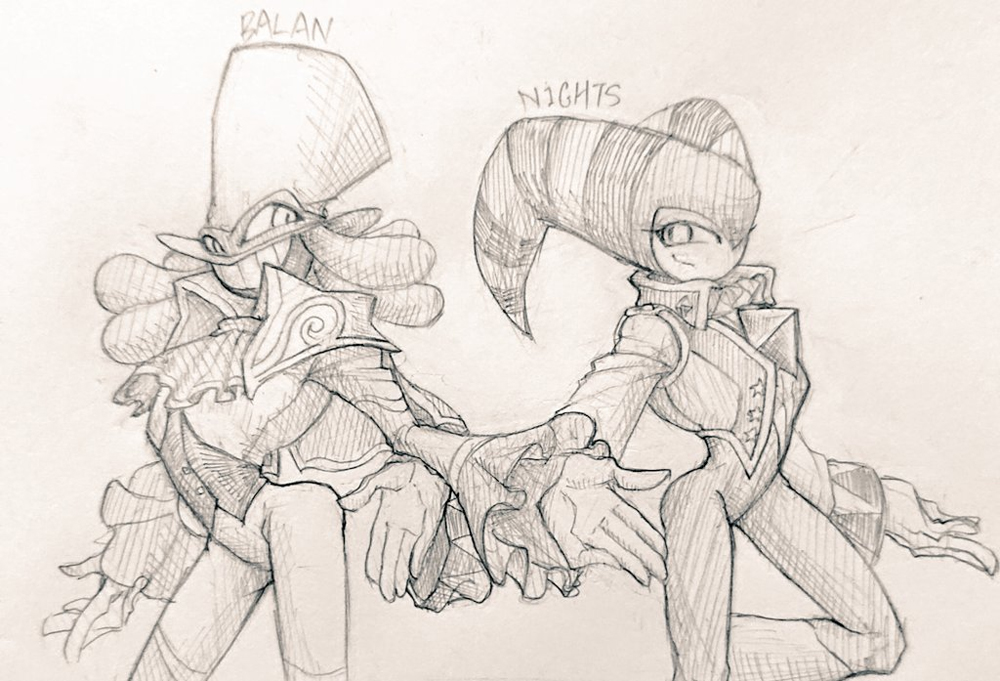 Kuresantarou shares this fantastic drawing of NiGHTS and Balan!
manospi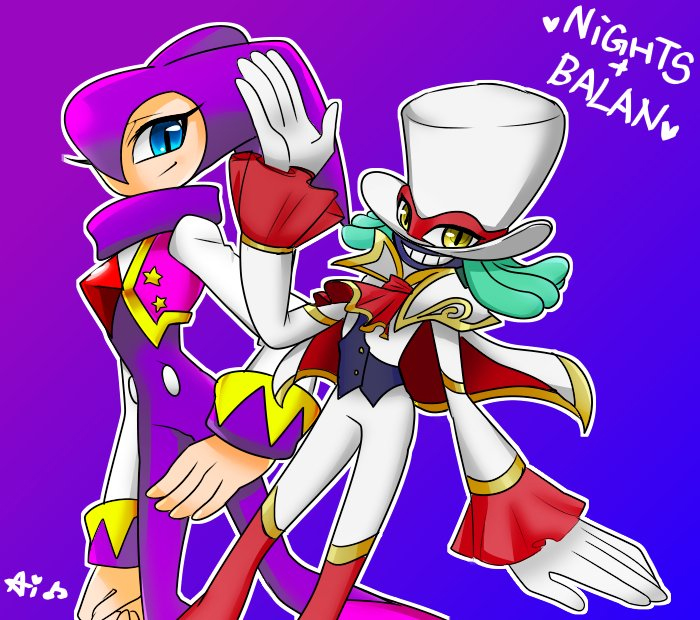 manospi shares an awesome drawing of NiGHTS and Balan as well!
Mj Hedgehog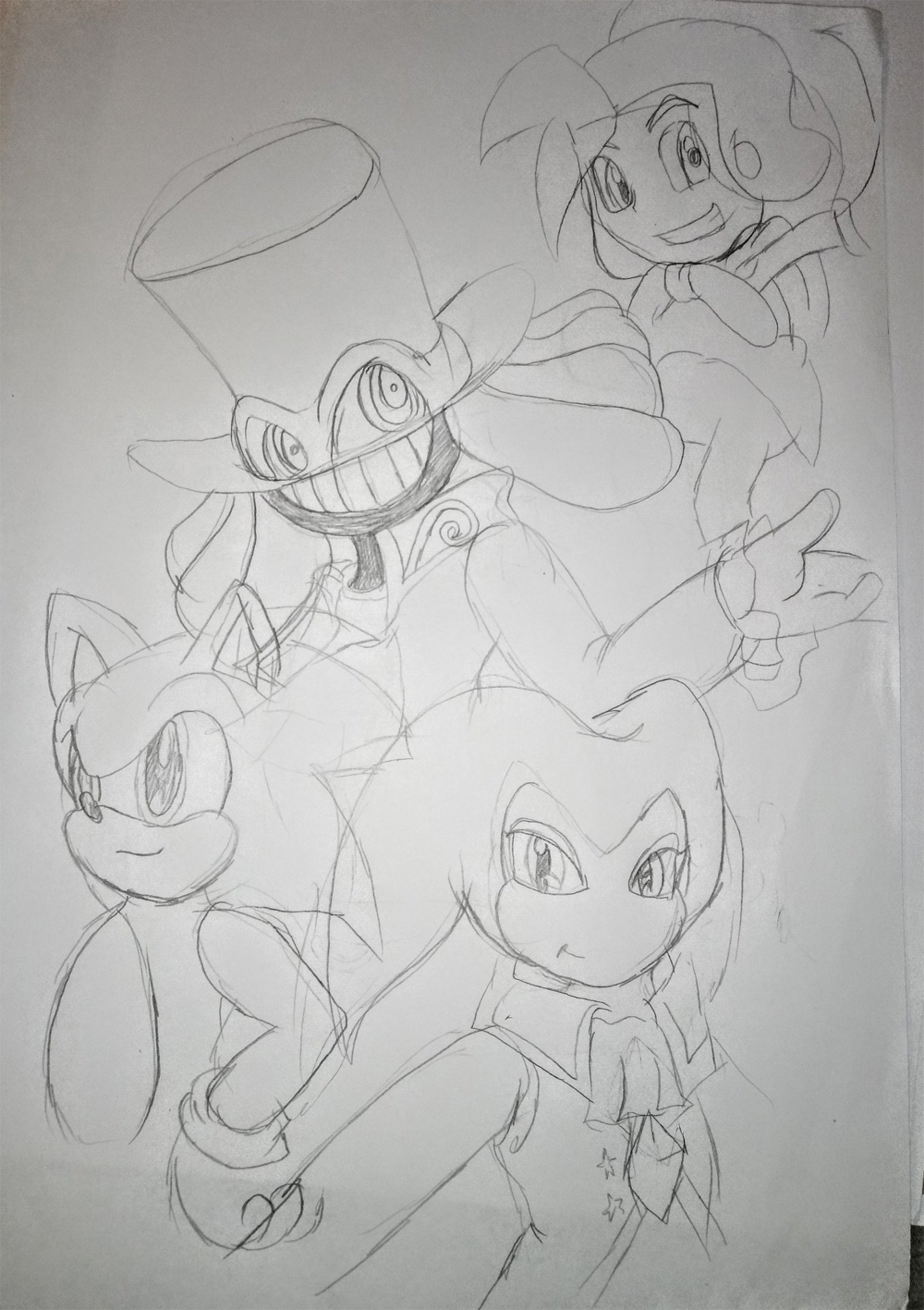 Mj Hedgehog shares this cool drawing of Balan and the SEGA characters his series seems inspired by!
NyuudouP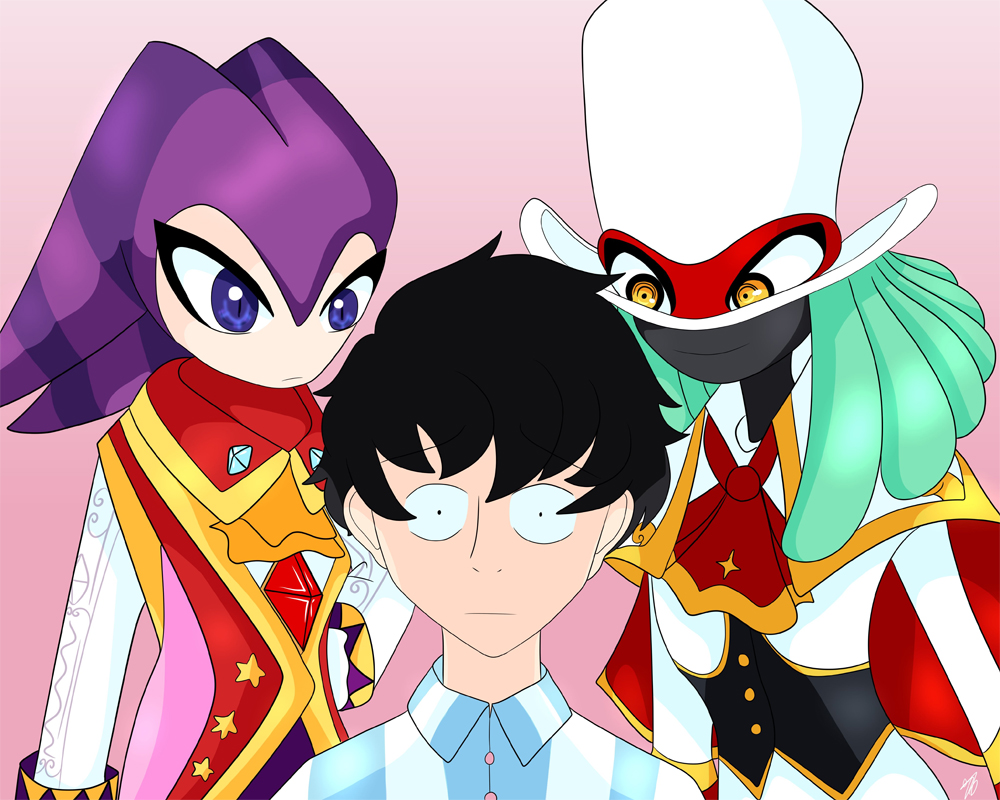 NyuudouP shares not only a NiGHTS and Balan crossover, but an Eartbound one as well!
OceanPalaces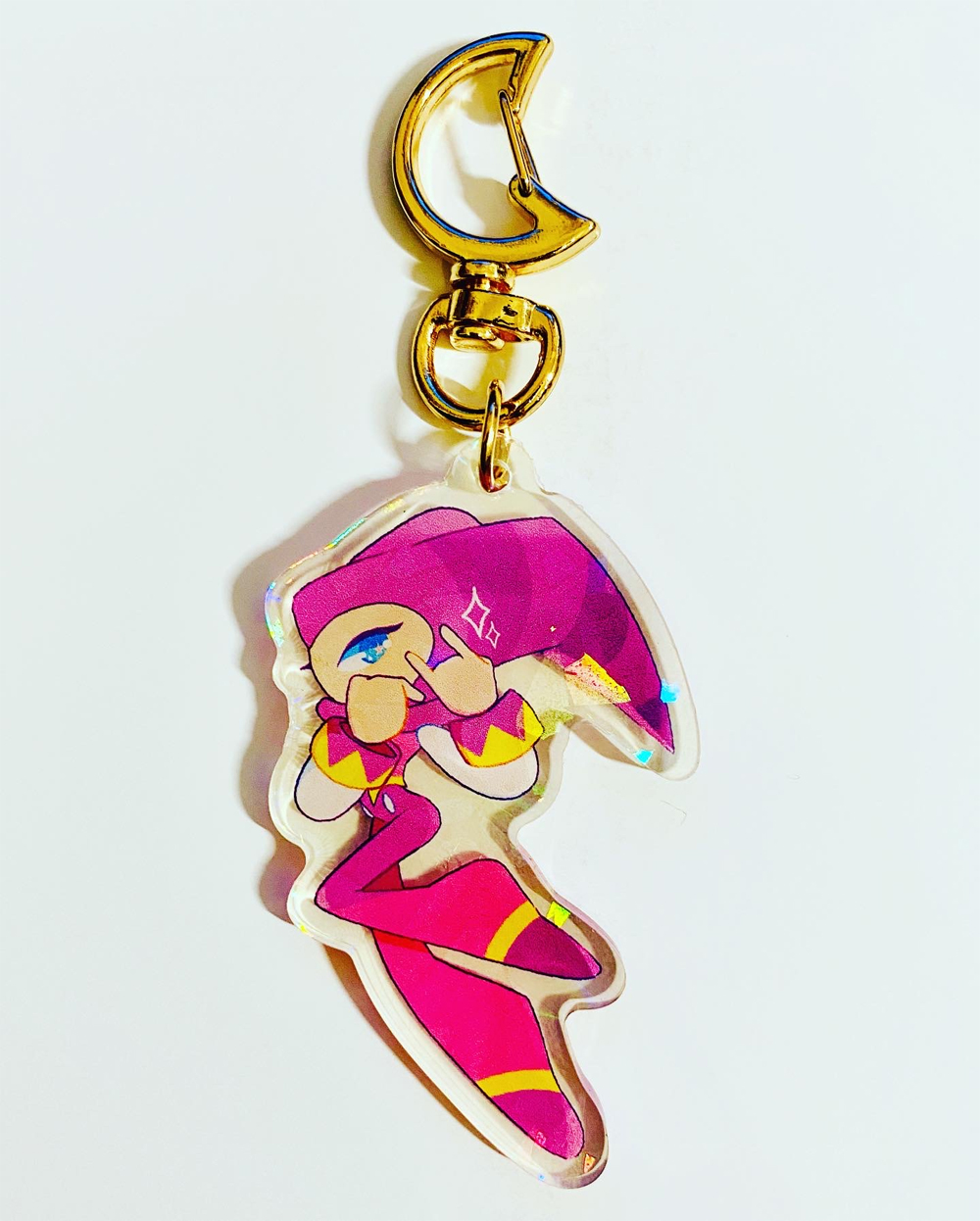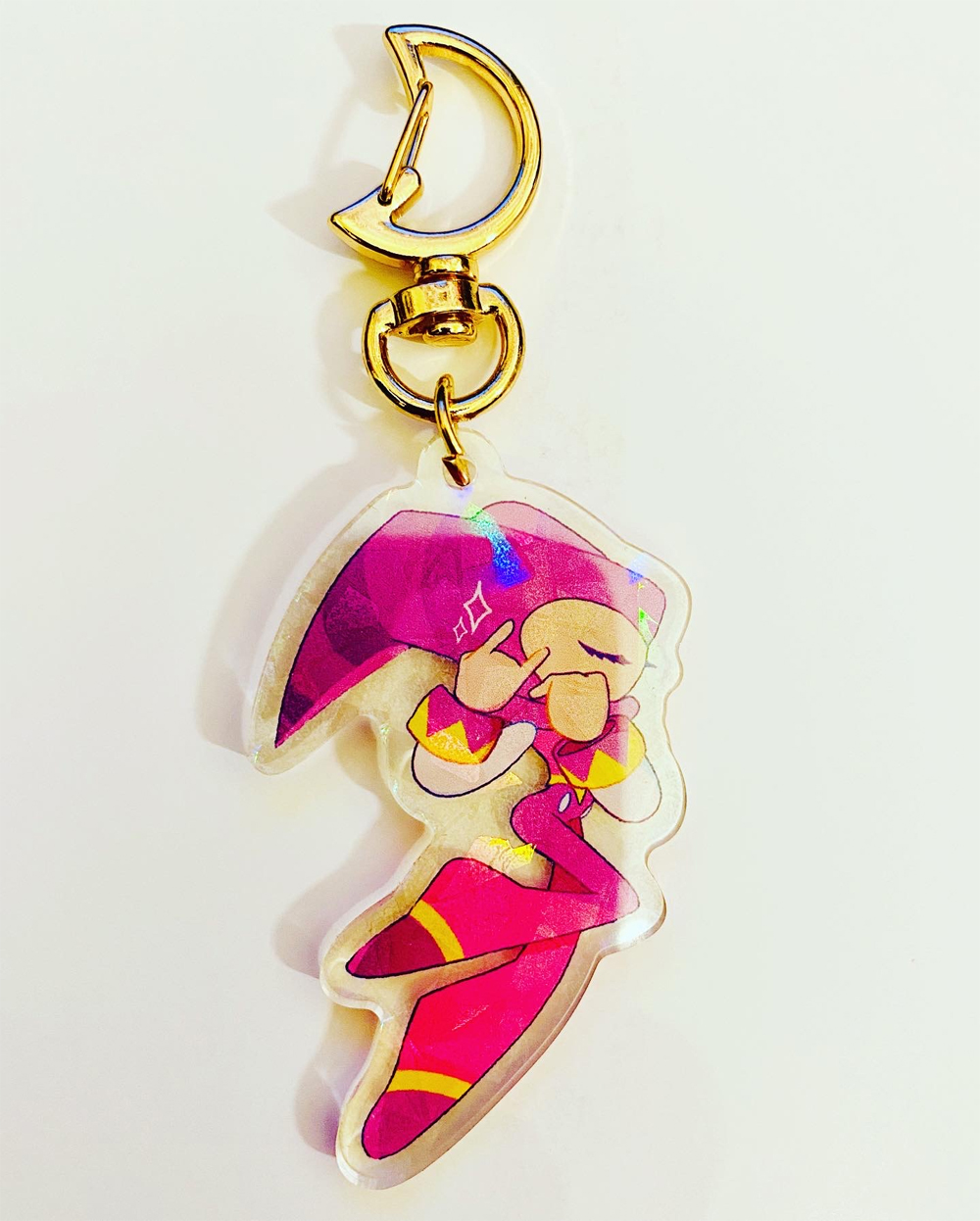 OceanPalaces is selling these delightful NiGHTS charms!
Palette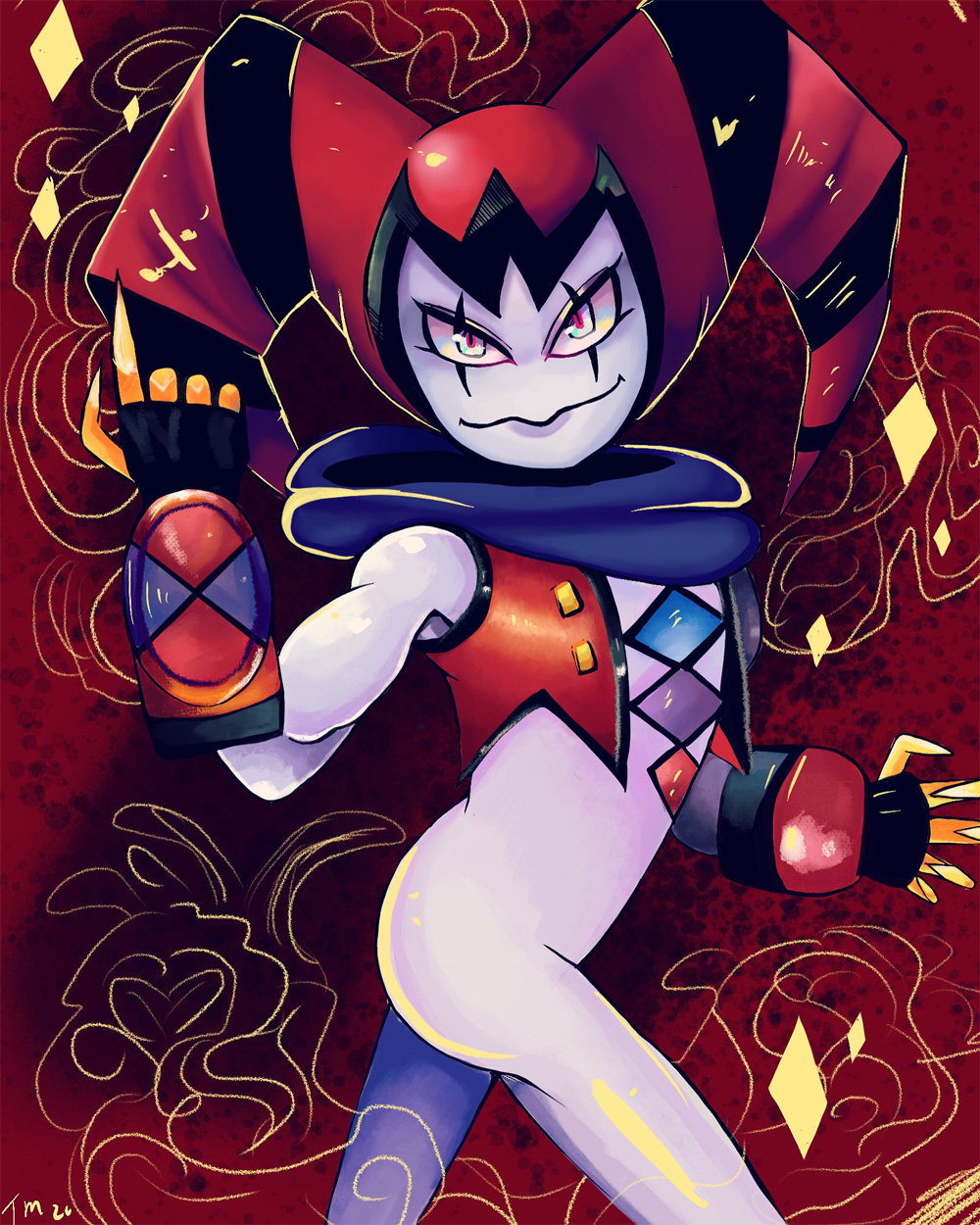 Palette shares this great drawing of Reala!
Pink Illustator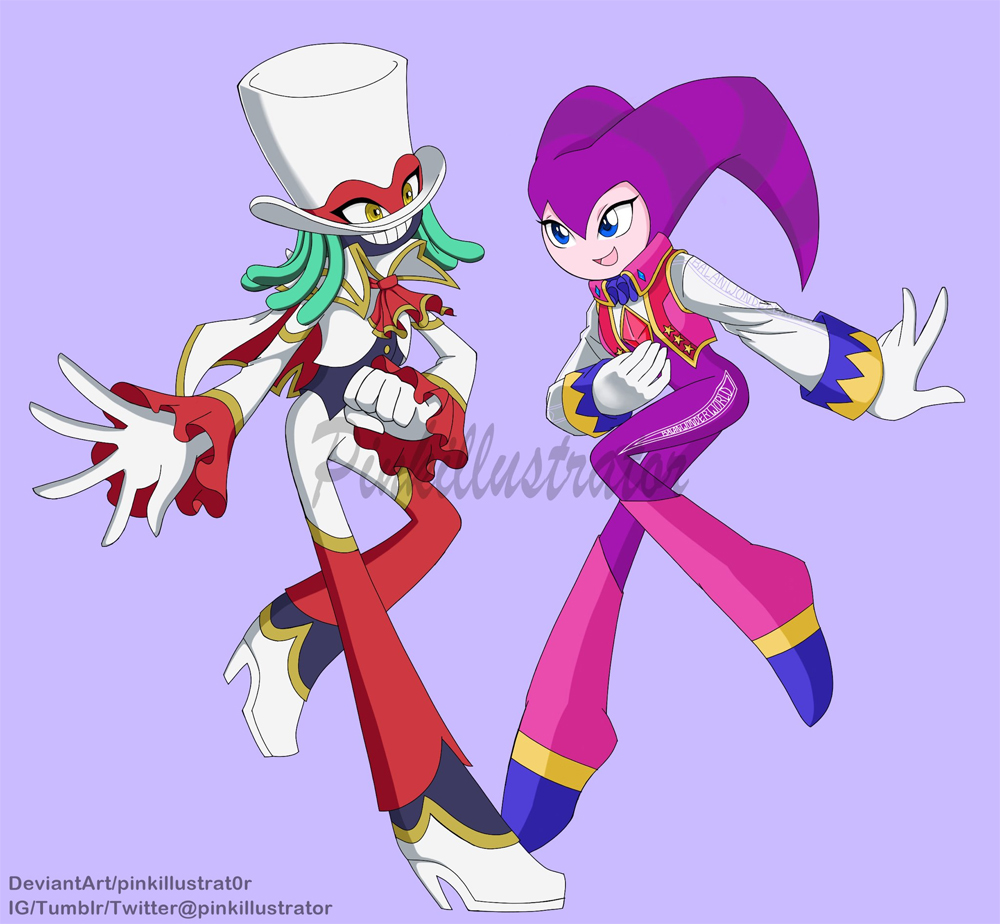 Pink Illustrator shares with us a cool drawing of NiGHTS and Balan!
Re Enter The Dream

ReEnterTheDream shares with us this incredible picture of NiGHTS and Balan, even the background is a crossover!
SmolHarukaa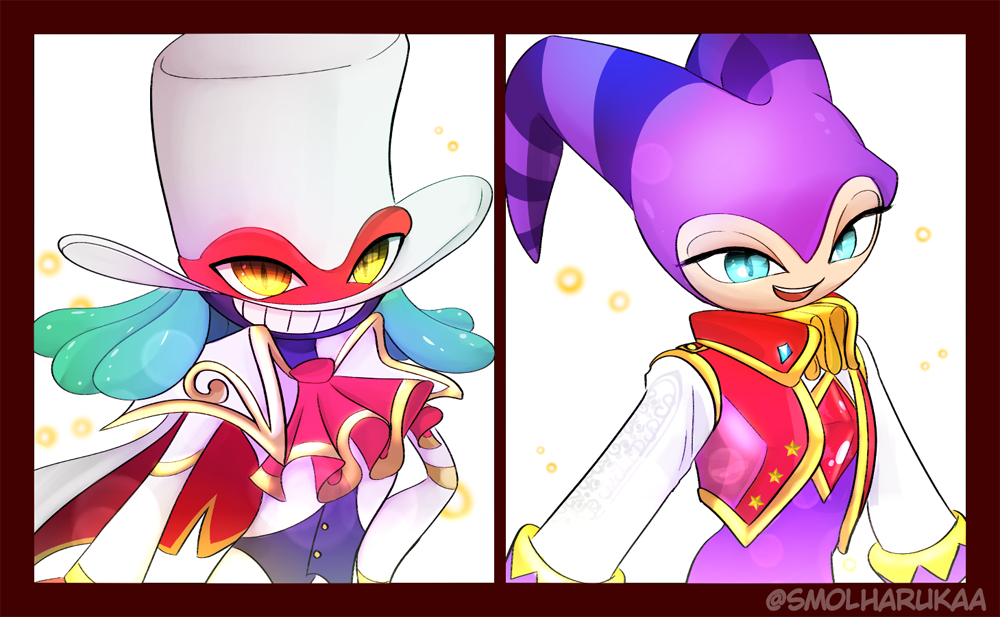 SmolHarukaa shares these portraits of NiGHTS and Balan, side by side!
TragedicArt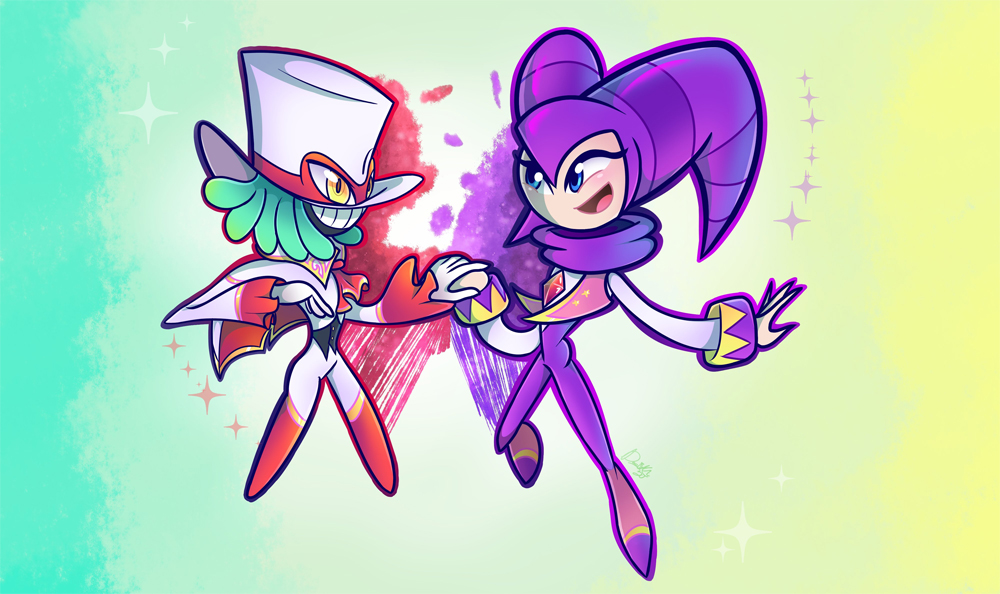 TragedicArt shares this wonderful picture of NiGHTS and Balan!
viperxmns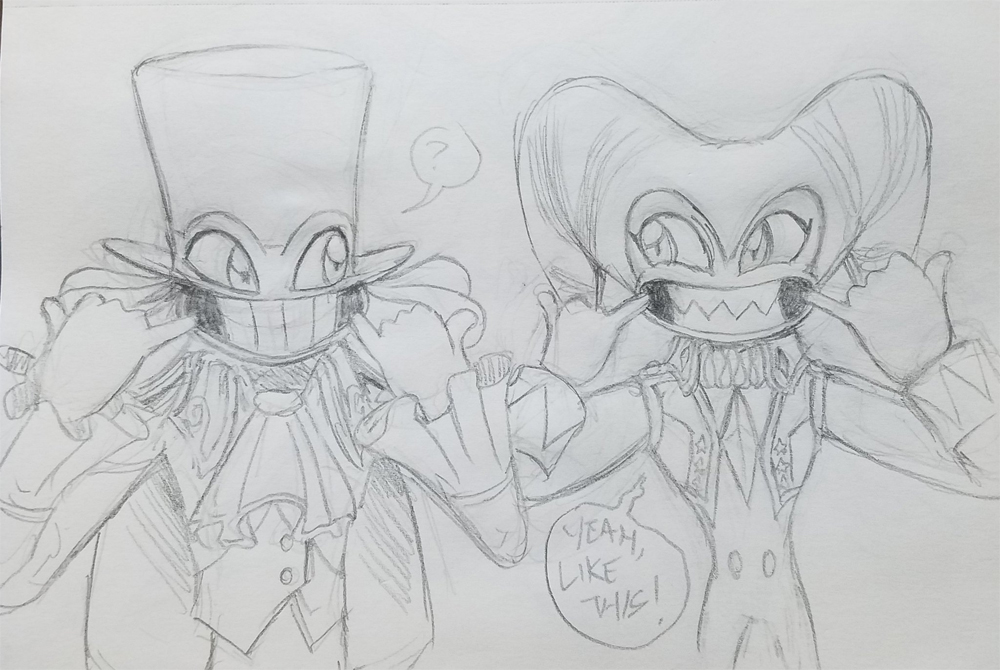 viperxmns shares this beautiful picture of NiGHTS showing Balan how to do that iconic smile!
Wallass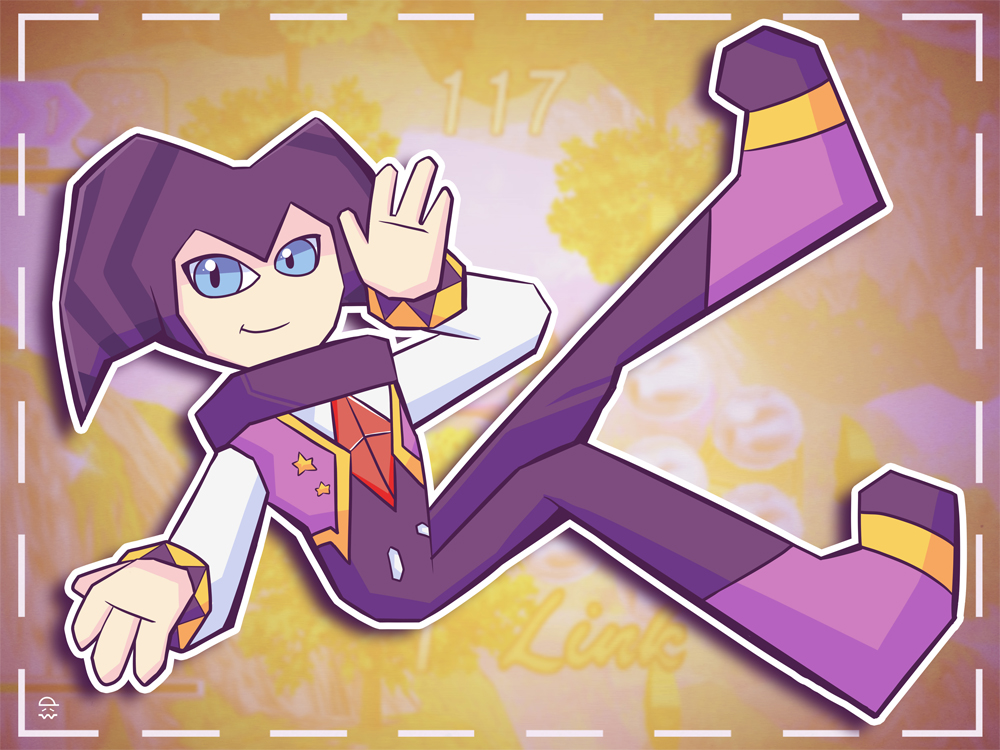 Wallass shares this picture of NiGHTS! The screenshot in the background is such a nice touch!
WeatherWitch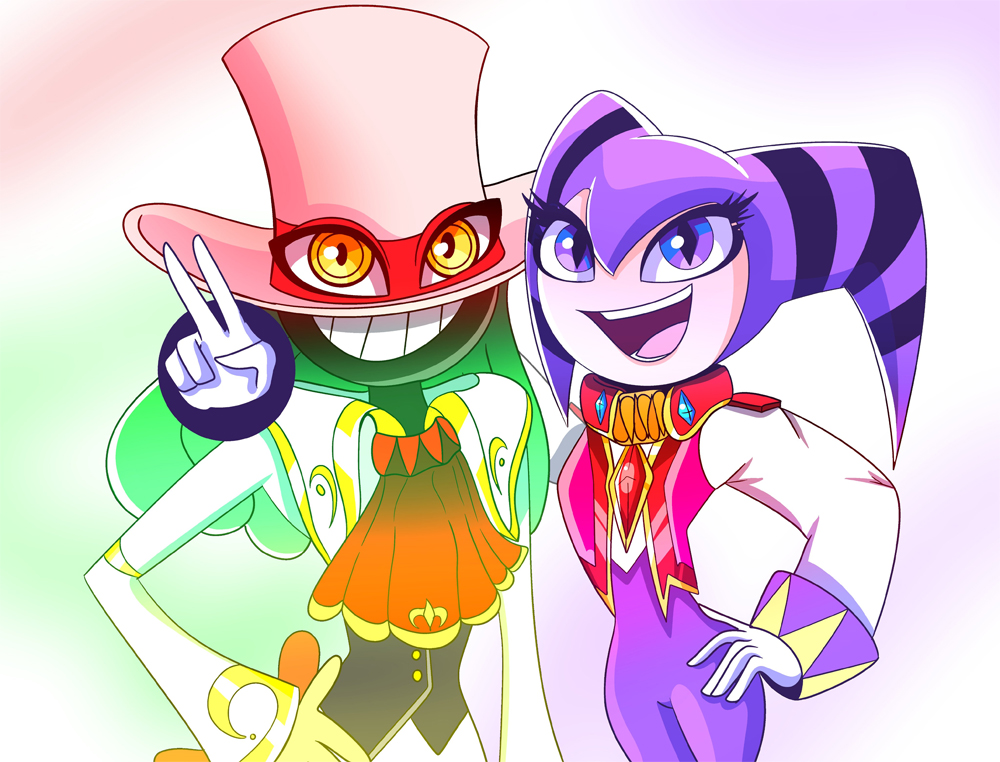 WeatherWitch shares this delightful picture of NiGHTS and Balan posing for the camera!
YumjuArt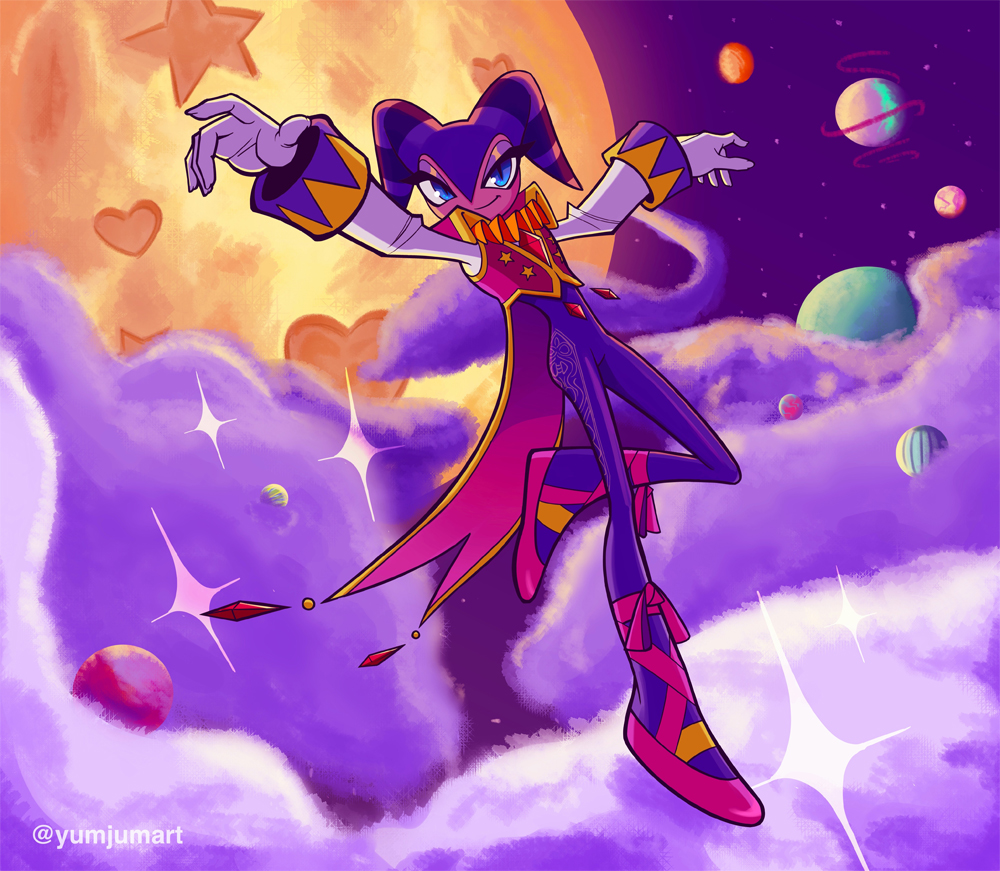 YumjuArt shares this magnificent picture of NiGHTS in a cool outfit! Cosmically cool!!
I think the NiGHTS community is quite smitten with Balan, wouldn't you say?
Another collection of incredible work completed! Perhaps in the future I should introduce a theme for a Community Post so everyone can try drawing a certain character or scene? Would any of you be interested? Though the current system where you all create whatever you want is clearly good as well!
If you want to submit a NiGHTS related project just check the contact section at the top of the page for where to find us!
Keep up the good work people, you've got this~!