First4Figures Reala Statue Pre-orders Commence Soon!
14 February; Author: Dex la Cabra
Just as I've started community driven events to quench the thirst for official NiGHTS news, the Reala First4Figures resin statue finally begins production!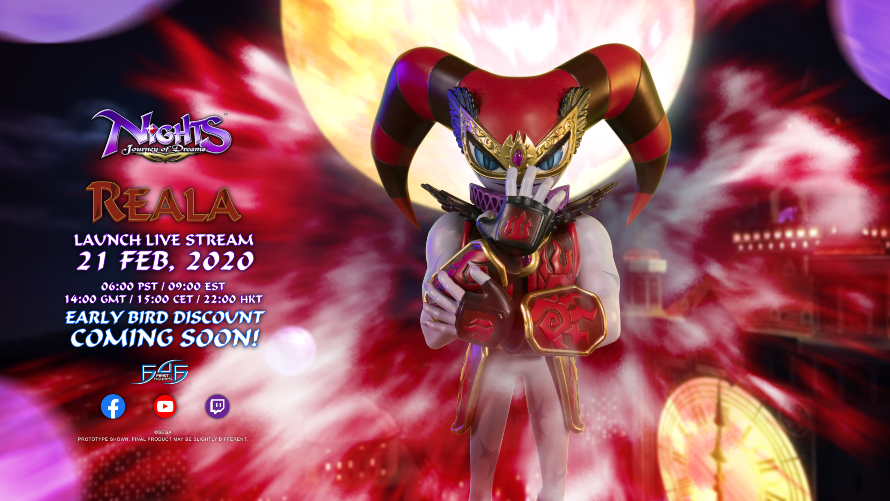 Our first view of the statue painted, and he looks GLORIOUS~! I'll always prefer his NiD design to the JoD one but I'm sold on it already! This will be the perfect piece to match the NiGHTS statue First4Figures already released previously!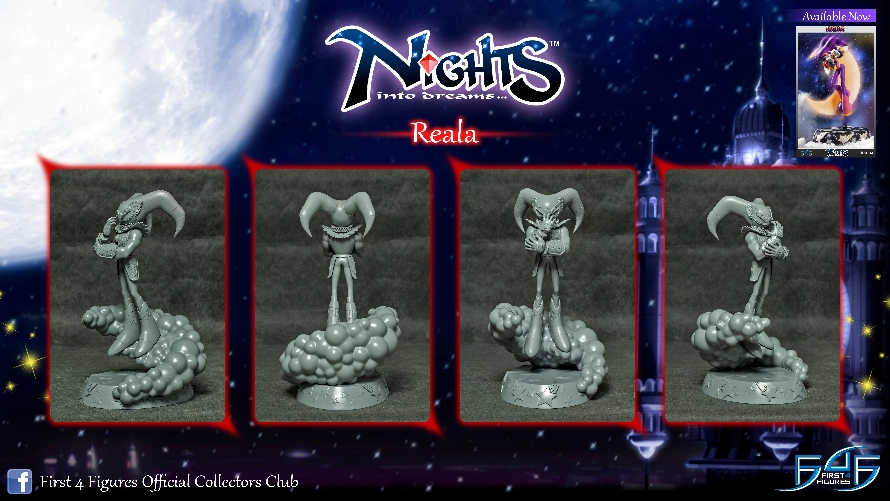 I genuinely thought that the fans had failed, and that the Reala statue would forever be shelved by the production team but I'm over the moon to say that this is not the case! Our website will be updating on the 21st with more information once it's available! Keep an eye on the First4FIgures site and their Facebook page for access to their livestream on that date (times on the header image!) and for the love of all that is holy, let them know how much we appreciate this statue finally being made!
Also something worth noting is the wording on the First4Figures website post about this statue: "REALA, from our all new NiGHTS: Journey of Dreams lineup", suggesting that there may be more JoD statues afterwards, IF you support Reala! It's all on us to show FIrst4Figures, and therefore SEGA, that we Don't Forget NiGHTS!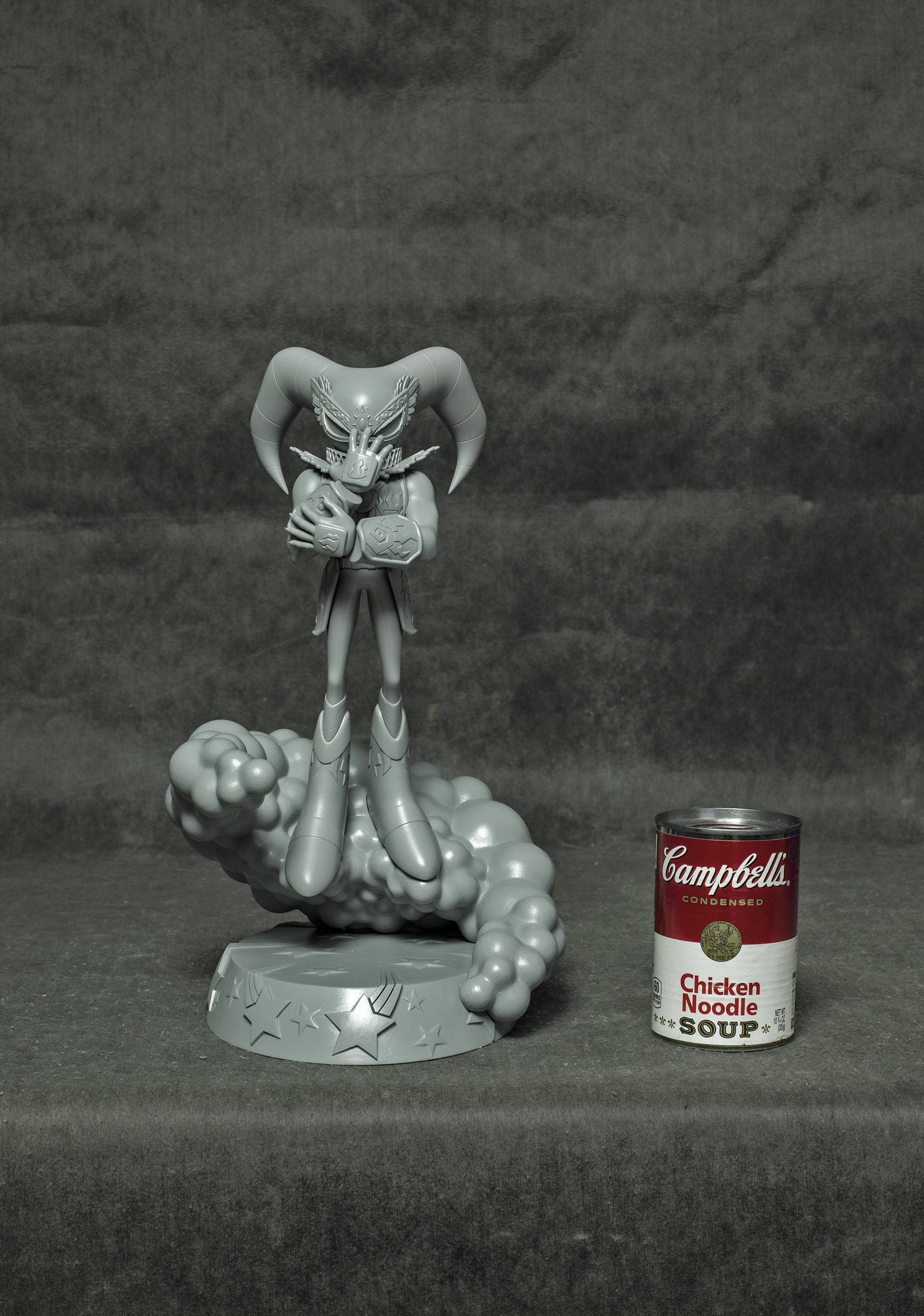 Even though I'm bloody skint, I'll still be saving every penny to get one of these beauties~!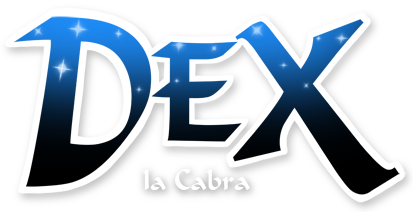 3 Responses to "First4Figures Reala Statue Pre-orders Commence Soon!"