THIS. I'M SELLING IT!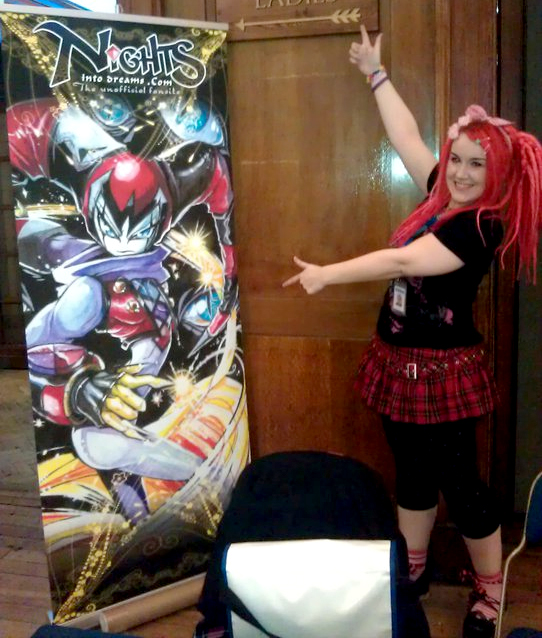 To help raise funds for a big giveaway on my website to celebrate NiGHTS' rerelease on modern consoles I'm selling this unofficial one of a kind huge 'Taller than TRiPPY sized' display poster of Reala that i drew and had professionally printed last year. Not selling the metal stand, just the rollerposter. I'll sign it for you too if you want. I want it to go to a massive Reala fan! I'll post anywhere in the world. The Ebay auction can be visted here:
http://cgi.ebay.co.uk/ws/eBayISAPI.dll?ViewItem&item=120977442848
Please check out the Ebay listing for full details on the item.
Also, please share this around as much as possible. I'm doing this to be nice to the fans *lol* I'd break my own bank to create things to give out but unfortunately(?) I'm moving house in a couple of weeks to another area in London.
Bid bid bid and share share share. I promise I'll do cool stuff

I have ideas >w<

One Response to "Giant Reala Poster for sale! Help us raise funds."